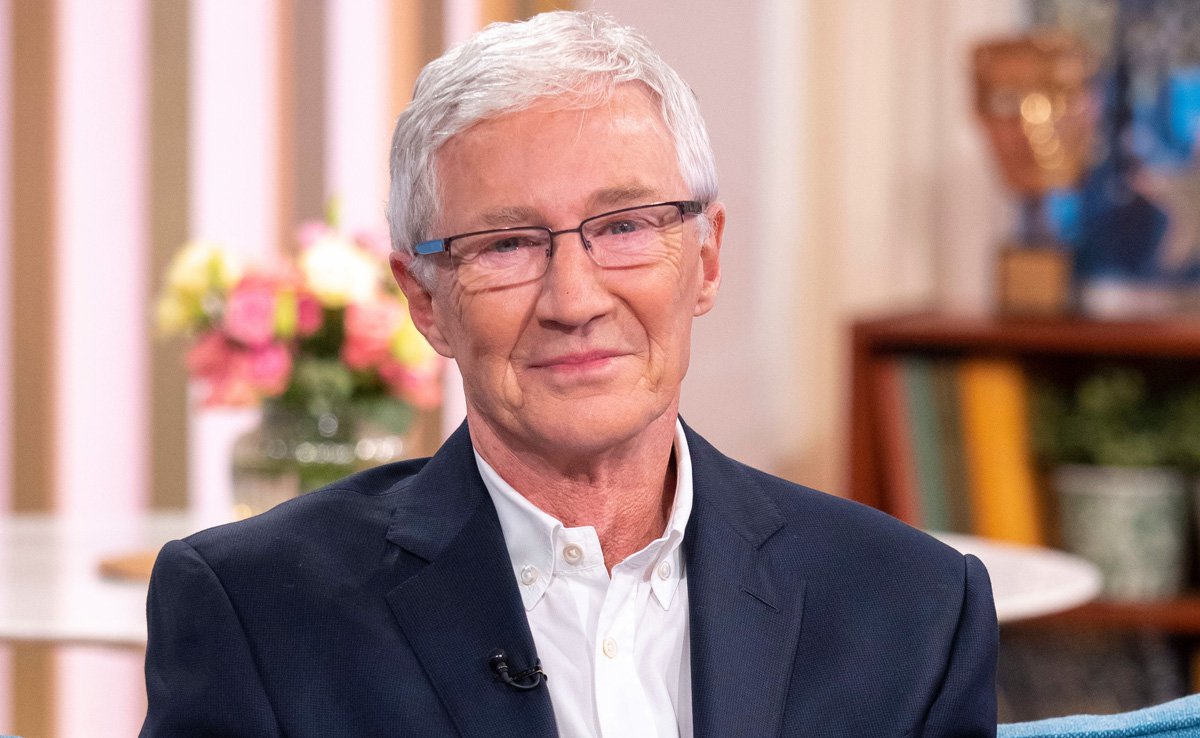 Paul O'Grady will be laid to rest in a private ceremony at Aldington Church in Kent this week, reports claim.
The national treasure died 'unexpectedly but peacefully' on March 28 aged 67 from.
It's been said that O'Grady's funeral will take place on Thursday, April 20, in his home village, according to The Sun.
Locals in the village where the beloved presenter lived with his husband Andre Portasio have been 'invited to line three streets as a mark of respect'.
An insider told the newspaper: 'Paul's funeral will be completely private but Andre wanted to make sure locals were involved in some form.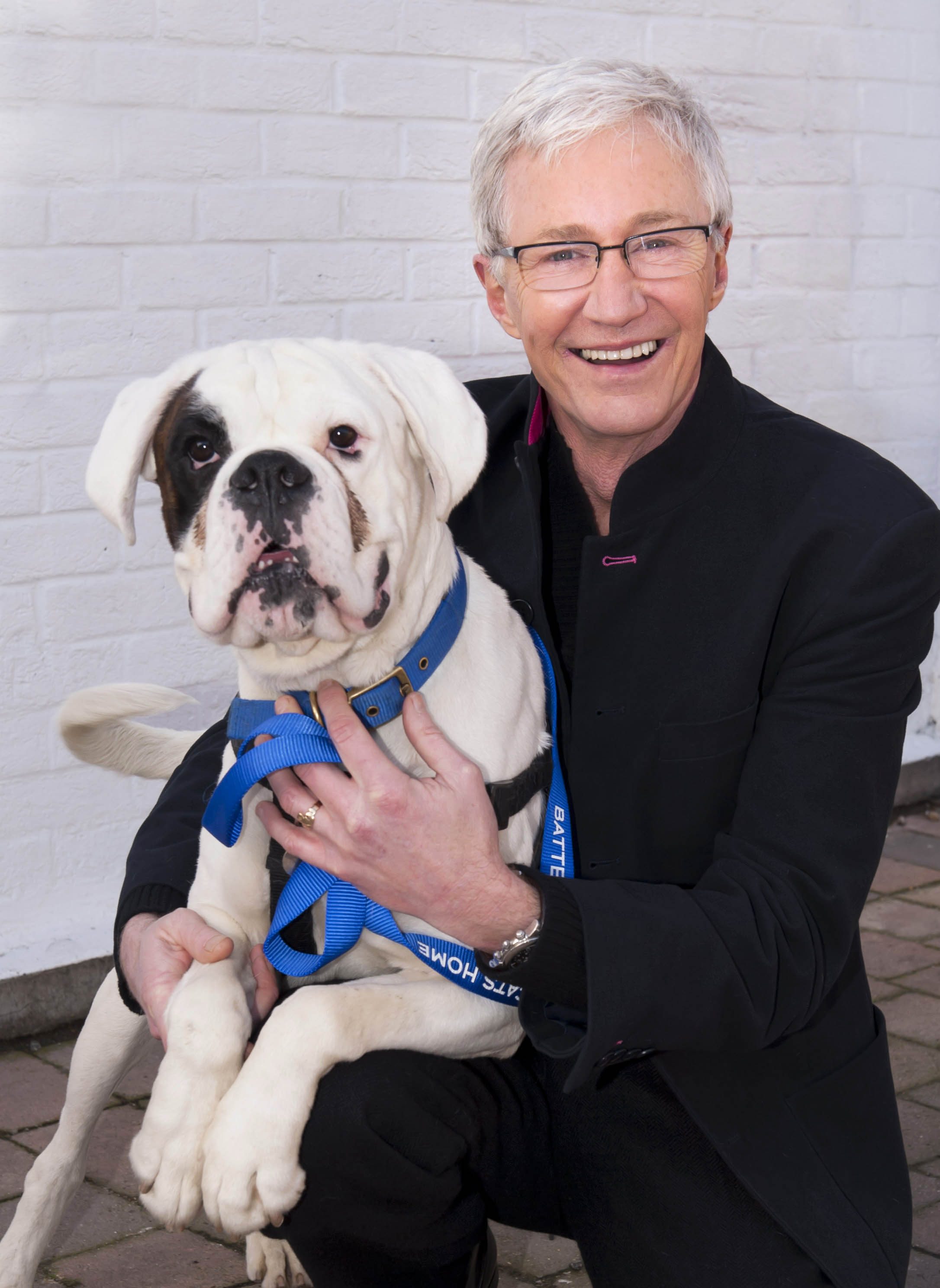 'He has invited them to come out on Thursday and pay their respects to the cortege which will be taken down three certain streets in the village.
A post was shared on the local community group by Andre so the word has
started to spread.'
It was previously revealed that Lily Savage star O'Grady died in his '' with his husband Andre beside him.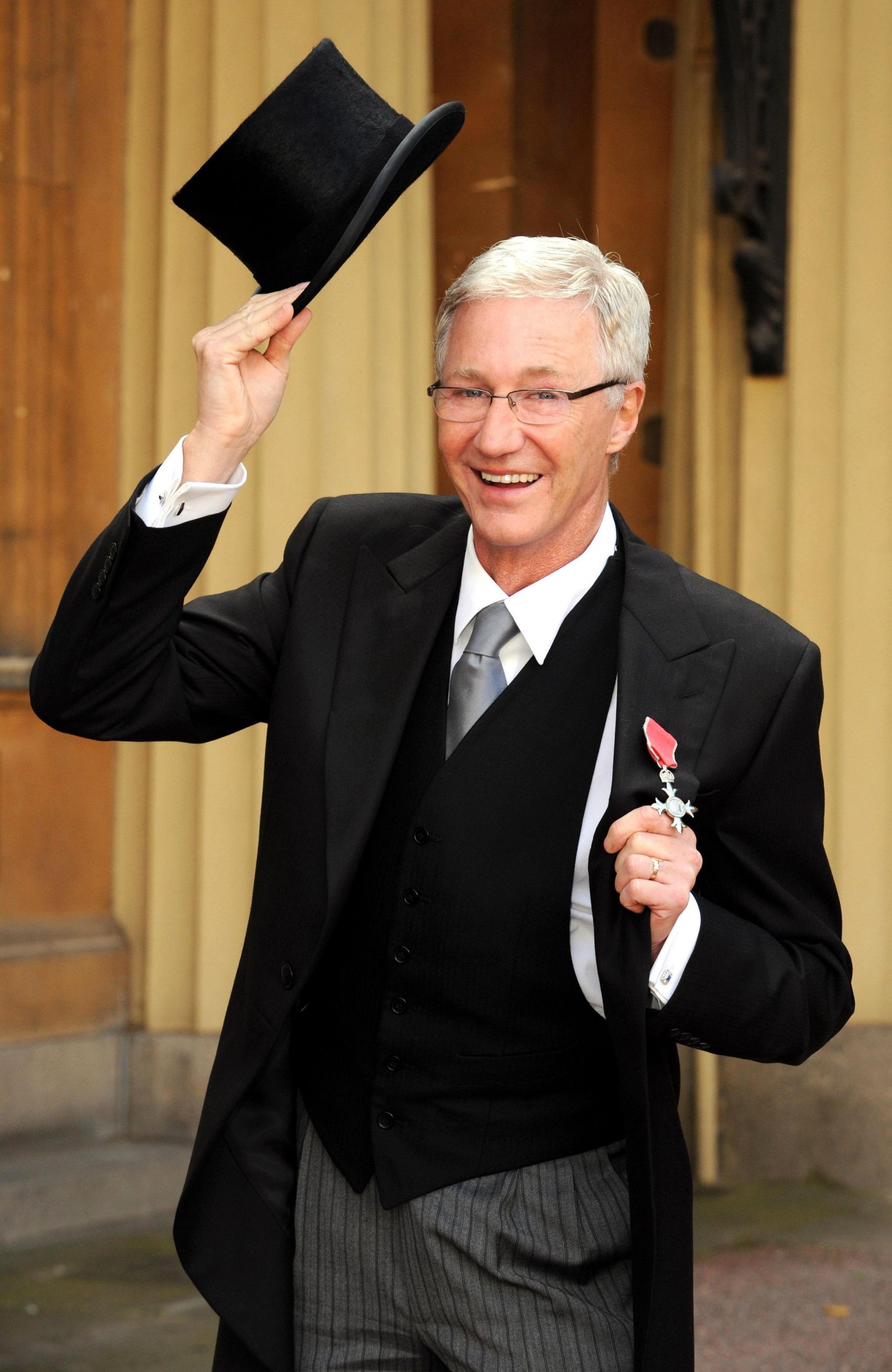 'He will be greatly missed by his loved ones, friends, family, animals and all those who enjoyed his humour, wit and compassion,' Andre said in a statement at the time.
 For the Love of Dogs star from leading figures in the entertainment world, including Sir Elton John, as well as from.
O'Grady had previously spoken about , describing one of them as 'like en earthquake', and the history of heart disease in his family.
'I do count my blessings. I have had two heart attacks, and if I get to 60 that will be amazing. I don't fear anything nowadays,' he told.
'There has to be an angel out there. They are trying to steer me out of trouble 24 hours a day.'