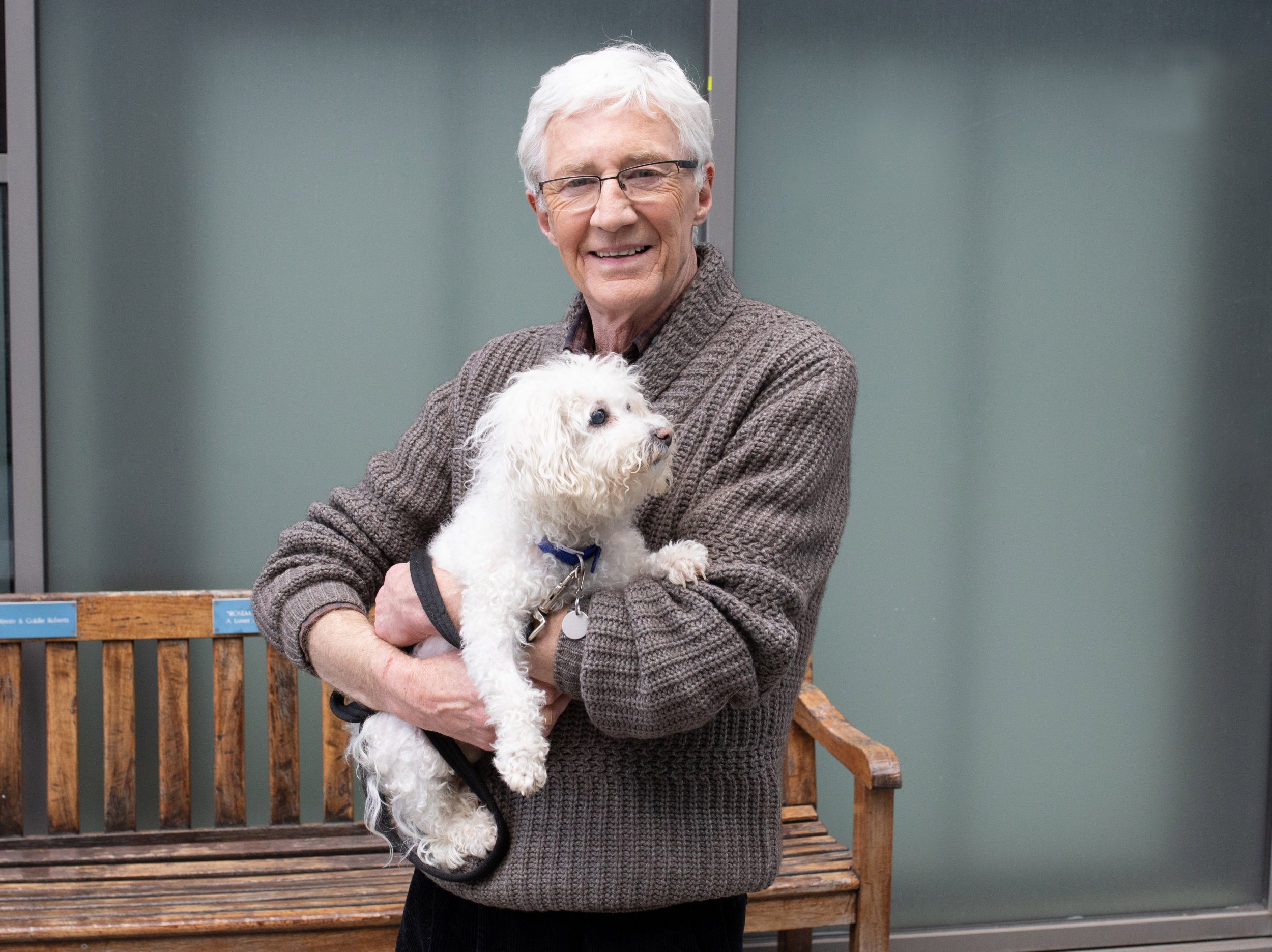 A mural in that was painted to commemorate the late Paul O'Grady has been covered up days after it appeared.
The legendary drag artist and presenter 'unexpectedly but peacefully' on March 28.
Following the sad news, Chris Moore – a.k.a Manchester Murals – designed a tribute to O'Grady that he painted on the Fallowfield Loop in south Manchester.
The artist painted a large black-and-white piece that showed the host alongside a spaniel dog who had a tennis ball in its mouth.
Just a few days later the mural was hidden and covered up by another artist's handiwork.
Chris opened up about how he was feeling on the loss of his piece and acknowledge that while it was a 'shame' it was just 'part of the street art scene'.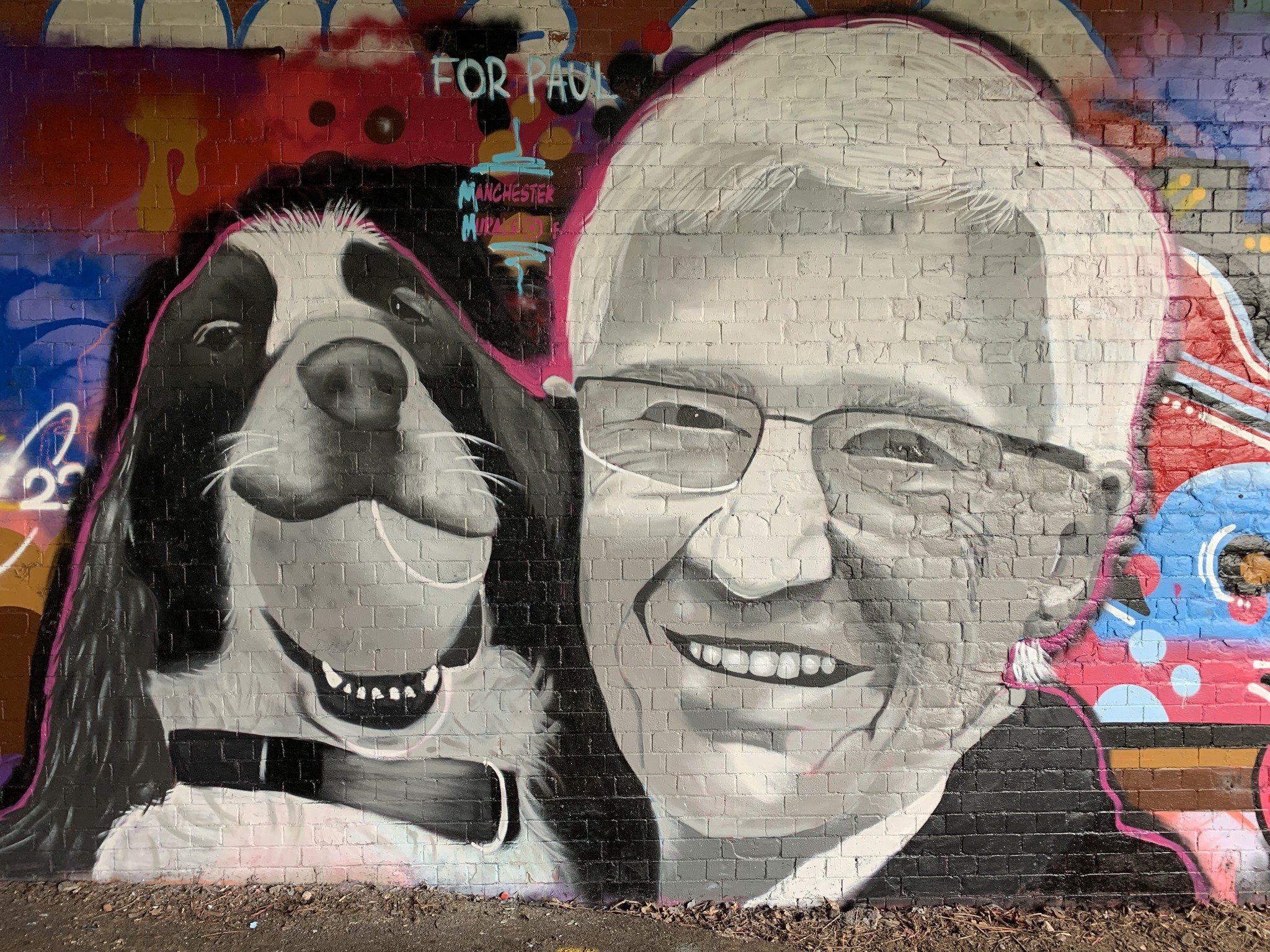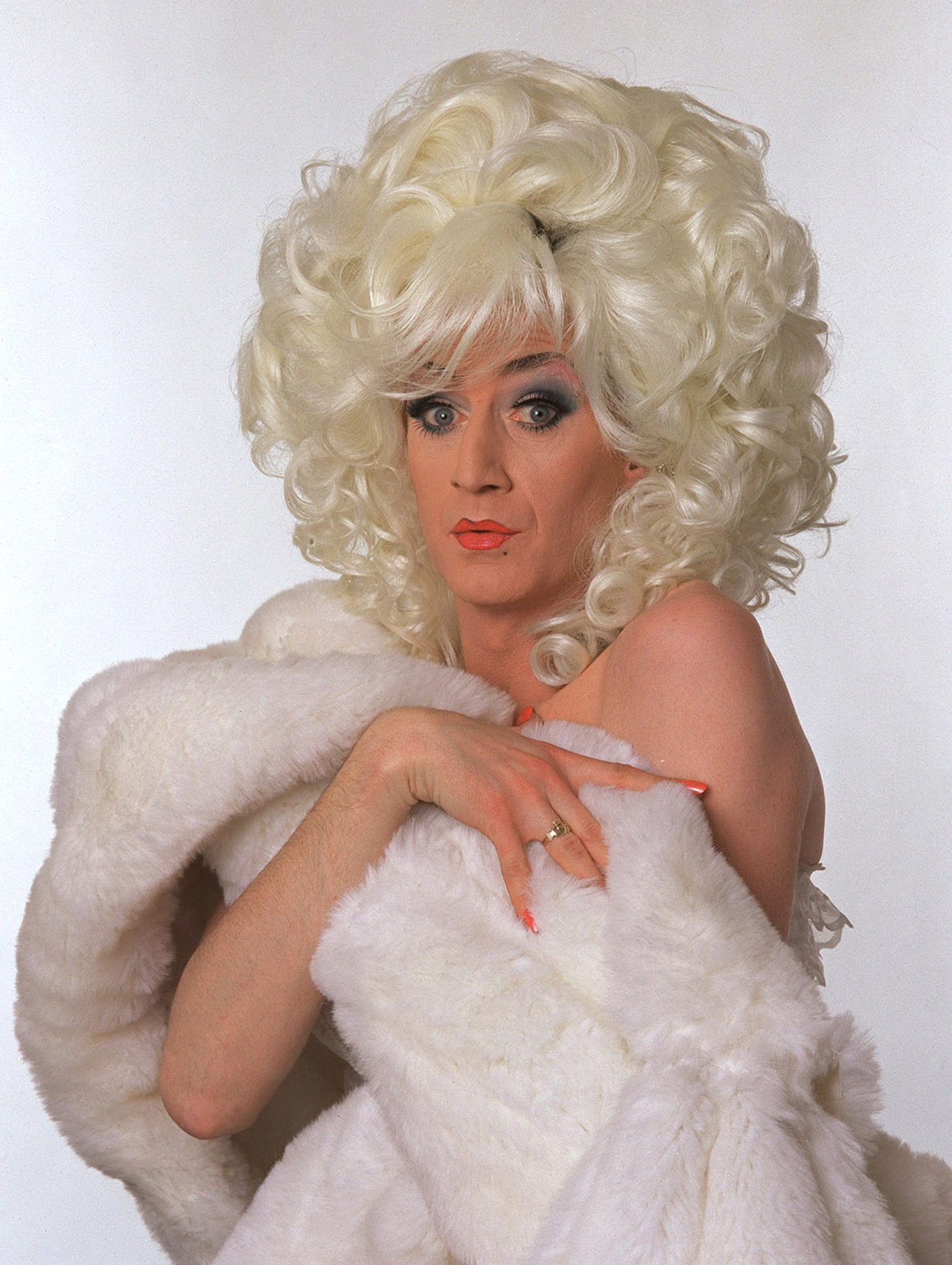 He told BBC News: 'There were lots of people who went to visit it who were really disappointed on the day and people who planned to visit it over the coming days to remember Paul'.
The artist finished up his chat by admitting he was attempting to figure out how he could find a way to erect a permanent mural of the late star.
O'Grady – who rose to fame on the nightclub circuit as the acerbic, platinum wig-wearing Lily Savage –  is survived by his partner Andre Portasio, who was also the one to release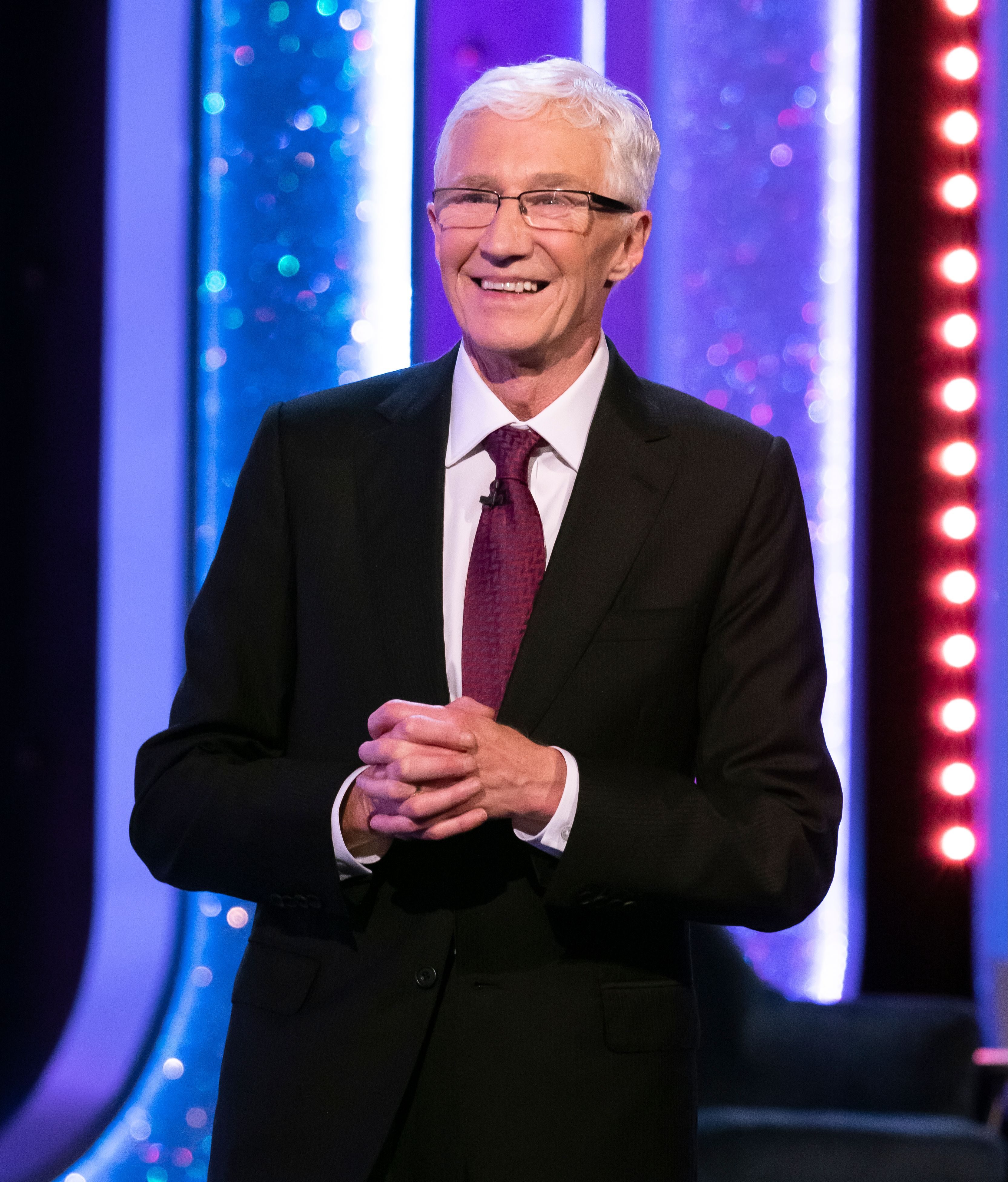 He was 'laughing, smiling and full of life' shortly before his death, his close friend and radio producer Malcolm Prince said as the Queen Consort and Ken Bruce joined those paying tribute.
ITV changed its schedule on the Wednesday evening after he died to re-air a special one-off episode of the show For The Love Of Dogs where he was joined by Camilla.
Eddie Izzard was also among those to pay tribute and told the PA news agency: 'If you track back how LGBTQ was seen, over the decades … it got gradually easier and easier and easier, and he definitely had a good part in saying: "I'm a drag queen".
'The fact he was out and openly gay, was cool and everyone, everyone began to calm down, because, obviously, other people who are LGBTQ came out over the years, but he was a good part of that.
'He was just very human … It's great that he added so much to culture and existence and humanity in the United Kingdom, and that resonates around the world'.