's latest interview is a wild ride from start to finish, as you can tell by that headline.
The comedian has said he wishes to die from a heroin overdose, adding that he wants a 'modern death'.
Paul, 64, appears on Tuesday's episode of Kathy Burke's , , and she really covered all bases.
The two share an in-depth talk on everything from Paul's career highlights to how he would plan his death, with leads into hilarious and Paul trying Ecstasy for the first (and last time).
He also dishes on his biggest regrets and, of course,
'I'd like an overdose of some heroin, I think; something like that,' Paul began.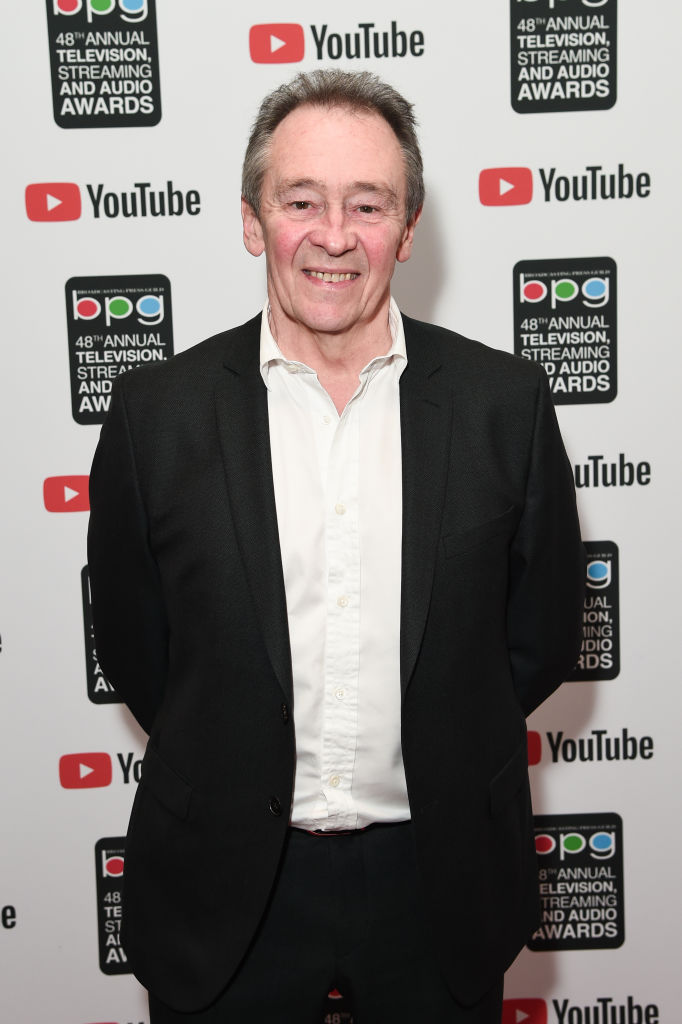 'I mean, you can provide it or I can find a dealer near me, there's loads around,' he said to Kathy.
'What do you mean I could provide it?', the 58-year-old asked, bewildered, to which he argued: 'Well, you're my death hostess.'
'Yes, that's true. I'm the big person in power,' she agreed.
'Exactly,' said Paul. 'So, it's not illegal in your world, is it? That's how I'd like to go. Does that sort of resonate as a sort of modern death, because I'm all for Dignitas, me.'
'Yeah, me too' Kathy replied, referring to the Swiss nonprofit organisation providing assisted suicide to people with a terminal illness or severe physical or mental illness.
'I really am,' Paul insisted.
Dragging Harry in, he added: 'In fact, me and Harry used to do it, we had a little gag on stage as the old gits and I'd got him Dignitas vouchers for his birthday.'
As you do.
Elsewhere, Paul shared his views on celebrities using different drugs, adding that he was 'a bit too old' when he tried Ecstasy.
'It was not my thing, but I took some one night, and I went to this party and I thought, "Oh, I'm in heaven, this is incredible." I vowed there and then never to do it again for that very reason,' he said.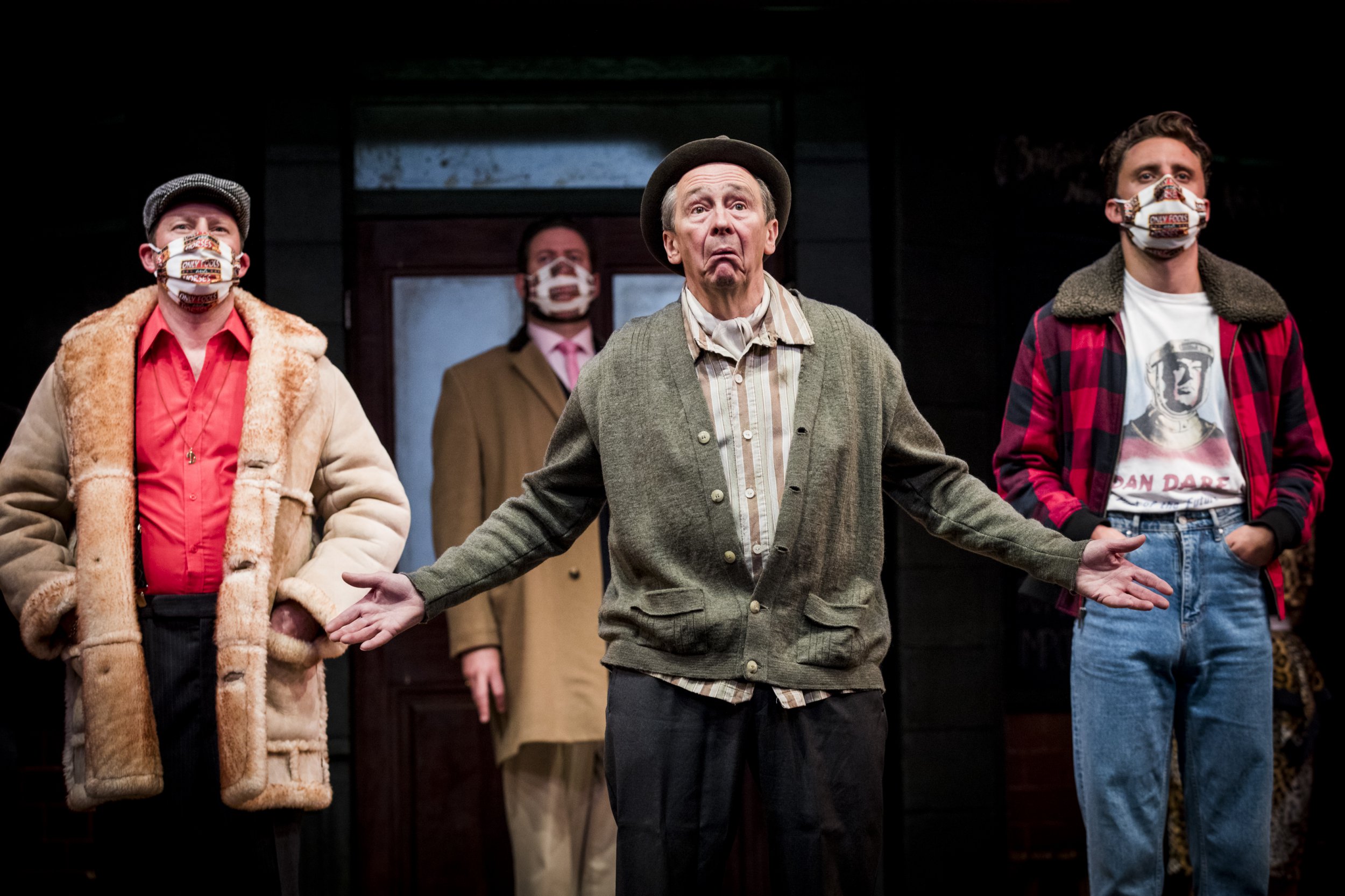 'Too nice, too good and I thought it can't be this good, and of course, it wasn't.'
As for Only Fools, he's starring in the musical of comedy until the end of April, for which he's also written the music and lyrics.
Paul joked that the creators are 'quite smug' since the show has become the longest-running performance at The Theatre Royal Haymarket.
'We hope to do a tour, I don't know what the dates are yet, but I'll dip my toe into that as well,' he teased, as the show hits the road next year.
When There's A Will There's A Wake is available to listen to on all podcast platforms.