and teamed up to bring the queer Western short film Strange Way of Life to the big screen – and the first-look trailer finally dropped on Wednesday.
The new film has been compared to and has been tipped to be the classic story's remake.
Strange Way of Life was directed by Pedro Almodóvar who was originally offered the chance to sit at the helm of 2006 the Jake Gyllenhaal and Heath Ledger film.
The creative director reportedly turned it down as he wasn't conceived he would be given full range to make it how he envisioned it.
On an episode of Dua Lipa: At Your Service, the director said: 'This is a queer western in the sense that there are two men, and they love each other, and they behave in that situation in an opposite way.
'What I can tell you about the film is that it has a lot of the elements of the Western. It has the gunslinger. It has the ranch. It has the sheriff.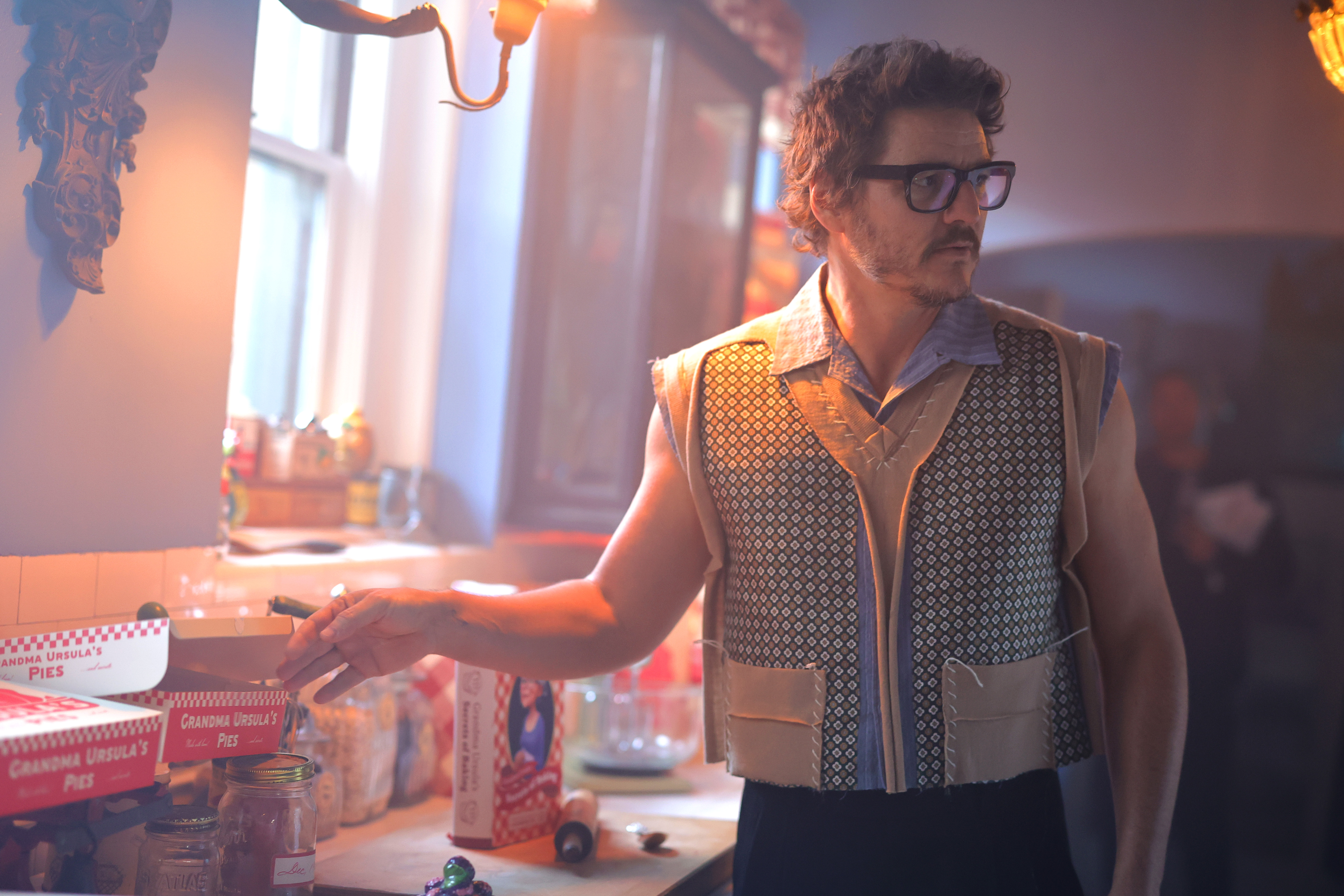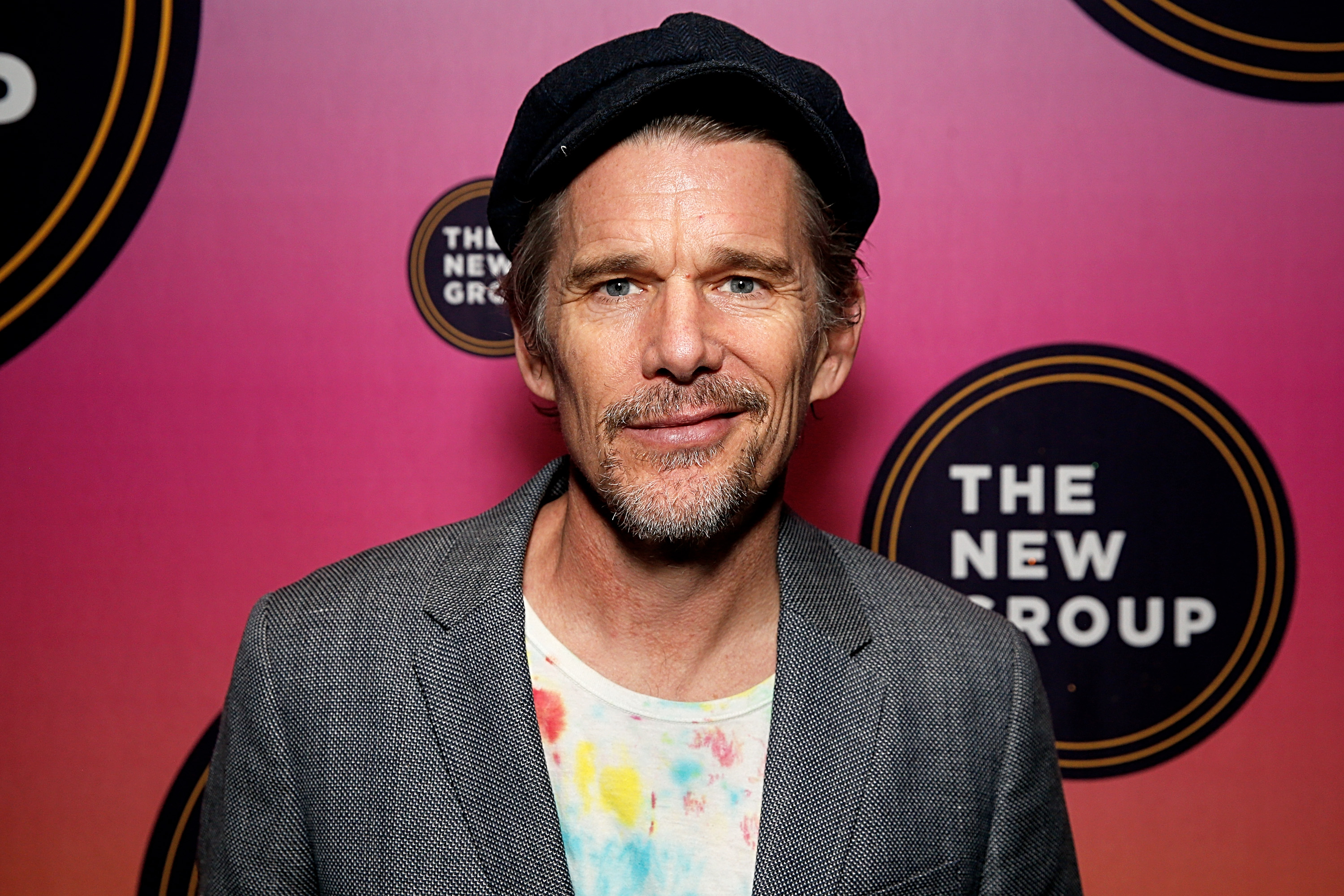 'But what it has that most Westerns don't have is the kind of dialogue that I don't think a Western film has ever captured between two men. And now I think I'm telling you too much.'
Over the course of 30 minutes, the upcoming film tells the story of Pascal's cowboy character Silva as he travels on horseback across the desert to meet his old friend who he hasn't seen in 25 years, Sheriff Jake played by Ethan.
In the newly released footage, the two Hollywood A-listers are seen on screen as their characters as the two men begin to unravel their surprising romantic past with one another.
The Western movie is due to make its debut at this year's Cannes Film Festival in May.
Fans rushed to react to the new trailer on Twitter and shared their feelings at seeing in his new role.
One sceptical viewer wrote: 'It feels a bit like they are spoofing a soap opera or something even though it is listed as a drama on Letterboxd, but I don't care. I'm there for this [sic].'
Another said: 'strange way of life isn't even out yet and i already want a spin off/sequel where it's a lesbian western movie and it's just as (if not more so) filled with queer yearning and love and drama pls pls pls i'd happily play one of the main characters as well [sic].'
'cannot believe they finally let el Pedro make a movie in hollwood and its A WESTERN [sic],' an excited fan typed online.