actor opened up about his iconic friendship with fellow showman .
Meeting each other on an off-Broadway play the pair worked on together in 2005, the internet can't get enough of their bromance – and neither can we.
Pedro, 47, struck up a tight friendship with the Ex Machina actor over a decade ago and their relationship has grown from strength to strength ever since. 
Reflecting on their years together, he recounted many memories and divulged his most notable moments ahead of the release of his new sci-fi movie. 
The Game Of Thrones star admitted his friend was 'naughty' and shared a 'dark and wonderful' memory from their time in theatre. 
'His level of naughtiness onstage during that play, for example,' Pedro told . 'He played a ghost, which meant that the living characters in the story could not see him.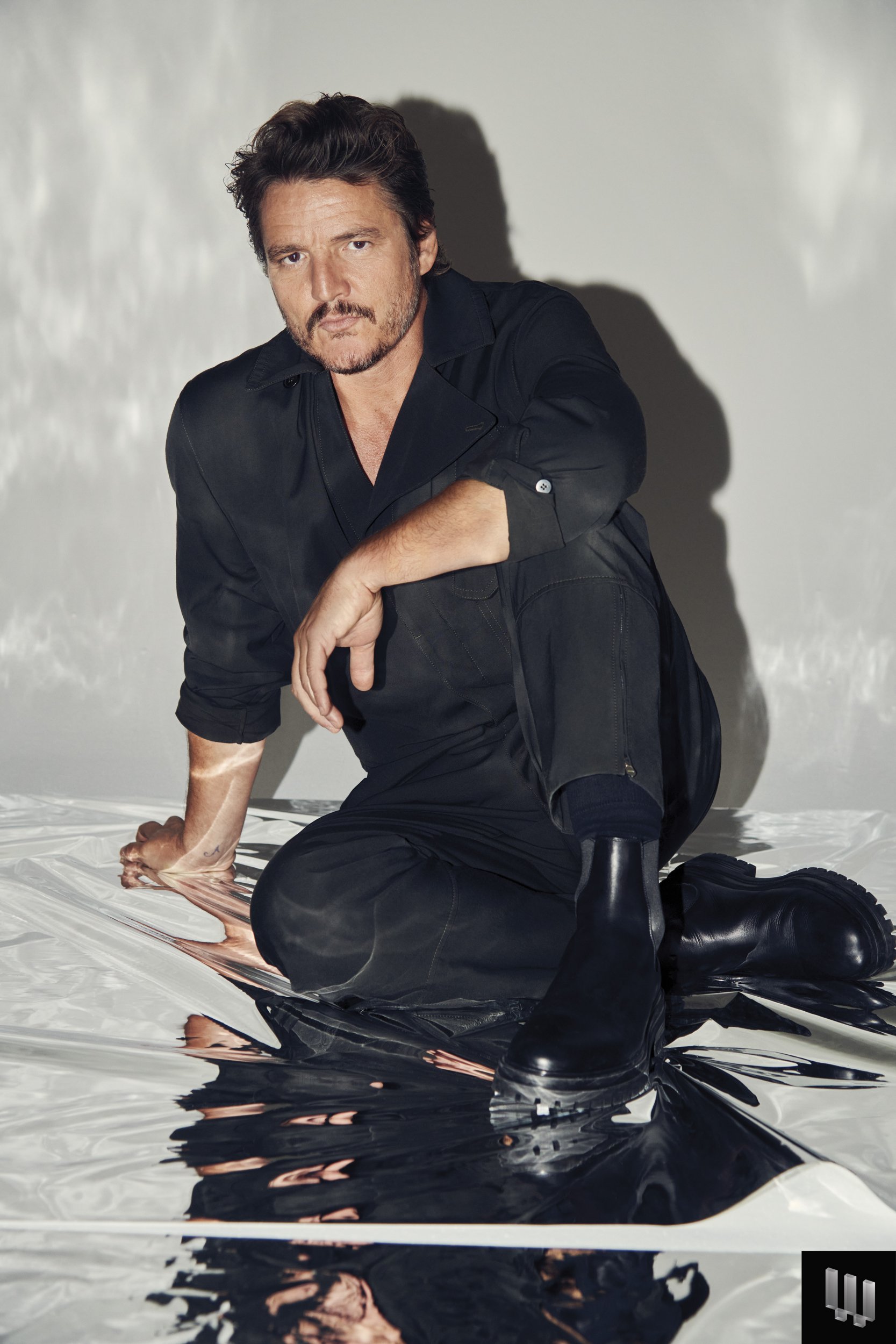 'I had to do my scenes, and he would physically be there, but because my character couldn't see him, he could f*** with me, all in front of live audiences, as much as he wanted, trying to get me to crack up or forget my lines.
'The memory is simultaneously dark and wonderful.'
Pedro plays Joel Miller in , a father in a postapocalyptic zombified wasteland who deals with a great deal of loss.
The actor revealed his new role pushed him to tap into his fears and explore new areas of his mind while filming.
'I didn't get into any physical fights growing up, and definitely not as an adult,' the star admitted.
'Violence scares me tremendously. Is it the fear of violence in general? Is it the fear of your own violence?'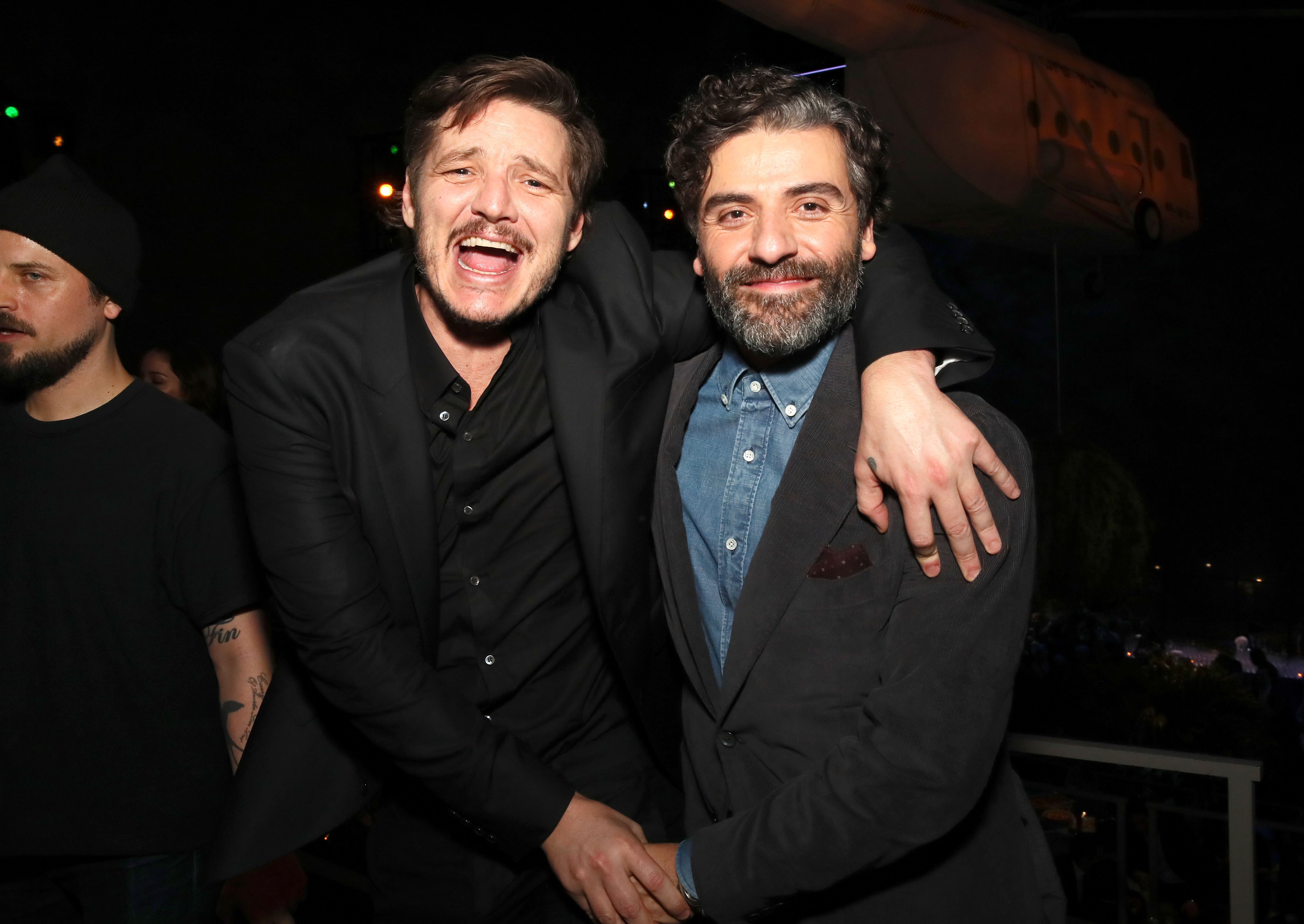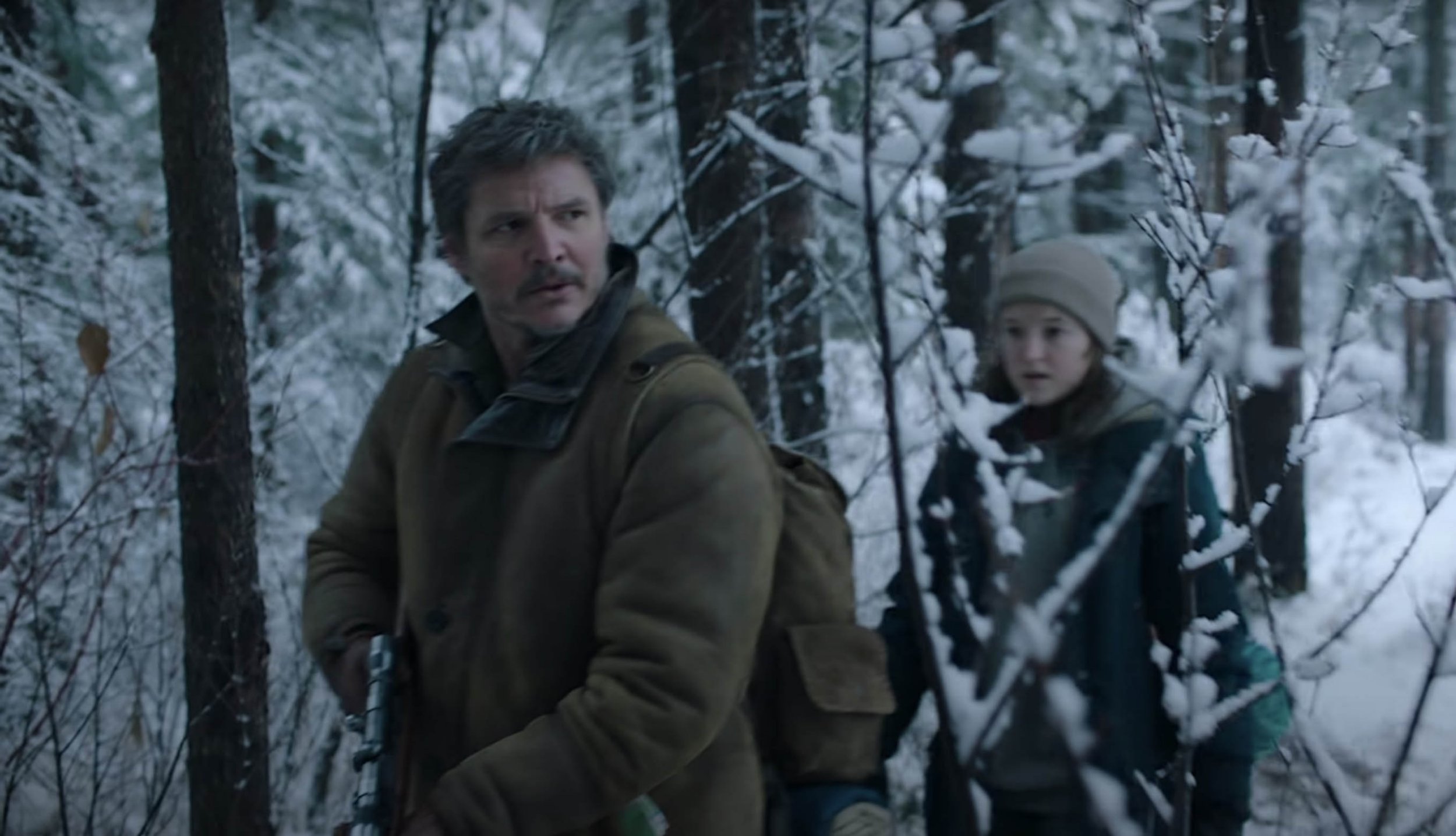 When speaking about his character that many have deemed to be 'scary', Pedro spoke on the individual's unpredictability and blamed it for creating an aura of fear.
The American actor shared: 'I think what's scary about Joel is that none of us really know what we'd be capable of if faced with the idea of losing love.
'Whether it's conscious or unconscious, being alive or even being a human being is directly connected to the love you feel.
'Existing is connected to the love you feel toward a particular relationship—your child, your partner—and to lose that?
'Some people are not capable of applying rational thought to that kind of loss, or the threat of that loss, or the threat of that loss again, right?'
The series is an adaptation of the popular video game that follows the story of Pedro's character as he escorts Ellie, a teenage girl, across a post-apocalyptic United States.
Read "Unmasking Pedro Pascal, the Complicated New Face of Sci-Fi," by Hemal Jhaveri in WIRED's February issue, and on .
HBO's The Last of Us is set to be released in the UK on Monday 16 January on Sky Atlantic.
Follow Metro on Snapchat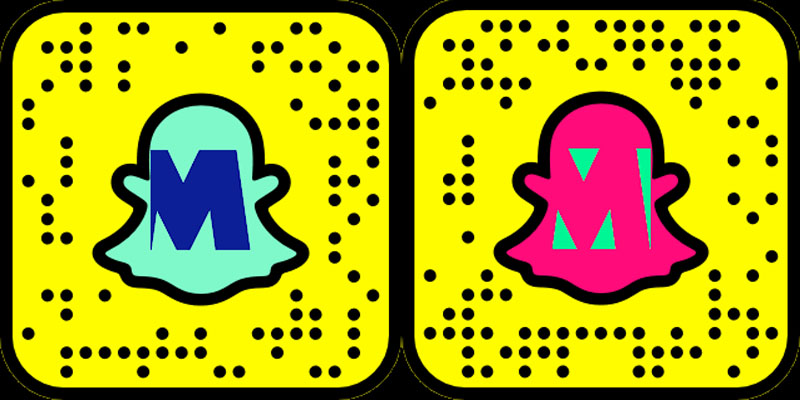 You can follow our new , the go-to place for all things pop culture.
Keep up with the latest Showbiz exclusives by following .
And football fans can indulge in all the transfer gossip and more on .