Pet Shop Boys having beef with was not on our 2023 bingo card.
However, that's what we now have, as has launched an attack on the rapper, 36, following the release of his new album, For All the Dogs.
Pet Shop Boys – consisting of primary vocalist and keyboardist Chris Lowe – have accused Drake of sampling one of their tracks without seeking permission.
The track in question is titled All The Parties and features the chorus of West End Girls, first released by Pet Shop Boys in 1986.
In their own original tune, Pet Shop Boys sing: 'In a West End town, a dead-end world, the East End boys and West End girls.'
Meanwhile, Drake sings: 'East End boys and West End girls, yeah, East End boys and West End girls, ayy.'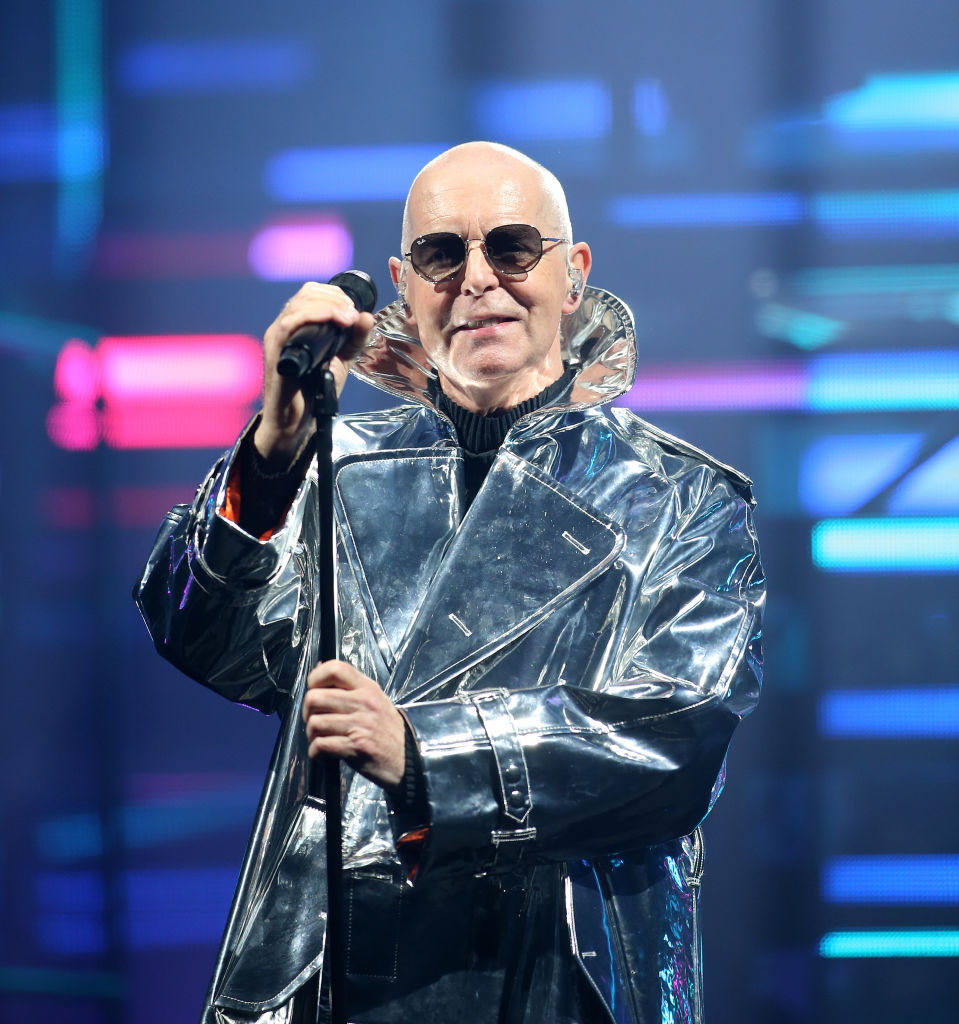 Writing on social media, the duo made it clear they aren't happy.
'Surprising to hear Drake singing the chorus of West End girls in the track All the Parties on his new album,' they said.
'No credit given or permission requested.'
In the comments, fans were quick to back
One branded Drake's so-called behaviour 'unacceptable', while another hailed him 'cheeky'.
'Someone might be getting a lawyer's letter soon then…', one Facebook user wrote.
'Are you allowed to do that?', another asked, seeking clarification.
A second person replied to them: 'he can he just didn't clear it with the writers. That's where the problem is and it's not even disguised.'
Drake is yet to respond to the Pet Shop Boys' allegations.
This isn't the first time Drake – real name Aubrey Drake Graham – for allegedly 'stealing' other artists' songs.
In April 2023, it emerged that the God's Plan rapper – – was being sued for $10million (£8.2m) by a Ghanaian rapper who claimed that he used one of his songs without permission.
The Canadian musician was named in a lawsuit by artist Obrafour – real name Michael Darko. The matter seems to have gone quiet, with some fans assuming the lawsuit is still ongoing, asking for updates regularly on social media.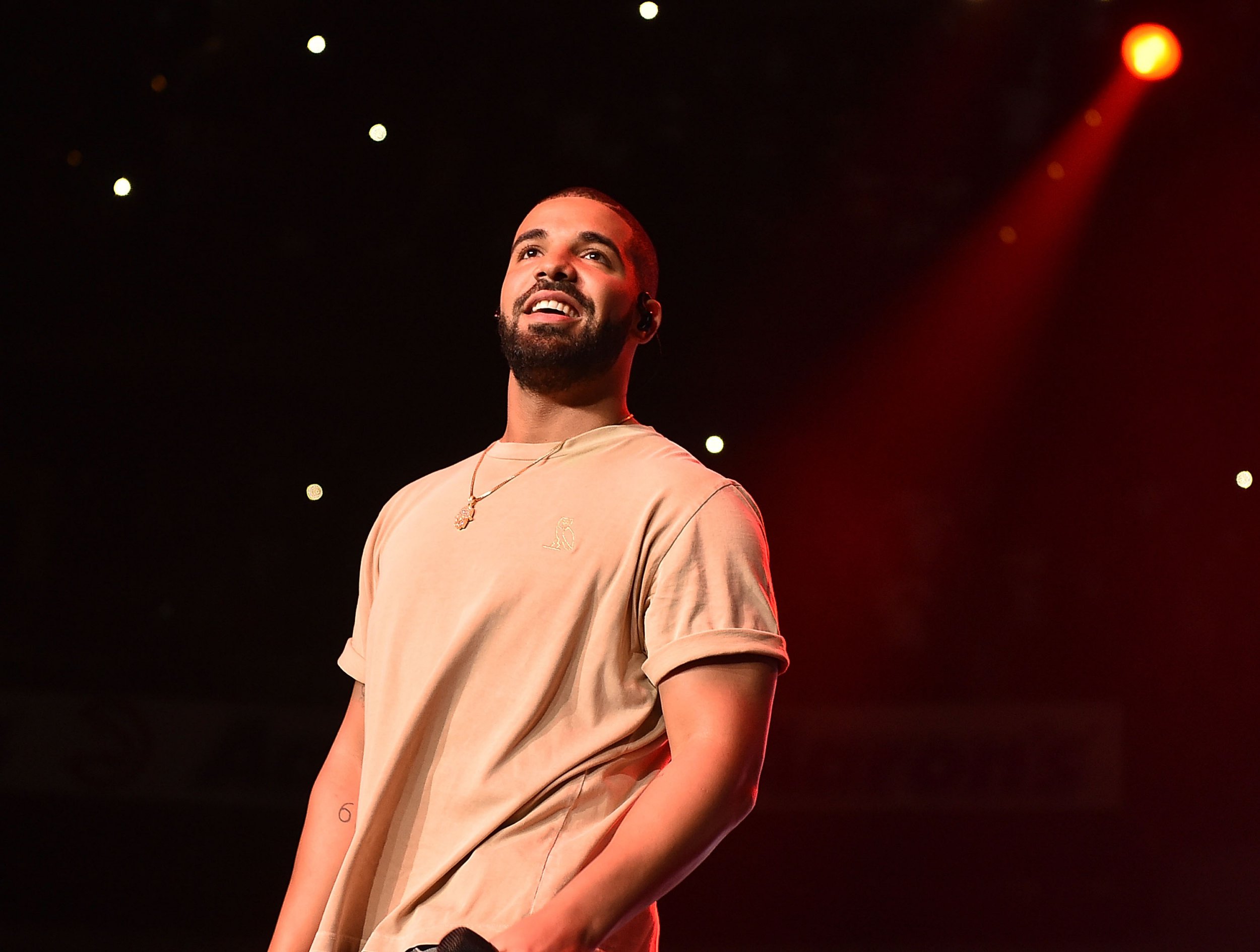 His lawyer argued that Drake used an unpermitted sample from his client's 2003 single, Ohene remix, in his own 2022 track Calling My Name.
Drake has attracted a number of complaints for allegedly riding the waves of other musicians' careers over the years.
In 2021, Timothy Valentine and Brandon Cooper, who adapted the stage names Drum'n Skillz and Mr Cooper, filed an infringement lawsuit against Drake and Chris Brown for their track No Guidance.
The rappers claimed that the song was derived from their track I Love Your Dress, released three years earlier.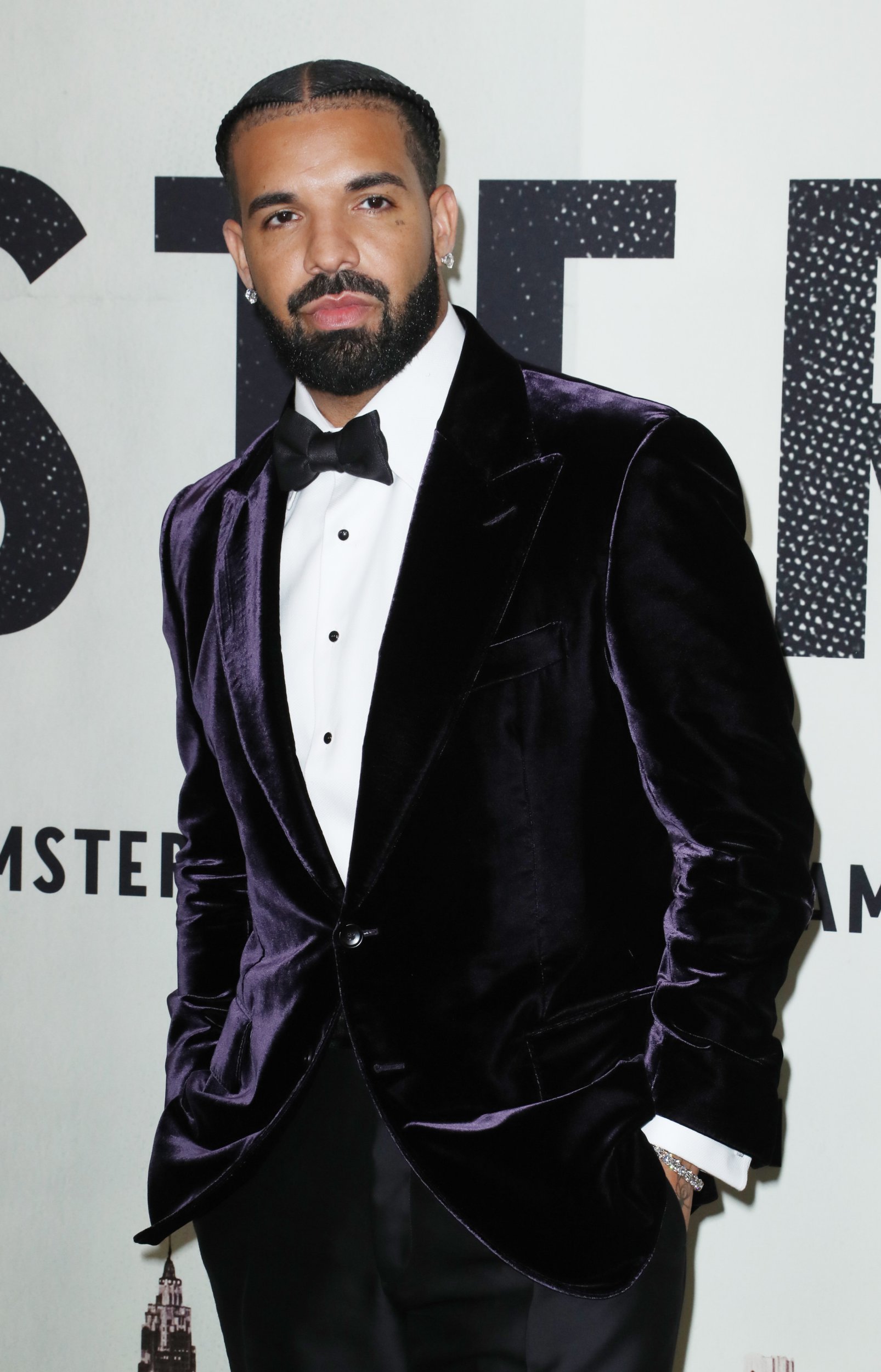 Are you a fan of Drake's new album?Comment Now
However, Drake emerged in the clear, as the case was dismissed by a judge.
Soulja Boy has also accused Drake of 'stealing his rapping style' in his track Miss Me featuring Lil Wayne, although Drake himself later responded to the outburst with a DM, telling the fellow musician that it's 'always been love'.
Late rapper XXXTentacion accused him of stealing his tunes while he was in prison, which Drake denied.
Reps for Drake and Pet Shop Boys have been contacted for comment.