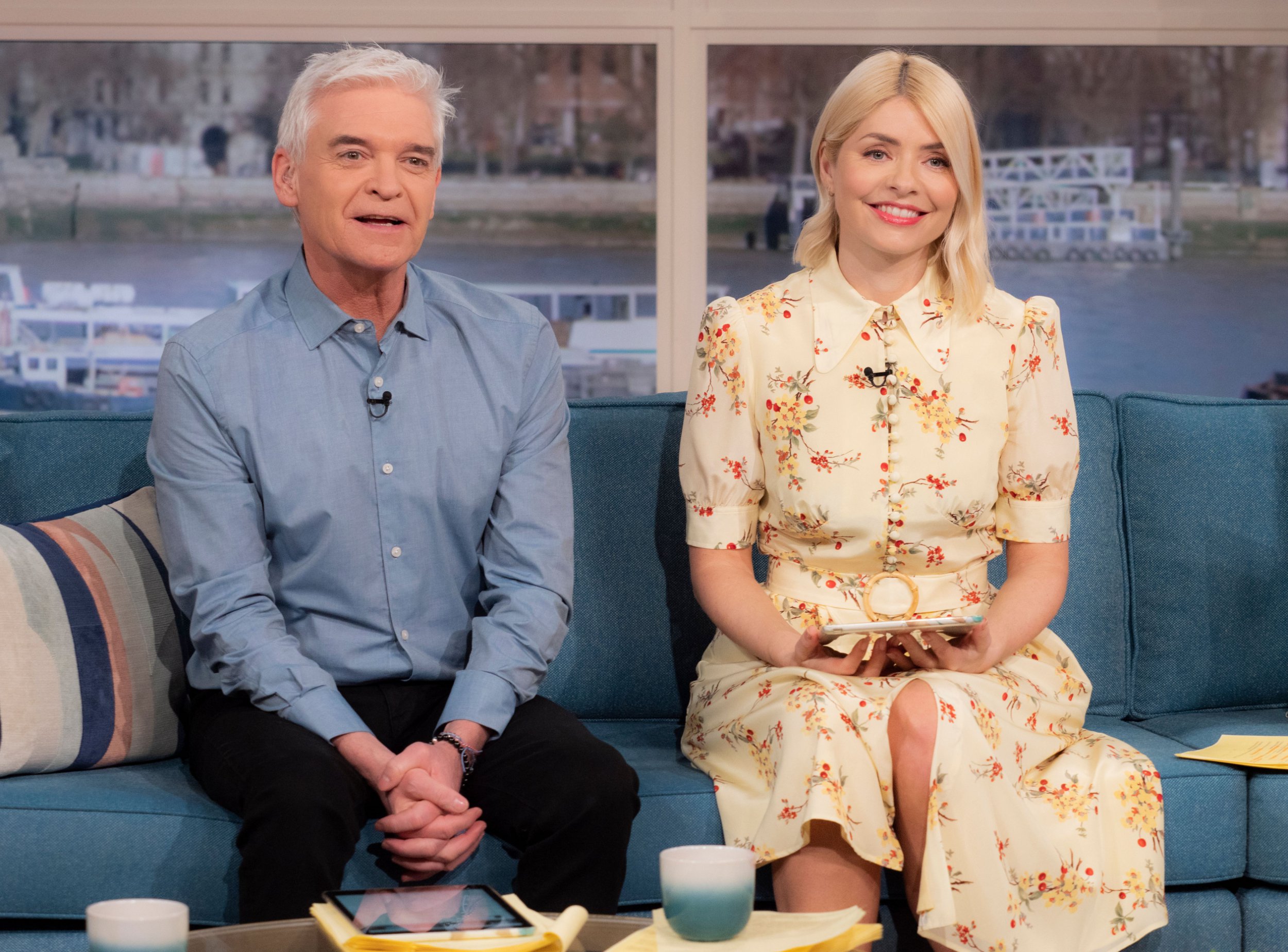 's brother Timothy Schofield was once featured on as a guest caller to recount a 'traumatic experience' he had.
In 2016, the presenter's younger brother called into the morning fixture on to share his encounter with the ambulance service and rave about how they helped him in his time of need.
The star had reportedly reached out to his brother to ask if he would chat about his experience on the segment following issues he had had with his heart.
Watching on as he listened to his sibling reel off details about his near-death experience, Phillip was ever the proud brother at that moment while on air.
Seven years later, the famous face disassociated himself from his brother following over sexual abuse claims. 
On Monday, Timothy was found guilty of sexually abusing a teenage boy over a period of three years.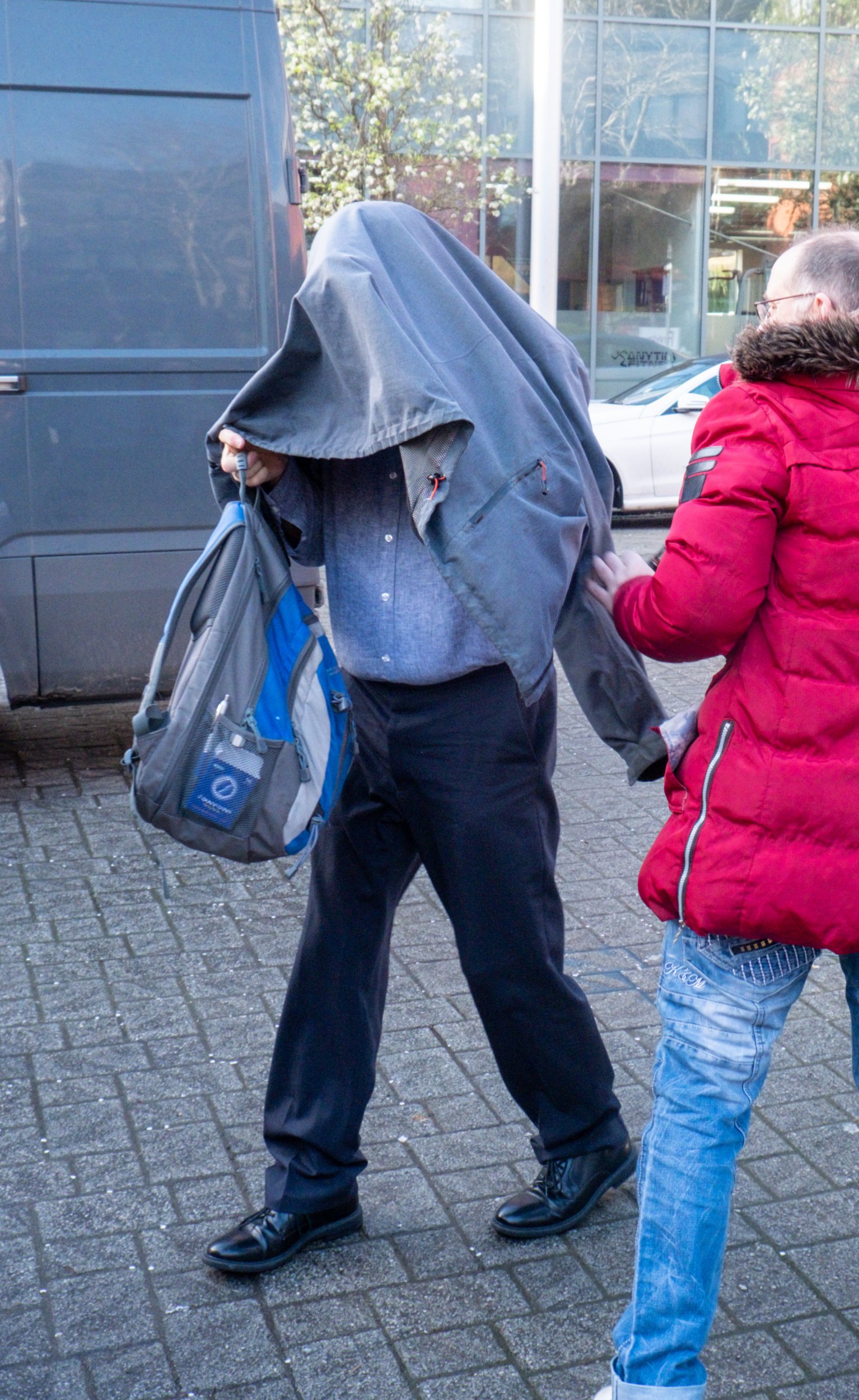 He was involving a child between October 2016 and October 2019, including two of sexual activity with a child, following a trial at Exeter Crown Court.
A jury found him guilty on all counts with a majority of 10-2 after more than five-and-a-half hours of deliberation.
The 54-year-old civilian police worker from Bath told the jury while giving evidence that he had watched pornography with the boy, whom he insisted was over the age of 16 at that time, and they had masturbated while sitting apart but denied performing sexual acts on the teenager.
Jurors heard previously the defendant told his elder brother Phillip in September 2021 that he and the complainant had watched pornography together.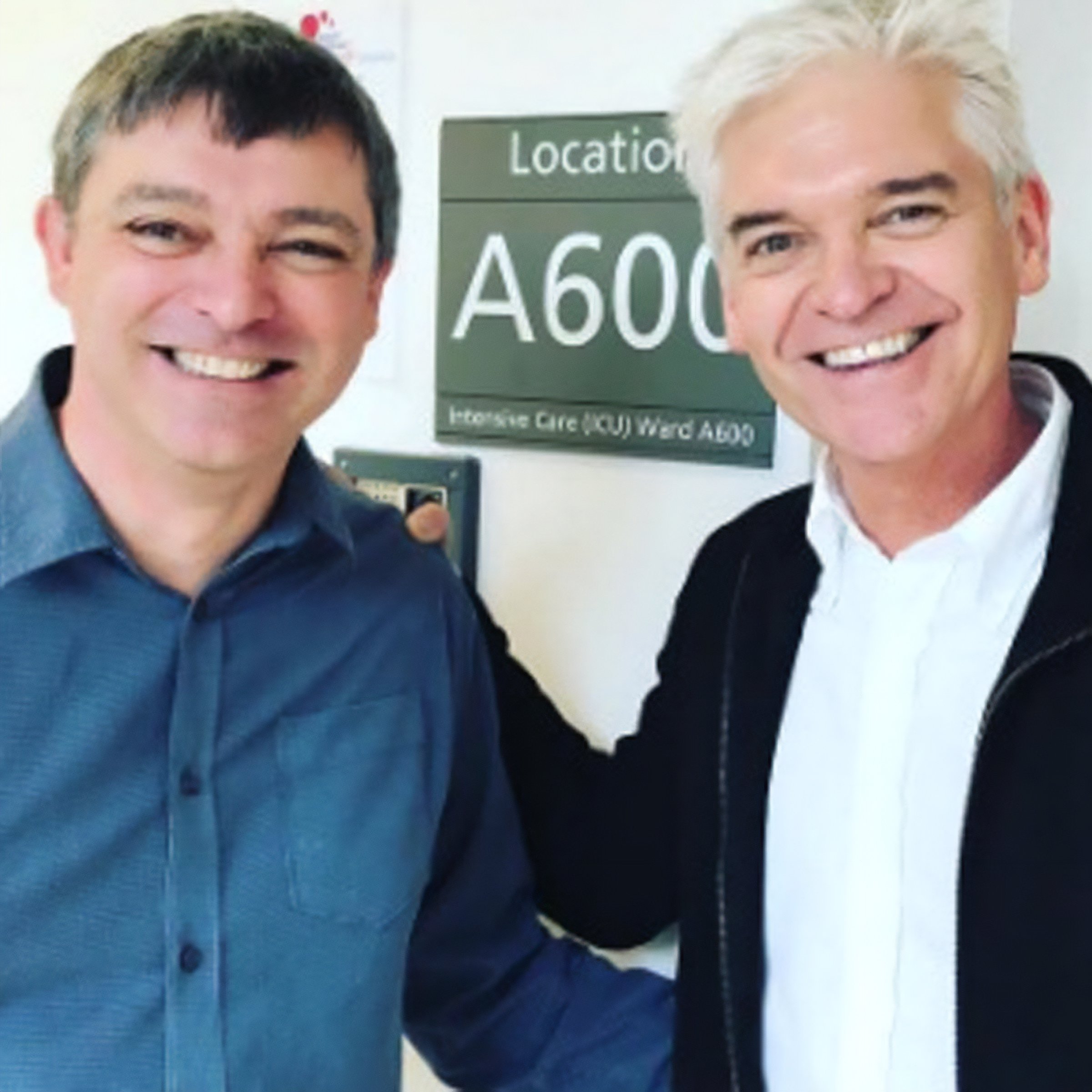 released by his lawyer after the guilty verdict, Phillip Schofield said: 'My overwhelming concern is and has always been for the wellbeing of the victim and his family. 
'I hope that their privacy will now be respected.
'If any crime had ever been confessed to me by my brother, I would have acted immediately to protect the victim and their family.
'These are despicable crimes, and I welcome the guilty verdicts. As far as I am concerned, I no longer have a brother'.
The boy, who alleged the offending started when he was 13, told the jury he felt 'emotionally blackmailed' by Timothy and 'forced' to participate in sexual activity.
Phillip's brother was remanded in custody ahead of sentencing at Bristol Crown Court on May 19.