has slammed the live action adaptation, questioning why a white actress was not given the lead role.
The Talk TV presenter during an episode of his show this week, making it clear he's not going to be heading to the cinema to .
, Piers pushed back against Latina actress starring as Snow White.
'I've got no real issue with that, although Snow White was of course called Snow White because her skin was "as white as the snow", and that was of course in a fairytale,' he began.
'We've been lectured for years about cultural appropriation and the vital importance of Hispanics playing Hispanics, of trans actors playing trans characters and of disabled stars in disabled parts, but where is the consistency?
'In the original fairytale the Brothers Grimm wrote that Snow White was called Snow White, because as I said, her skin was Snow White, which is why her mother called her Snow White.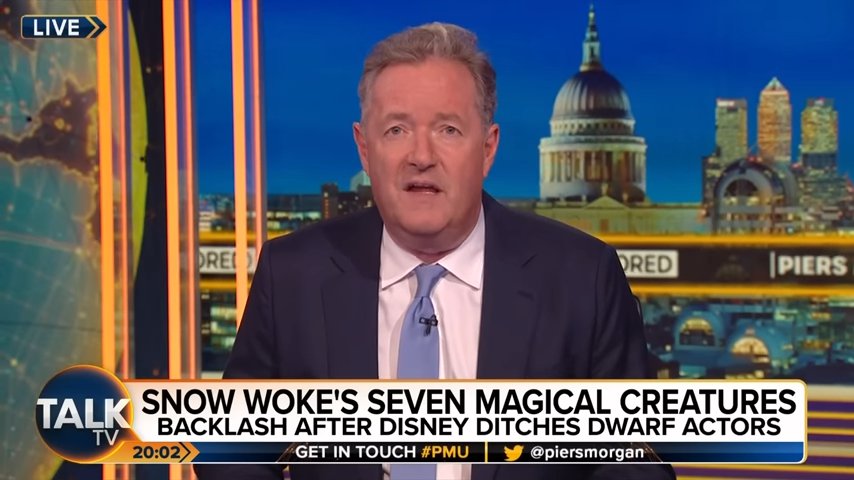 'And that is the problem with pandering to the permanently offended. You can never go far enough.'
He then referenced Peter Dinklage, who has a form of dwarfism, and his , in which he slammed Disney for being 'backwards' and said the remake 'made no sense' to him.
However not missing his chance, Piers then also turned on Peter, questioning why he spoke out against the movie after claiming the actor was happy to profit from roles playing characters with dwarfism.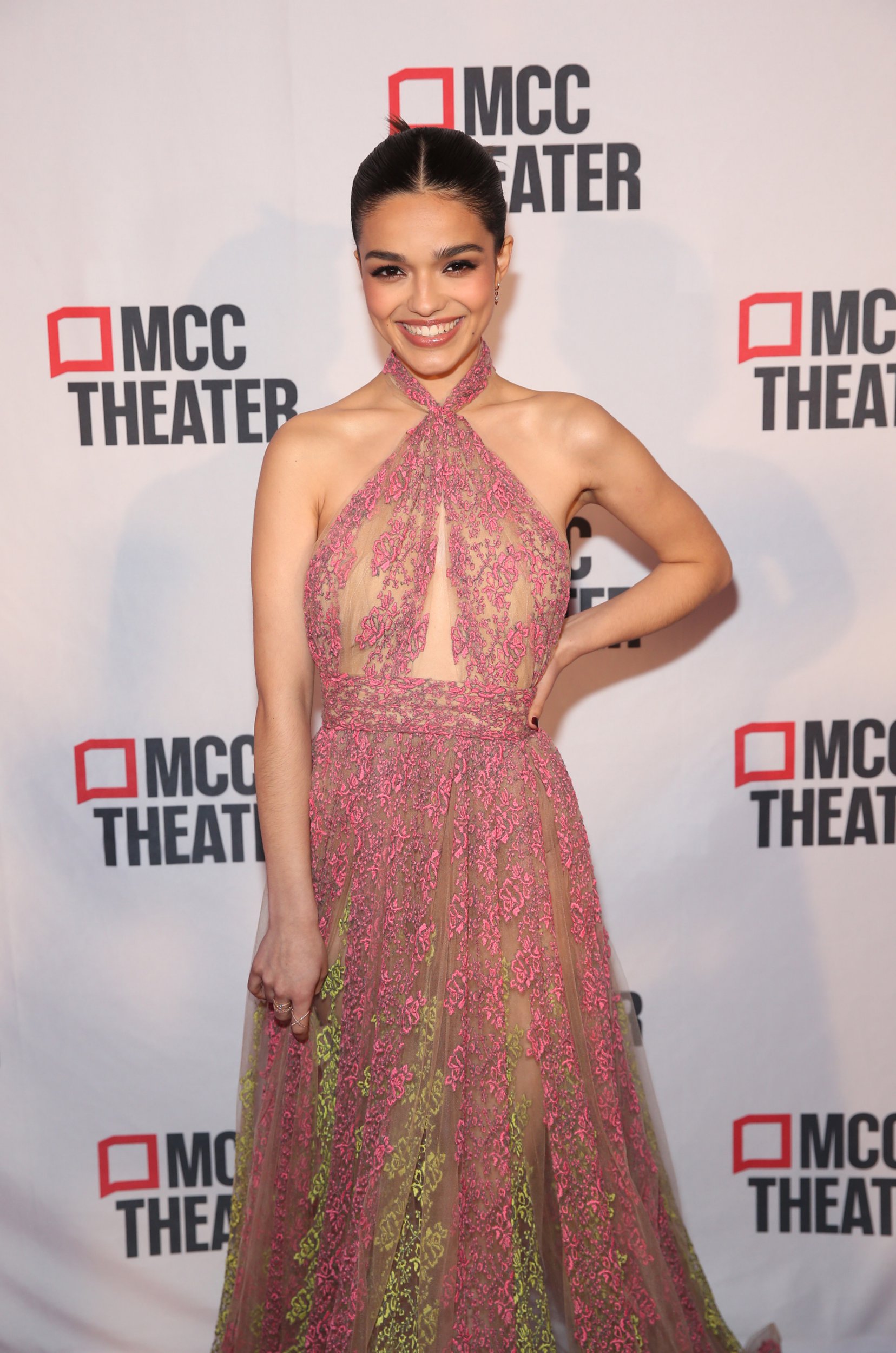 Claiming he was using his platform to 'stand up for the little guys', Piers then said the decision to not cast actors with dwarfism and instead have actors of different genders, ethnicities, and heights in the roles of the newly named 'magical creatures' had ended up causing 'exclusion'.
Earlier this week first-look photos from the set of the movie were released.
The snaps captured cast and the extras in a large field as they headed off on a whimsical adventure.
However West Side Story star Rachel, 22, wasn't seen in costume, with stand-ins used for both her and Andrew Burnap, 32, who will play a new character called Jonathan.
Piers Morgan Uncensored airs weeknights at 8pm on TalkTV.