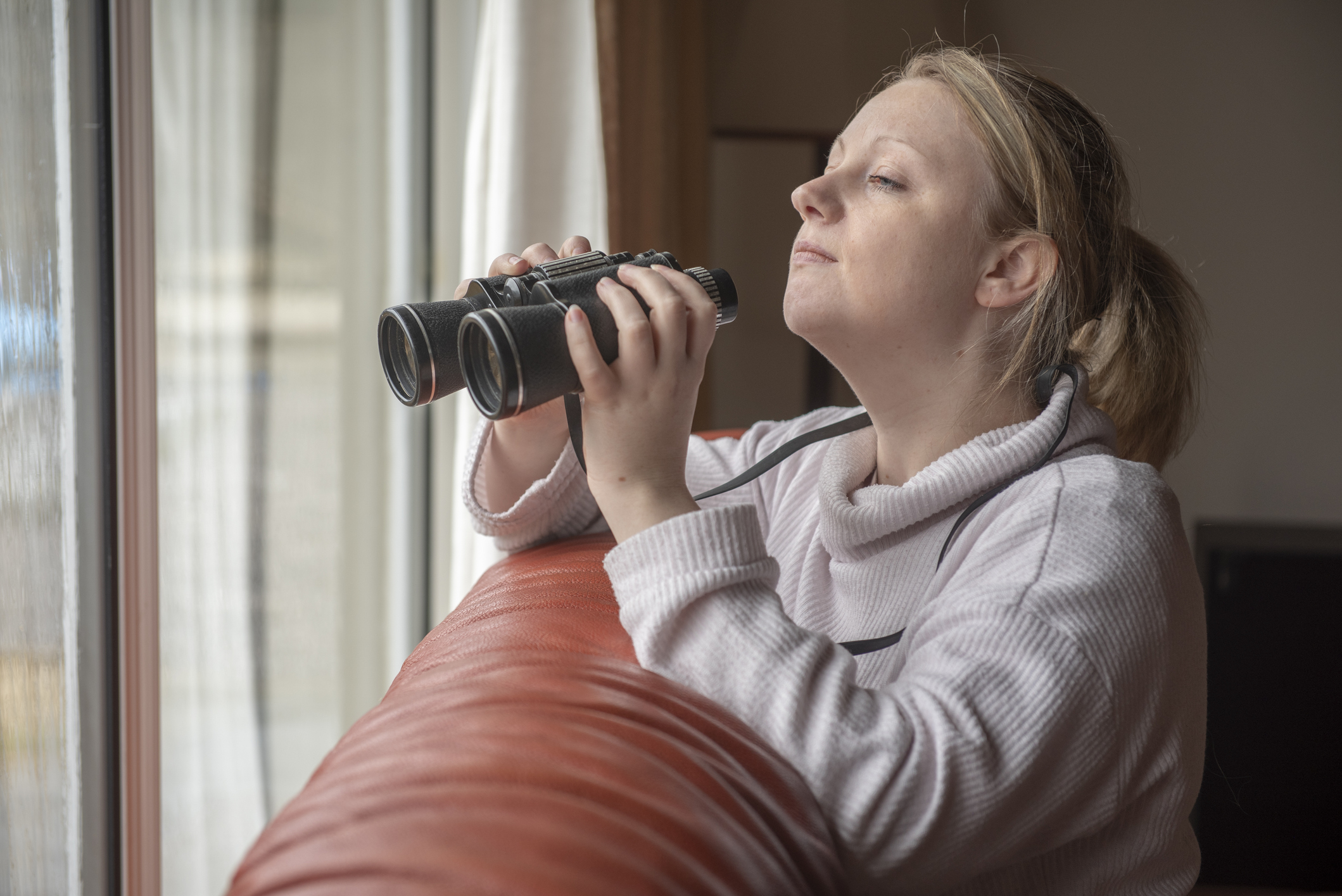 Does everyone in your street seem to have the same type of car? Maybe they're all a certain colour? Perhaps there's been a recent influx of SUVs?
Well don't be surprised. Because has found a surprising number of us – over one in five – would be tempted to buy a new motor if our neighbours did.
And if we could have the car of anyone we know – from bosses and colleagues to friends and family – the most popular choice would be the one next door.
No wonder whole streets seem to take on the same style and hue when it comes to cars. In fact, nearly HALF of us say everyone where we live has similar motors.
The phenomenon seems to be worst in Belfast (63.4 per cent), closely followed by London (55 per ccent). Which begs the question: does living in a capital make you more likely to keep up with the Joneses?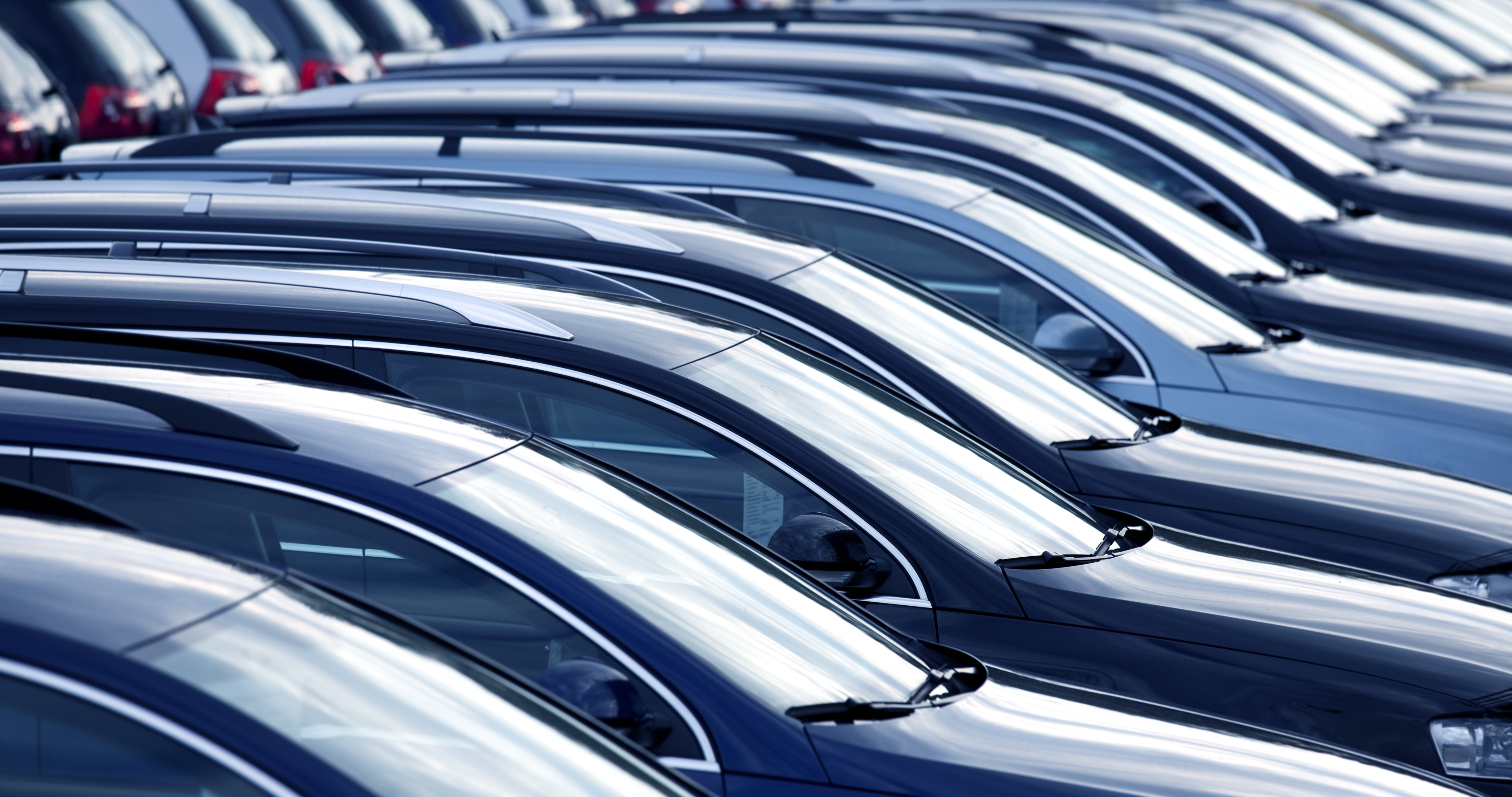 The answer appears to be 'yes' with people from these two cities being more likely to say they feel the pressure than anywhere else.
But the green-eyed monster doesn't just raise its head when we peek over the fence, it seems we Brits are in the grip of 'car envy'.
In fact, one in ten of the 2,000 people questioned admit feeling such jealousy 'all the time' while almost four in ten suffer it 'sometimes'.
EMOTIONAL TIES
When is a lump of steel not just a lump of steel? When it's a car. Because unlike a fridge or washing machine, most of us don't see our vehicle as just another machine but rather more as a beloved member of the family.
A third of us feel a sense of pride whenever we glimpse our motor, a quarter of us wash it at least once a week and one in four regularly take it for a spin in the country.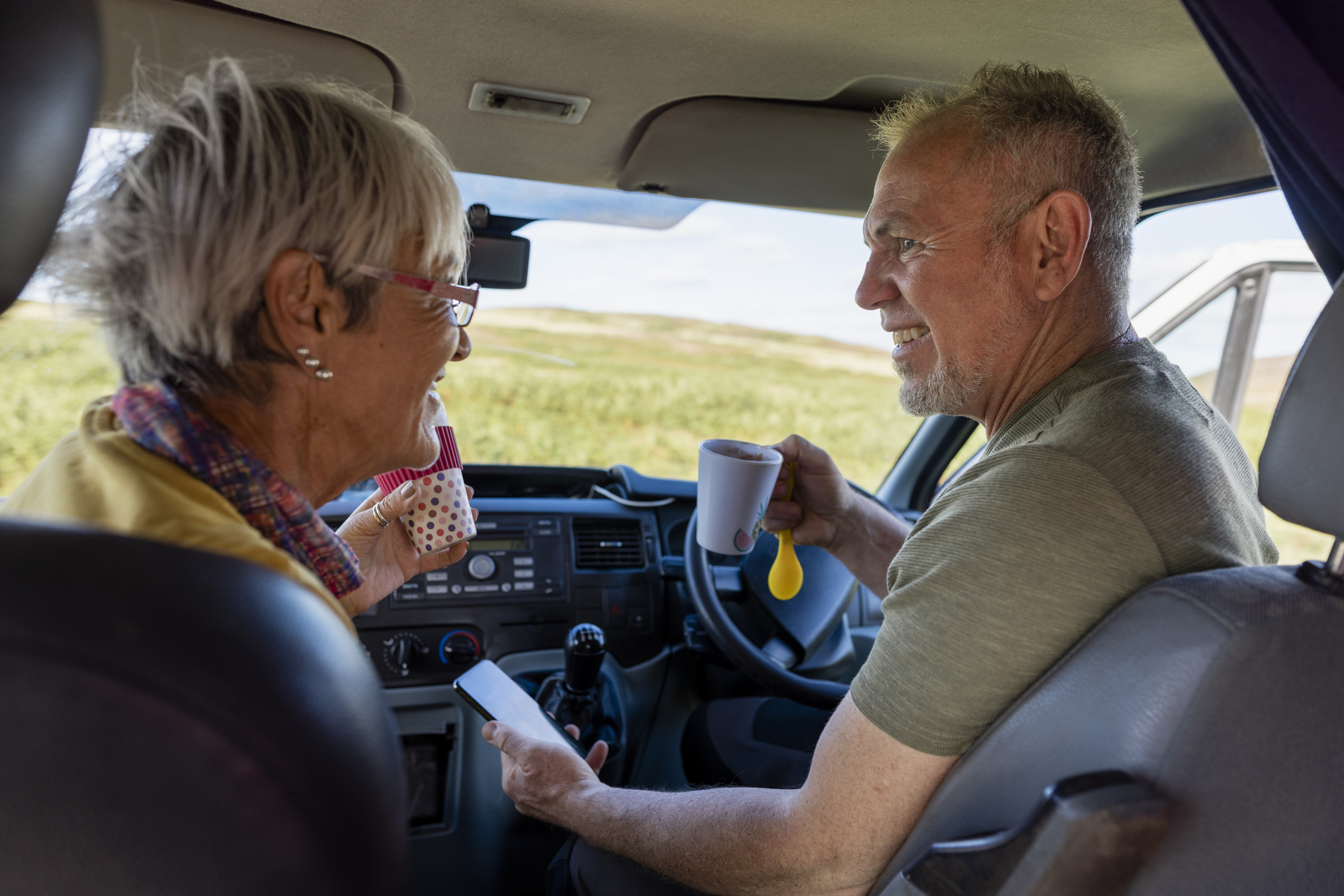 A quarter of us give our cars a nickname, while a fifth of us talk to them as if they're a human while we're driving.
Meanwhile others admit finding excuses to talk about them with friends and post pictures of their pride and joy on social media.
And some 12 per cent of men say they splash out more cash on their car than on themselves.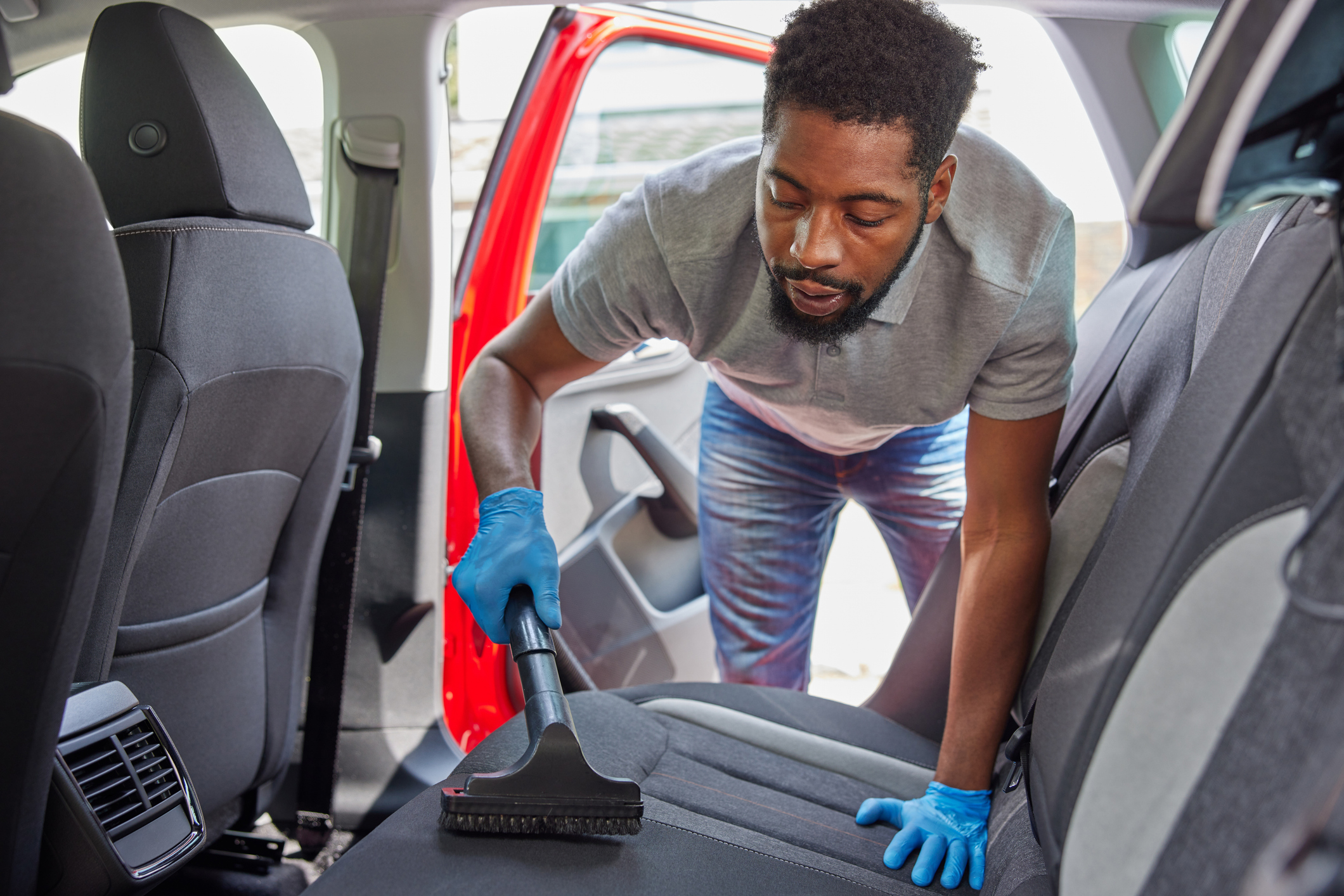 Just don't get us Brits started on just how exciting getting a new car is. Two thirds of respondents admitted the feeling was as good or better than Christmas day or a birthday.
MIXED FEELINGS
Of course, we all know what the opposite of love is and it seems our cars can even inspire us to dislike them …sometimes for the weirdest of reasons.
Over a quarter of us say we sometimes hate our car although – thankfully – only around six of us do so all the time.
That might explain why one in five of us admit to having lashed out at our vehicle once or twice – kicking the tyres and hitting the steering wheel in frustration.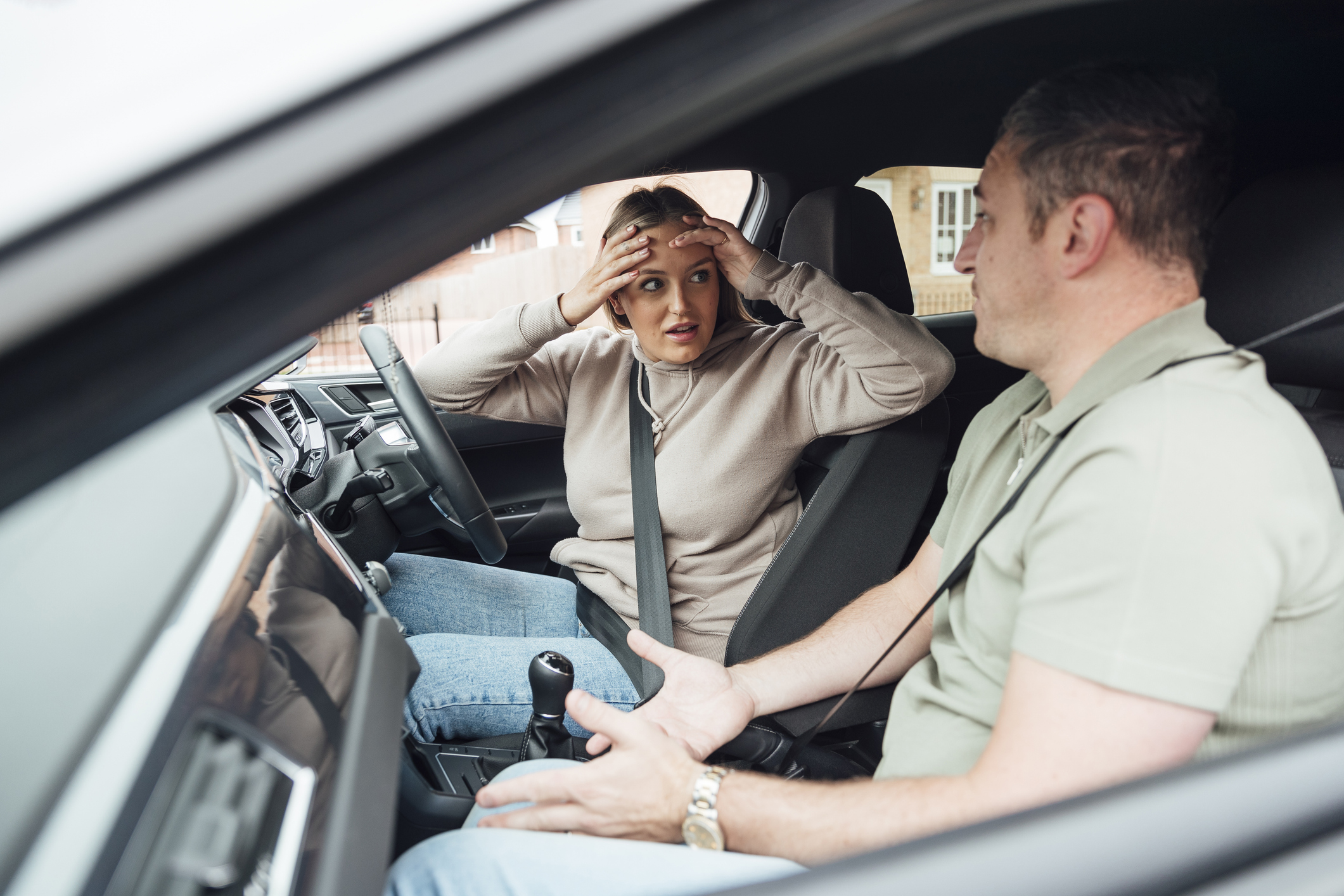 For nearly one in ten men, though, getting annoyed with their wheels is a regular thing. But why?
It seems the most common reason to dislike our car is if we feel it's too old fashioned (according to 21.4 per cent). But there are some other reasons that regularly make men go off their cars that you might not expect.
It seems 17.3 per cent think their car hates them, 11 per cent get a 'bad vibe' off their motor while 5.9 per cent believe it's cursed.
Or maybe that's just an excuse to splash out on a new one next time the neighbours do….
Want to sell or part-exchange your car? Here's how...
Cazoo makes both buying and selling a car easy – and you can do it all from your sofa.
To sell, go online to get that's guaranteed for seven days. Accept the offer and you can either drop your car off at a Cazoo Customer Centre or, for a fee, have it collected from your home.
is just as easy – simply use the valuation for your current car as part-payment towards the car you want on the Cazoo website. Everything can be done online and, for extra convenience, you can arrange financing at the same time.
On handover day your old car will be taken away as your Cazoo car is delivered or collected, so the whole process couldn't be simpler
Click to find out how much your car is worth – you may be surprised!