Post Malone has been undertaking a new weight loss regime since May 2022, and the results now appear to be seriously paying off.
The American rapper and songwriter, 28, told his fans that 18 months ago he significantly overhauled his diet plan in the aftermath of his daughter's birth.
However, despite this announcement, fans of the Rockstar hitmaker to have lost a considerable amount of weight.
Despite his fans' concerns, Post Malone – real name Austin Post – , saying he was, in fact, perfectly healthy.
Now he's shared a further update with fans, showing more weight loss progress, and even going so far as to introduce himself with a new name.
Posting on Instagram, the Better Now performer donned a black leather jacket, a black shirt, black trousers, shiny black shoes, and a casual baseball cap.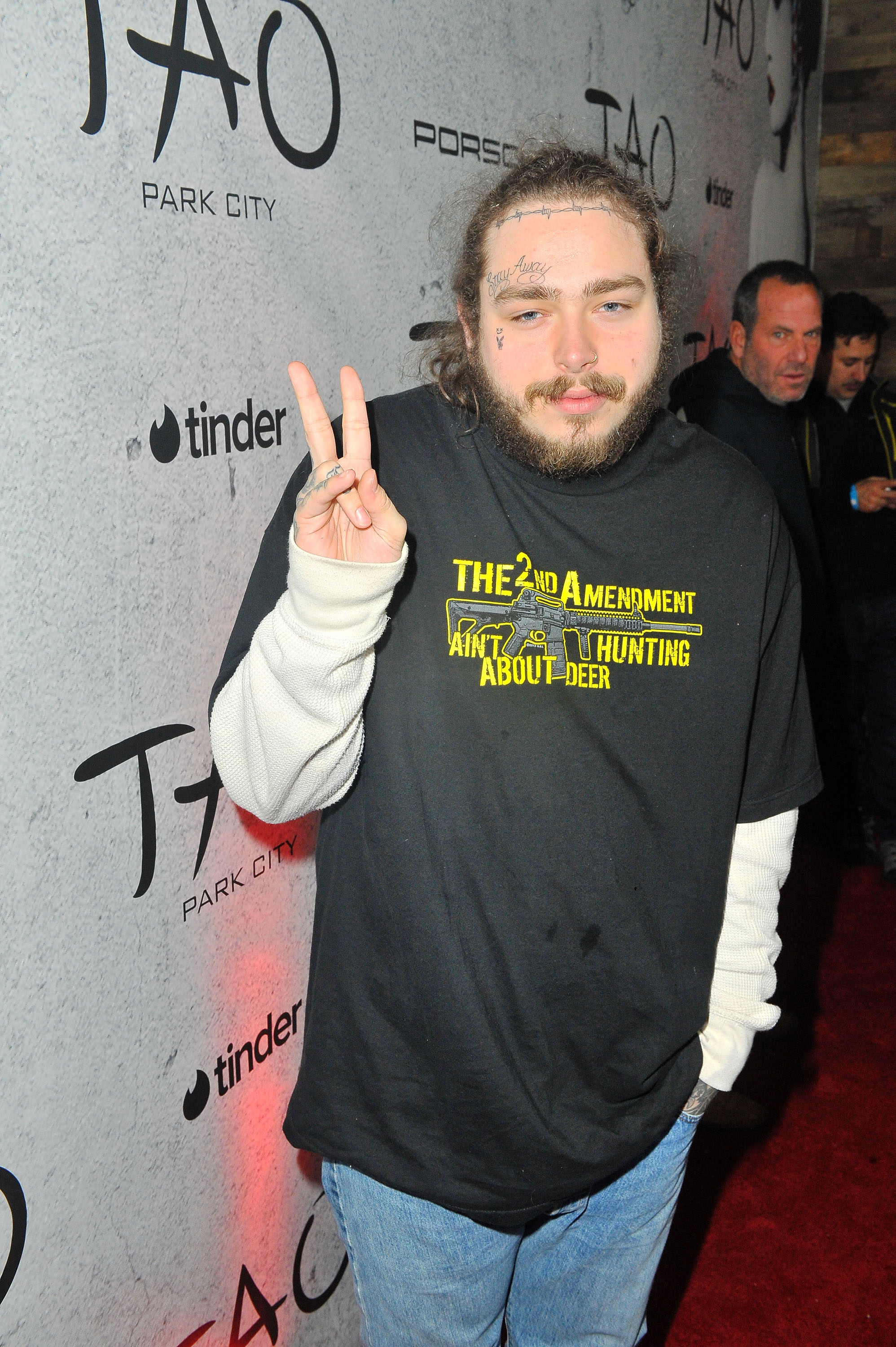 He captioned the post: 'Introducing Viceroy Chungus VonBattlepass, I love you,' before including two emoji, one of a pint of beer and one of a love heart.
As of Friday (September 1), the post has already accrued more than 2.5million likes since being uploaded on Tuesday, with fans delighted with his progress.
One user asked, 'Is he single? Asking for me,' while many others complimented the new-look Post Malone before he took to the stage in Santiago, Chile.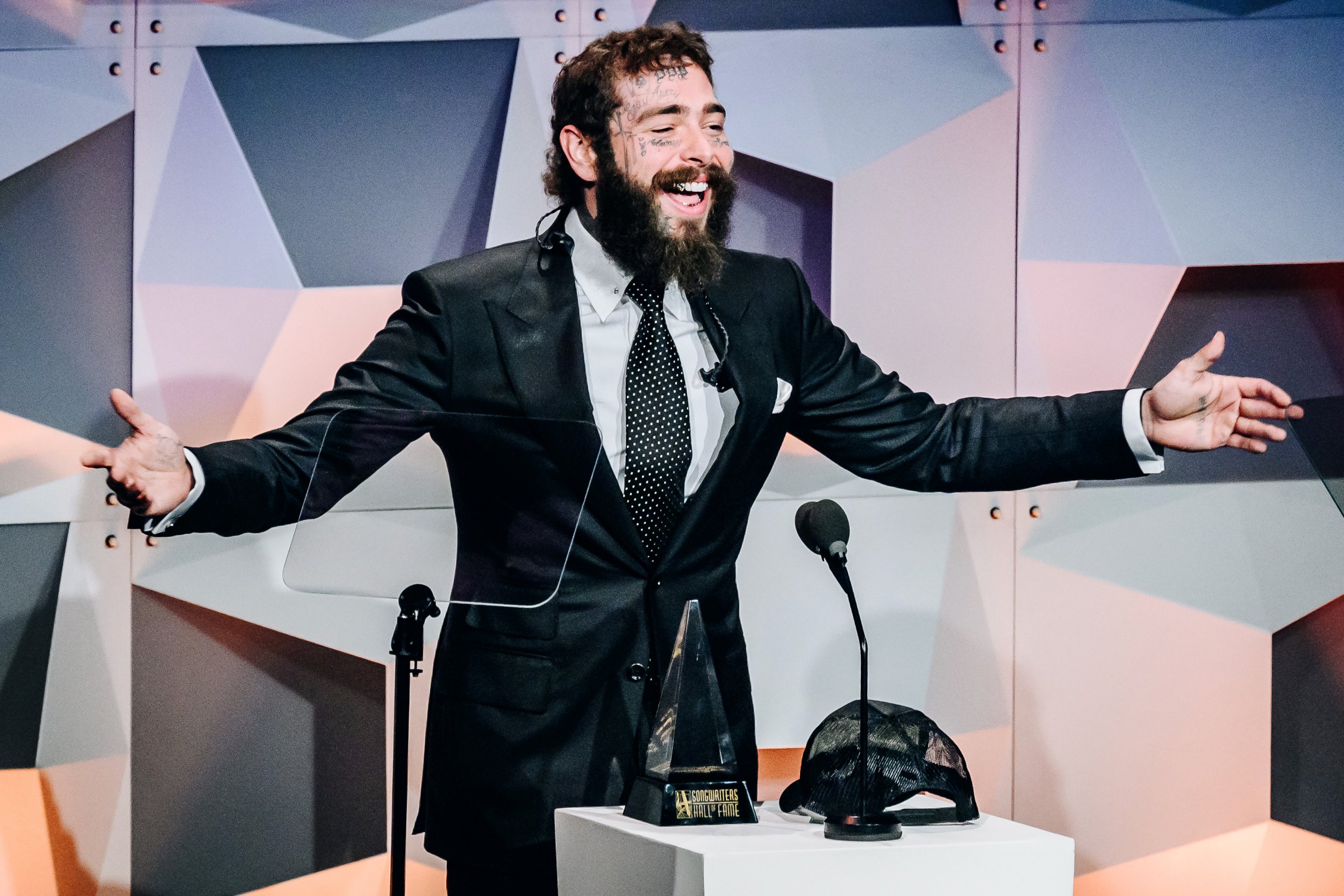 Another social media user heaped praise on the rapper's progress, joking: 'Woah, my future wife is probably on this app, leave some for the rest of us please.'
Collaborator and fellow rapper Ty Dolla $ign, real name Tyrone Griffin Jr., also commented, saying, 'What up, $lim!', in reference to his appearance.
This latest progress picture is a piece of good news for fans of Post Malone who had been concerned about his weight loss earlier this year.
When asked about the chief reason behind his weight loss, he said that significantly decreasing his soda intake was a key factor in his progress.
The rapper is currently celebrating the success of his album Austin, released earlier this year, by embarking on a worldwide tour.