The ghost of will be making an appearance from beyond the grave in of.
The of the drama series will be coming to a close from next month, with notable events including the premiership of , the death of Diana, Princess of Wales, of and Kate Middleton, and all set to feature.
While there had already been controversy for the decision to show 'distressing' scenes related to the fatal Paris crash that Ki**ed Princess Diana in 1997, it's now been reported actress Elizabeth Debicki will be appearing as a ghost.
In the scene, she will appear in front of both her ex-husband Prince Charles, played by Dominic West, and the Queen, Imelda Staunton.
She is set to have an emotional reconciliation with a grieving Charles, whom she tells how 'handsome' he is and how much she loved him as he weeps with regret.
The imagined scene comes after Charles has been depicted sobbing over her body in a hospital morgue in Paris.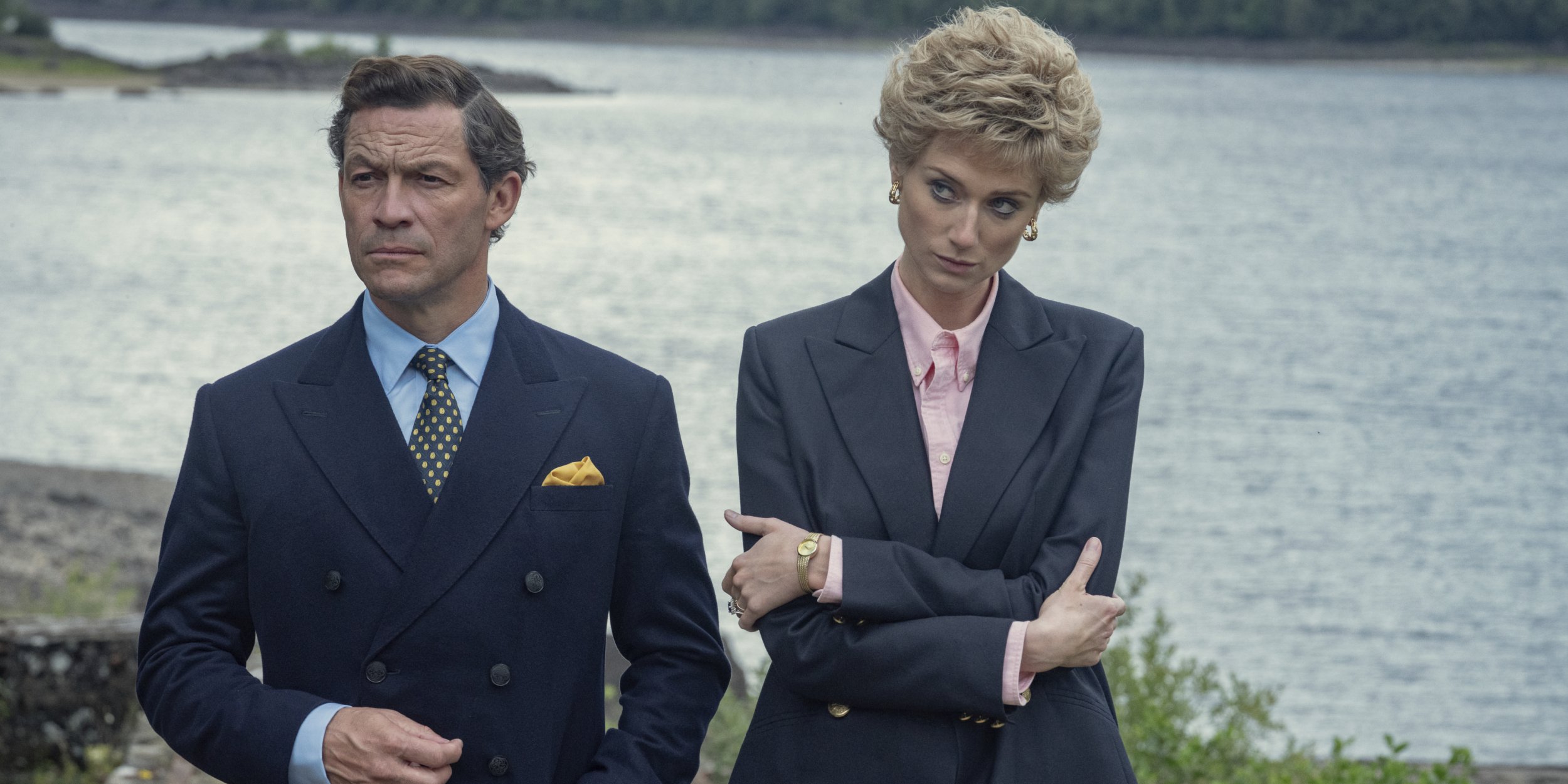 Diana will tell him: 'Thank you for how you were in the hospital. So raw, broken – and handsome. I'll take that with me.
'You know I loved you so much. So deeply, so painfully too. That's over now. It will be easier for everyone with me gone,' as reported by the .
A Netflix source has told the publication that the appearances of Debicki as Diana after her death were 'visualisations of innermost thoughts' rather than intended to be interpreted as 'supernatural'.

Do you think it's fitting for Princess Diana to appear as a ghost in The Crown?Comment Now
In another scene, Diana is set to appear next to the Queen as she discusses plans for a state funeral with Prince Charles.
The two women will hold hands as the monarch tells the princess that she has started a 'revolution' with the public mourning her in the streets.
Diana will tell her: 'I know it must be terrifying… as long as anyone can remember you've taught us what it means to be British. Maybe it's time to show you're ready to learn too.'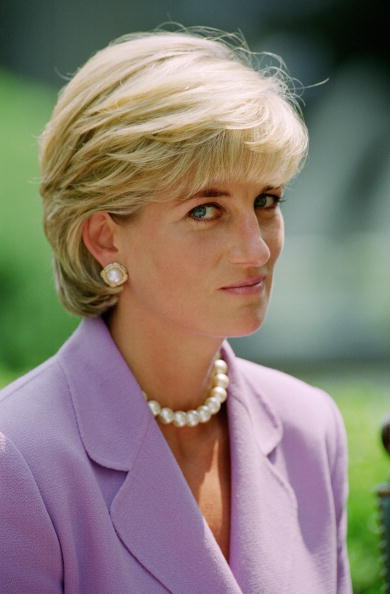 Debicki previously said the entire cast and crew were doing 'their utmost to really and truth and complexity'.
During the Edinburgh TV Festival, executive producer Suzanne Mackie echoed the actress' statement saying: 'The show might be big and noisy, but we're not. We're thoughtful people and we're sensitive people. There were very careful, long conversations about how we were going to do it.
'The audience will judge it in the end, but I think it's been delicately, thoughtfully recreated.'
She said there was a 'huge amount of respect' being poured into the project and these specific scenes from the cast and crew.
Metro.co.uk has contacted Netflix for comment.
The Crown season 6 is due to be released on Netflix in two parts on November 16 and December 14.