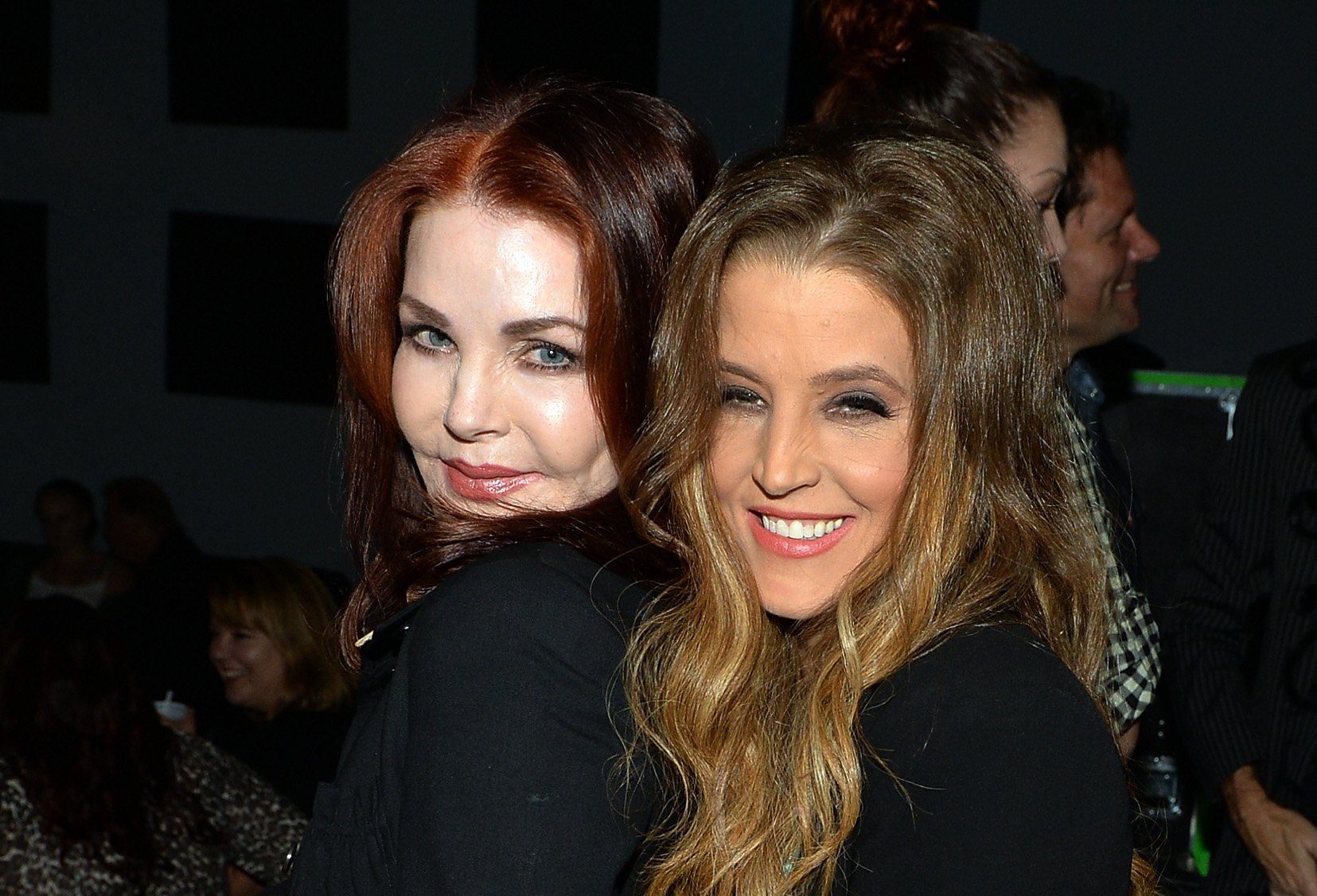 Priscilla Presley has remembered her beloved daughter Lisa Marie Presley with a heartfelt tribute on what would have been her 55th birthday. 
Lisa Marie, the only child of Elvis Presley,after suffering a cardiac arrest. 
In the days since her sudden death, Priscilla, 77, is said to be after being replaced as an overseer of the estate. 
Wednesday would have marked Lisa Marie's 55th birthday and her mother was among those to pay tribute.
Alongside throwback photos of her with Lisa Marie throughout her life, including a childhood photo with late rock n roll legend Elvis, Priscilla wrote: 'Today would have been Lisa's 55th birthday. My wish is to protect my three grandchildren and keep our family together.
'From the first moment I held Lisa in my arms, I've protected, loved and guided her, as I have my son. Our hearts are broken, and I am having to learn to live without my only daughter.' 
She added: 'We truly love all of you, and we feel your prayers. Thank you so much for caring so deeply for our family. ?'
It's Priscilla's first Instagram post since sharing the news that Lisa Marie had been rushed to hospital, hours before she died.
The n**ed.n**ed Gun actress has since expressed concern about a 'purported 2016 amendment' to her late offspring's Promenade Trust.
It named Lisa Marie's daughter Riley Keough as a co-trustee, and questioned whether the star's signature on the document was genuine.
Priscilla filed legal documents in Los Angeles on January 26, which challenged the amendment naming Riley and her brother Benjamin – who took his own life in 2020 – as co-trustees.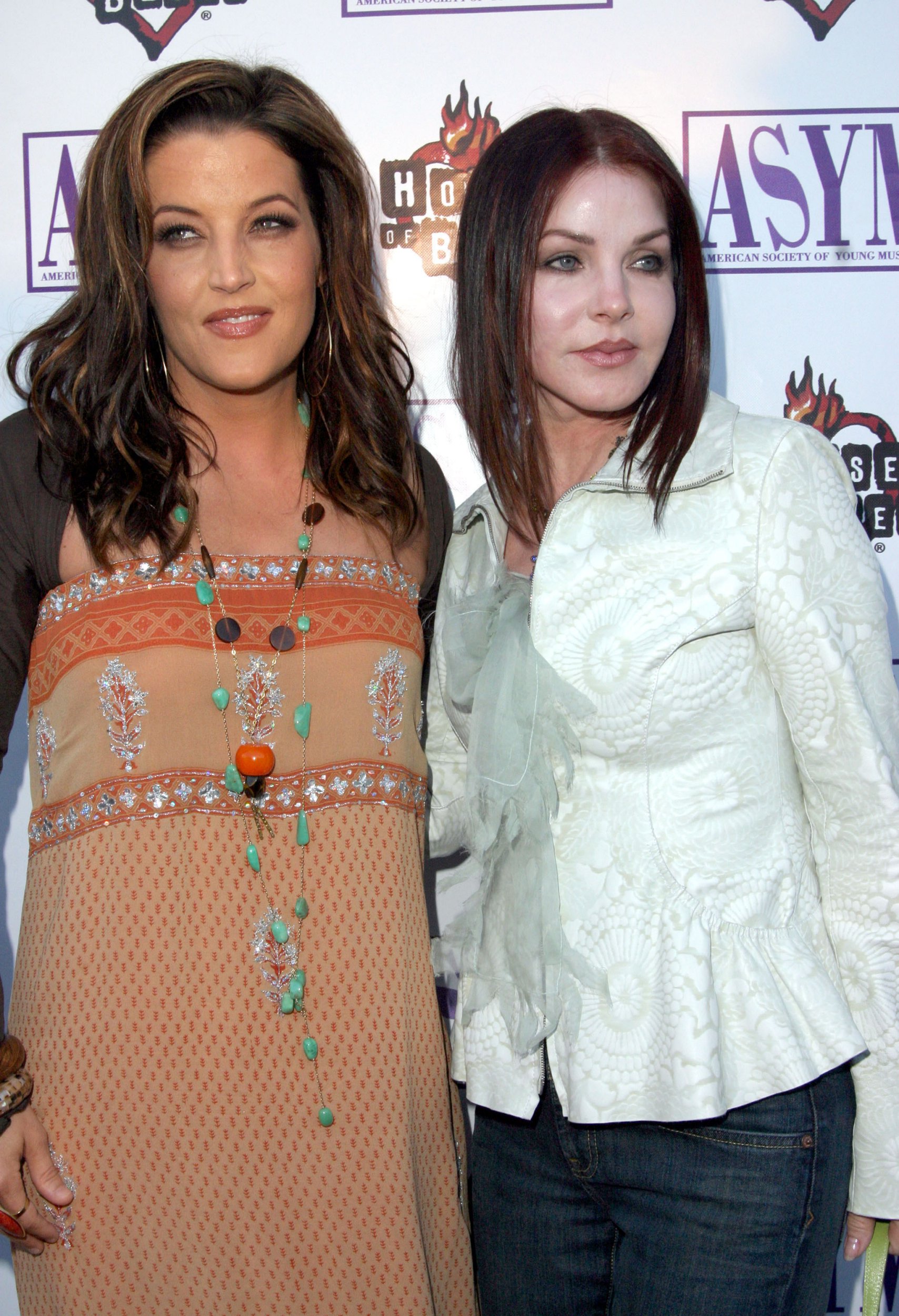 She claimed she and her late daughter's former business manager Barry Siegel had been appointed co-trustees on January 29, 1993 when Presley 'executed a revocable living trust, which she amended and completely restated on January 27, 2010'.
Priscilla also noted 'both the 1993 original trust and 2010 restatement appear to be carefully drafted by competent estate planning attorneys'.
Following her daughter's death earlier this month, Priscilla found a document dated March 11, 2016, which pertained 'to be an amendment' to the trust.
This removed her and Barry as co-trustees and installed the singer's children instead.
Priscilla wants the amendment to be declared invalid by a judge.
and accused her of making a 'money grab' in the wake of her daughter's death.
Follow Metro on Snapchat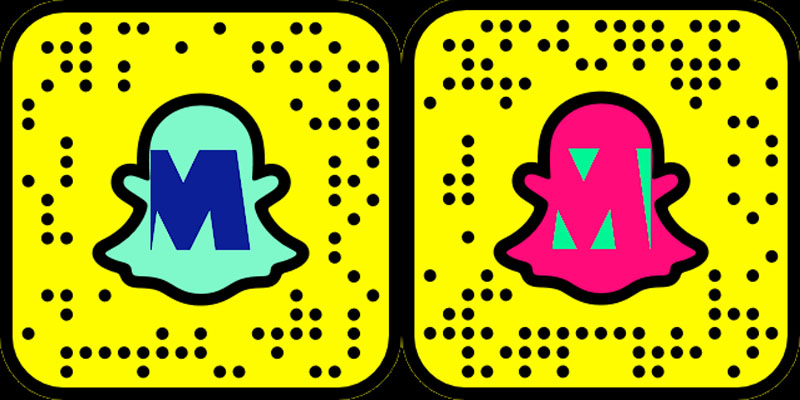 You can follow our new , the go-to place for all things pop culture.
Keep up with the latest Showbiz exclusives by following .
And football fans can indulge in all the transfer gossip and more on .