Netflix has finally dropped the first trailer for the much-anticipated Queen Charlotte: A Story and it teases a tempestuous romance.
The new limited series spinoff will of Golda Rosheuvel's Queen Charlotte from the main series.
This time around, India Amarteifio, previously seen in , plays the young monarch in this brand-new backstory.
The trailer opens with the young Queen Charlotte traveling in a horse-drawn carriage demanding: 'Why me?' to her companion.
'Charlotte,' he insists, 'There are worse fates than marrying the King of England' as she looks forlornly out the window.
The next scene cuts to Charlotte preparing for the wedding, with a voice-over explaining: 'It is time we were united as a society,' while another states bluntly: 'You will make lots of babies. As many babies as possible.'
Concerned about her upcoming nuptials, and her husband-to-be, Charlotte asks her secretary Brimsley (Hugh Sachs), if he's 'deformed or ugly.'
'He is the King,' he replies curtly, with Charlotte imploring: 'Yes. And…' before turning on her heel.
Her first encounter with King George (Corey Mylchreest) is then shown with Charlotte tries to escape over the garden wall, asking him for help.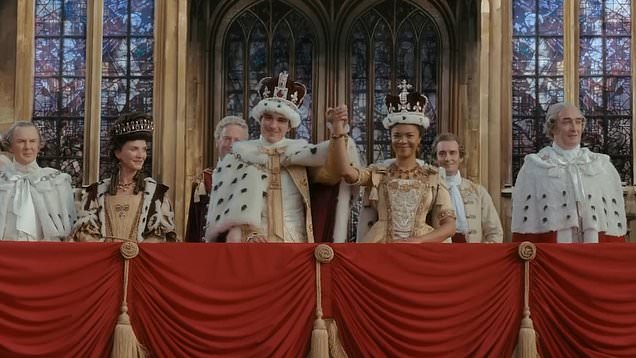 Refusing to come to her aide, he explains: 'I refuse to when she is trying to go over a wall so that she does not have to marry me.'
Fortunately, Queen Charlotte looks rather taken with her suitor and drops to her knees, exclaiming: 'Your majesty' as he takes her hand and tells her softly: 'To you, I'm George.'
The following is a montage of their opulent royal wedding, including seeing the pair walk up the aisle and engage in some regal dancing.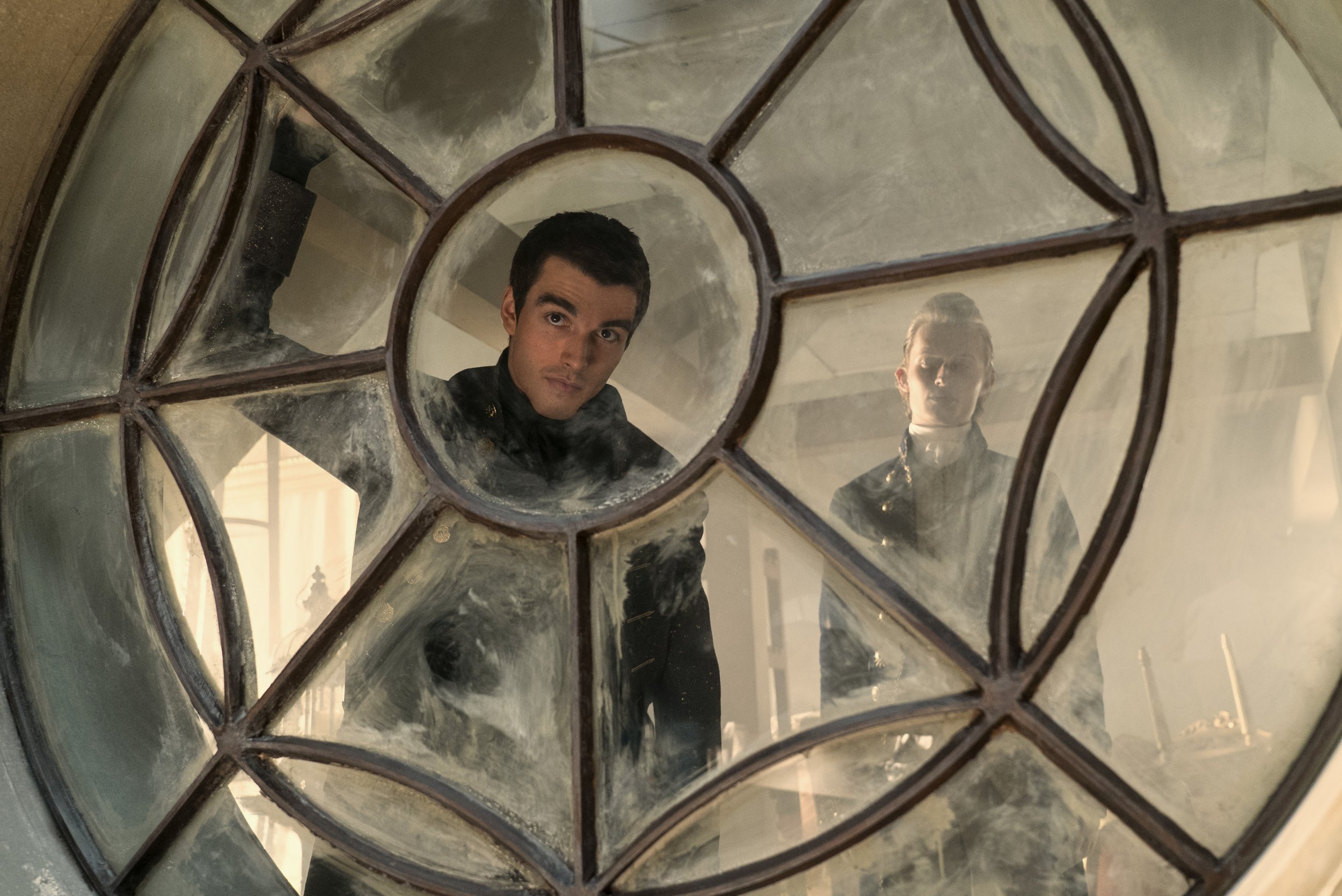 Of course, this wouldn't be a Bridgerton spin-off without a good ol' romp, and George is seen whipping off Charlotte's clothes as they lock lips.
As they get ready to enjoy married life, Charlotte is warned about her standing and is told by a courtier: 'You're the first of your kind. You need to secure your position.'
And it looks like there are troubled waters ahead as the monarch asks for her husband, only to be told he is 'busy', while another scene sees a character begging, ominously: 'She should know.'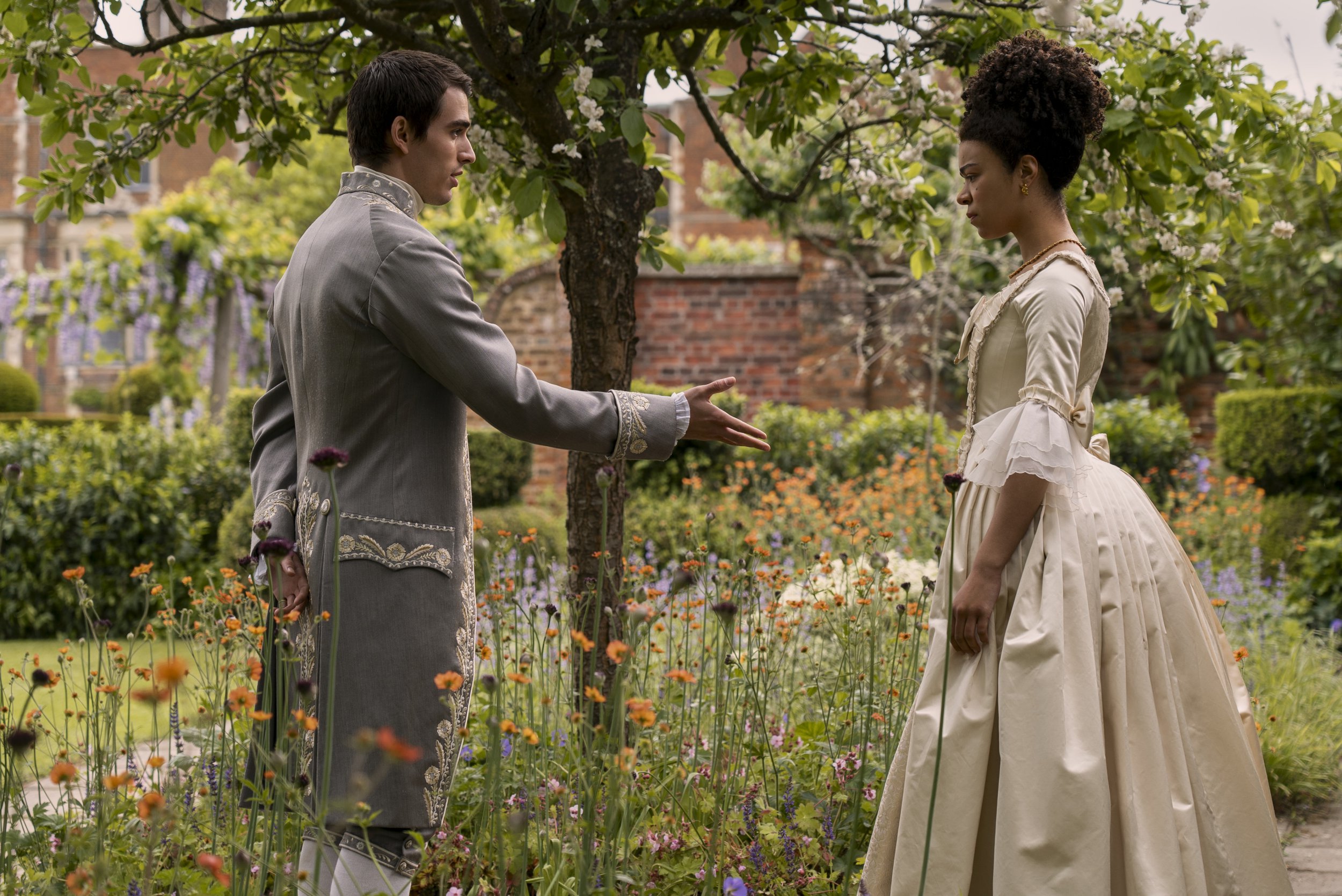 Several other concerned courtiers in regal England weigh in, with one saying: 'What is happening?', while another defiantly commands her: 'Your marriage cannot go wrong.'
A fuming Charlotte later confronts George, who says: 'I do not want to fight', but, unfortunately for him, the Queen has other plans.
Assertively, she shouts: 'I want to fight with you. Fight with me. Fight for me.'
What are your predictions for Queen Charlotte: A Bridgerton Story?
Comment Now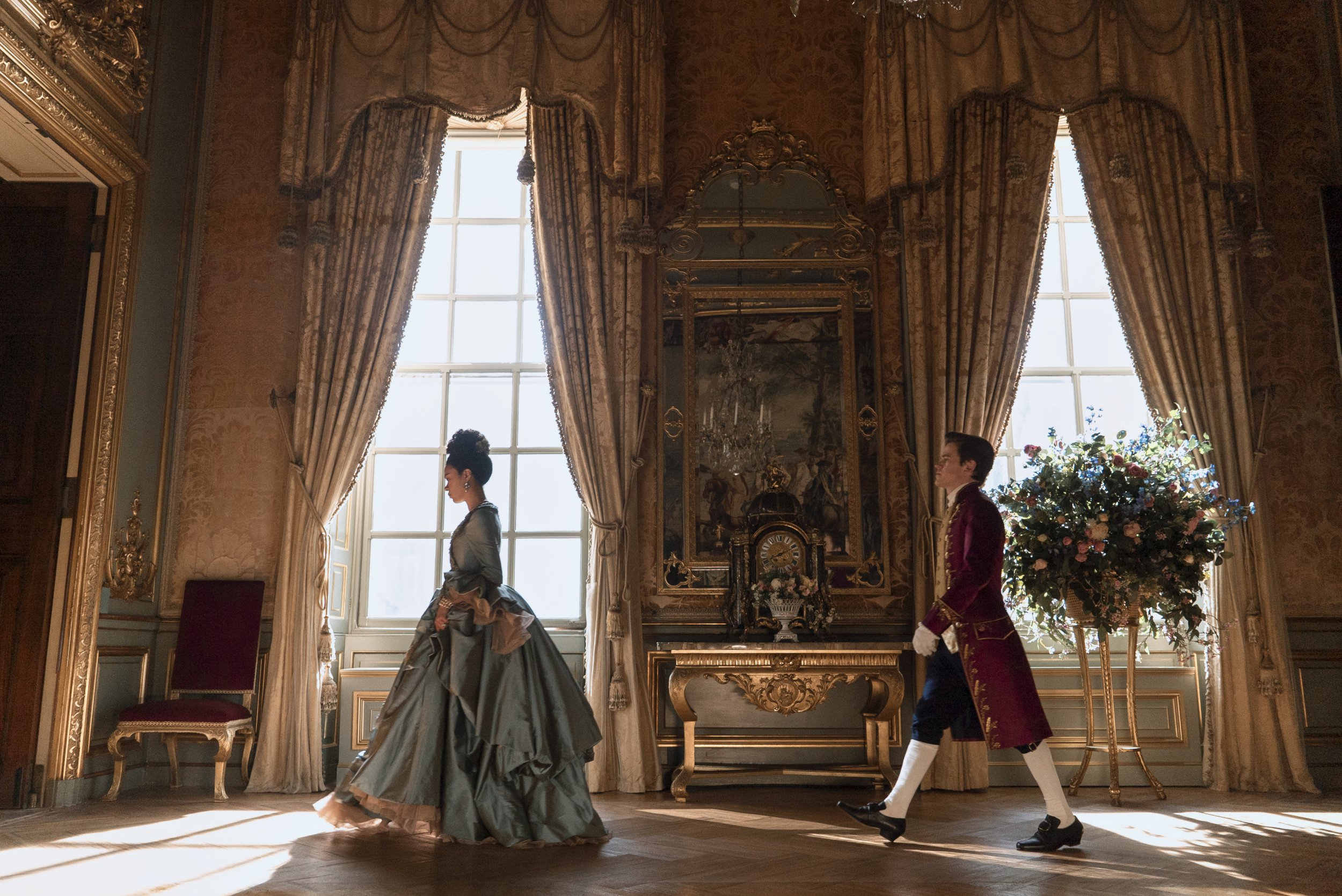 The final moments of the two-and-a-half minute-long trailer shows the happier moments between the Queen and King.
But who knows really what's in store for the couple?
According to the streaming platform, the series will be 'centered on Queen Charlotte's rise to prominence and power'.
'This Bridgerton-verse prequel tells the story of how the young Queen's marriage to King George sparked both a great love story and a societal shift, creating the world of the Ton inherited by the characters in Bridgerton,' the description reads.
Queen Charlotte: A Bridgerton Story premieres May 4 on Netflix.