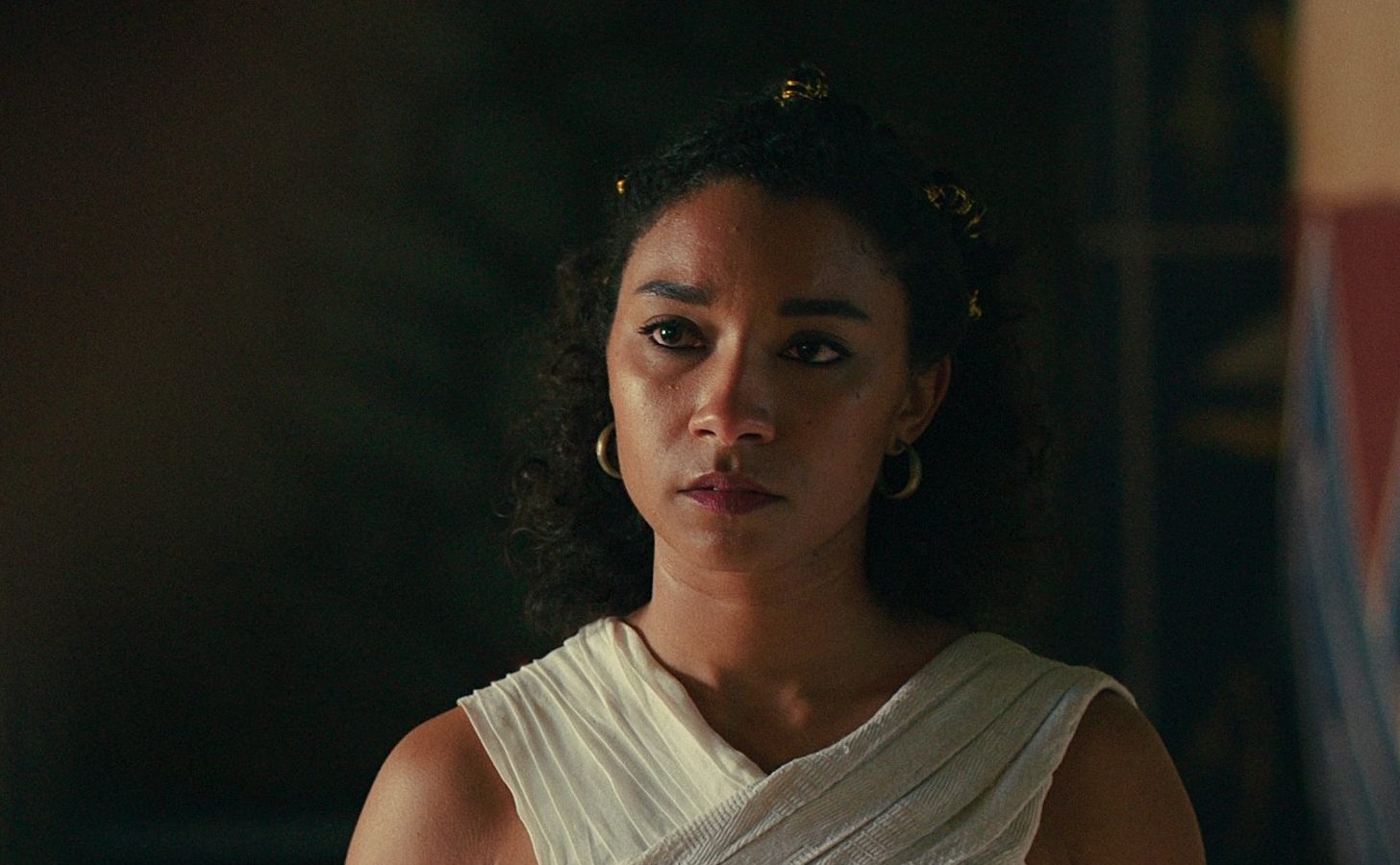 Queen Cleopatra actress Adele James confessed that the 'racist' backlash over the series casting was 'distressing.'
The four-part series from explores the heritage of Egypt's last pharaoh who reigned for 21 years between 51 to 30 BC before her death by suicide.
The doc also focuses on Cleopatra's heritage, which has 'been the subject of much academic debate but often ignored by Hollywood', according to the synopsis.
after it was revealed Black actress Adele will be playing the monarch.
Last month, lawyer  filed a lawsuit over the casting and claimed the streaming giant was committing a 'crime' for portraying Cleopatra as Black.
Addressing the criticism on Thursday's Steph's Packed Lunch, the former Casualty star said: 'It would be naive of me to say that I didn't expect anything at all, but I didn't expect the scale of it.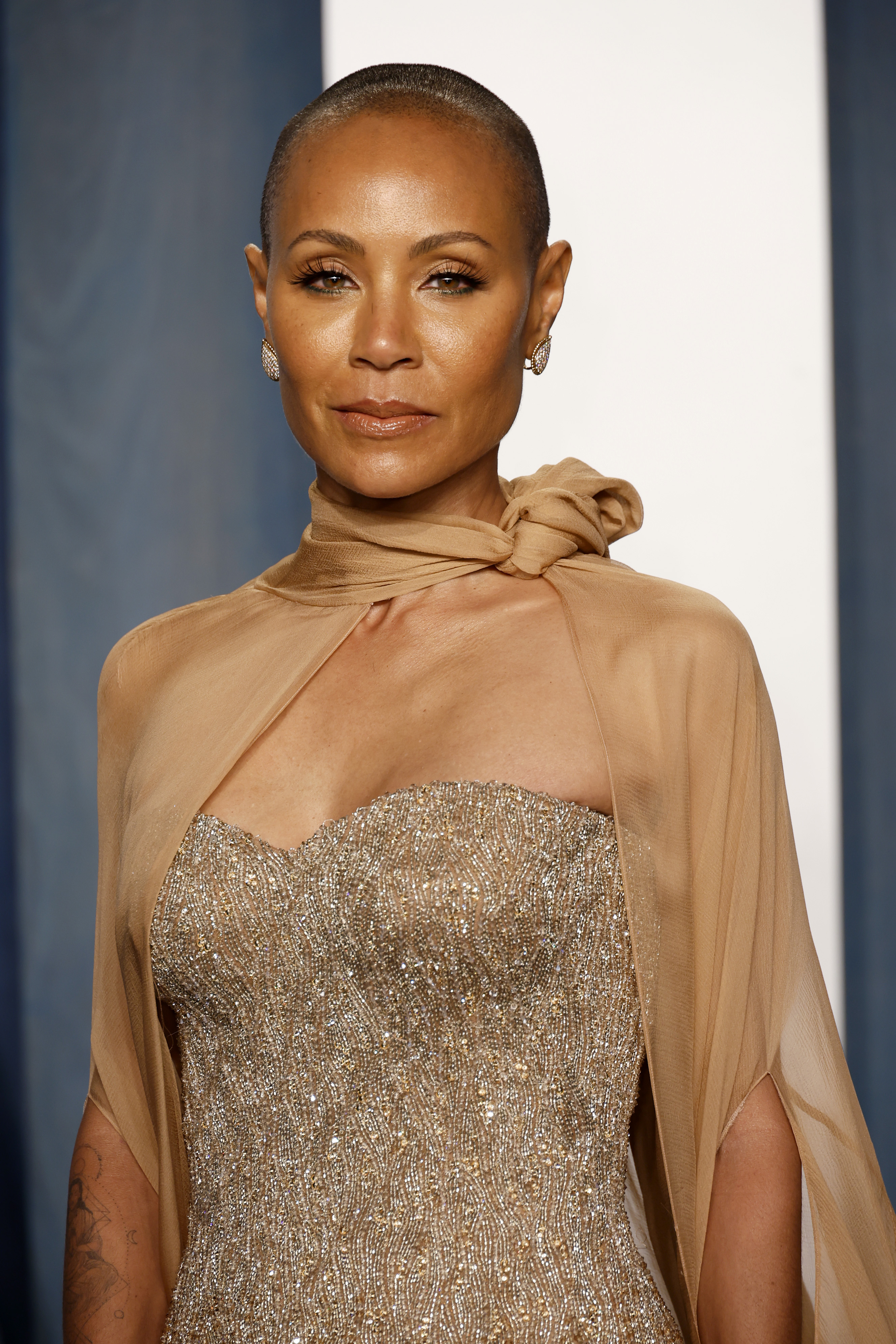 'And I think it's distressing for anybody to receive any level of abuse, let alone the scale and the nature of what I've received, which is fundamentally racist, all of it.'
The initial complaint stated according to said: 'Most of what Netflix platform displays do not conform to Islamic and societal values and principles, especially Egyptian ones.'
al-Semary claimed the trailer contradicted Egyptian history and promoted Afrocentrism at the expense of Egyptian identity.
Sally Ann Ashton, an expert who appears in the documentary, previously spoke to Netflix's Tudum website about Cleopatra's lineage.
She said: 'Cleopatra ruled in Egypt long before the Arab settlement in North Africa.
'If the maternal side of her family were indigenous women, they would've been African, and this should be reflected in contemporary representations of Cleopatra.'
The streamer also noted they had cast bi-racial Adele in a 'nod to the centuries-long conversation about the ruler's race.'
Queen Cleopatra is available to stream on Netflix.