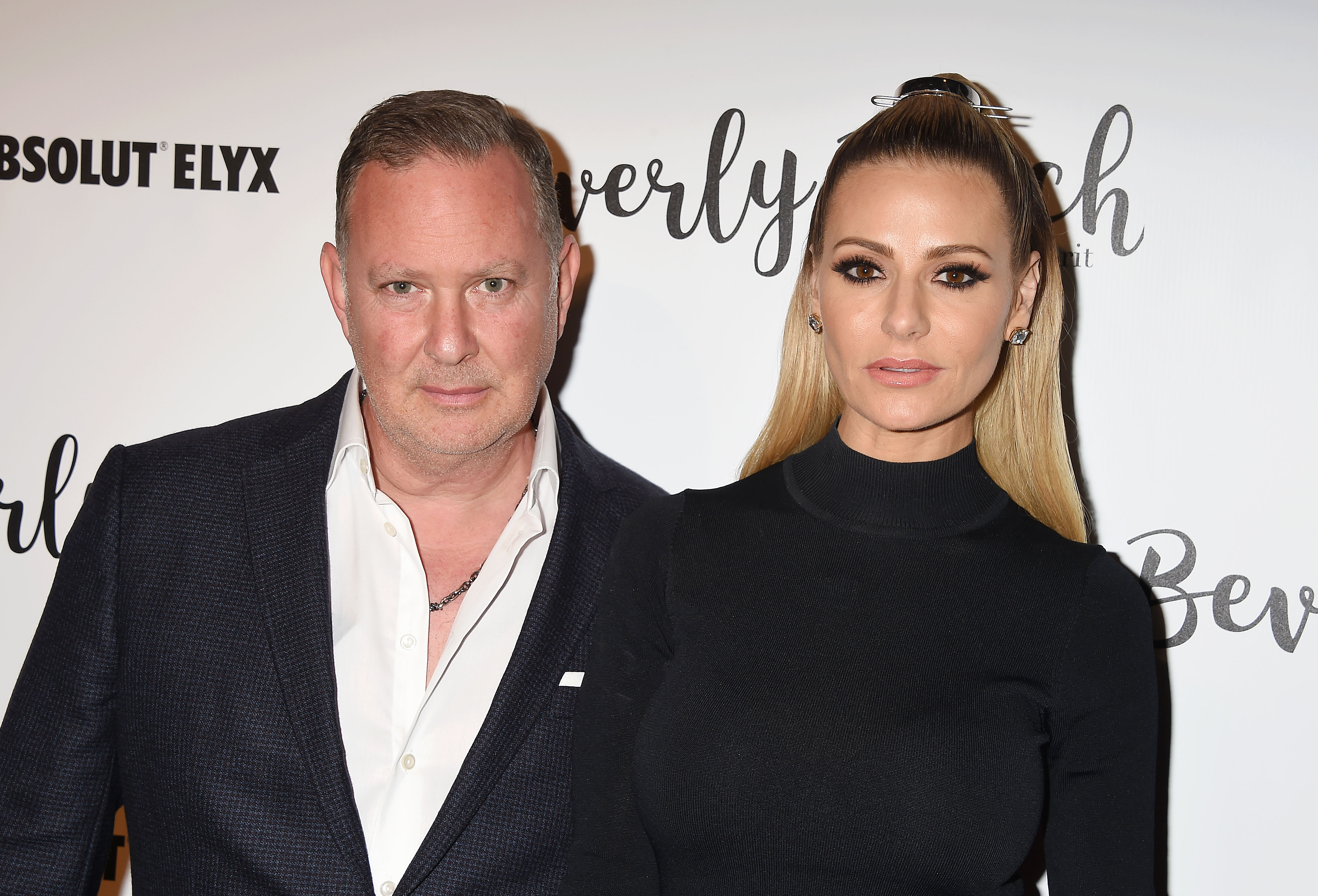 Dorit Kemsley and her husband, Paul 'PK' Kemsley, have spoken out against rumours that they have secretly separated.
The couple were met with reports that they had split following the Real Housewives of Beverly Hills season 13 premiere, after .
Issuing a joint statement, they explained that they have been but have no plans to end their relationship.
'We remain committed to working through these issues as a united couple for our family,' the pair – who also appear on Channel 4's Selling Super Houses – said.
'We have not separated nor are we planning to do so. Rather, we are focused on healing, making changes and doing the things that many couples have to do at some point in their marriage.'
'We would be grateful for everyone's understanding,' the message, via , concluded.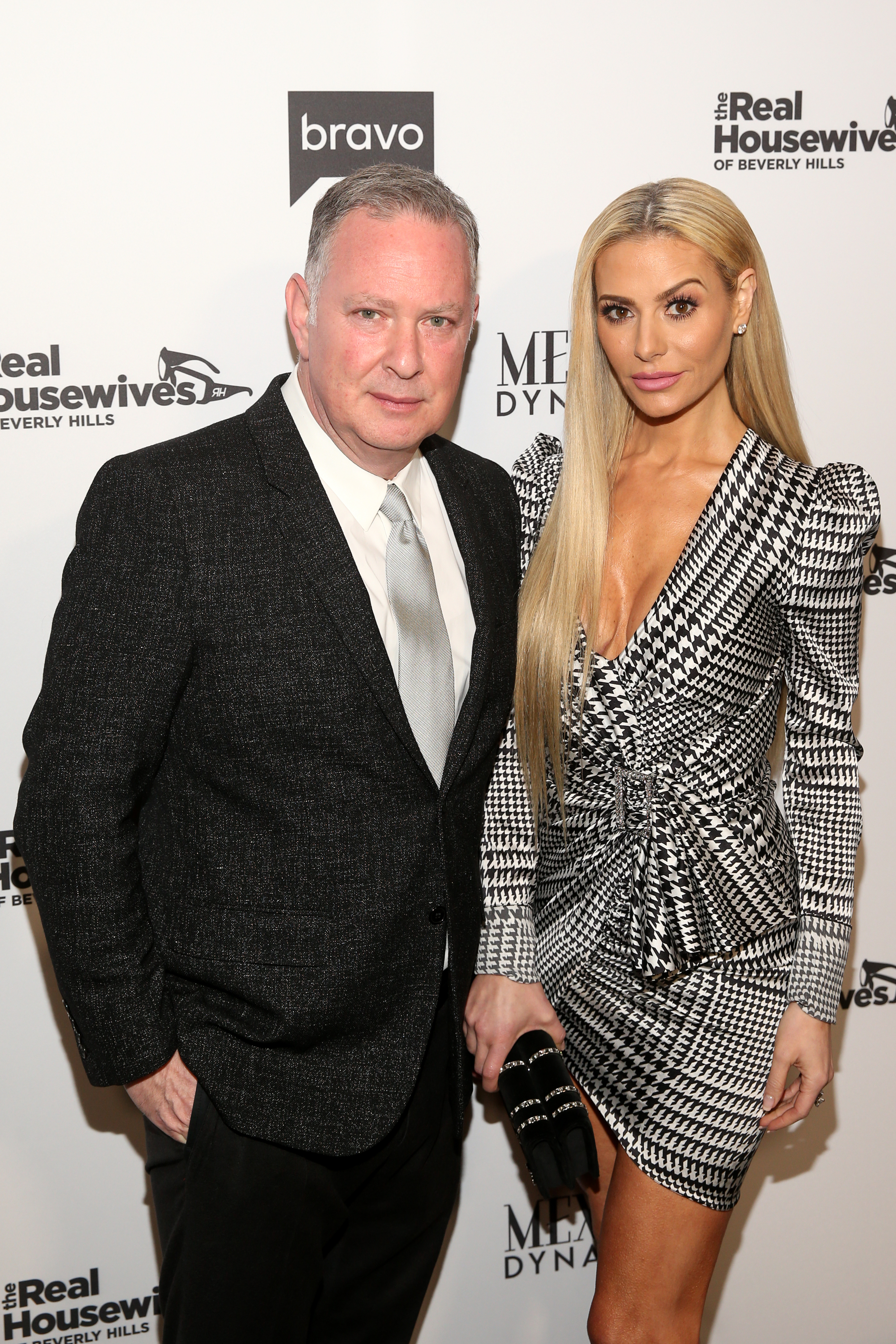 'We are doing what we can to focus on the best interests of our family, as opposed to spending our time contending with rumors and hearsay that are not true.'
Dorit tied the knot with businessman PK in 2015 after a four-year romance, and they went on to welcome children Jagger and Phoenix together.
Their marriage was thrown into the spotlight last year when the fashionista's RHOBH co-star Erika Jayne Girardi suggested they would be the next couple to split, but .
Her castmate wasn't too happy about the 'quip' and publicly fumed on Instagram: 'Misery loves company. What else can j say?
'Our friends, those that truly know us, know what we have and who we are [sic].'
Dorit was also forced to hit back over bizarre speculation that she was having an affair with pal Kyle Richards' husband, Mauricio Umansky.
Although the couples have been close friends for years, some fans have suspected that there is more to their bond, with former Bravo star Dana Wilkey wading into the rumors on Instagram last August.
Having precisely none of it, the mom-of-two wrote in the comments: 'Is something wrong with you woman? Or are you just so miserable in your life you have nothing better to do? You're definitely one of the thirstiest people I've ever seen, I guess it's just as simple as that?
'Kyle and Mau are our friends and my kids call them uncle and auntie. Do you think this is ok for my kids to see when it's a disgusting lie?
'If this is the only way you can make a buck then so be it but at least have some decency and stop trying to peddle false narratives especially when you know there is ZERO truth behind it and your whole motive is to just hurt people for no reason.
'It's sad, pathetic and bound to bite you in the ass inevitably.'
The Real Housewives of Beverly Hills airs on Bravo on Wednesdays and is available to stream on hayu the same day.