star Nermina Pieters-Mekic has been diagnosed with .
The 33-year-old, who has made appearances on the ITVBe reality show since 2017, revealed the news in an emotional statement.
Nermina wrote on Instagram that her 'life changed forever' when she noticed a lump in her left breast.
'I decided to see a GP who didn't seem overly concerned,' she continued.
The lump continued to grow and became more sore, so with encouragement from her mum, she got it investigated further.
'I'm so grateful that I did because on the 10th of July I got diagnosed with an early stage aggressive breast cancer.'
She added that her 'heart was broken'.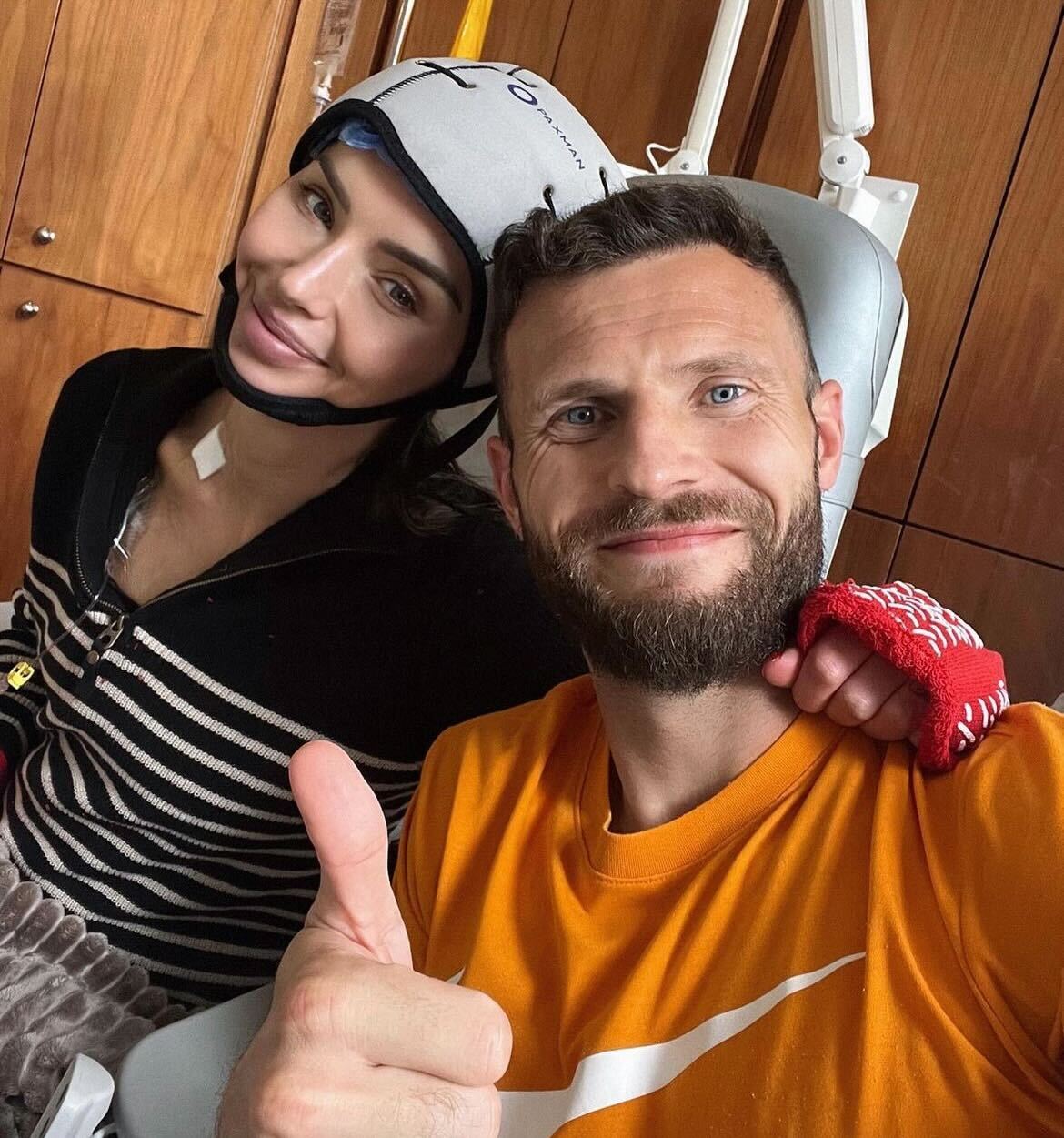 'I was so scared and had so many questions. I'm healthy and fit so how is this possible for someone of my age?!
Nermina, who has daughter Alaya-Rose, two, with footballer husband Erik Pieters, said: 'But one question scared me the most and it makes me upset even writing it down – "will I see my little princess grow up?"'
Now, Nermina is on a 'long road of healing to do for me emotionally and physically as my body has been through and continues to go through such a lot'.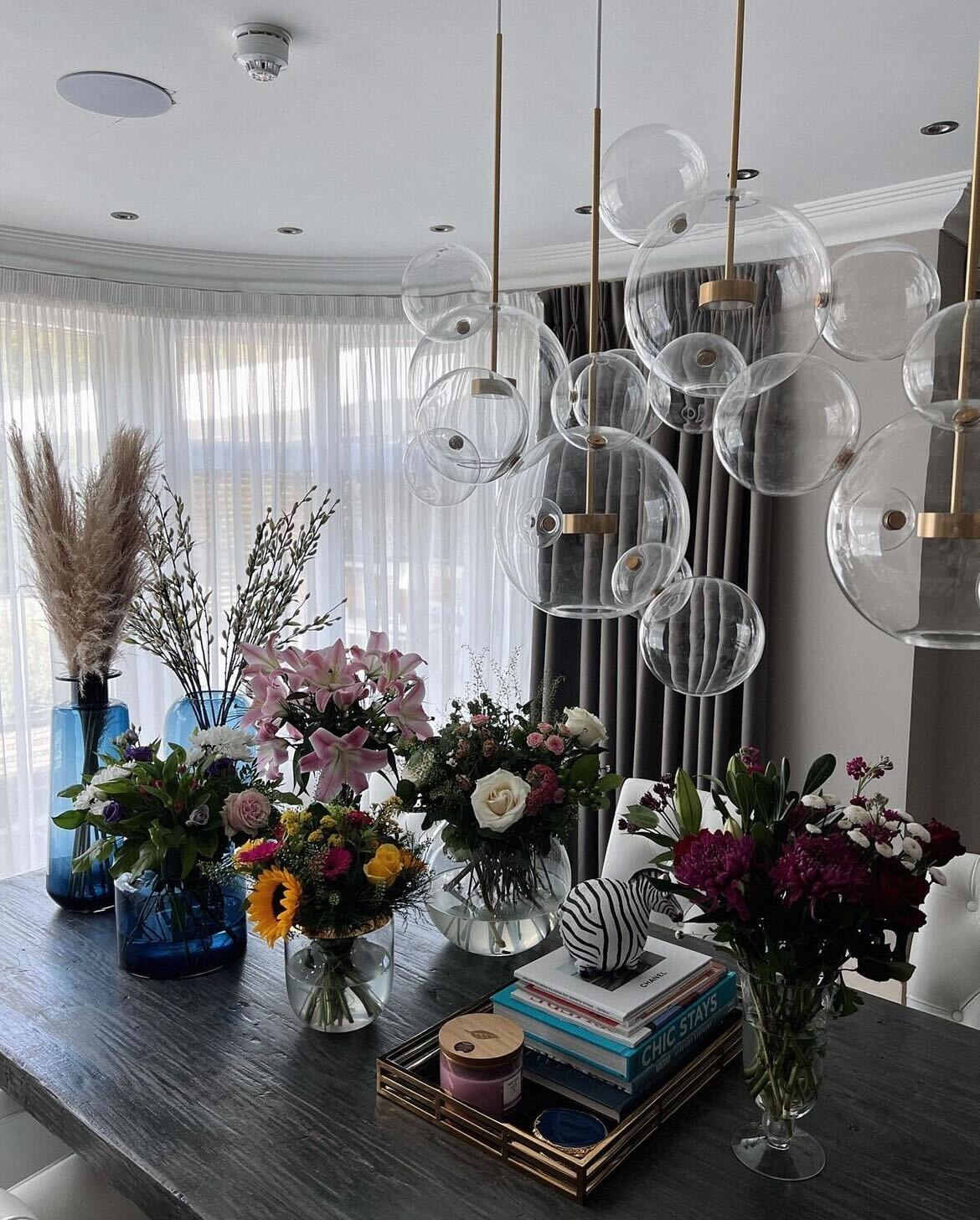 How to check your breasts for signs of cancer
offers three simple steps on how to check your own chest for signs of cancer.
Look
Look at your boobs, pecs or chest.
Look at the area from your armpit, across and beneath your boobs, pecs or chest, and up to your collarbone.
Be aware of any changes in size, outline or shape and changes in skin such as puckering or dimpling.
Feel
Feel each of your boobs, pecs or chest.
Feel the area from your armpit, across and beneath your boobs, pecs or chest, and up to your collarbone.
Be aware of any changes in skin such as puckering or dimpling, or any lumps, bumps or skin thickening which are different from the opposite side.
Notice your nipples
Look at each of your nipples.
Be aware of any nipple discharge that's not milky, any bleeding from the nipple, any rash or crusting on or around your nipple area that doesn't heal easily and any change in the position of your nipple
The model and equestrian shared photos of herself in the hospital, wearing a cold cap. The device reduces blood flow to the scalp, which can then lower the amount of chemotherapy medication that reaches this area and help to prevent hair loss. 
Firmly by her side in the photos is 35-year-old Erik. Nermina also showed a very busy dining table, filled with bunches of flowers from loved ones to show their support.
In the lengthy statement, Nermina explained that she would be staying strong for the sake of her family: 'Whenever I look into my little girl's eyes I know I have to be strong and that I will do anything and everything to get through this'.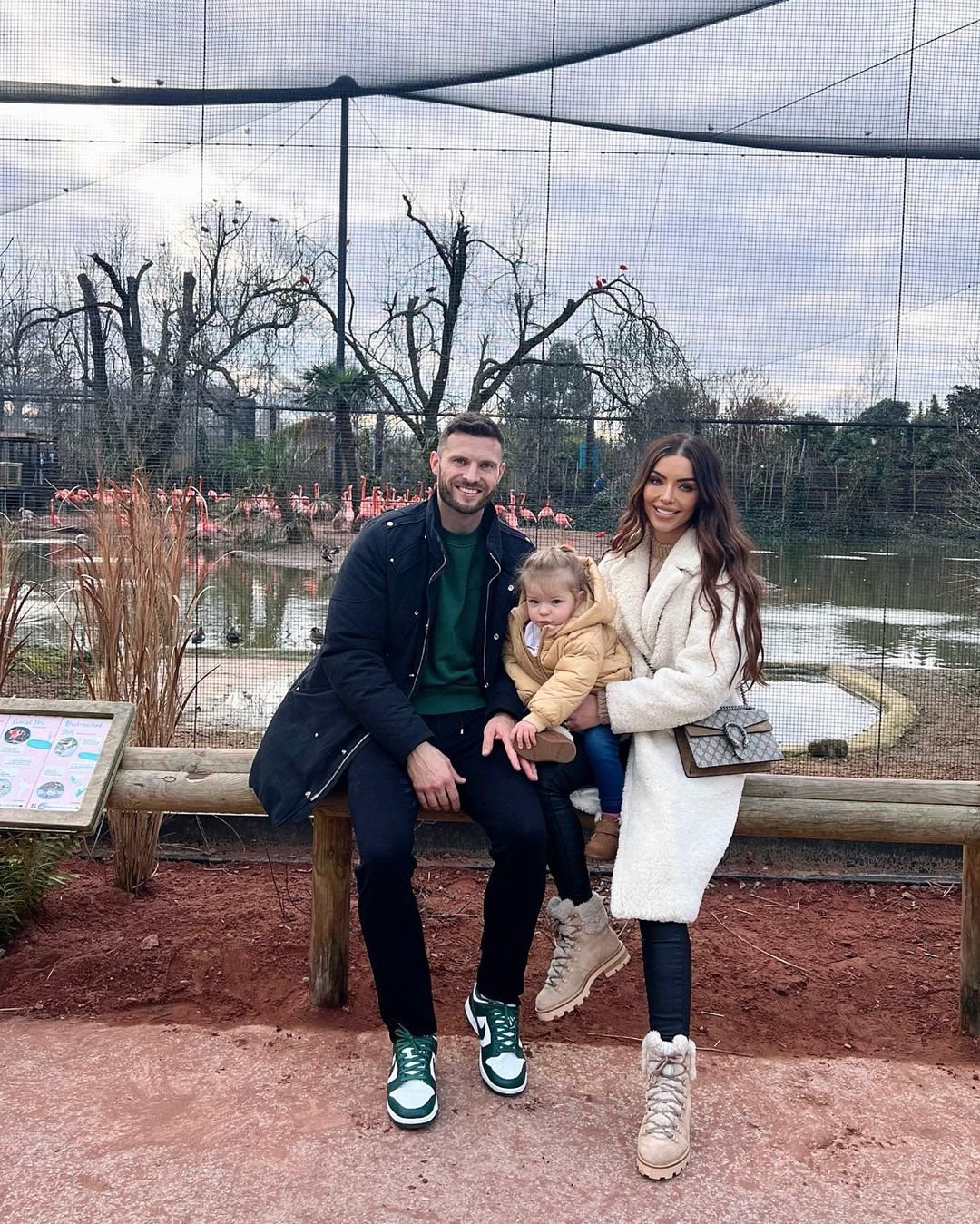 Nermina was flooded with support including from her celebrity pals.
'Sending my love you can fight this ❤️,' wrote co-star Lauren Simon.
Helen Flanagan added: 'Sending you so much love ❤️'
Jess Wright shared: 'Sending lots & lots of love ❤️❤️❤️❤️'
'Sorry to hear this news Hun but you are strong and you will get through this thinking of you and family lots of love praying ?? you guys Through ♥️♥️♥️,' penned Lystra Adams.