The Real Housewives of New Jersey has been 'put on pause' following the bitter end of season 13, it has been claimed.
Viewers have followed the Bravo series since it first hit our screens in 2009, with Teresa Giudice the sole remaining star from the original line-up.
However, many have threatened to switch off over with her brother, Joe Gorga, and his wife, Melissa.
Their years-long feud reached a breaking point in last night's episode of RHONJ, as to Louis Ruelas, after rumors emerged about their marriage.
The family have not managed to mend their issues since then, with TV bosses reportedly scrambling on how to proceed for future episodes.
According to , there is not currently a set date for production to begin, with question marks over the returning cast members.
Insiders claimed to the outlet that cameras were due to pick back up next month, following the upcoming reunion, but the cast have reportedly been informed that this is no longer happening.
Sources alleged that bosses were unsure that filming would resume in 2023.
'No official decisions on Season 14 have been made as the finale,' an insider close to production added to the outlet. 'Teresa and Louie's wedding special and the reunion episodes have yet to air.'
In Tuesday night's episode, cracks deepened between the cast when Danielle Cabral informed Melissa that there were rumors going around, suggesting that she had cheated on Joe.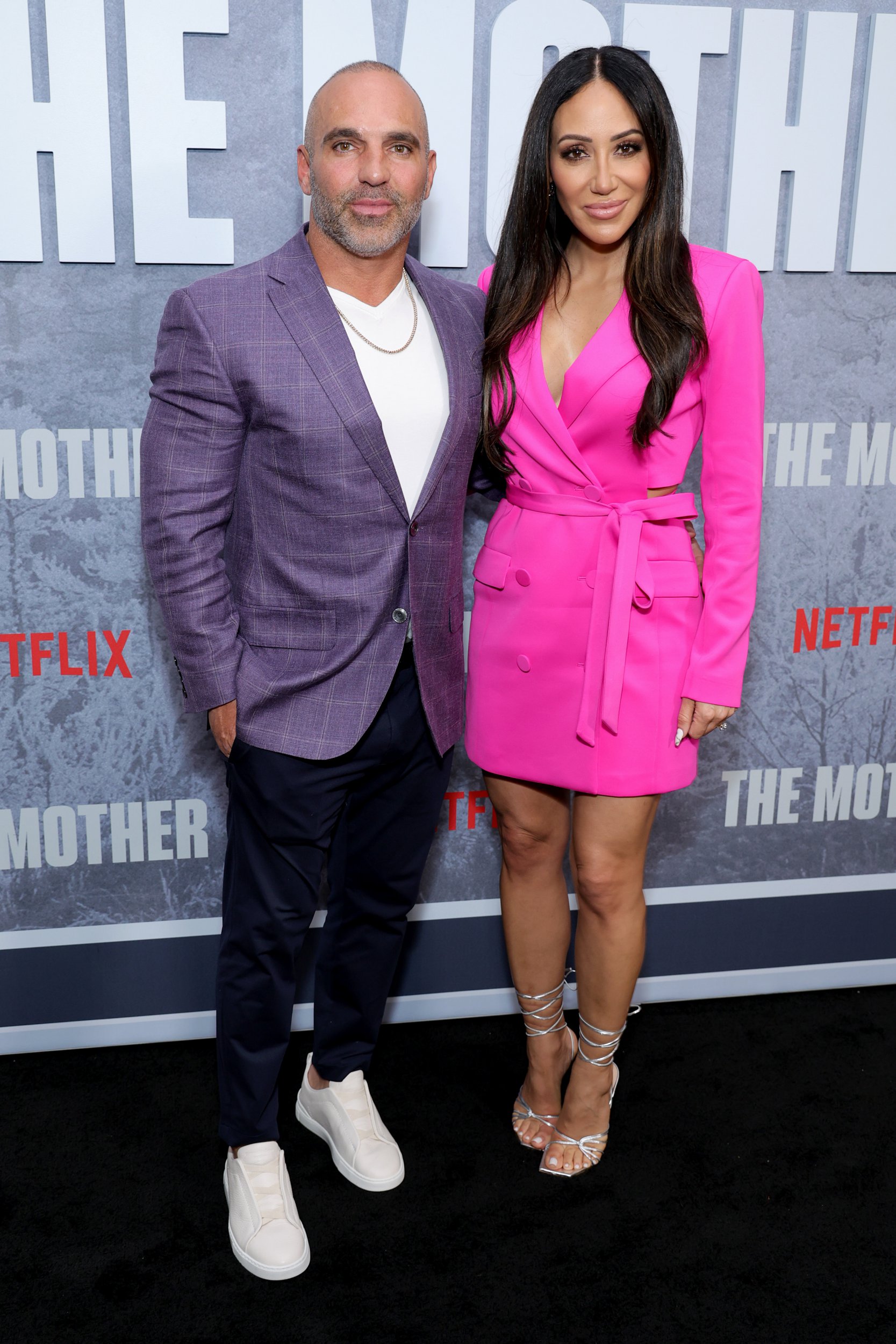 'Margaret's friend caught you in the backseat of a car, kissing a guy,' she alleged, after which her co-star put the blame firmly on Teresa, claiming that she had invited Joe over to discuss the speculation.
The following day, Melissa told Dolores that she would not be attending her sister-in-law's nuptials over the argument.
'If you don't go to the wedding, Melissa, I think it's over over,' her pal suggested.
She replied: 'How can I celebrate somebody else's marriage when they are constantly trying to destroy mine?'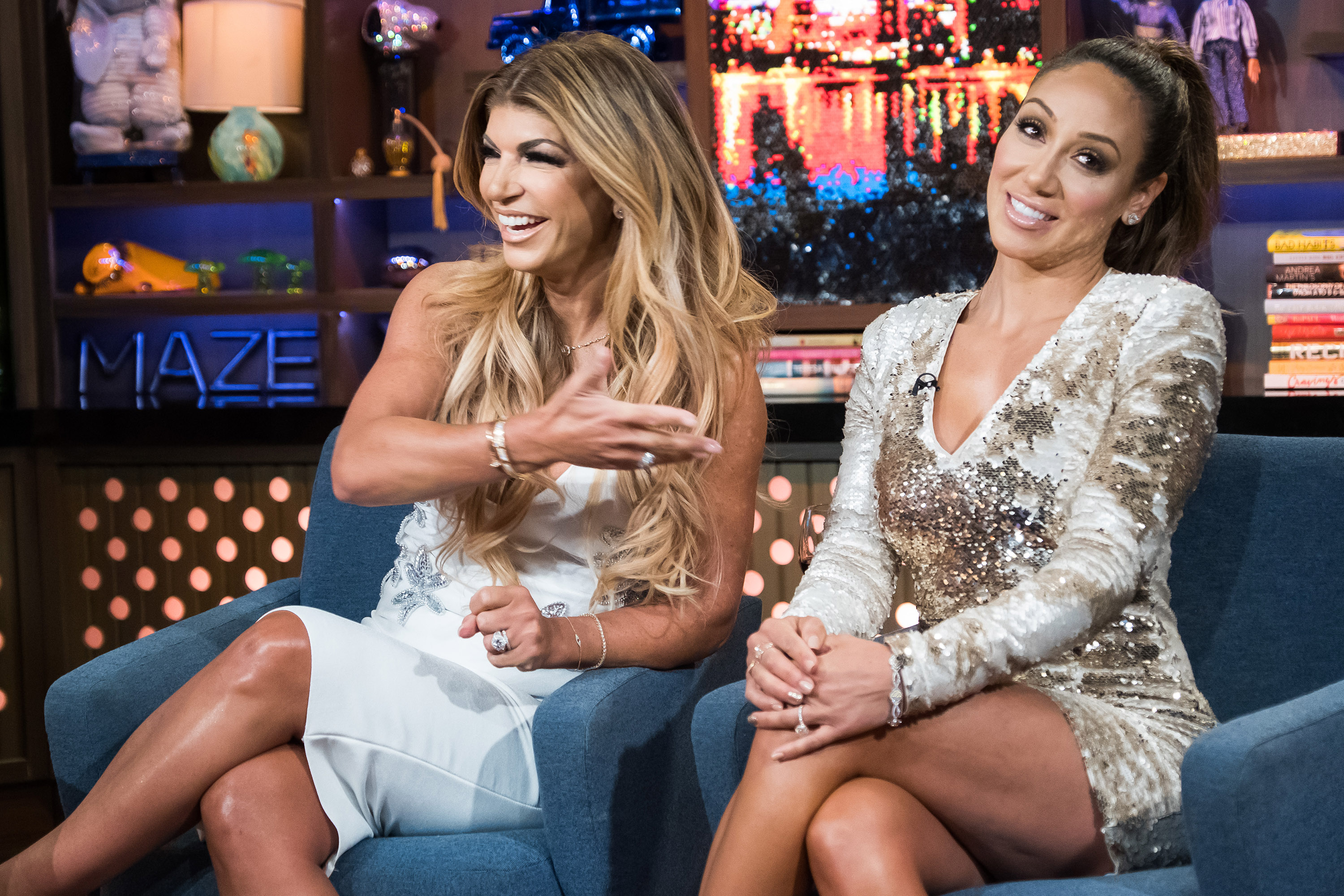 Melissa and Joe were the , and the bride always insisted that she wasn't fussed by the slight, vowing that everyone 'who was meant to be there for their big day was in attendance'.
'I feel like everything was the way it was supposed to be. I'm all about that. I'm all about being namaste, and whatever was supposed to be,' she said on an episode of her Namaste B$tches podcast.
'I'm so happy with it in my heart, thank you God. I know my parents were with me. It was the most perfect day ever. So happy.
Do you think it's time for RHONJ to be paused?
Comment Now
'I found out a few days before my wedding that they weren't coming, and I'm totally fine with it.
'Whoever wanted to be at my wedding was there.'
Metro.co.uk has contacted Bravo for a comment.