has been taken to hospital after she suffered a 'stunt accident' while filming for her new flick Bride Hard.
The 43-year-old Australian star alerted fans to her health worries via a post on Instagram Stories – that has since expired – and snapped a selfie of her injured face.
She penned a message alongside the picture that explained what had happened, according to .
It read: 'NOT the way I wanted to end this movie! Three stitches and in hospital last night after a stunt accident at 4am.'
Rebel's latest film venture Bride Hard sees the actress take on the role of a secret agent who is tasked with maid of honour duties at her lifelong best friend's wedding.
At the time of the accident, the A-lister was in Savannah, Georgia where the project was being filmed.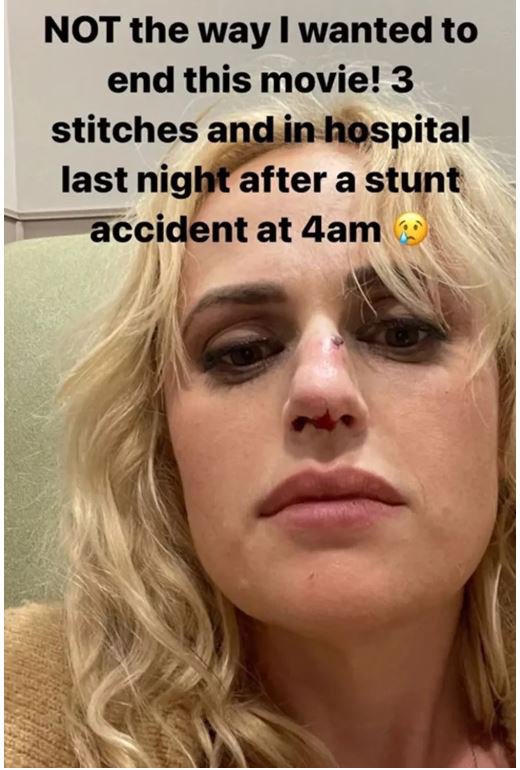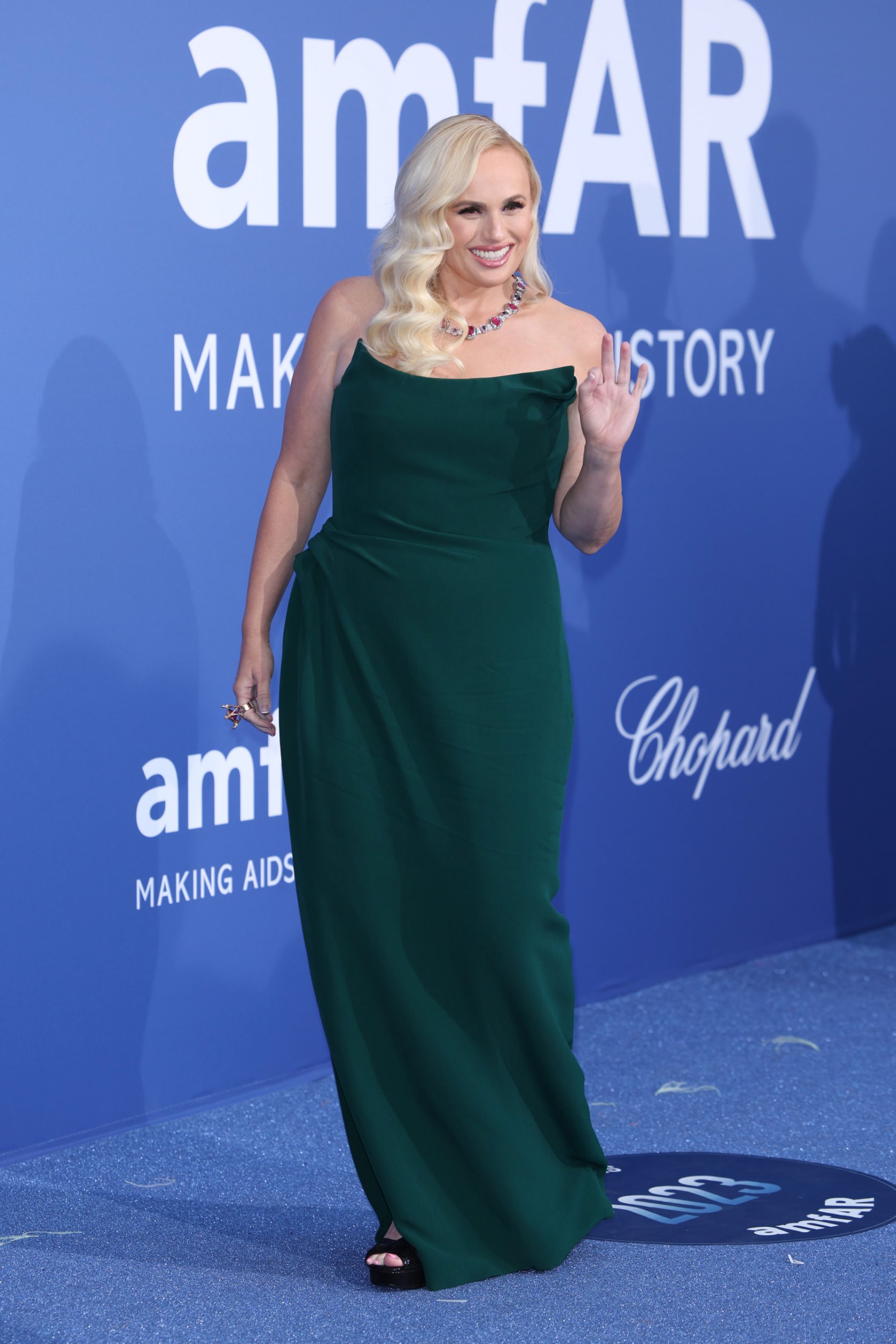 The upcoming film was one of the the few Hollywood fixtures granted an Interim Agreement amid due to it being listed as an independent production.
Explaining the Interim Agreement terms in a statement to members last month, the guild said: 'The Interim Agreement gives many of our journeyman performers and crews the opportunity to pay their rent and feed their families.
'This approach maintains our strength, solidarity and upper hand with the AMPTP until they yield to the deal we deserve.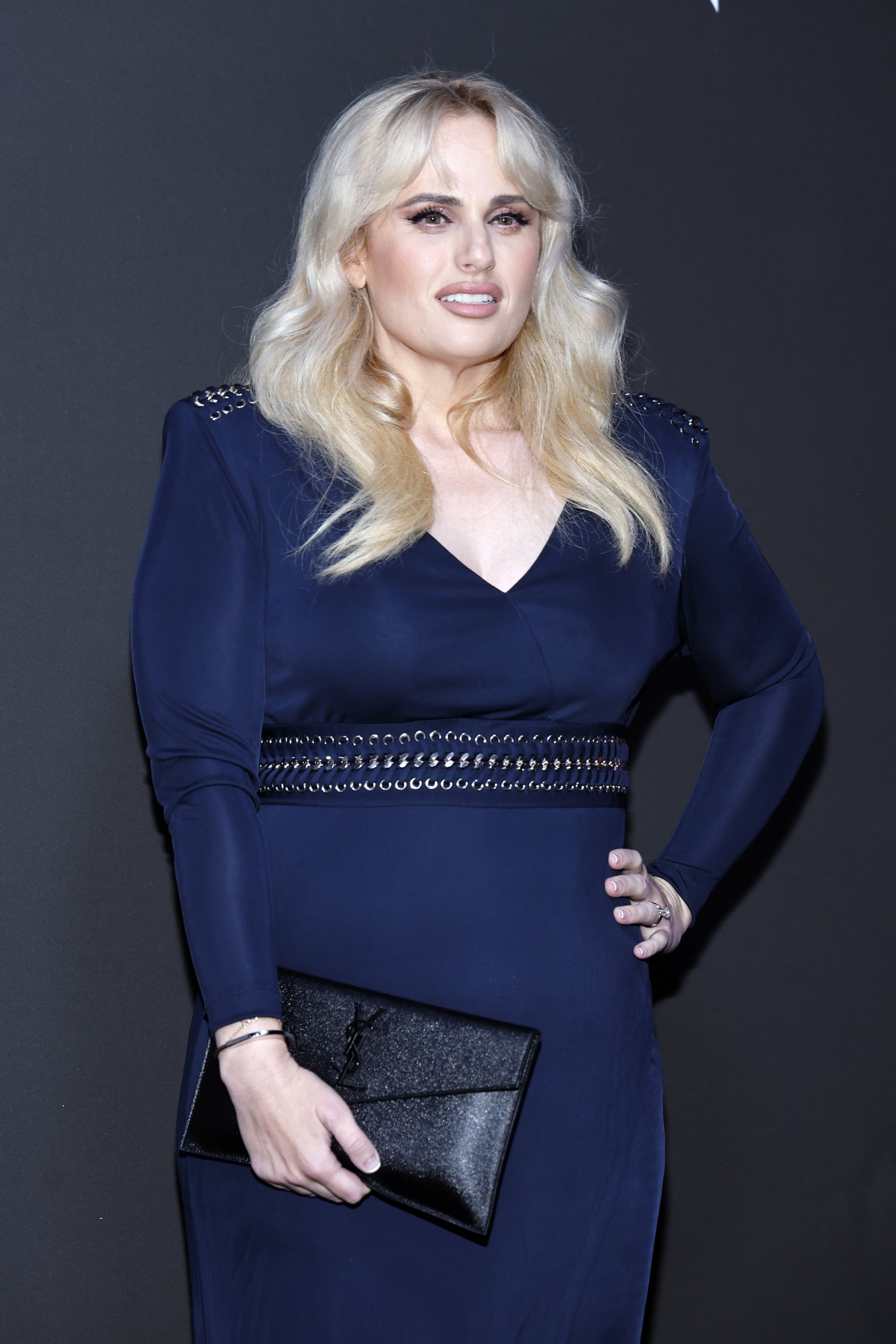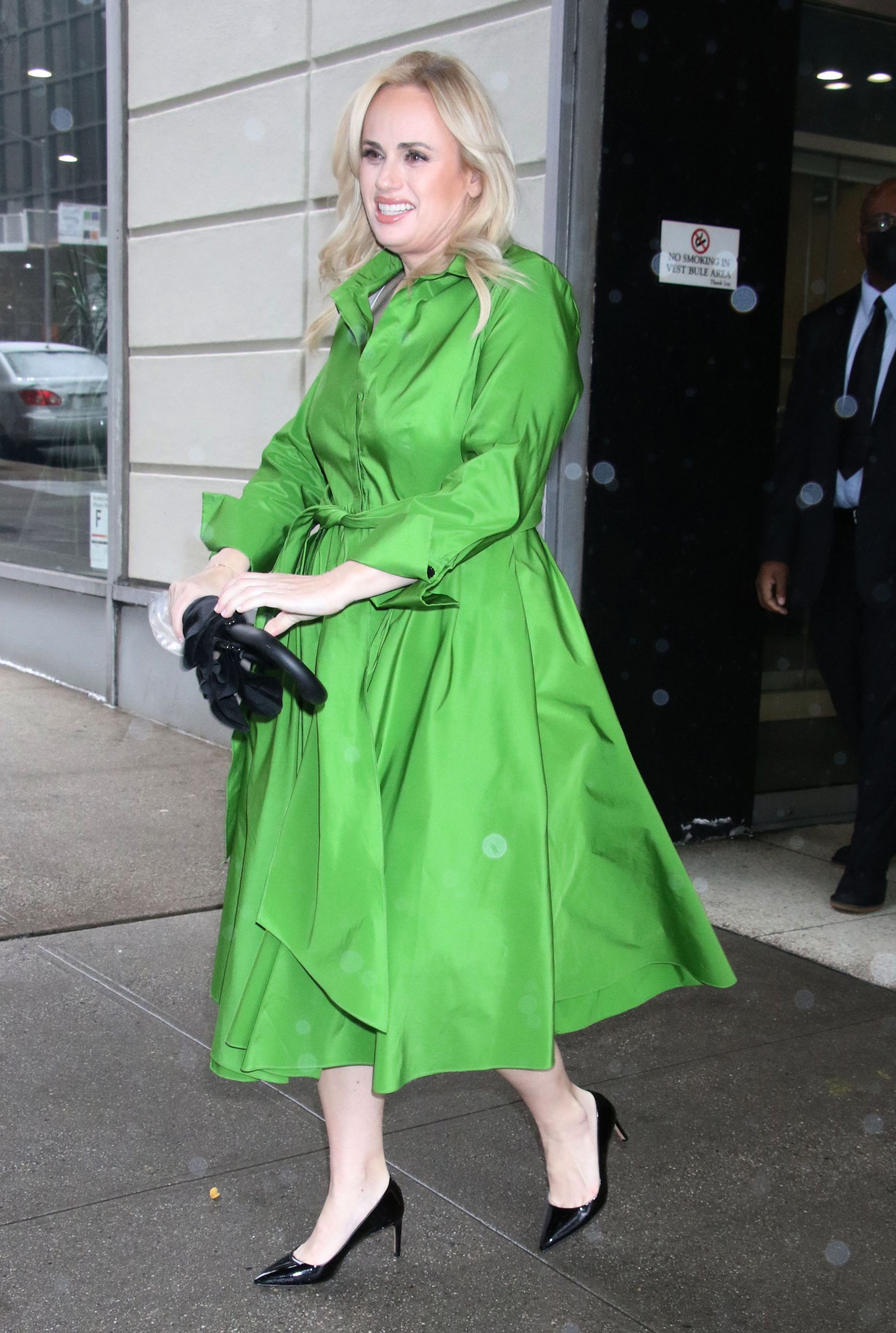 'The Interim Agreement is not a waiver. To be clear, it is a contract that includes all terms and conditions for producers looking to employ our members on their specific independent productions.'
They carried on to note: 'This Interim Agreement was created for several reasons, all of which are aimed at protecting the interests of our members, helping them successfully navigate the strike and demonstrating to the AMPTP that other producers are eager to work with our members under these terms.'
Rebel's latest action flick could be the beginning of a more daring future as her injury came after she admitted she was keen to
Speaking to to in May at the 2023 Cannes Film Festival, the actress shared: 'What was really cool was getting to audition for Bond.'
Refusing to confirm whether she bagged the role, the star stressed she hadn't gone up for the part of Bond themselves but another part in the popular franchise.
Metro.co.uk contacted Rebel's reps for comment.
Rebel Wilson glows alongside adorable baby girl Royce in gorgeous new pictures
Rebel Wilson and fiancée Ramona Agruma all loved up as they lead glam arrivals with Eva Longoria at Aids fundraiser in Cannes