It looks like a reunion could be on the cards for and ex-boyfriend Alexander 'AE' Edwards.
The Believe hitmaker – who celebrates her 77th birthday today (May 20) – was first linked to the music executive, 37, last November.
After a whirlwind romance, with Cher sporting a rather dazzling diamond on her finger.
Alas, it wasn't meant to last, with reports surfacing earlier this month that and weren't getting married at all.
But according to a close friend of the singer's, she 'still cares' for Alexander.
'Cher is mercurial. And she changes her mind every minute,' a source told .
'She actually really cares about AE, and now that she's closer to her kids, she wants more stability in her life.'
On the possibility of reconciliation, they added: 'Although it's off for now, no one in her close circle would be surprised to see them back together.'
It remains unclear whether Alexander has been part of his ex's 77th birthday celebrations.
On her special day, the insider continued: 'Her bestie jewelry and candle designer Loree Rodkin has been hoping to arrange a private party with some of Cher's closest friends, her kids now, her sister Georganne LaPiere and her husband, and various friends she's had forever.'
As for her relationship status, Cher is yet to make a comment.
After giving fans an insight into her romance with Alexander online previously, she also hasn't been active on social media since March.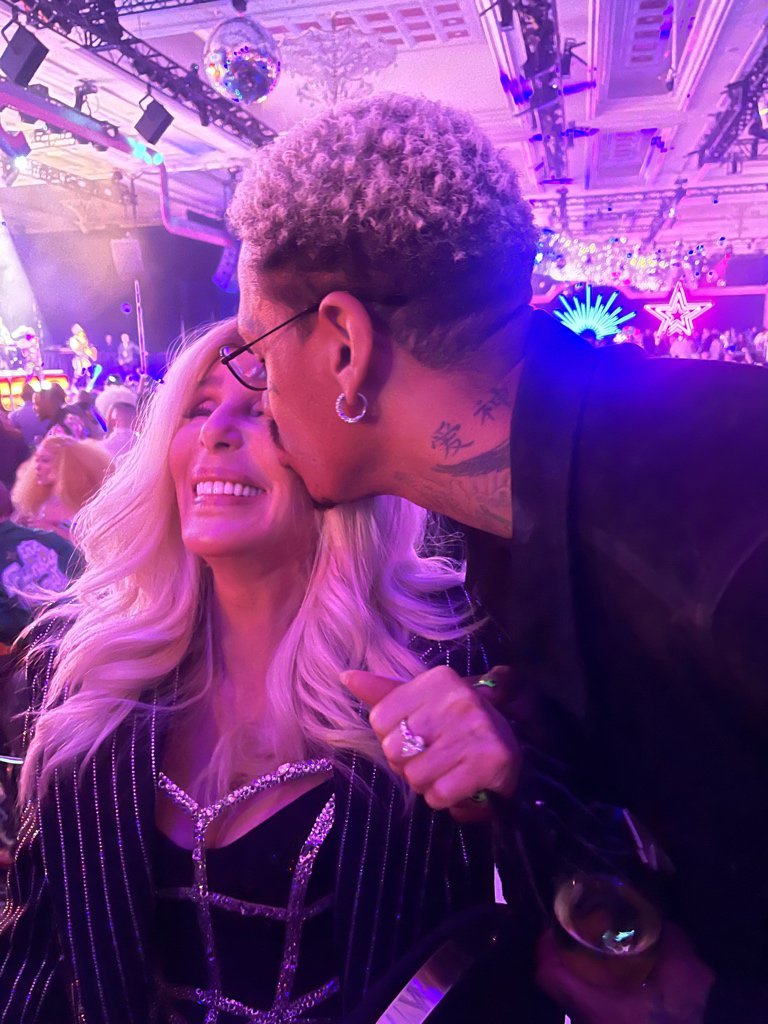 Cher and Alexander are said to have first met during Paris Fashion Week in September 2022, before being photographed together for the first time two months later.
Things seemed to only go from strength to strength, as Cher Chaz, 54, and Elijah, 46.
Cher also met his child, as Alexander has three-year-old Slash Electric with his 39-year-old model ex-girlfriend Amber Rose.
'Chaz is my guy and Elijah, Chaz and Elijah are my guys,' Alexander told TMZ.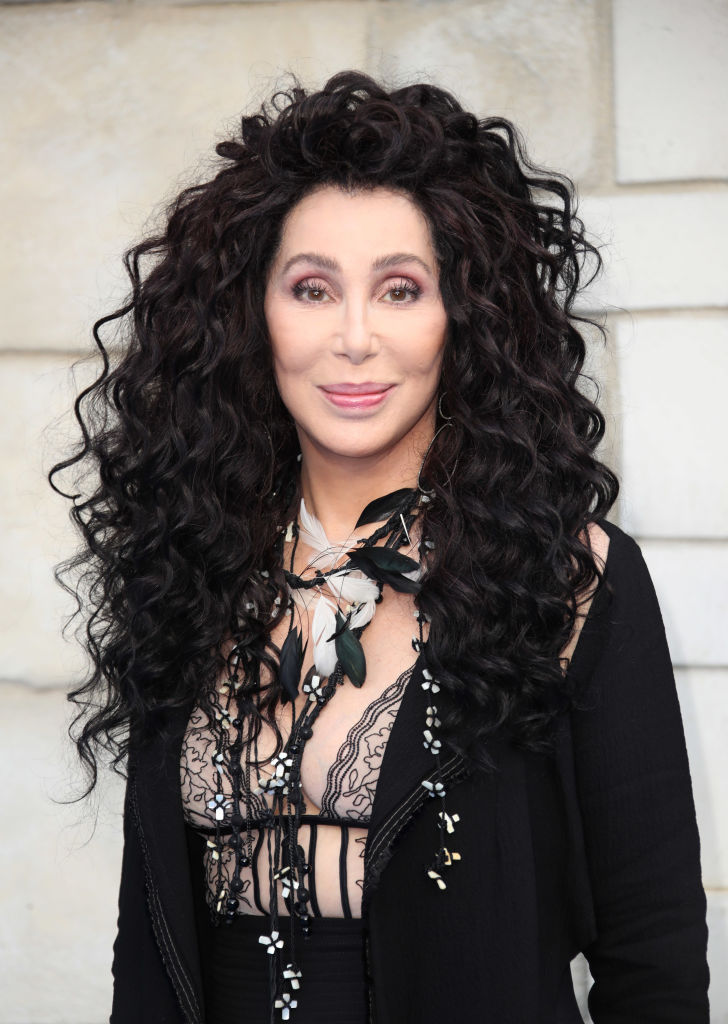 When asked if Cher was being a good step-mother to his son, he added: 'She is amazing.'
And when quizzed about what made him fall in love with the singer and actress, he sweetly said in a rare comment: 'Just Cher being Cher.'
Although, despite how rosy it looked on the outside, with things moving very fast, sources claimed after their split Alexander hadn't actually proposed like everyone thought.
Instead, the pair decided to play up to speculation that her ring – that he gifted to her for Christmas – was an engagement ring.
Reps for Cher have been contacted for comment.