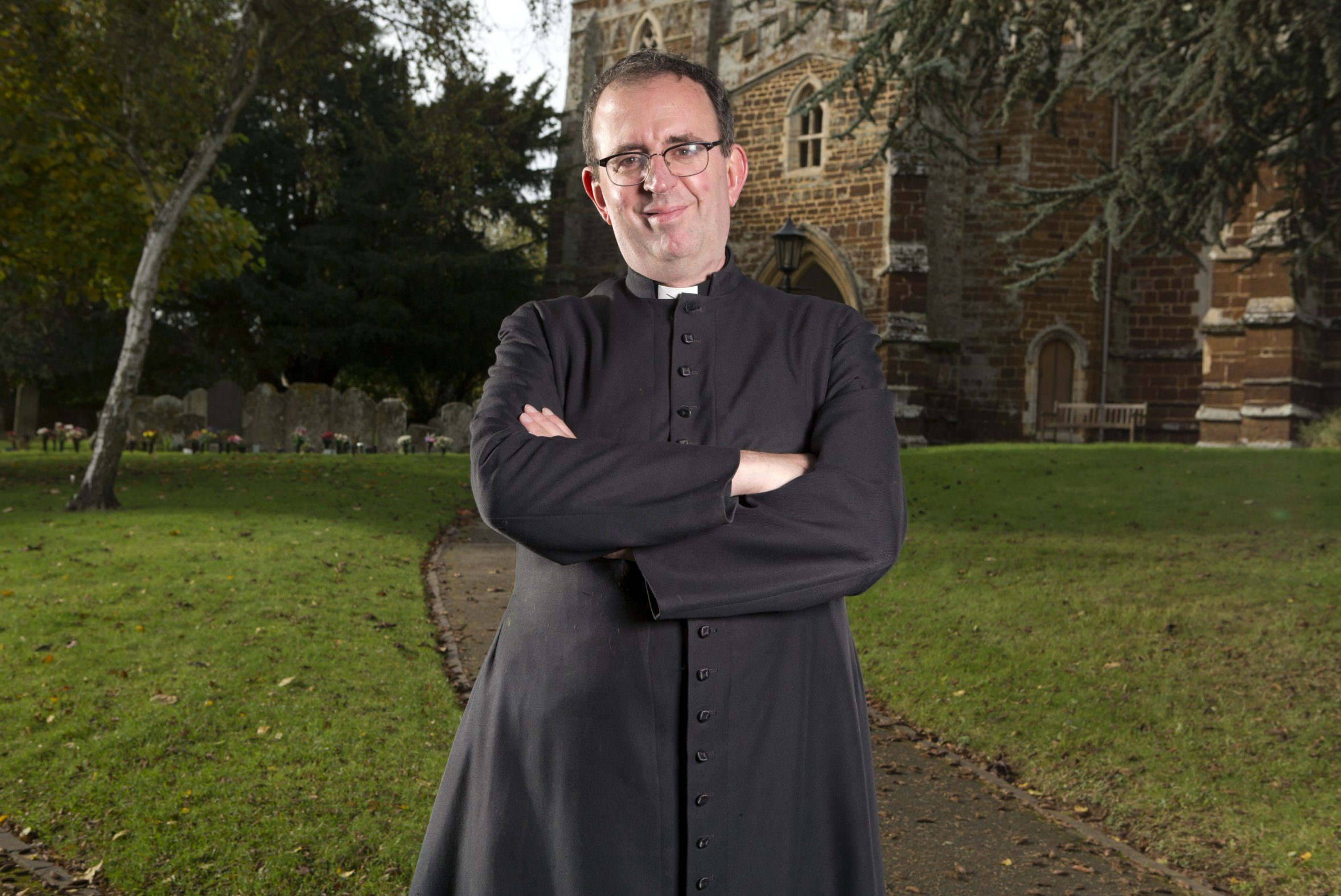 Reverend Richard Coles has been left 'frustrated' and 'sad' over the way his BBC Radio 4 exit has been handled after 12 years on air.
is departing weekend programme Saturday Live, which he co-hosts with broadcaster Nikki Bedi, after the BBC opted to relocate the show from to Cardiff.
Coles' final show will be this Saturday, March 25, but the broadcaster didn't make a statement about it until five days before his last episode, and the radio presenter admits it 'feels a little bit rushed'.
'If you leave a programme after 12 years, a gentler process would have been nice. But what happens happens,' he said.
'It just feels a little bit rushed. It's been frustrating for me having to wait for an announcement, and now it's my last programme on Saturday. I'd rather have had a longer goodbye to listeners.
'It just feels a bit sad. I'm sorry to go; I've loved the programme, I've loved the people I've worked with, and it's been a big part of my life. I shall miss it,' he told .
He also shared that it was 'a shame' the programme cannot remain in London, where he believes it was 'doing really well'.
The former and author said that he would have 'preferred' that the programme stay in the capital, which he thought 'would be better' having felt it had 'gone from strength to strength'.
'Moving it to Cardiff, I don't really see how that works, but that's not my decision – that's other people's decision.'
also said that as both he and Bedi – who is remaining as a host, after they were both offered the chance to stay by the BBC – 'enjoy' doing the show, it was 'a shame it can't continue in the form it's been in for a long time, which works, and which pleases listeners'.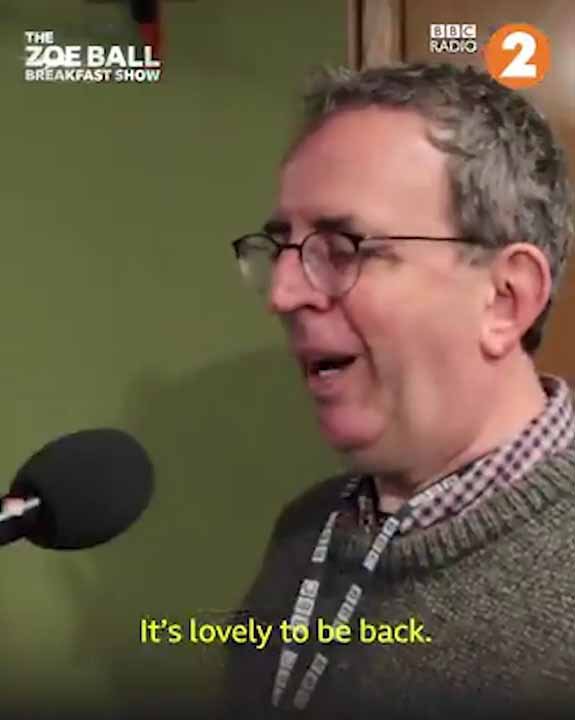 In his original statement, shared with Metro.co.uk by the BBC, he said: 'After more than a decade on Saturday Live the time has come to do something different, spend some time on other projects and get my weekends back.
'I've loved my stint on the programme, my wonderful colleagues, guests and listeners, and most of all hearing people's stories – catnip for a nosey man. I look forward to reappearing on the network in the future and wish the best to Nikki as Saturday Live continues.'
Are you a Saturday Live listener?
Comment Now
The decision for Coles to depart the programme came weeks ago, after the broadcaster decide to relocate it to Cardiff, which comes as part of the BBC's wider plan to move some key jobs and programmes out of London.
It's part of an effort to make the corporation more reflective of the country as a whole through the Across the UK strategy, as announced in 2021.
A BBC spokesperson told the publication: 'Richard has been brilliant on Saturday mornings and very much continues to be part of the Radio 4 family.
'We look forward to working with him on future projects.'