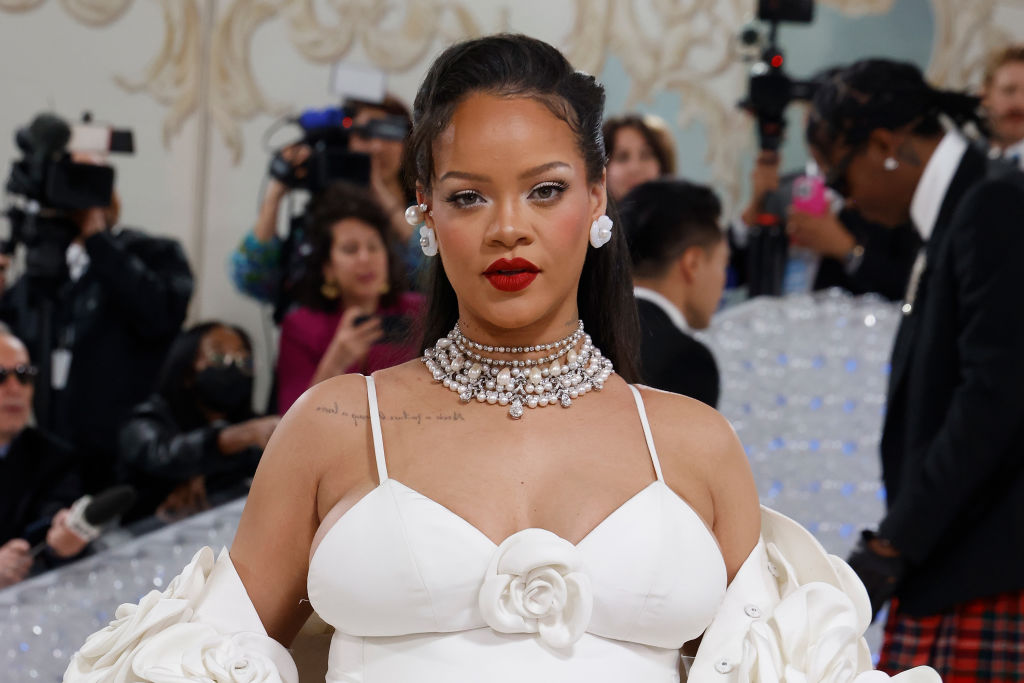 Rihanna's cousin Tanella Alleyne has died aged 28, according to local reports.
Alleyne died on Sunday, August 13, and a funeral was held earlier this week at St George Parish Church in Barbados, the reports.
A cause of death was not given but the publication states that her mother, Julie-Ann Bryan, said doctors saw a 'big black mass' after a CT scan before she died.
Alleyne's death comes six years after her brother Tavon Alleyne was on .
He was murdered the day after he spent Christmas with Rihanna. The identity of his killer is still unknown.
The Umbrella singer attended his funeral and was , dabbing tears away from underneath white sunglasses as Tavon was laid to rest.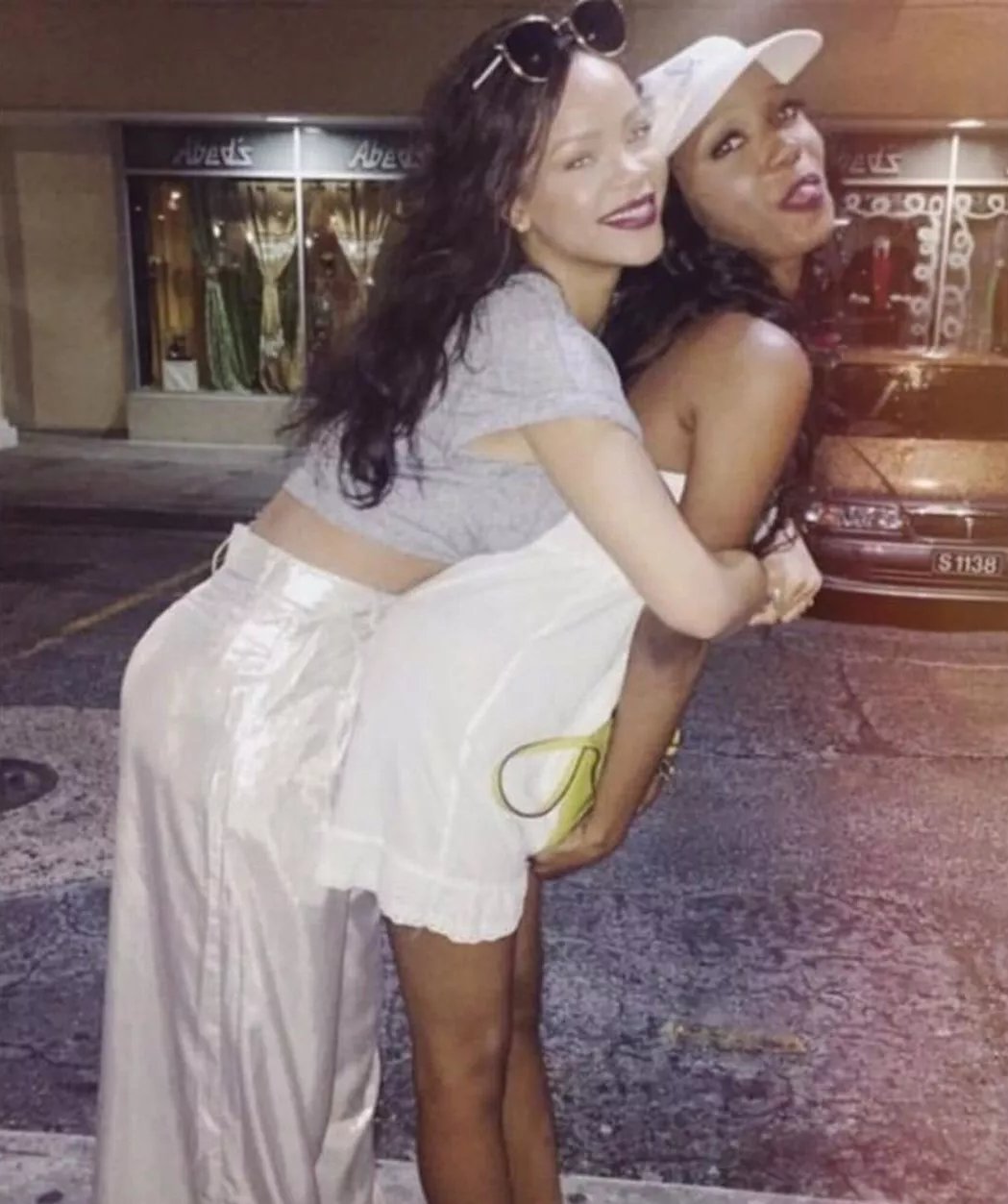 She later uploaded two images to Instagram, one of the floral arrangement in honour of her cousin, and one a picture of him, which said: 'Sleep well buddy…we are at peace knowing you're in a better place than we are.'
In 2021, Rihanna paid tribute to Alleyne on the by sharing a number of photos of them together.
'miss you and dat smile cuz. #Tavon,' she captioned the post.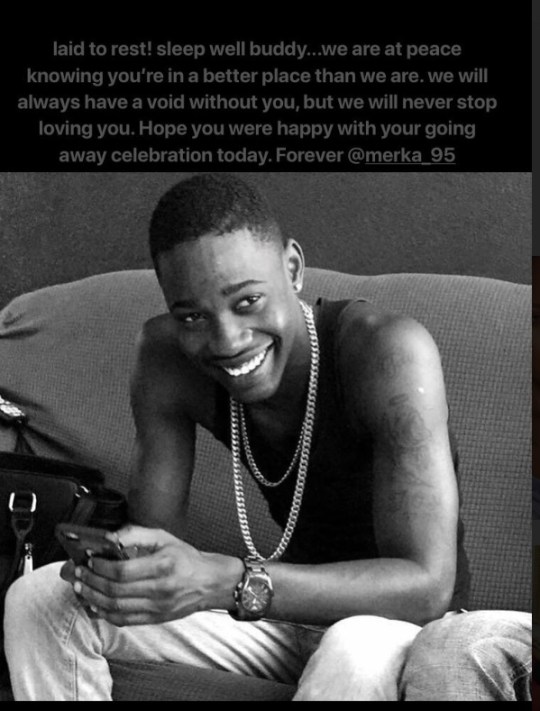 Alleyne was gunned down in 2018 while walking through the Saint Martin's neighbourhood in Barbados, having celebrated the holidays with his family.
He was rushed to a nearby hospital in a private vehicle but later died from his injuries.
At the time, Rihanna paid an emotional tribute to her cousin on Instagram.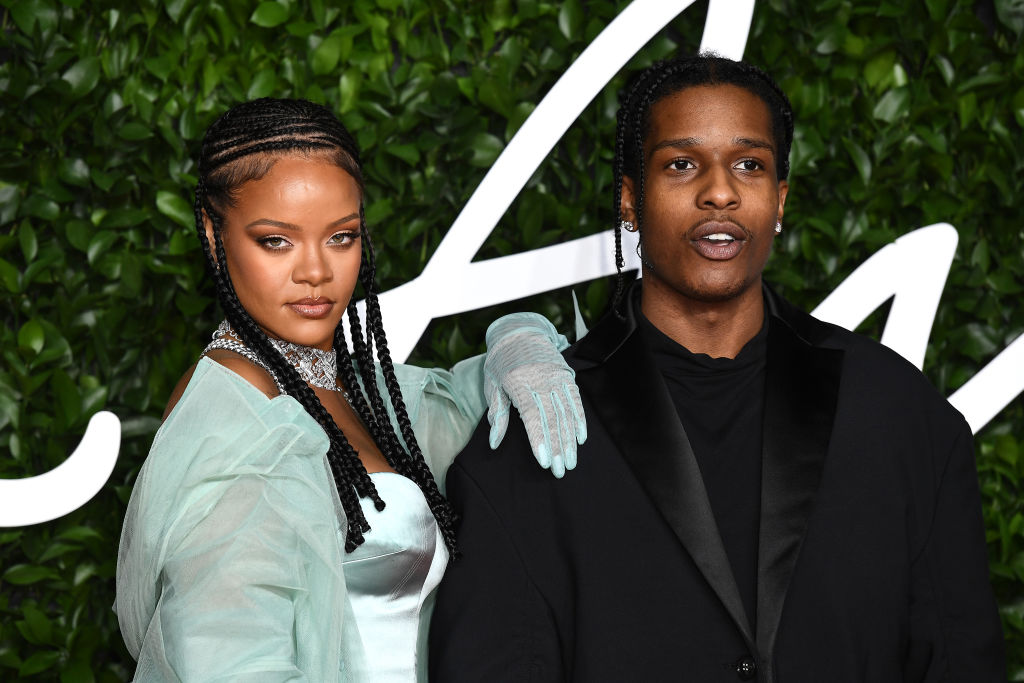 'RIP cousin… can't believe it was just last night that I held you in my arms! never thought that would be the last time I felt the warmth in your body!!!' she penned.
'Love you always man! #endgunviolence.'
The Fenty founder also shared a video showing Alleyne smiling and telling the camera: 'It's nice to wake up and see all of your brothers and sisters.'
Rihanna recently , another son, with boyfriend .
Metro.co.uk has contacted Rihanna's reps for comment.