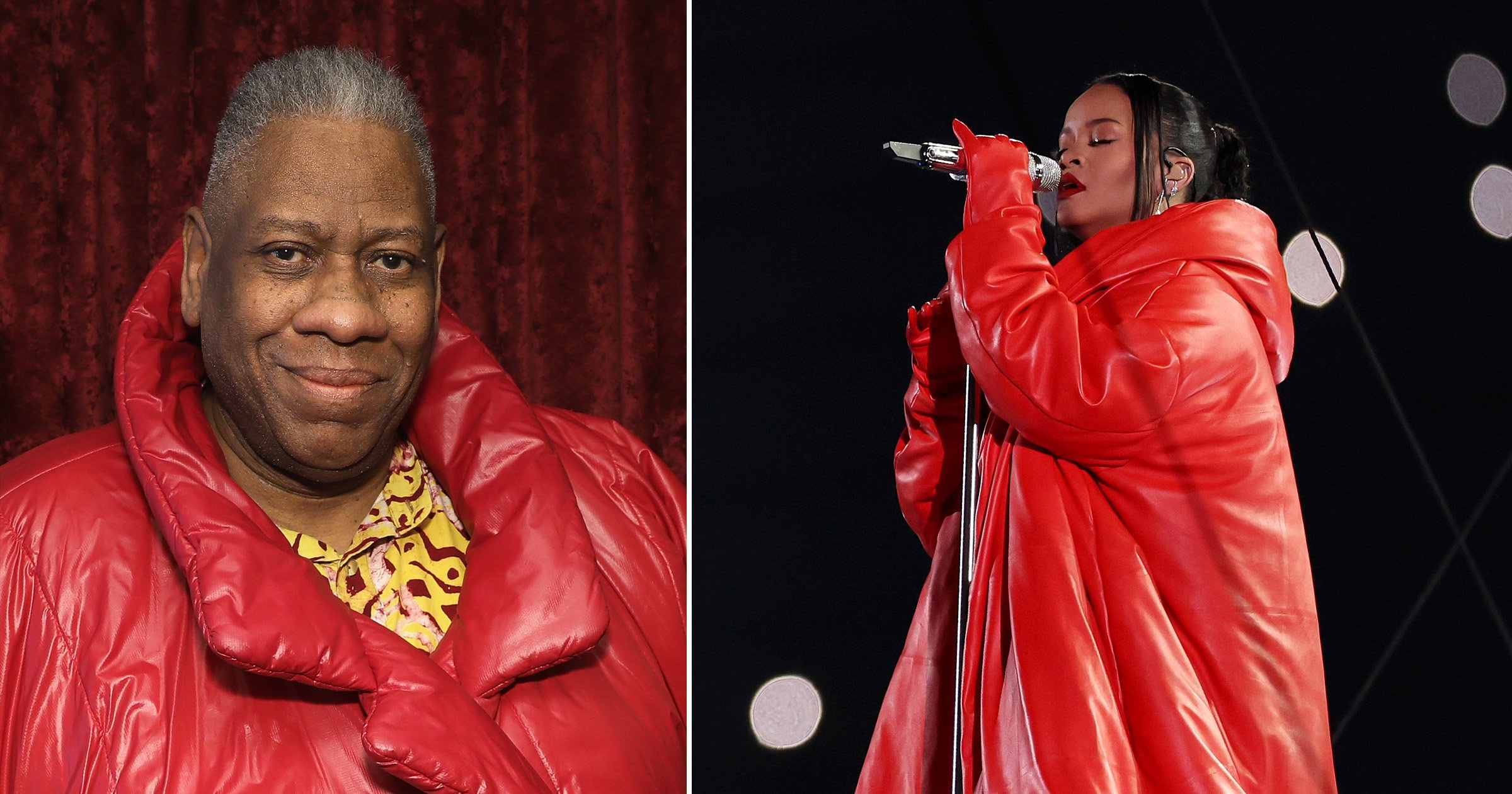 Taking to the halftime stage, and paid homage to the late Vogue legend Andre Leon Talley by donning his famous red puffer coat.
The 34-year-old icon gave an incredible performance, which included many of her greatest hits like B**** Better Have My Money, Where Have You Been, Only Girl in the World, We Found Love, S&M, Work, Wild Thoughts, Pour it Up, All of the Lights, Run This Town, Umbrella and Diamonds (and breathe).
But as if hitting high notes, nailing some insane choreography, , giving the show of a lifetime and all the while wasn't enough to think about, the Umbrella hitmaker made sure she took time to pay a touching tribute to her friend.
For most of the performance wore a sporty cropped red bomber jacket by Alaïa with her all-crimson getup, but just before the stage elevated for the singer's grand finale of Umbrella and Diamonds, the Barbadian icon swapped it out for a replica of Talley's famous red sleeping bag coat.
The former Vogue creative director was a friend of the singer's, and died at 73 on January 18, 2022 in a New York hospital, reportedly from complications with Covid and a heart attack.
The stylist's blanket coat by Norma Kamali was pretty iconic and is intrinsically linked to him, so it's not a stretch to assume Rihanna donning an almost identical version for an event watched yearly by around 100million Americans was her way of immortalising her friend.
The official Instagram account of Talley seemed to think so too, as it posted a picture of the Vogue legend in the original coat, alongside a few snaps of Rihanna wearing the similar version during her performance alongside a video, in which the star sang, 'Shine bright like a diamond, we're beautiful like diamonds in the sky'.
Talley's account captioned the touching images and video with lyrics from Umbrella: 'When the sun shines, we'll shine together. Told you I'll be here forever… said I'll always be your friend.'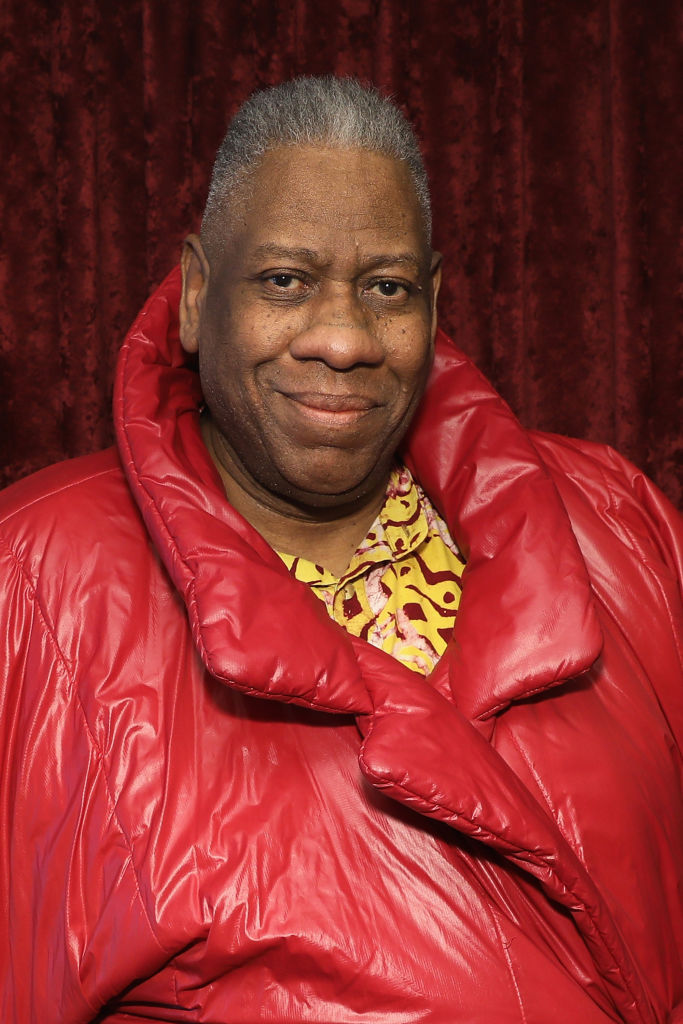 Just before nodding to Rihanna's homage, the account also shared a throwback video of the pair hugging and exchanging some kind words together.
While some fans questioned whether Rihanna wore the original coat, this one was in fact – along with the cropped jacket and her matching gloves – also by Alaïa.
A whole load of Talley's iconic personal items are currently being auctioned at Christie's in New York, including – you guessed it – the red Kamali coat.
Meanwhile, everyone is instructing Rihanna to do just one more thing – take a bow.
Follow Metro on Snapchat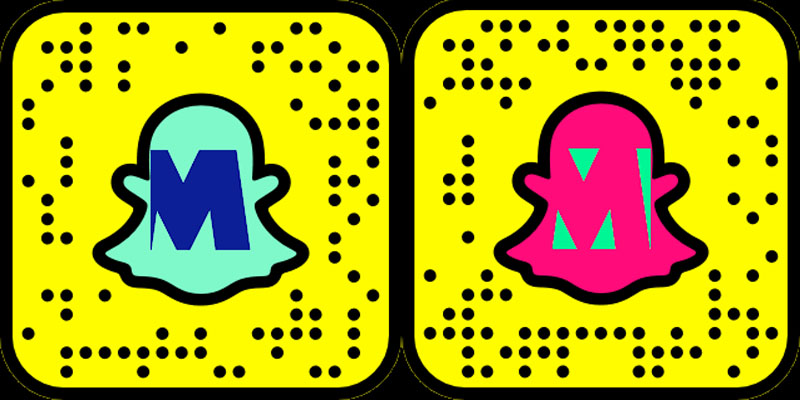 You can follow our new , the go-to place for all things pop culture.
Keep up with the latest Showbiz exclusives by following .
And football fans can indulge in all the transfer gossip and more on .