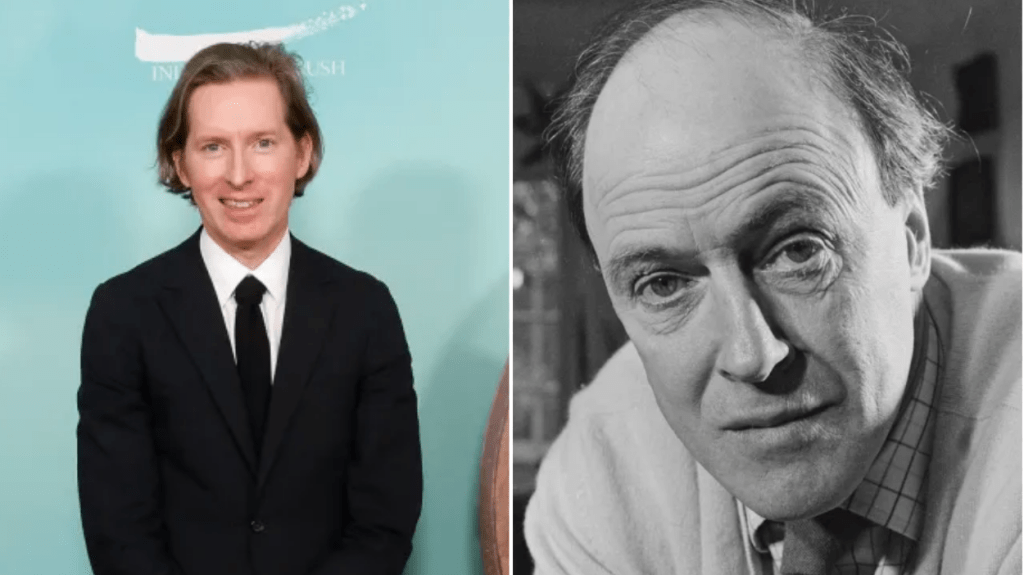 has weighed in on the controversy surrounding the published works written by the celebrated children's author .
The American filmmaker, 54, whose recent film Asteroid City hit number four at the UK box office in June, was asked about changes made to Dahl's .
Puffin Books and the Roald Dahl Story Company which led to some passages being edited.
The move was criticised in some quarters, with acclaimed author Sir Salman Rushdie and Prime Minister later .
Shortly afterwards, it was announced that a separate 'classic collection' of tales such as The BFG, Matilda, and The Witches, would be published unchanged.
It appears that Anderson believes the decision to be the right one, arguing that once a piece of art is complete, it should be left alone.
He said: 'If you ask me, should (French artist Pierre-Auguste) Renoir be allowed to touch up one of his pictures and modify it? I would say, no, it's done.
'Somebody bought it. It's in a museum. I don't want even the artist to modify their work,' he added, speaking to the media at the ongoing Venice Film Festival.
'I understand the motivation for it, but I sort of am in the school where when the piece of work is done, we participate in it, the audience participates in it.'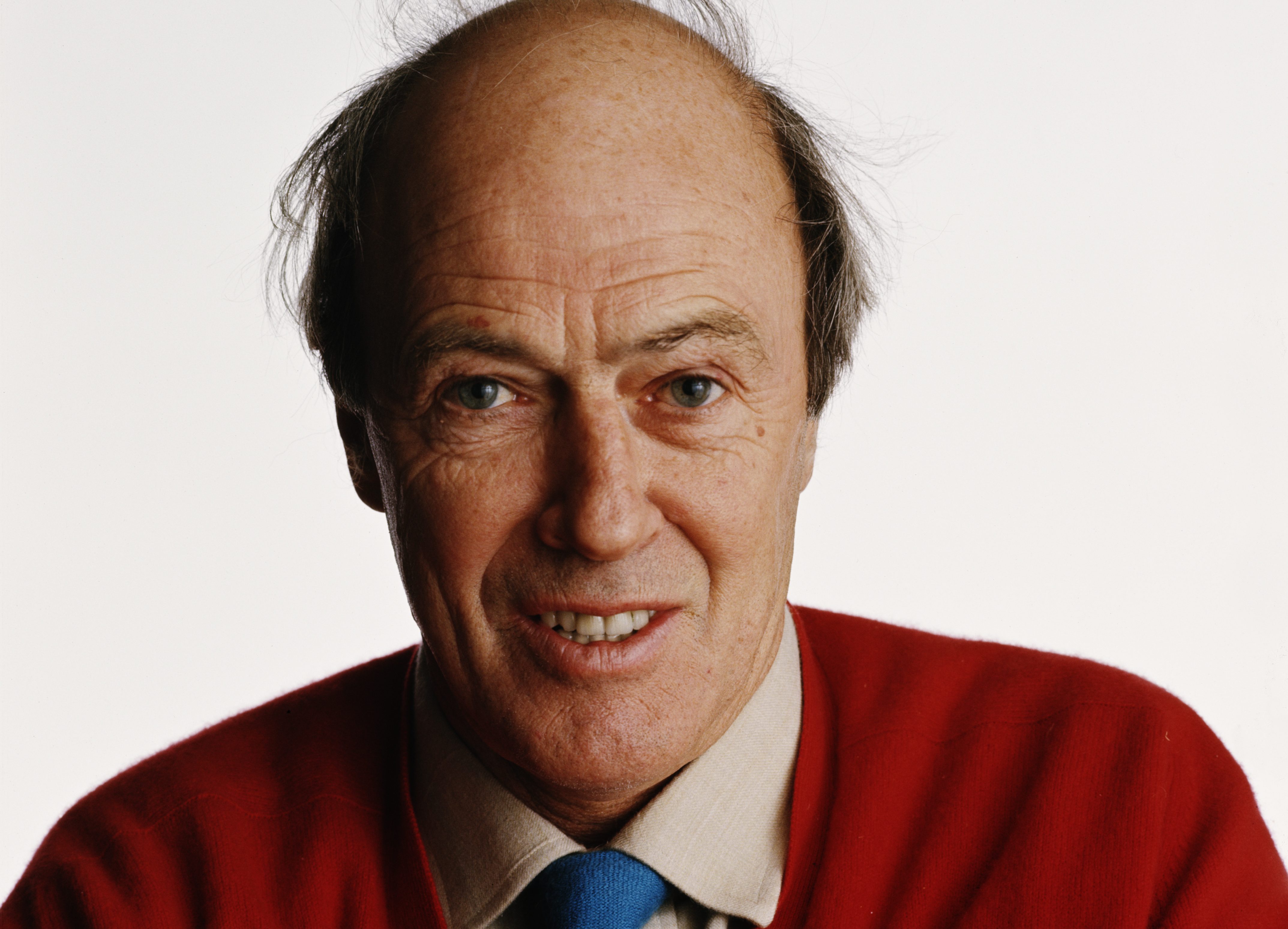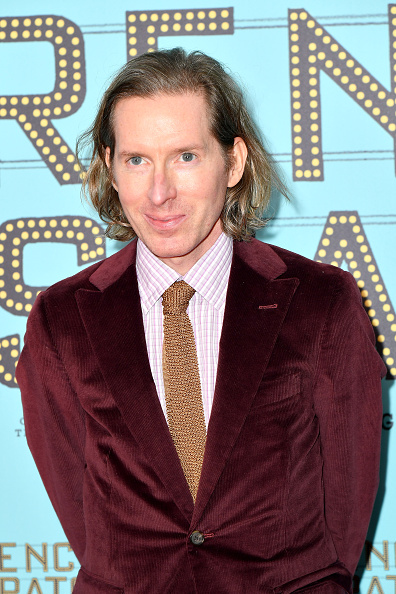 He continued: 'And so, I sort of think, when it's done, it's done, and certainly no one who's not an author should be modifying somebody's book. He's dead.'
Dahl died in 1990 after battling a rare blood cancer at age 74, leaving behind a legacy of 49 published books that sold over 300million copies in total.
Rushmore director Anderson was speaking ahead of the premiere of his own short film based on one of Dahl's books, The Wonderful Story of Henry Sugar.

Do you agree that Roald Dahl's books should not be edited?Comment Now
The film, which stands at just 39 minutes, stars Ralph Fiennes as Dahl, Benedict Cumberbatch as Henry Sugar, and Sir Ben Kingsley as Imdad Khan.
It is set for release on Netflix on September 27, shortly after its run at the festival is over.