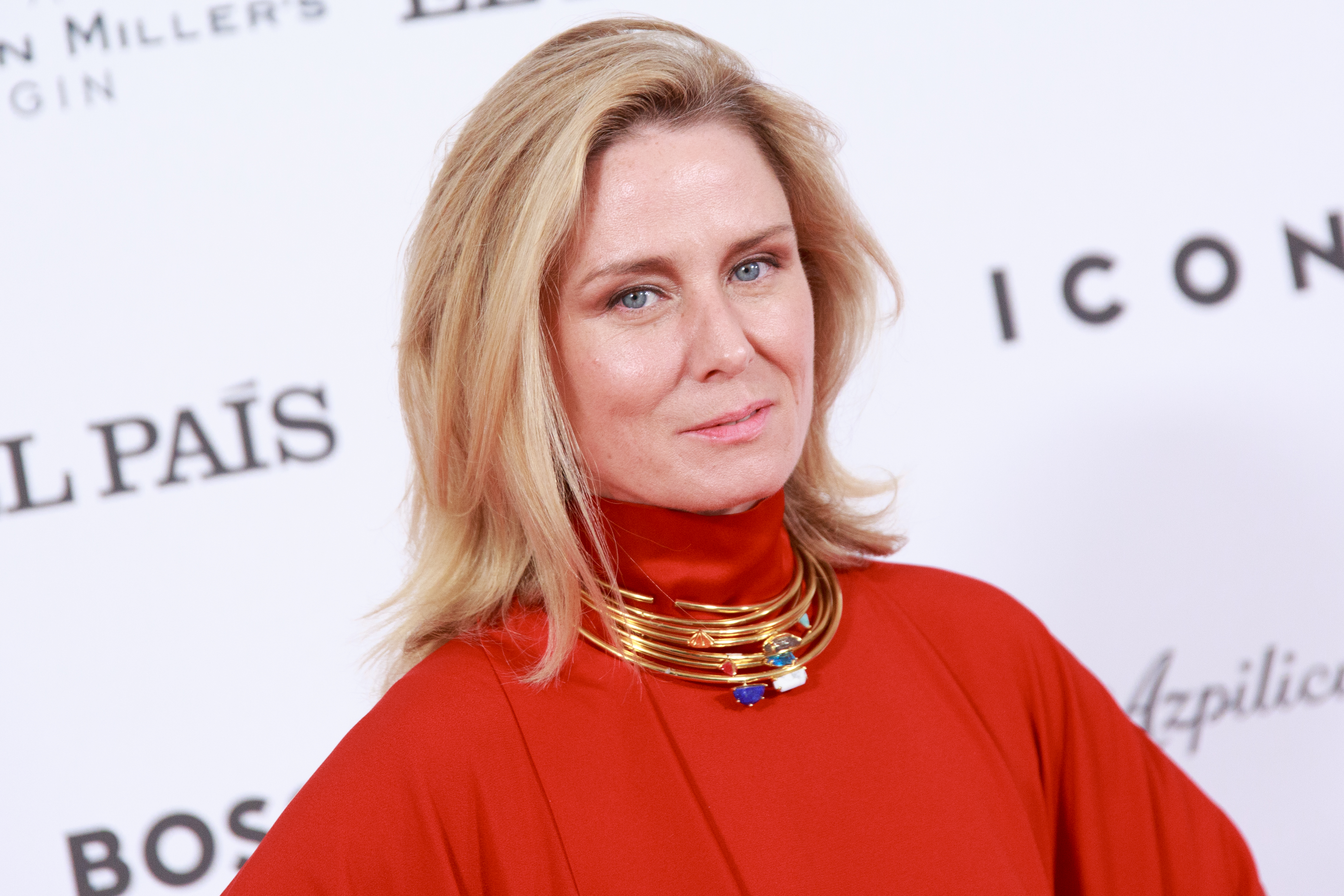 Roisin Murphy has released a statement addressing the backlash she received online after expressing her views on
The Irish singer-songwriter from Arklow has enjoyed the support of the community since the beginning of her career and has many a time performed for dedicated queer audiences.
Coming under fire for a comment made on her personal Facebook page about the process by which puberty is slowed down in transitioning and gender-diverse youth, the star attempted to clear things up by releasing a statement on Twitter.
Her lengthy post – shared on Tuesday – came in response to her previously note that read: 'Please don't call me a terf [trans-exclusionary radical ], please don't keep using that word against women. I beg you!
'But puberty blockers are f***ed, absolutely desolate, big Pharma laughing all the way to the bank. Little mixed up kids are vulnerable and need to be protected, that's just true.'
Slammed by fans for her 'ignorant views', the singer found herself at the centre of a heated debate on social media.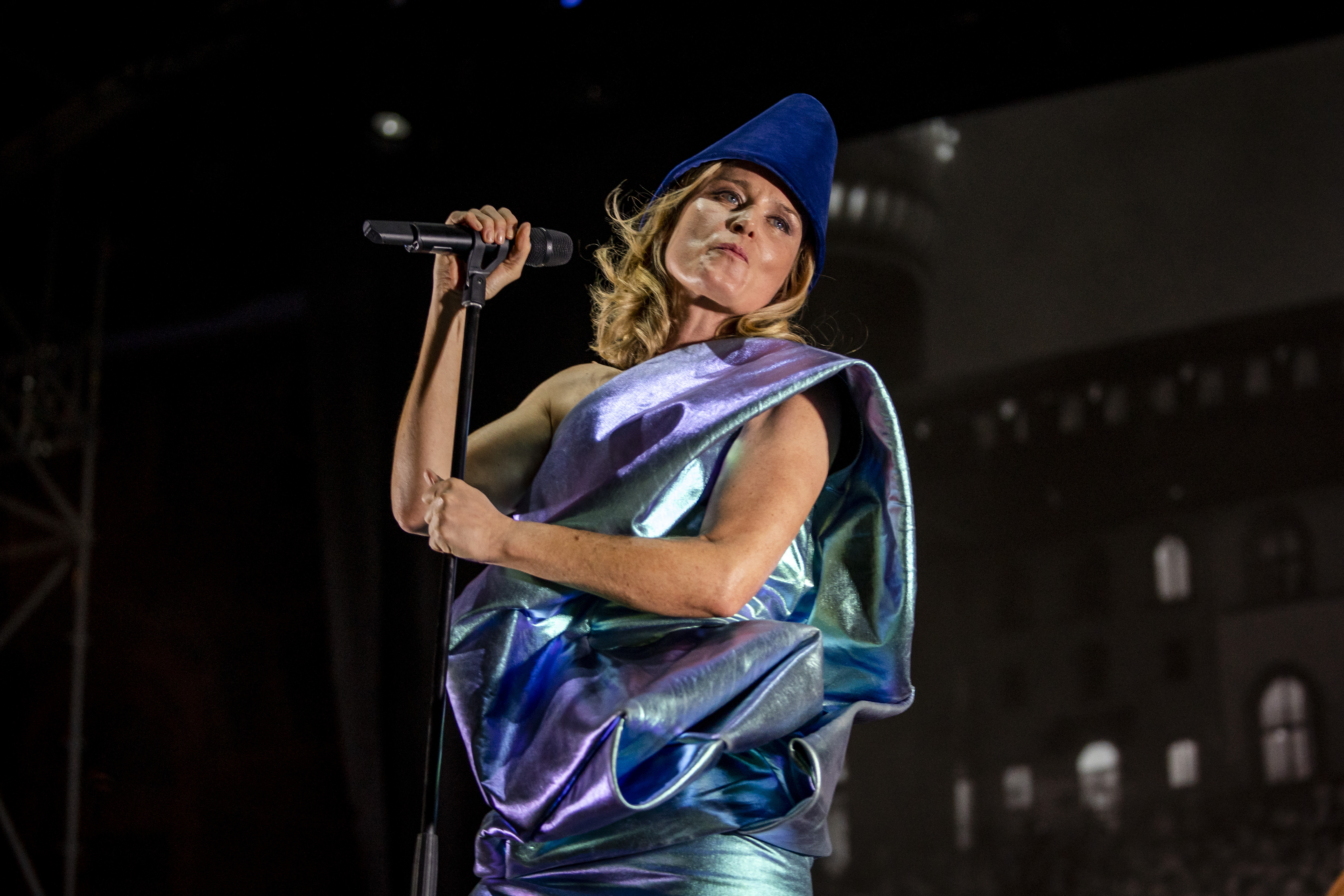 Following an influx of backlash, she penned her own message and explained she was 'sorry [her] comments have been directly hurtful to many'.
She began by writing: 'I have been thrown into a very public discourse in an area I'm uncomfortable in and deeply unsuitable for.
'I cannot apologise enough for being the reason for this eruption of damaging and potentially dangerous social-media fire and brimstone.
'To witness the ramifications of my actions and the divisions it has caused is heartbreaking.
I've spent my whole life celebrating diversity and different views, but I never patronise or cynically aim my music directly at the pockets of any demographic.'
The star continued explaining herself and admitted she 'should've known too that [she] was stepping out of line'.
'For those of you who are leaving me or who have already left, I understand, I really do, but please know I have loved every one of you,' she said.
Roisin concluded her statement by revealing she was intending to 'bow out of this conversation in the public domain' and thanked fans for 'taking the trouble' to read her words.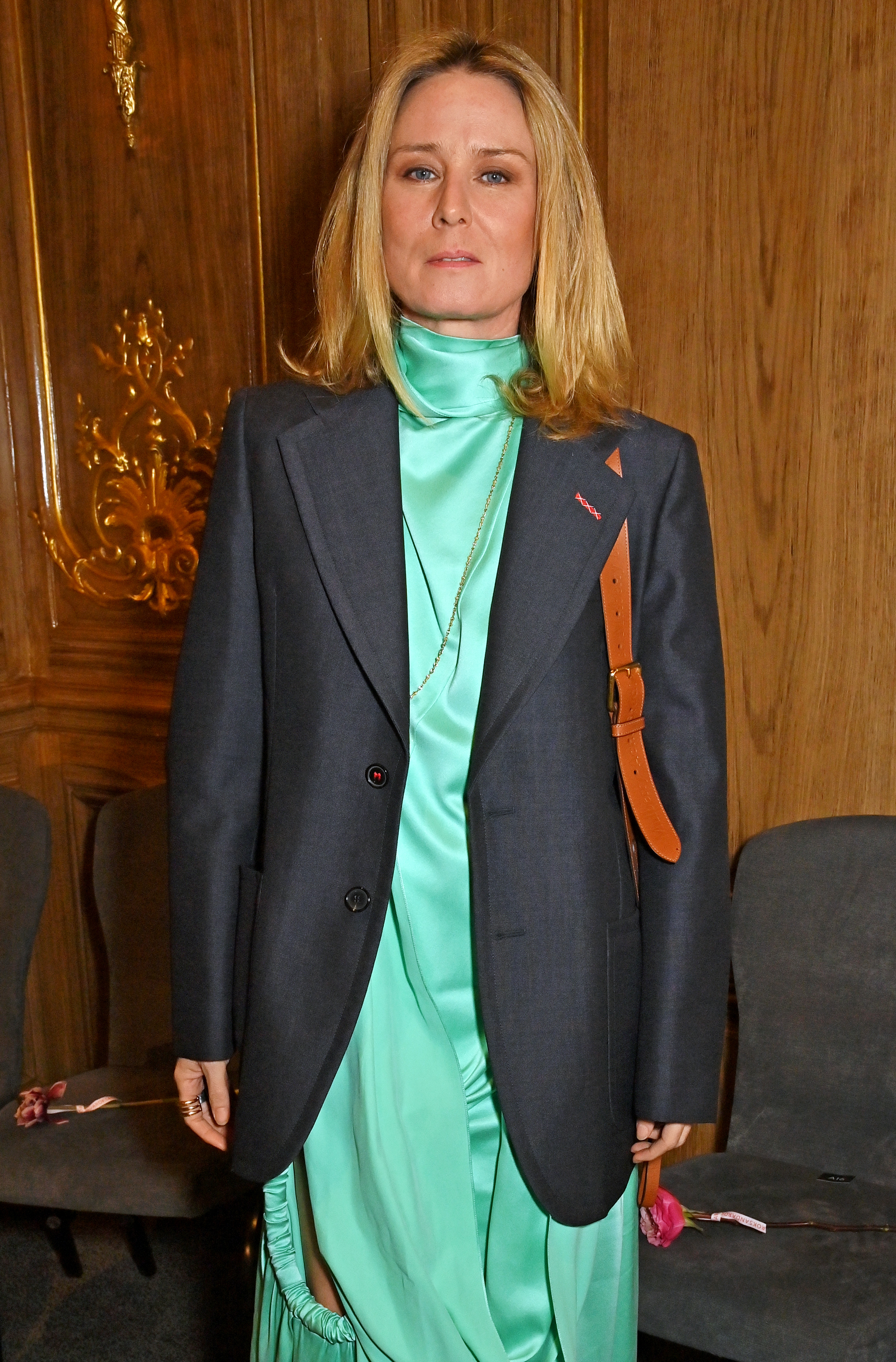 Fans had mixed reviews to the singer's apparent apology with some praising the star while others felt it didn't meet the mark.
One tweeted: 'This a poor apology. You should of hired a publicist, very disappointed. I love music too girl but I don't think i can see you live now and I've been waiting years.'
Another said: 'You're a good person,' prompting a second positive comment that explained: 'A queen then and a queen now.'
'It's impossible to take your apologies seriously if you don't own up to what you've done. Apologize for what you said and not for how people felt about it, don't shift responsibility from your words,' was the reply from a separate social media account.