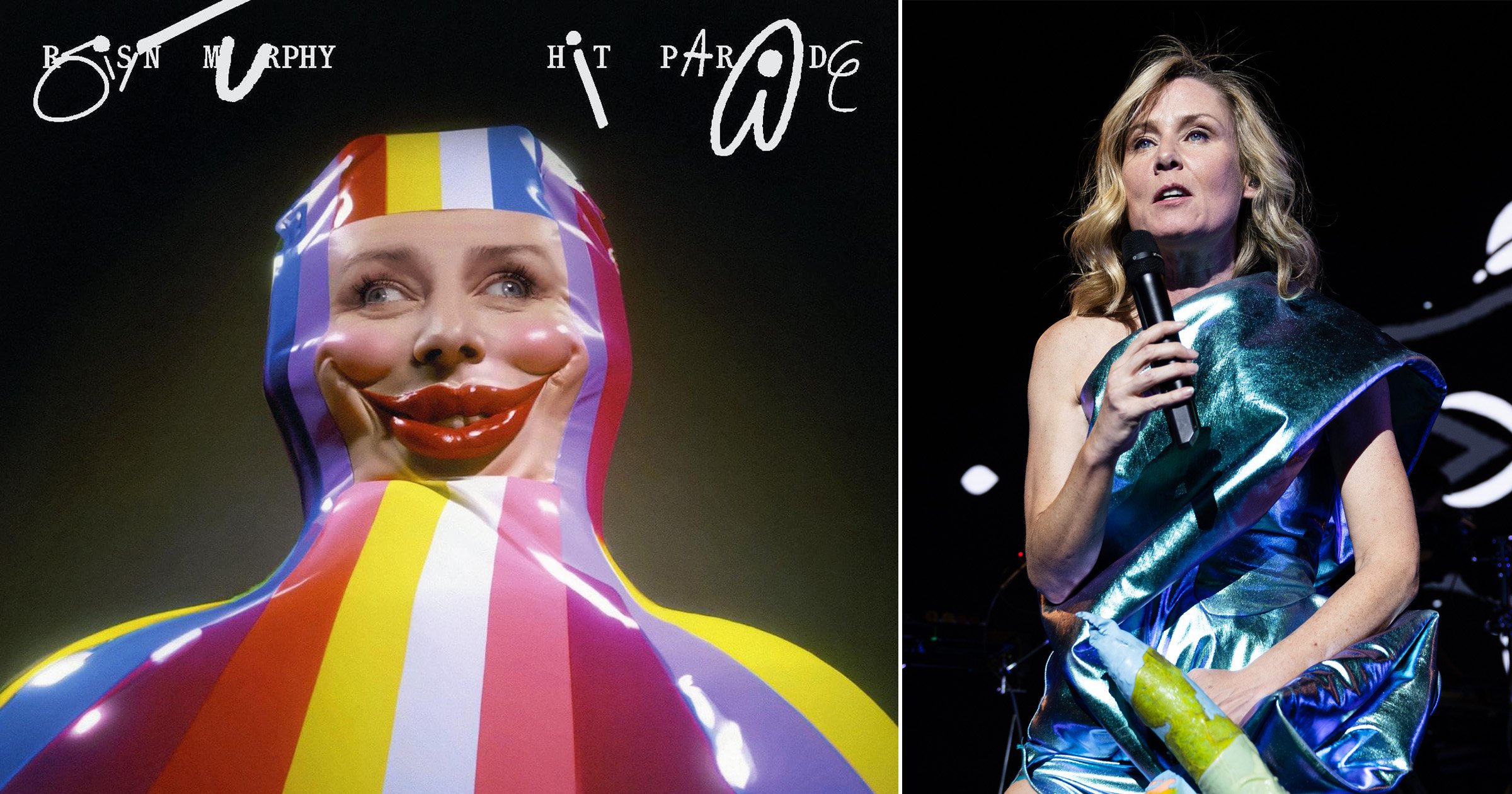 Roisin Murphy's latest album is climbing the charts following backlash the musician received for making anti-trans comments.
The Irish artist, 50, apologised to fans after a comment she left on Facebook and slamming the use of puberty blockers went viral.
It came in the run-up to the release of her sixth studio album Hit Parade, which could become her highest-charting album to date.
The album looks set to chart at number two on the today, followed by 's path to a second UK number one album with her second full-length release GUTS.
Roisin's record label is planning to to transgender , according to a new report.
According to , an insider claimed Murphy's record label Ninja Tune has ceased promoting and marketing the new album, titled Hit Parade, which was released on September 8.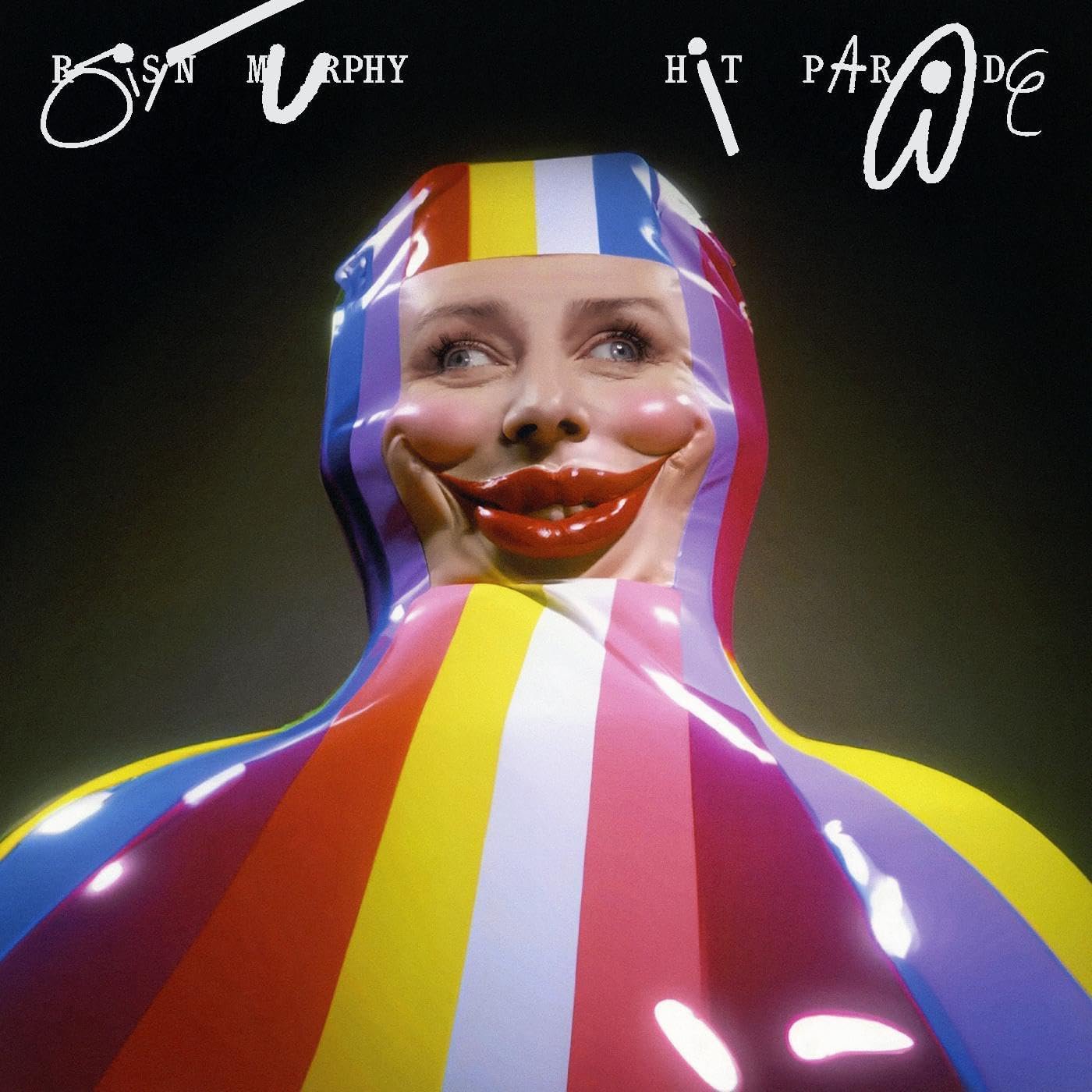 They added that the label plans to donate proceeds from album sales to charities and organisations against transphobia.
It comes after a comment she made on her personal Facebook page was screenshotted and circulated on Twitter, which read: 'Please don't call me a terf [trans-exclusionary radical ], please don't keep using that word against women. I beg you!
'But puberty blockers are f***ed, absolutely desolate, big Pharma laughing all the way to the bank. Little mixed up kids are vulnerable and need to be protected, that's just true.'
It caused an outcry among her fanbase, which is primarily made up of people from the LGBTQ+ community.
She then wrote a message and explained she was 'sorry [her] comments have been directly hurtful to many'.
'I have been thrown into a very public discourse in an area I'm uncomfortable in and deeply unsuitable for,' she began.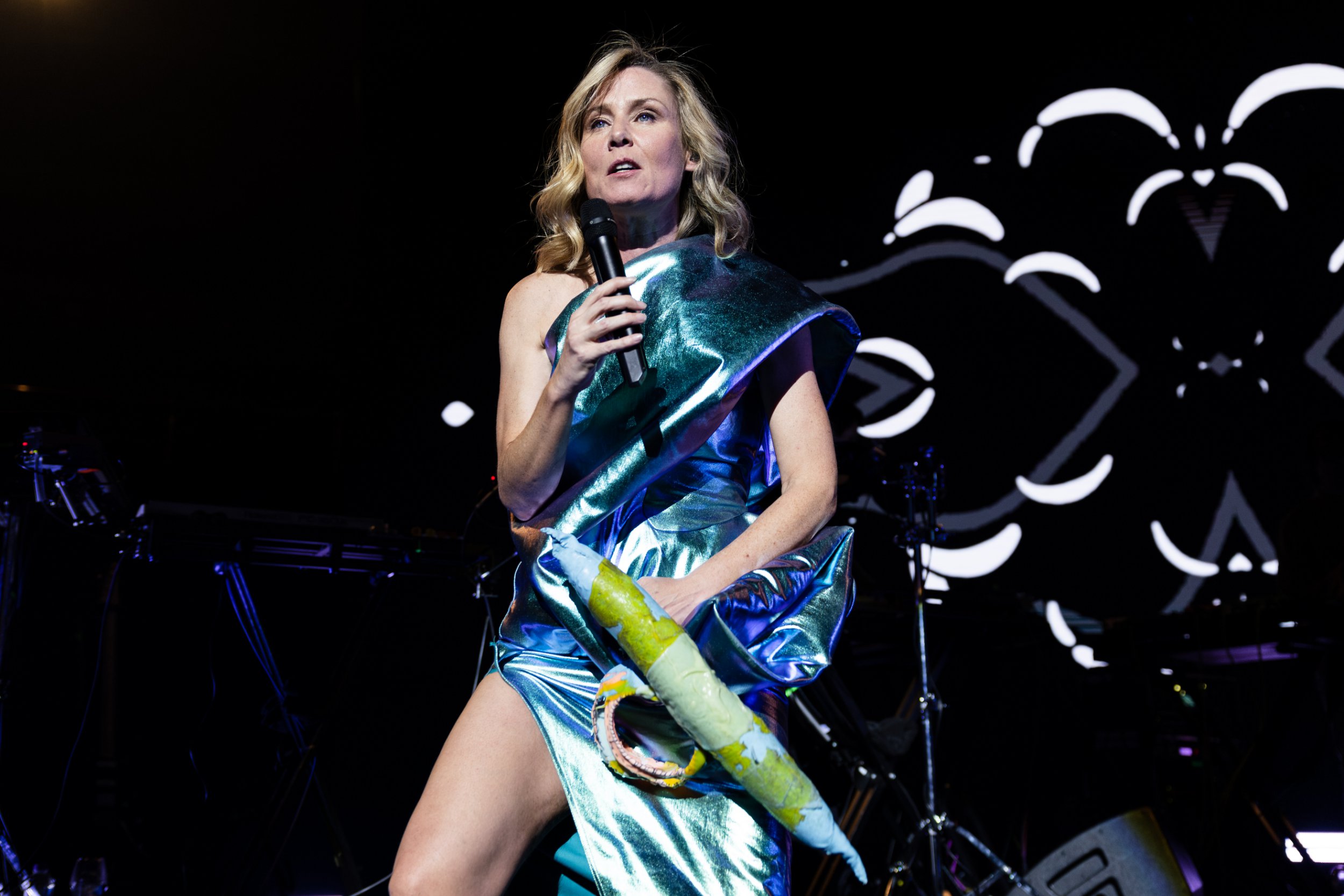 'I cannot apologise enough for being the reason for this eruption of damaging and potentially dangerous social-media fire and brimstone.
'To witness the ramifications of my actions and the divisions it has caused is heartbreaking.
'I've spent my whole life celebrating diversity and different views, but I never patronise or cynically aim my music directly at the pockets of any demographic.'
The star continued explaining herself and admitted she 'should've known too that [she] was stepping out of line'.
'For those of you who are leaving me or who have already left, I understand, I really do, but please know I have loved every one of you,' she said.
Roisin concluded her statement by revealing she was intending to 'bow out of this conversation in the public domain' and thanked fans for 'taking the trouble' to read her words.