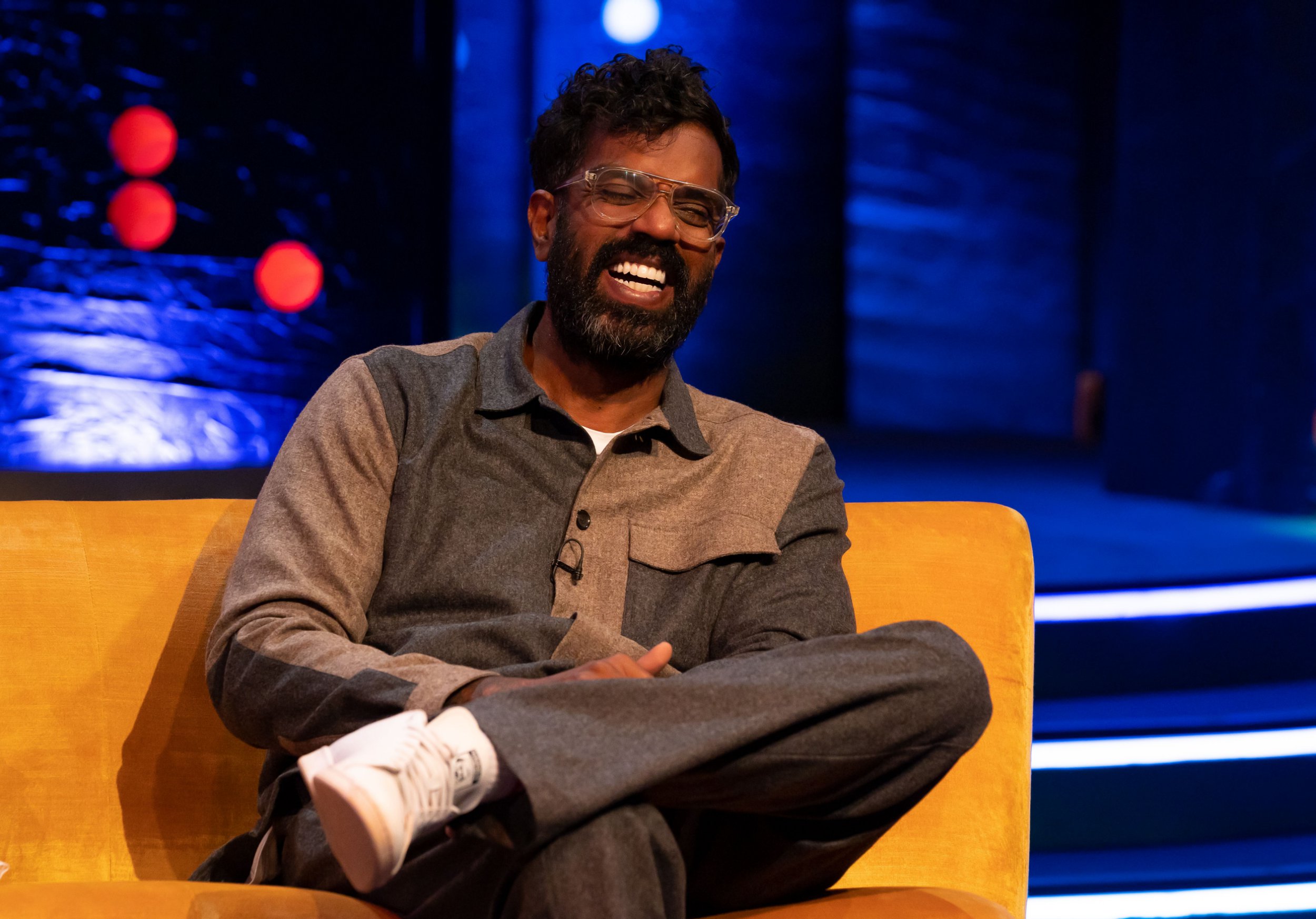 detailed the scary moment he thought he was going to be eaten by a polar bear.
Yes really!
The BBC travel series titled, The Misadventures of Romesh Ranganathan, follows the 45-year-old comedian as he travels to unusual tourist destinations.
During 's , the actor was asked whether he had any embarrassing holiday stories, and one particular incident quickly sprung to mind.
'I had a terrifying experience where I would say I became more panicked than I needed to,' he began.
'We were on skidoos in the middle of nowhere. It's incredible and we see a polar bear. The rule is if you're in the path of a polar bear, no matter how far away it is, if it's in your sight you have to get out of the way of the polar bear because as soon as a polar bear sees you it will start heading towards you. And start charging you and if it charges you…'
Romesh later explained that while he was filming in the Canadian Arctic he started giggling once the bear walked in front of him.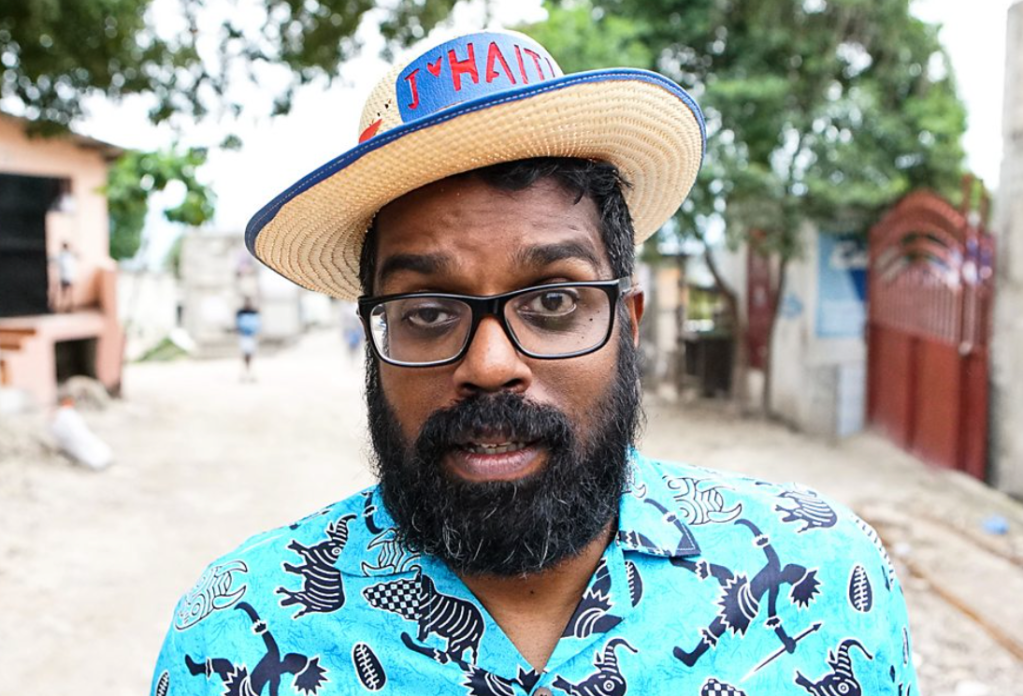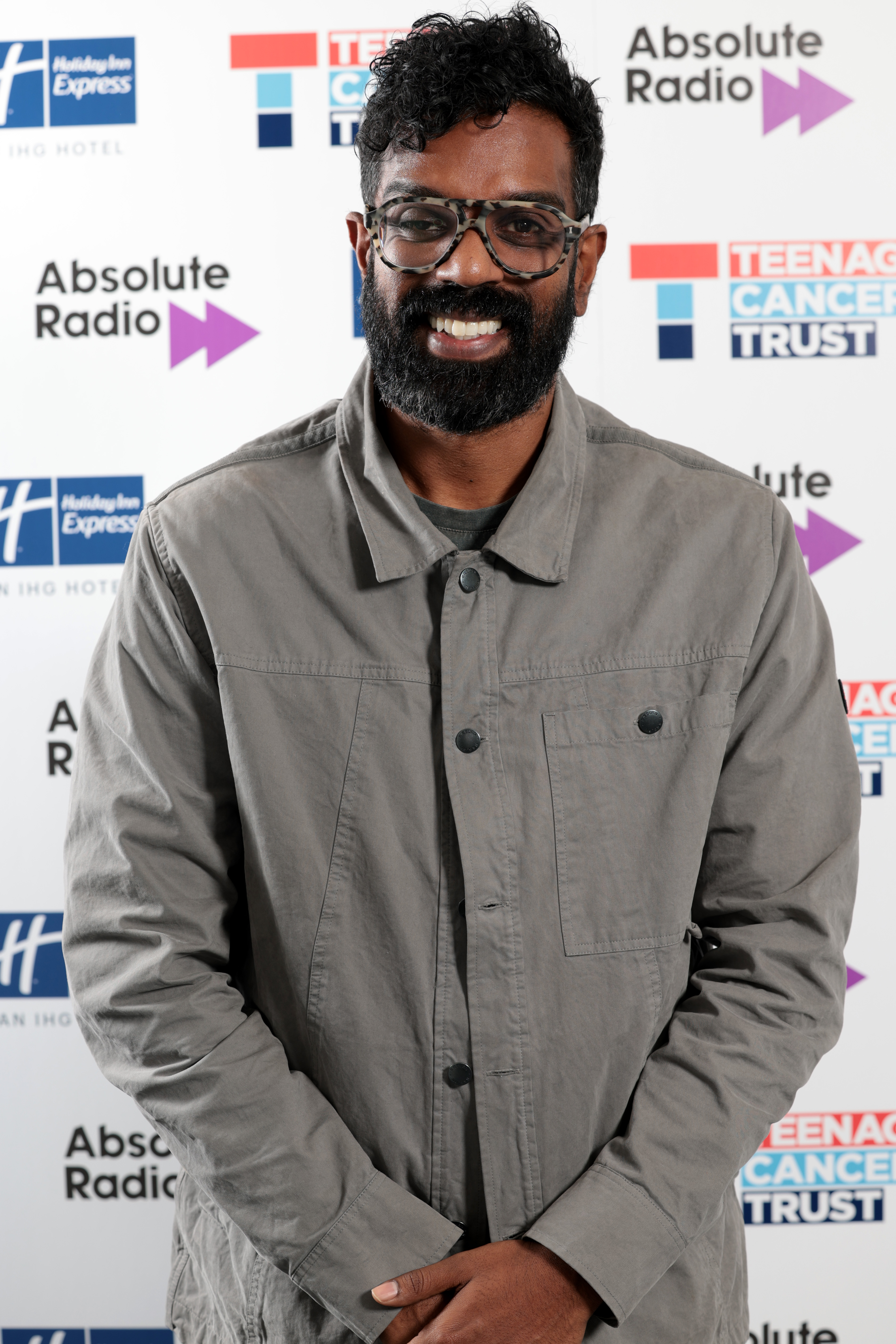 'We went off and the tour guide wanted to sit and listen for narwhals. So we dropped this microphone into the water and we were listening out for them with headphones, and then we looked to the left,' he added.
'And the polar bear, it was really far away but it was heading towards us. So we've got to move. So we all get up, get in the skidoos and we head off and then we go and set up somewhere else to do some more filming. We're sat there filming for a bit and then we looked to the left and it's the same polar bear heading towards us, so we pack our stuff up. This happened four times. Eventually, somebody goes "I think he can smell the food" and so it was following us and then I panicked.'
He continued: 'I was supposed to remain calm and then… "let's get out here guys! Let's get out of here!"
'They were like "Rom, you got to stay, the whole thing is you have got to stay calm. I can't! We're being followed by a polar bear, let's go guys, let's go!!"
'It was so bad. That bit wasn't filmed because as soon as we saw we packed up thank God. If it had been filmed I would have asked to destroy the rushes."
Sounds like an adventure to remember.
The Misadventures of Romesh Ranganathan is available to stream on BBC iPlayer.