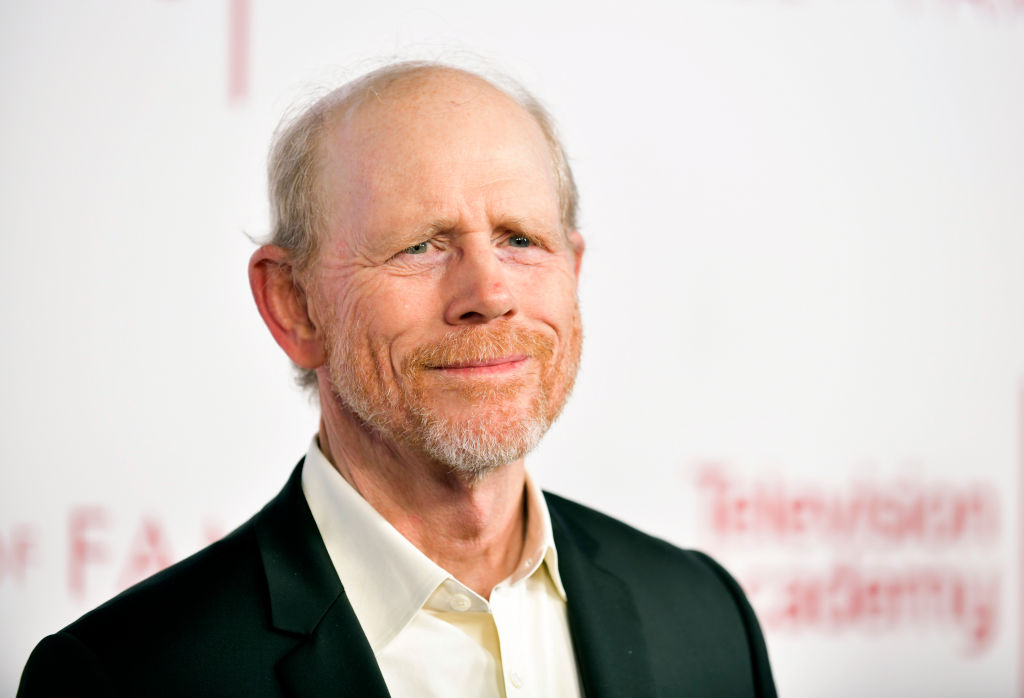 has confessed that he briefly considered getting into the porn filmmaking industry after he left iconic sitcom Happy Days.
The director and actor, 69, first appeared on the seminal series in 1974 as Richie Cunningham, close friend of Henry Winkler's Arthur 'Fonzie' Fonzarelli.
However, Ron left the show in 1980 to pursue other work, four years before Happy Days came to an end after its 11th and final season.
Ron quickly made his way into directing movies and was responsible for numerous Oscar-winning films, including Cocoon and Apollo 13.
But it very nearly didn't turn out that way, with Ron admitting that his career almost took a radically different path once he left Milwaukee behind.
'Well, it's true that [directing porn videos] went through my mind. It endured as a serious idea for probably two and a half to three seconds.'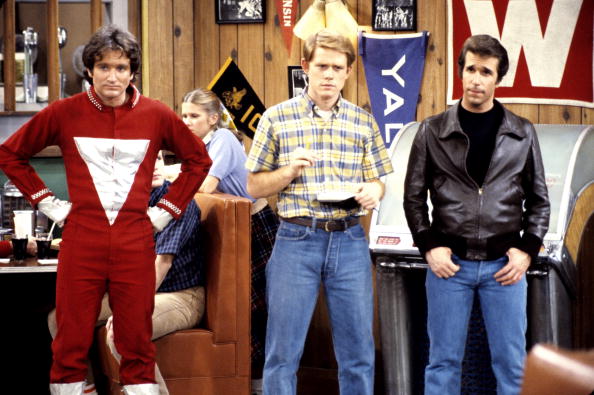 Earlier in his career, Ron had played young Opie Taylor on The Andy Griffith Show and spin-offs Gomer Pyle USMC and Mayberry RFD.
It was a role that, according to his brother Clint, Ron nearly resurrected in the early 1980s after being given the chance to make an R-rated comedy.
'Yeah, Opie Gets Laid would have probably made Ron a million dollars and he could have gone off and made a movie,' his 63-year-old brother said.
Ron eventually gave up on the idea, with his brother confessing: 'I don't think anyone really wanted to see Opie get laid.'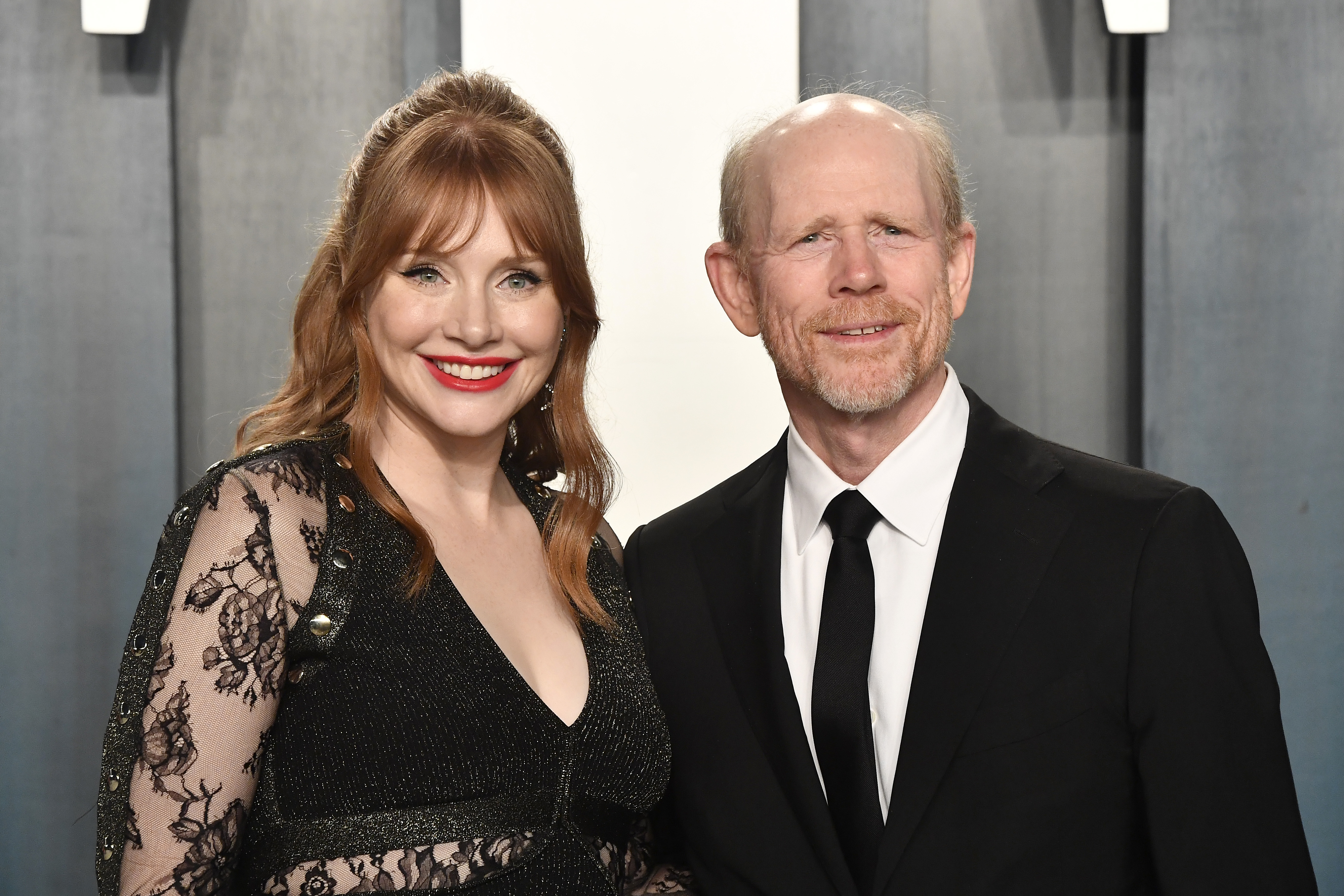 The Da Vinci Code director's daughter, Bryce Dallas Howard, expressed her relief upon hearing the news that her dad didn't pursue a career in porn directing.
'A lot of times in life, I'll think about the fact that my dad has a public profile that isn't embarrassing. It's massive. If he had done Opie Gets Laid, I wouldn't be in this business.'
Last month, Ron admitted that he once in an experimental play.
He said: 'I didn't realize it was full-body, nonstop nudity. It was a complete assault on a father's psyche. It was quality. But it was bold.'
Follow Metro on Snapchat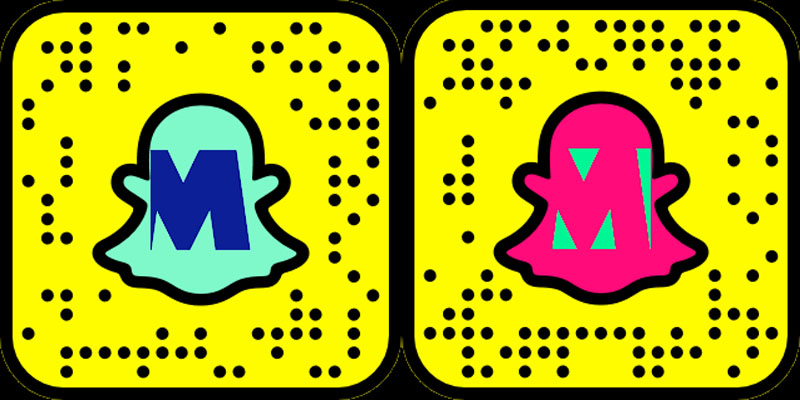 You can follow our new , the go-to place for all things pop culture.
Keep up with the latest Showbiz exclusives by following .
And football fans can indulge in all the transfer gossip and more on .