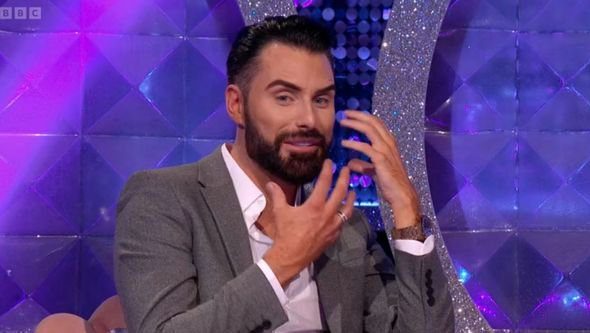 has addressed rumours that the reason he quit 's It Takes Two was because of a move to hosting the revival.
The 34-year-old announced on Wednesday that after four years hosting It Takes Two, having joined in 2019, it was time to 'hang up my glittery jacket and say goodbye'.
He wrote: 'After four fantastic years it's time for me to hang up my glittery jacket and say goodbye to It Takes Two.
'I've had the best time hosting the show alongside Janette and Zoe [Ball] and I can't thank the amazing team enough for always putting on a great show.
'I've been welcomed into the Strictly family and will firmly hold that title dear to me.
'The time has come for me to pass on the baton to someone else and explore what else life has for me. Thank you Strictly, you will always have my heart… and dancing feet.'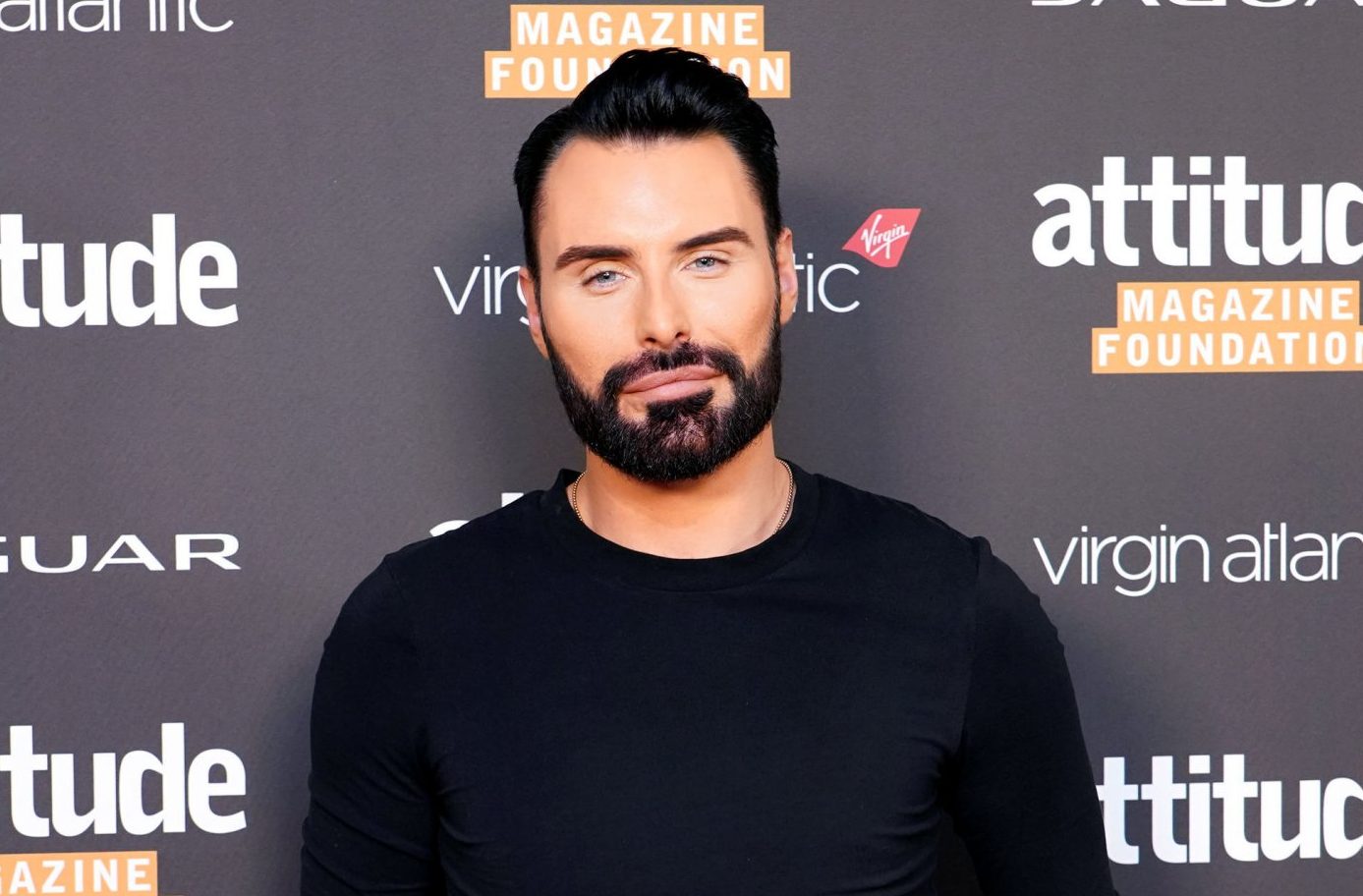 The news sparked a lot of rumours from fans, with many .
The , is returning on ITV2 this Autumn, and Rylan – who won  in 2013 – has been .
But he's shut down the claims, replying to a fan account begging: 'Not that I am jumping to conclusions or anything but I AM JUMPING… It Tales Two was always going to clash… with Big Brother…?'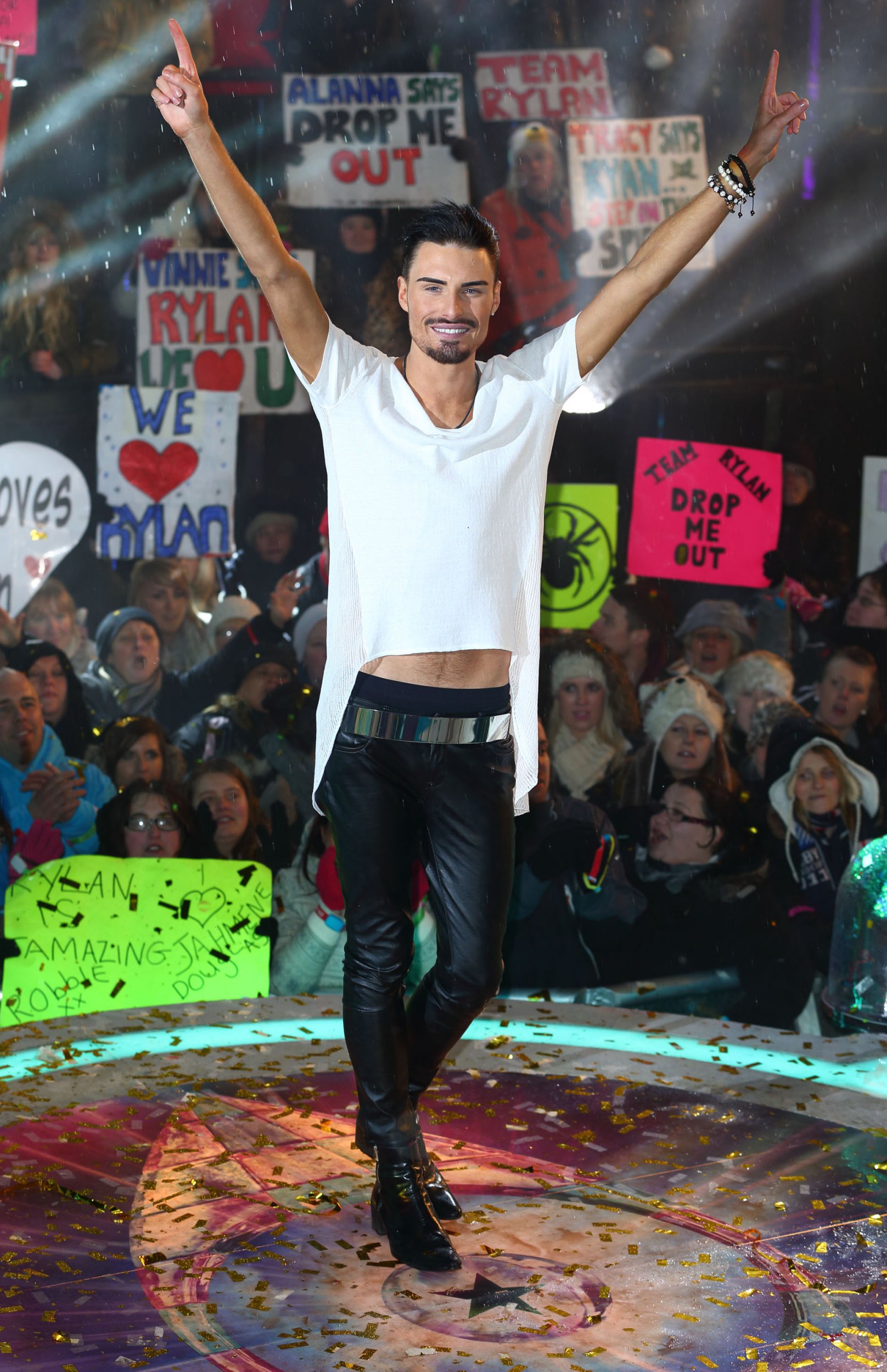 Rylan simply wrote: 'Ur jumping sadly x'.
Big Brother first aired in the UK in 2000 on Channel 4 and continued for 11 series on the network until 2010, when it was picked up by Channel 5.
When asked by  previously whether he'd be up for the gig, he told us: 'That wouldn't be up to me but Big Brother needs to come back. Get the f**k back.'
Big Brother was hosted by for 10 years on Channel 4 before it moved to Channel 5.
Big Brother winner took the reins but was soon replaced by from 2013 until its end in 2018.
Big Brother is coming to ITV2 later this year.