Saliva guitarist Wayne Swinny is currently fighting for his life in intensive care after suffering a brain haemorrhage.
The band's founder was taken to hospital on Tuesday morning, according to reports.
Band members Bobby Amaru, Brad Stewart and Sammi Bishop have said they're now awaiting further updates on his condition.
'Our dear brother Wayne Swinny was discovered Tuesday morning in medical distress and paramedics were called,' the group shared in a statement.
They continued to : 'He was transported to a hospital where he was diagnosed with a spontaneous haemorrhage in his brain.
'He is currently in the ICU as we await further news.'
While his current condition is not known, the band has asked fans to keep the guitarist in their thoughts.
A subarachnoid haemorrhage is most often caused by a burst blood vessel in the brain (a ruptured brain aneurysm), the states.
A brain aneurysm doesn't usually cause any symptoms unless it ruptures.
It's not known exactly why brain aneurysms develop in some people, although certain risk factors have been identified, such as smoking, high blood pressure, and excessive alcohol consumption.
Rock band Saliva formed in Memphis, Tennessee in 1996.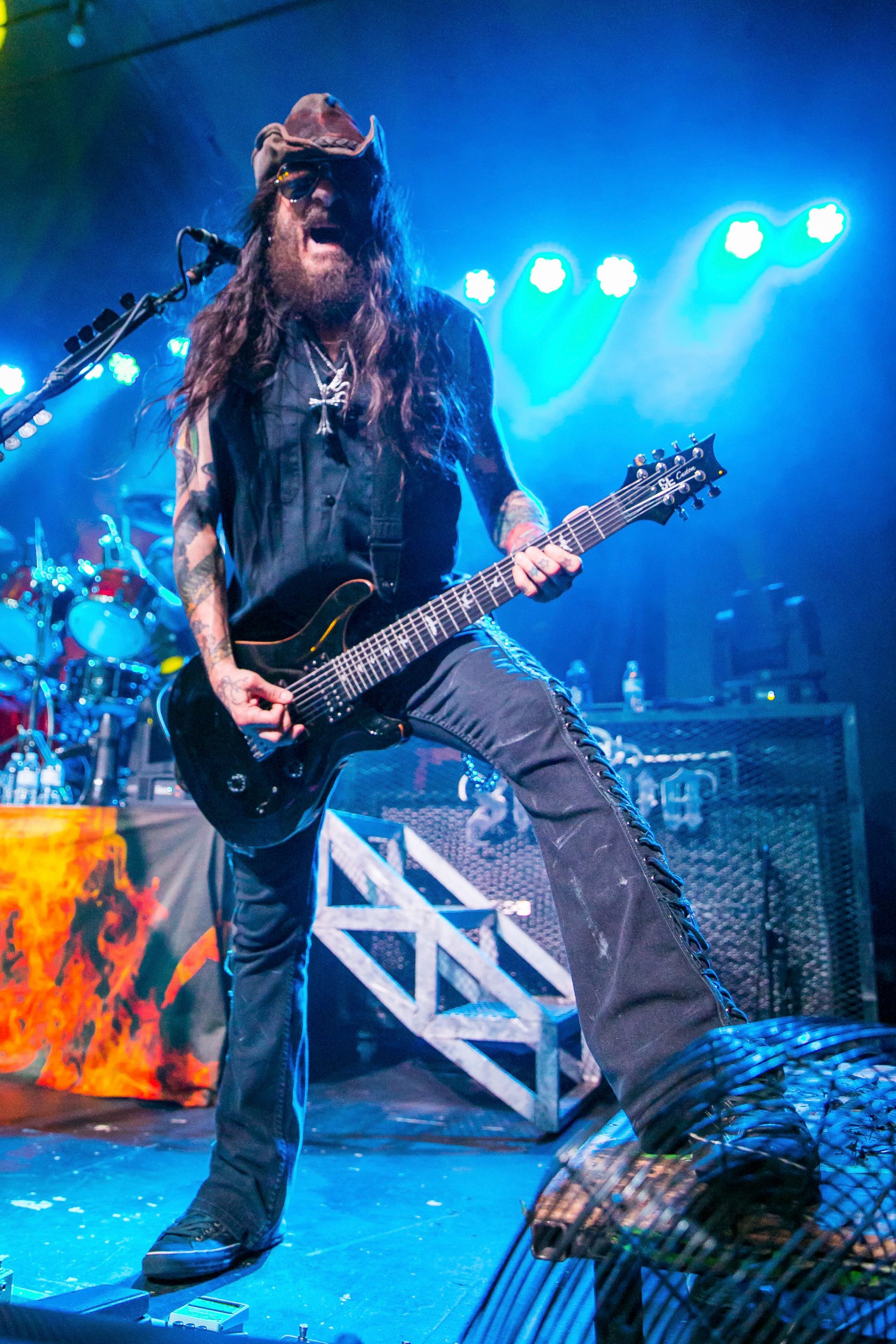 Saliva released their self-titled debut album the following year and went on to release albums Every Six Seconds and Back into Your System, with the latter including one of their most successful songs, Always, which hit number one on the Modern Rock Chart.
Three years after Survival of the Sickest, Saliva released Blood Stained Love Story, with its first single, Ladies and Gentlemen, peaking at number on the Mainstream Rock Chart.
They've since released several other records, as well as a Greatest Hits, and have gone through different line-ups.
Past members of the band include Todd Poole, Chris D'Abaldo, Jonathan Montoya, Josey Scott, Dave Novotny, and Paul Crosby.
Follow Metro on Snapchat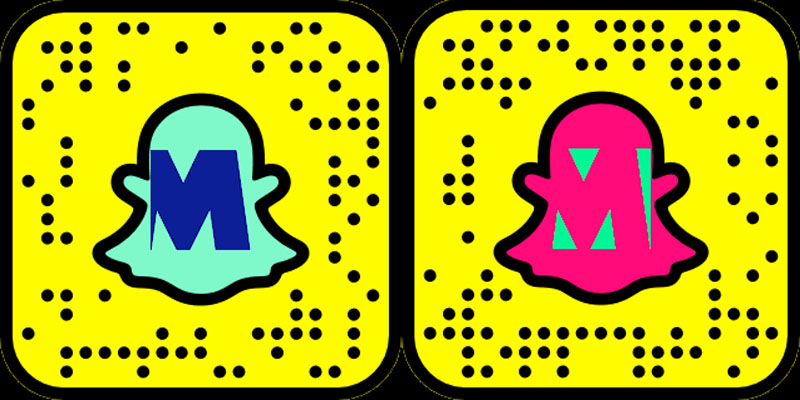 You can follow our new , the go-to place for all things pop culture.
Keep up with the latest Showbiz exclusives by following .
And football fans can indulge in all the transfer gossip and more on .