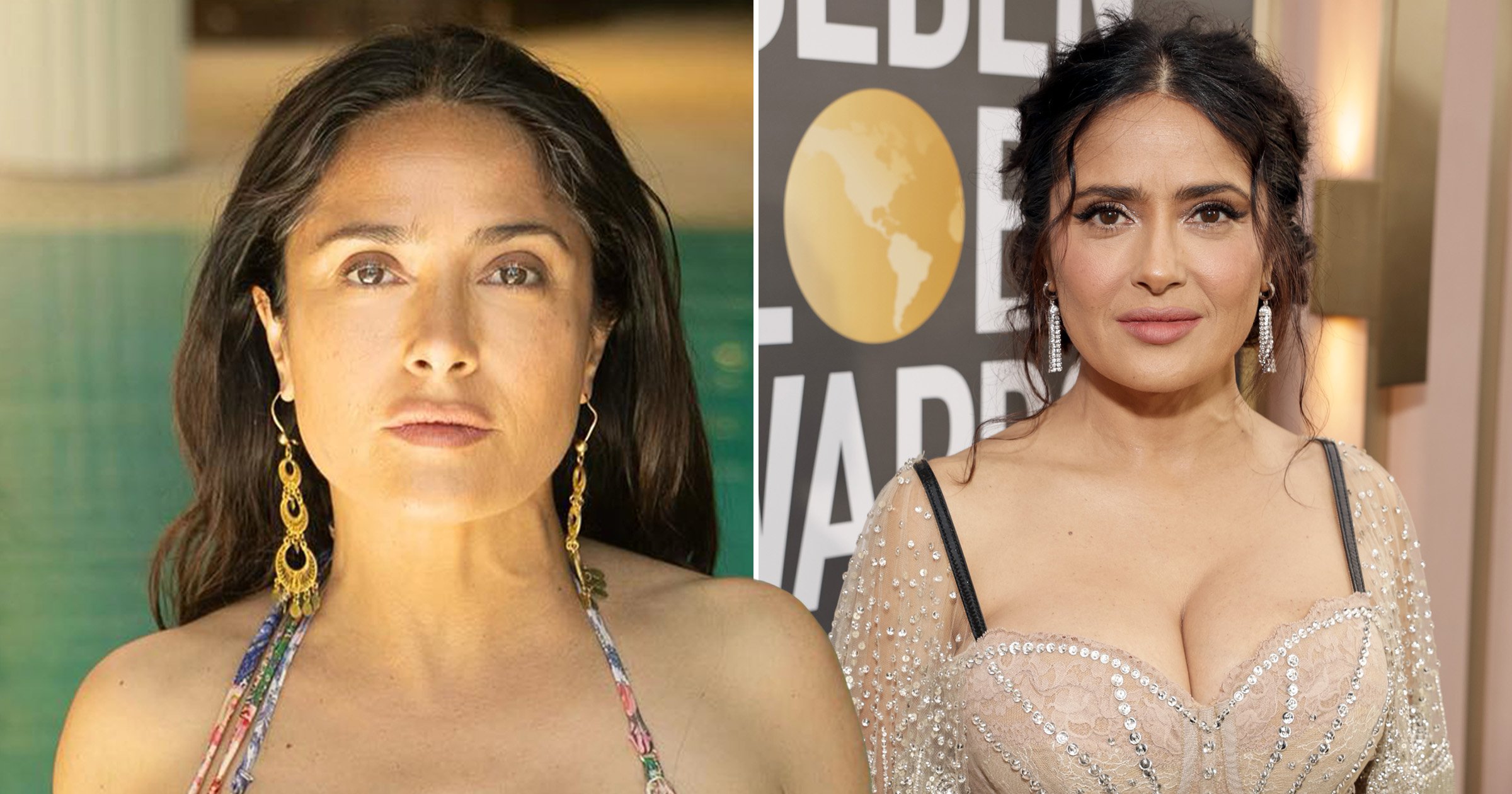 Listen up folks, because Salma Hayek is revealing the secrets behind her glowing svelte physique – and this is something you don't want to miss.
The believes the key to a youthful look is practising meditation – over intense exercise.
She said: 'I really believe it is. People say it's exercising. I think it's meditation.'
'You have to find your way. For me, exercising is hard,' she continued to .
'It's really, really difficult to have the discipline to do it. But meditation is a walk in the park, because it's my own form of it.'
The Oscar nominee apparently with [her]self' every day.
In a previous interview on the, she explained how, during meditation, she can feel energy 'dancing' within her body.
'Sometimes when I'm doing it, people tell me when I come out of the room, 'Oh my God, you look 20 years old,' she said.
It's clearly working, if the photos of her celebrating her birthday in a red bikini on the beach are anything to go by.
She wrote: 'I'm so happy to be alive and so profoundly grateful for all the blessings!!!!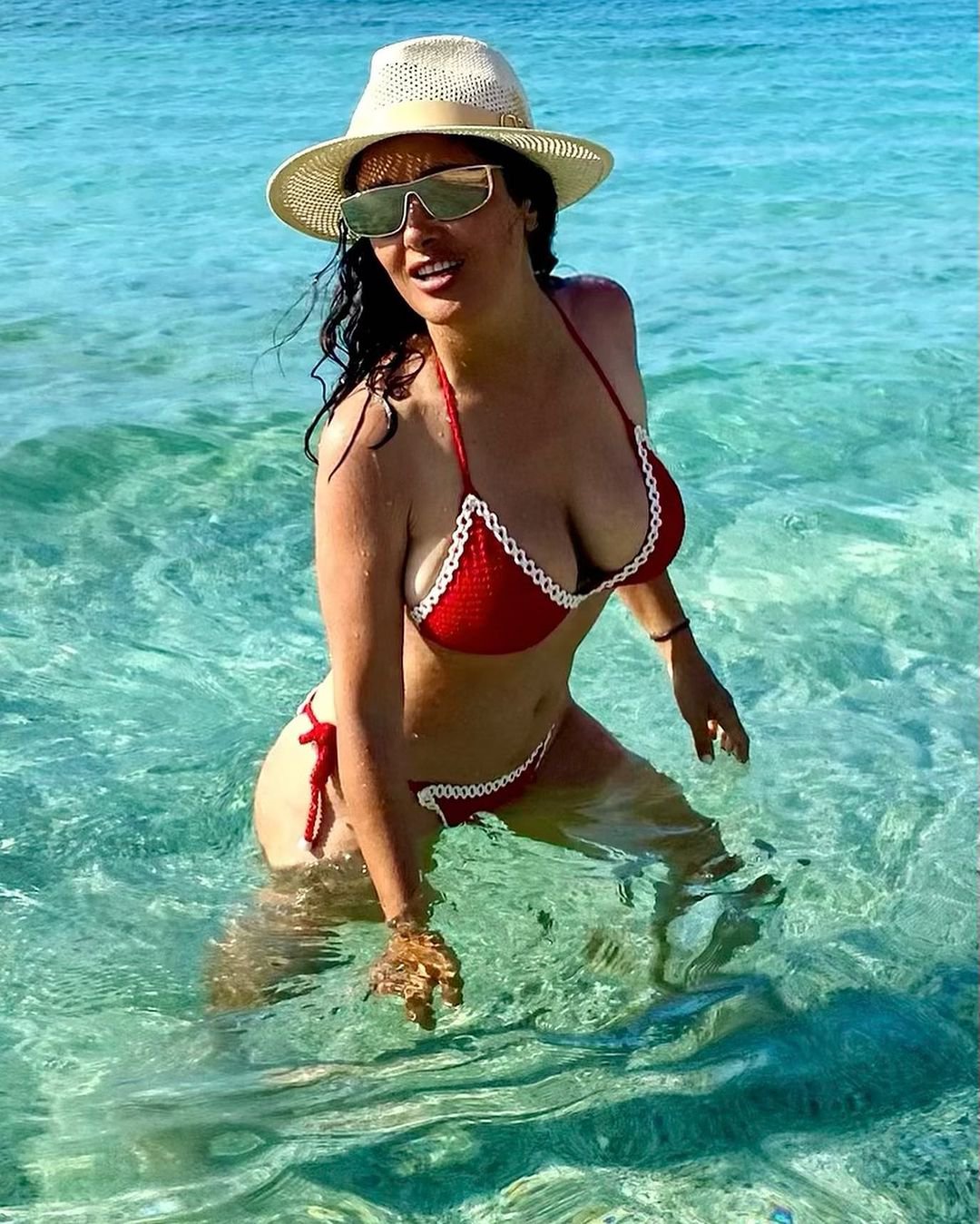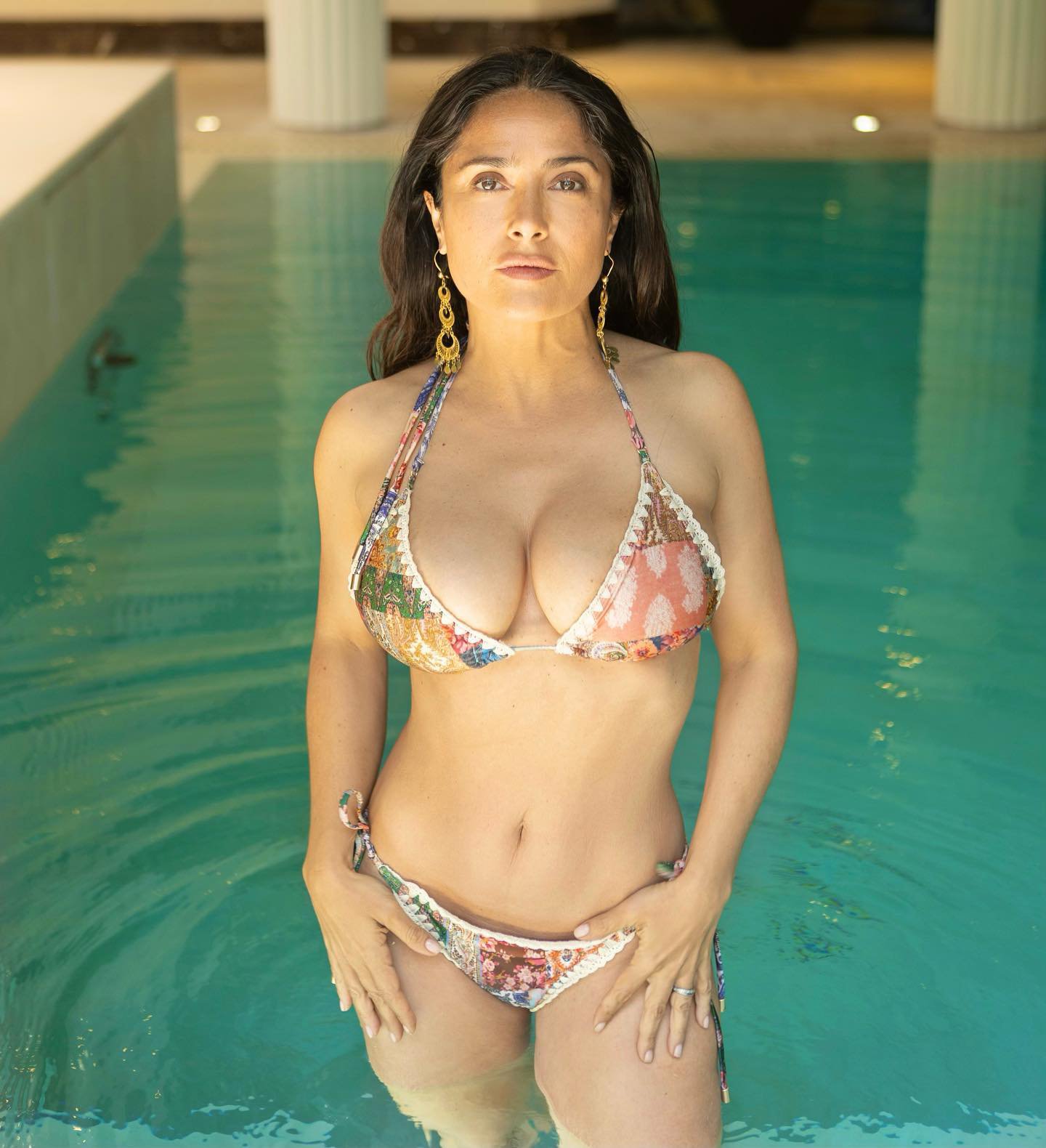 'My beloved family, my precious friends, my health, my work that keeps me going, my empowering team, my relationship with animals & nature, and the love of all my loyal fans.'
Many of her fans praised the star in the comments, with one calling her a 'goddess' and another saying: 'you are incredible, exquisite in every way.'
Earlier in the summer, she also marked National Bikini Day, because why not?
She wrote: 'Can you believe the bikini has only been around for 77 years?! Let's hope they don't ban them too #notathrowback.'
One person wrote in response: 'This is literally unbelievable', and you know what? We tend to agree.