's designer has revealed how he managed to create the star's iconic Brit Awards . 
The Unholy singer instantly turned heads with their arrival at Saturday night's event as they strutted into the O2 Arena zipped up in a massive latex spectacle paired with stomper heels. 
Balloon-like in its structure, the outfit resembled a black high-neck catsuit and featured inflated arms and legs along with a zip running down its centre.
Designer Harri – full name Harikrishnan Keezhathil Surendran Pilla – detailed how he made the now infamous look during an interview on morning television.
He admitted he only had four days to complete the project before the awards ceremony that took place for the first time on a Saturday night this year.
Speaking on Monday's episode of , the Kerala-born menswear artist shared: 'I had four days to make the outfit.'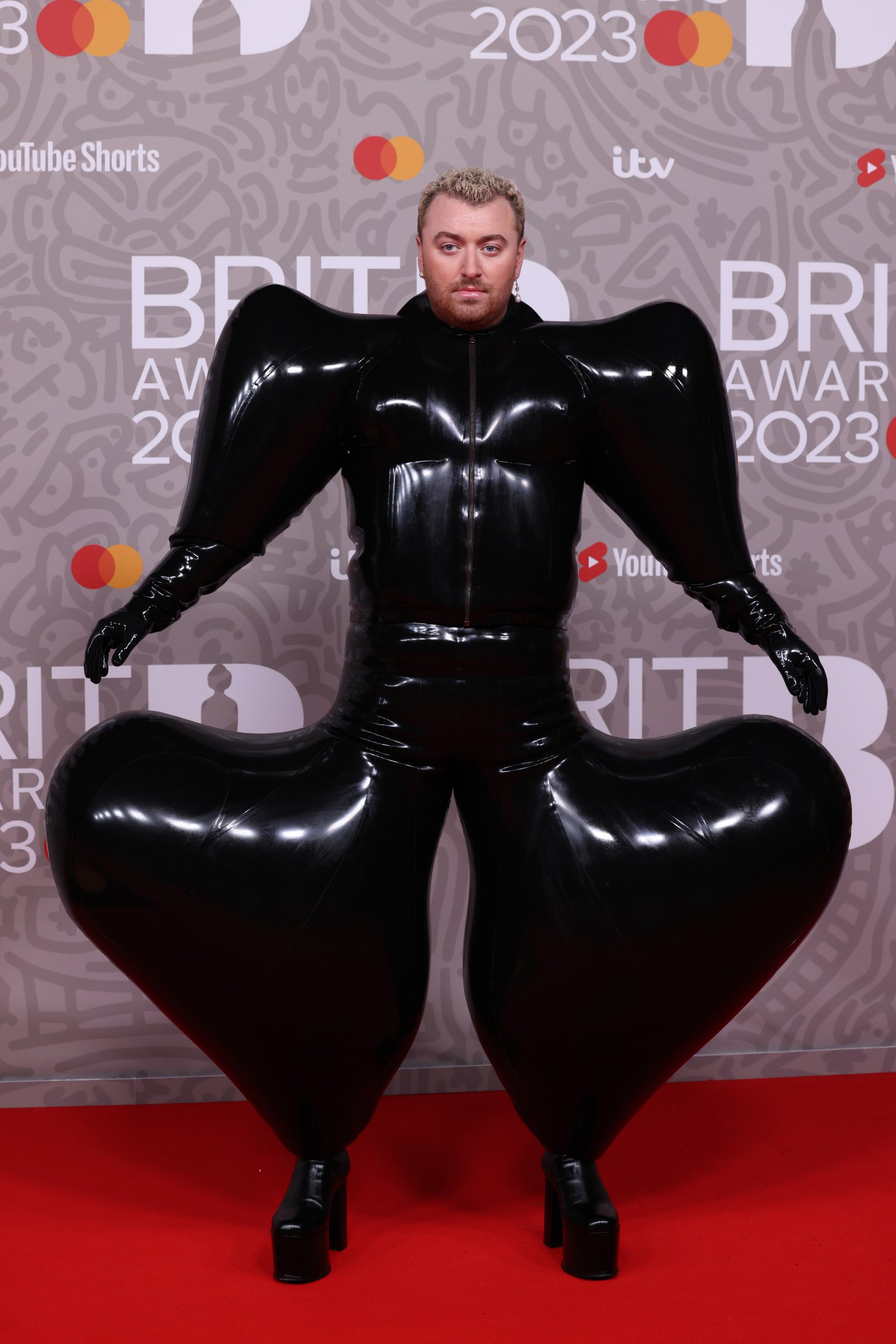 Harri went on to tell the show's presenters – Ranvir Singh, 45, and Robert Rinder, 44 – that Sam actually walked all the way from their car to the event's red carpet with the outfit fully inflated with air.
Praising Sam and what a 'fantastic job' he did at making it there in one piece, the designer denounced any ideas talcum powder was used to ease the outfit on.
'He put it on like a tailored suit it's made for him,' he confirmed.
The clothes designer's admissions came after the singer was reportedly left fuming following their , after it was made known their slot on the legendary night was almost cancelled due to technical difficulties.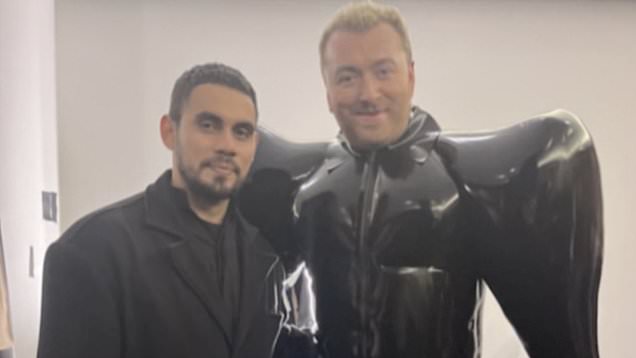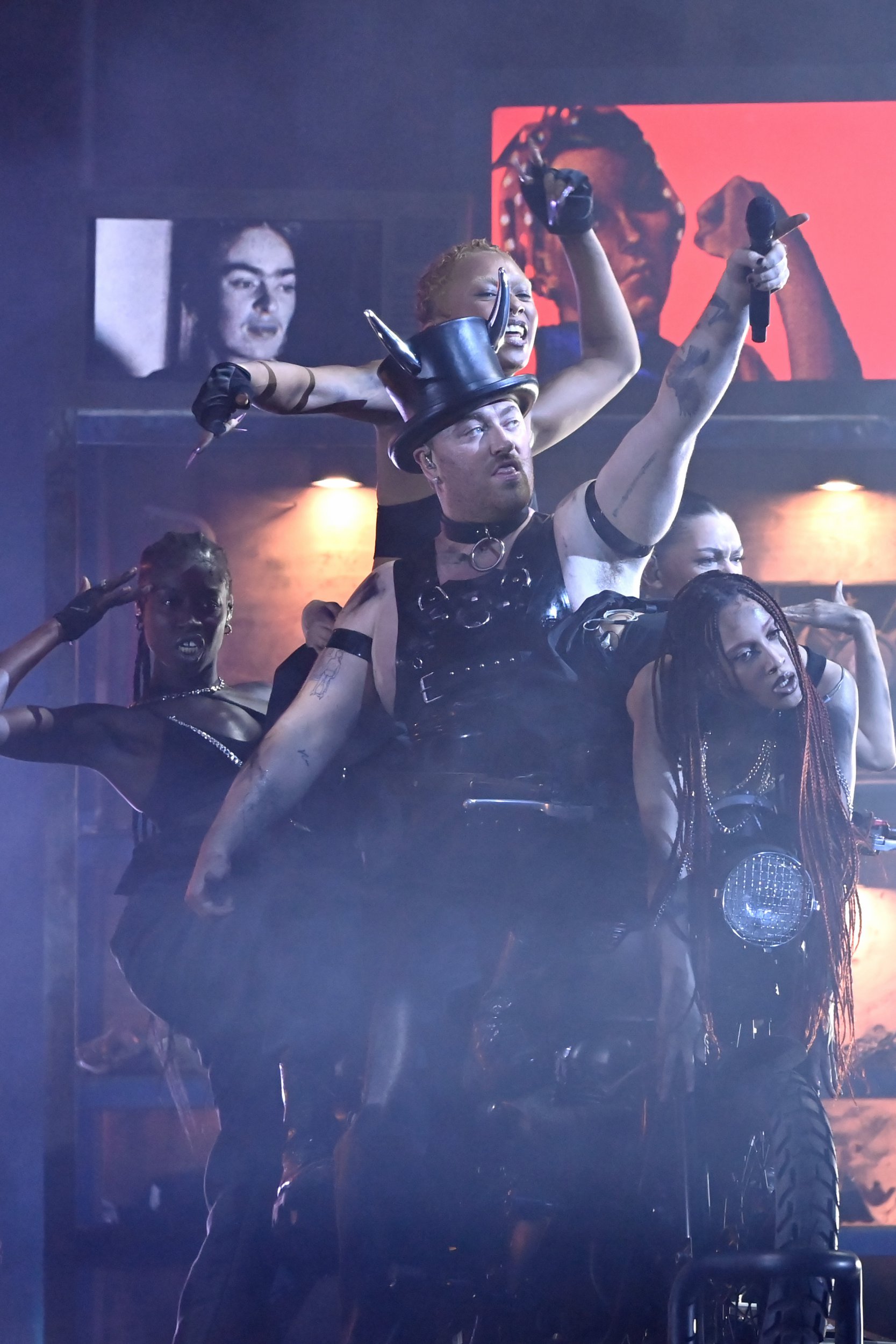 The hitmaker was supposedly seen arguing backstage after a delay to the live show was caused and their £500,000 set malfunctioned. 
A source told that Sam made a swift exit and avoided any of the show's afterparties as a result of the mishap.
'[Their] performance might have appeared seamless but behind-the-scenes it was a nightmare.
'[They] were understandably furious and it was pretty tense backstage.'
'What should have been a huge night for Sam ended up being pretty stressful and they made a quick exit from the ceremony and didn't bother going to celebrate at any of the label parties,' another source reportedly added.
Metro.co.uk contacted Sam's reps for comment.