has opened up about body image and what it's like to watch himself back on screen.
The 44-year-old Trainwreck actor confessed it's not a pleasant experience, to say the least.
In fact the actor, who made a name for himself when he appeared on Saturday Night Live (SNL) in the 2000s, says he doesn't like at all.
The would even say seeing himself up on a screen was 'just embarrassing'.
In a candid chat about body image, the Barry star remembered thinking when watching himself on SNL back in the day, that he looked 'terrible'.
'You know, you have to watch yourself on screen,' he began in an.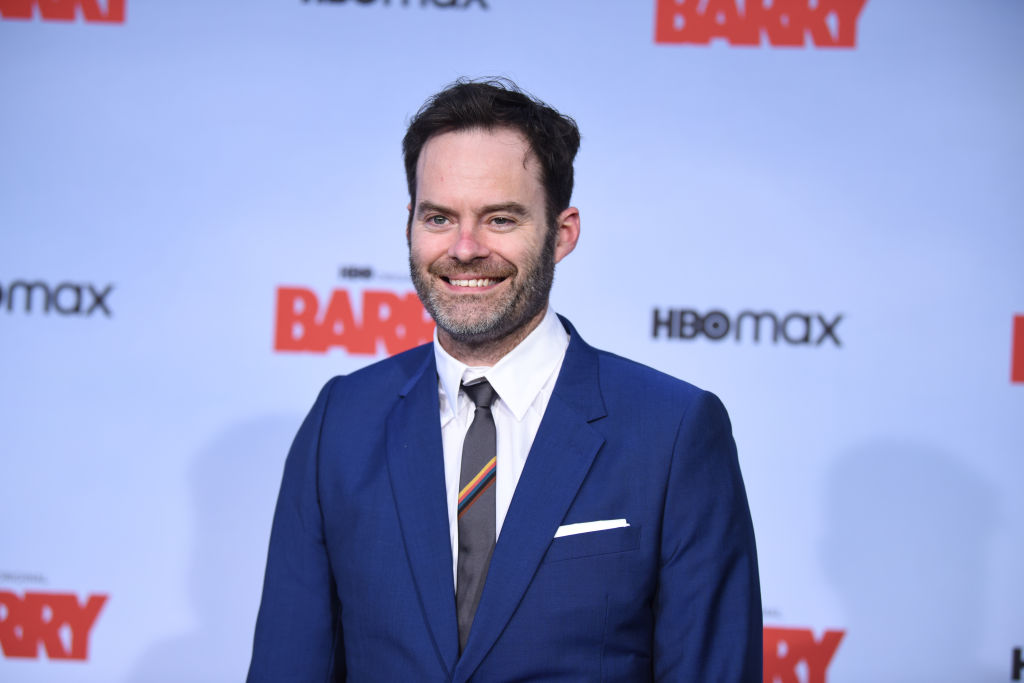 'And that's no fun, just in general. I don't like the way I sound. I don't like the way I look. It's just embarrassing.'
Bill then explained how he will soon be 45, so 'the weight thing' is more of a 'health thing', whereas back in the days of SNL, it was more about vanity.
'I wasn't used to seeing myself on screen – you go, "God I look terrible," so you start exercising and jogging and stuff. I still ate like s***, though. Now I have this autoimmune condition, too. I'm just at that age.'
Since the actor appeared on in 2007, the world has also changed.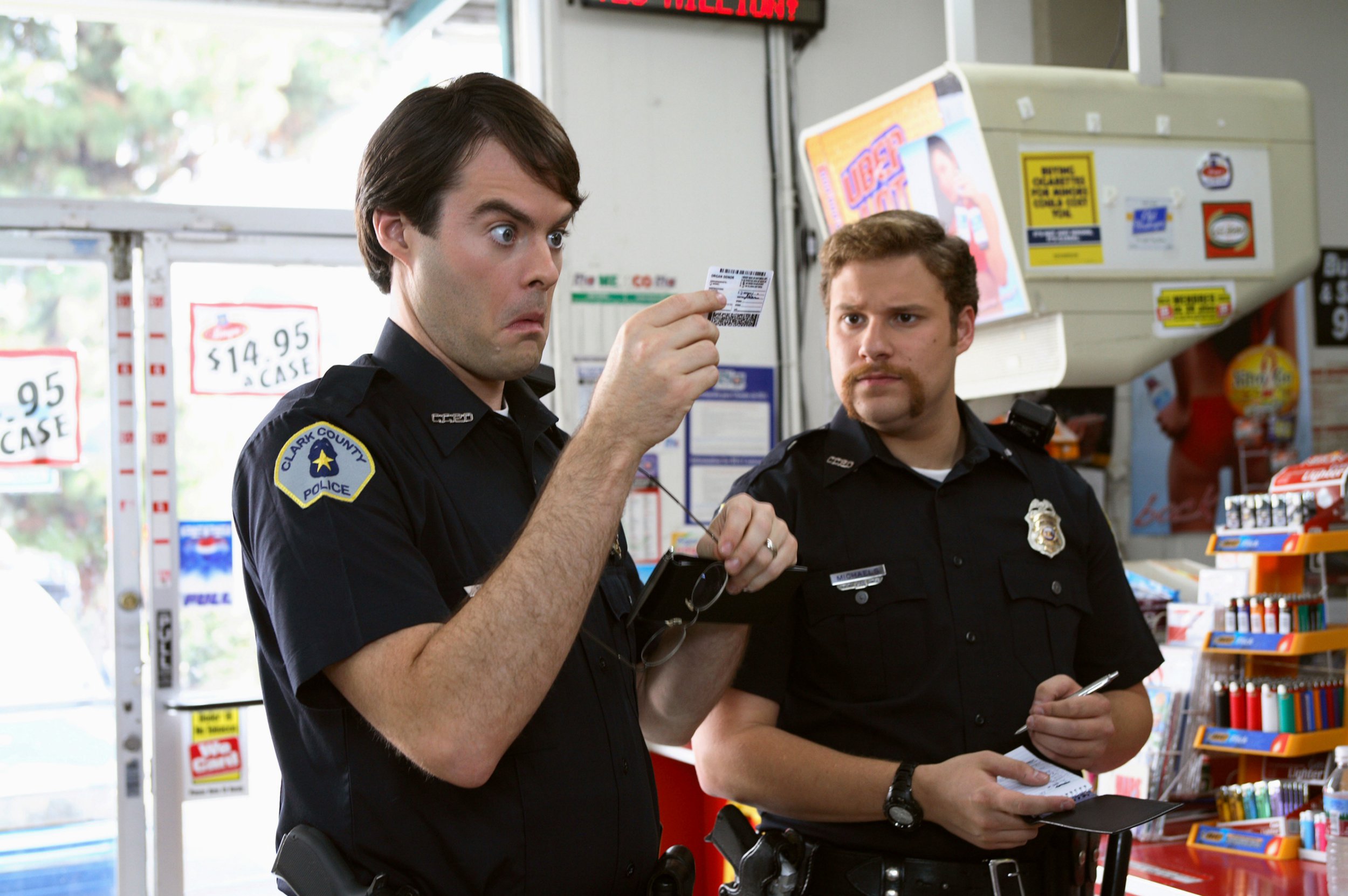 When asked about Superbad's now-controversial male-centric genre – the one which sees young men obsessed with beer and women 'come of age' by drinking beer and sleeping with women – Bill reasoned that these sorts of stories about 'idiots' have been around a long time.
He reflected on how funny the end scene of the film is, and admitted he doesn't really have his 'finger on the pulse' when it comes to what everyone's talking about on social media, although he'd heard 'rumblings' about it being outdated.
Superbad is not the only film to endure a bit of re-evaluation recently, as classic romance for romanticising toxic relationships. 
This comes as Bill is promoting the final season of his HBO comedy-drama Barry, which is streaming now.