star Heather Rae El Moussa has given candid insight into motherhood already, just days after .
Heather, who married in 2021 after two years of dating, announced their son's arrival to the world on Friday.
She posted on Instagram: 'Our baby boy is here 🤍 1.31.23,' alongside a photo of their son wrapped in a patterned blanket, with their hands resting gently on the newborn.
'Mama & baby are happy, healthy, tired but doing well. Our hearts are so happy 🤍,' the caption continued.
Having allowed themselves a few days in their baby bubble before sharing the news of his birth, Heather, 35, popped back onto social media on Saturday to share her experiences while breastfeeding her baby.
Posting a picture of herself sitting in pyjamas with her top open as she breastfed her new soon, with three white heart emoji covering his face and her breast, the real estate star wrote: 'I've never been this exhausted, but also this happy in my life,' alongside a praying hands emoji.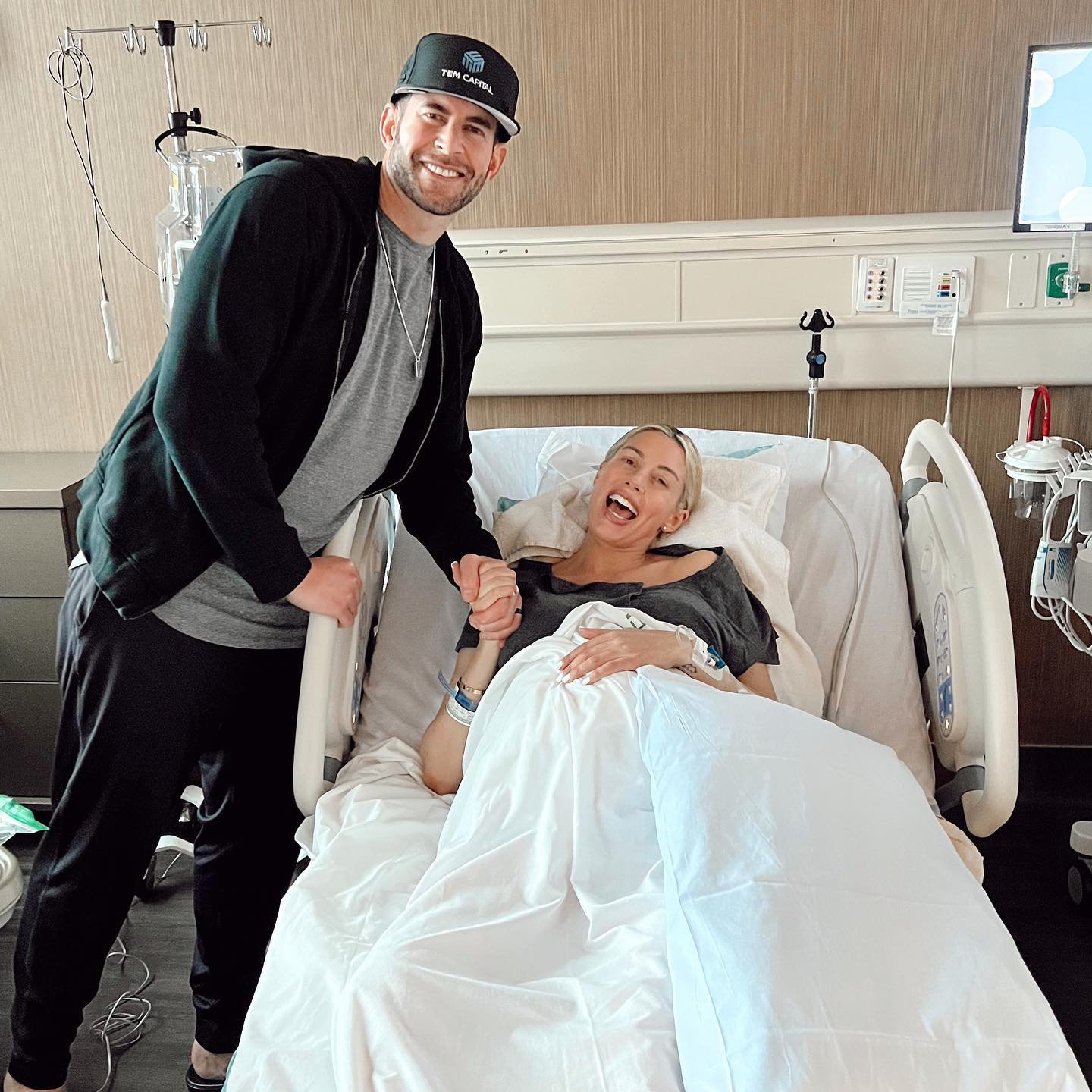 Heather peeped her make-up free face into the top part of the photo, with her head resting on her hand.
She also shared a photo f herself in her hospital bed ahead of labour, grinning widely with her hand placed on her bump as she grasped her husband's hand, who also smiled for the camera.
'The day our whole world changed 1.31.23 🤍,' Heather wrote.
She also re-shared stories from Tarek's ice-skating outing on Saturday with his two oldest children, who he shares with his ex-wife, real estate investor and TV personality , who he was married to from 2009 to 2018.
Sharing snippets from the rink with both his daughter and older son, Tarek wrote on the one with his eldest: 'My girl ❤️ ❤️ just missing @theheatherraeelmoussa ❤️', to which Heather responded: 'Awww.'
Heather and Tarek first revealed that in July 2022, after being open with followers on social media about their fertility journey.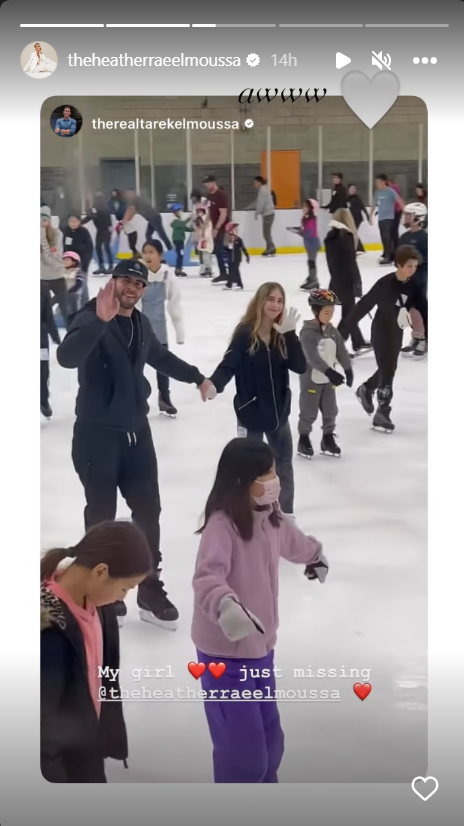 What do you think Heather and Tarek might have called their son?
Comment Now
Shortly after the announcement, they disclosed that they were , whose name is yet to be revealed after his birth.
Speaking to afterwards, Tarek said: 'Becoming a father for the third time is just as exciting as it was the first time. Our baby boy is doing amazing and Heather was a rockstar during labour.
'I don't think I've ever seen Tay and Bray as happy as they were when they met their little brother.'
The real estate investor and TV personality added: 'We are on cloud nine and soaking in all of the snuggles and bonding with our little guy as an official family of five.
'My heart has grown even bigger and I'm feeling like the luckiest guy on the planet.'
Selling Sunset is available to watch on Netflix.
Follow Metro on Snapchat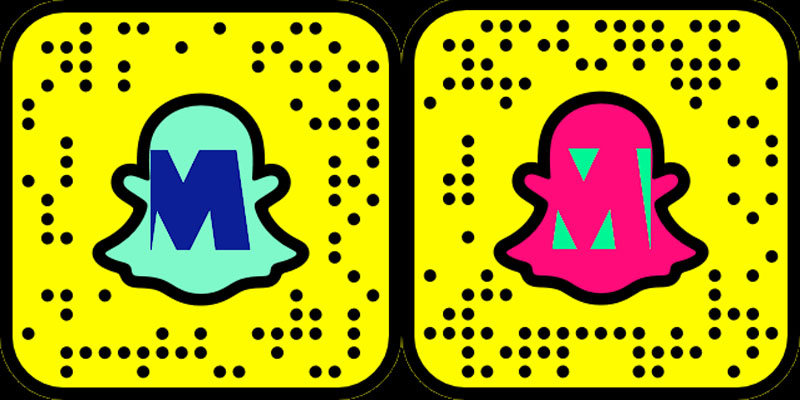 You can follow our new , the go-to place for all things pop culture.
Keep up with the latest Showbiz exclusives by following .
And football fans can indulge in all the transfer gossip and more on .