The saying goes that you shouldn't meet your heroes… and completely agrees, especially when it comes to author .
Since 2019, the actor has played in , the BBC TV adaptation of the book trilogy of the same name.
Years before he was cast in the role, he professed his love for Sir Philip's writing, in 2010 that he first read the books as an adult, describing them as 'one of my favourites'.
However, when asked about whether he and the writer spoke directly before filming season 3 about Lord Asriel's role in the final episodes, which was expanded from The Amber Spyglass book, James told Metro.co.uk and other media that he made the decision not to.
'No, no, I didn't, kind of by my own choice,' the 43-year-old admitted.
'I love these books so hard, and so much, that honestly, I'm kind of scared to meet Philip.'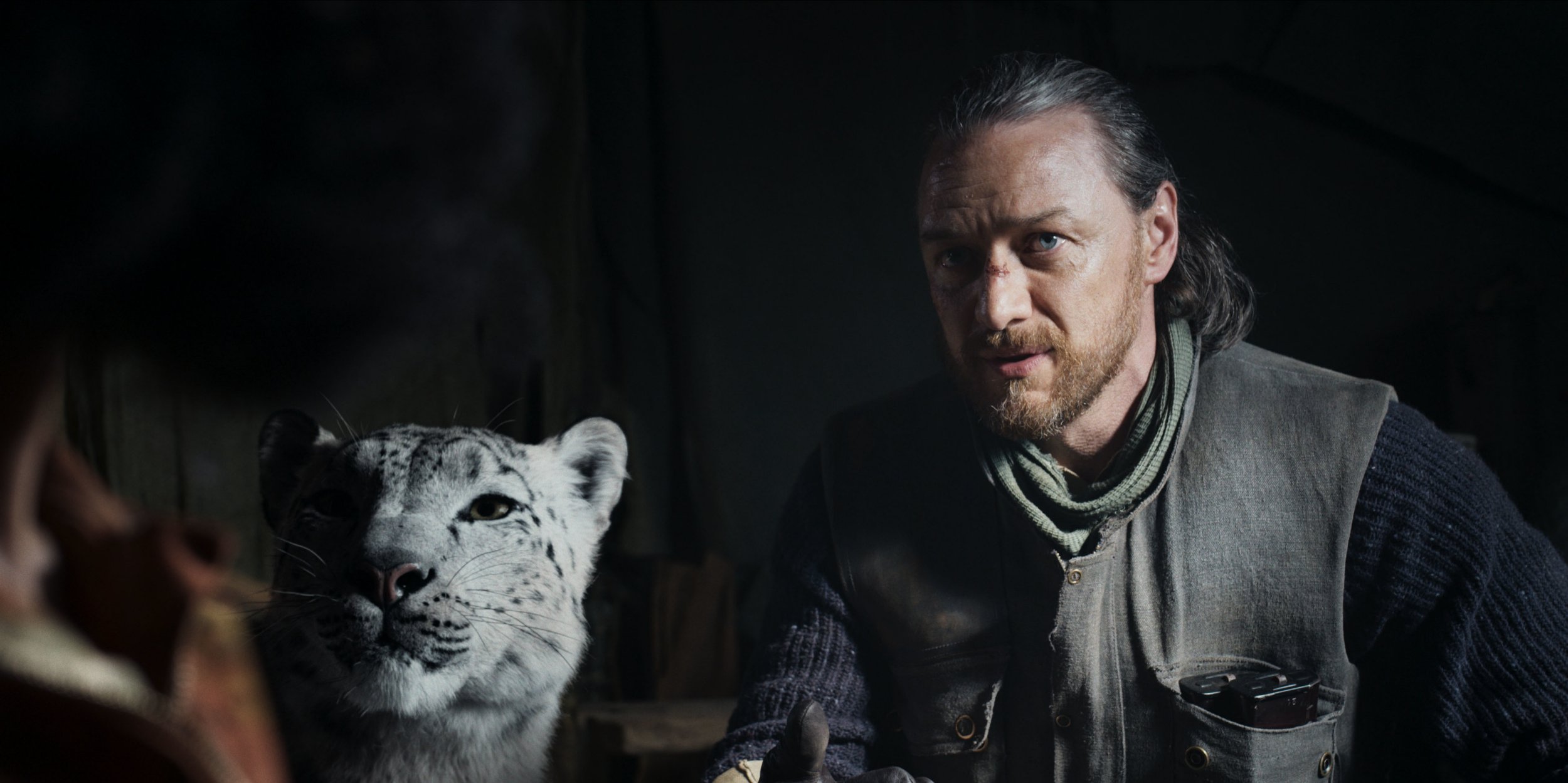 The X-Men star outlined how he's had experiences in the past of meeting people that he greatly admires, which haven't gone exactly as he would have hoped.
'I don't necessarily enjoy meeting my heroes. I have had underwhelming or borderline bad experiences in the past,' he said.
'I don't want to meet Philip. I don't – I love him. He's given me so much and I don't want to ruin it,' adding that as he has a 'great relationship with Philip', he doesn't want to mess it up.
Would you want to avoid meeting your heroes? Have your say below
Comment Now
After being introduced as Lord Asriel – the father of Lyra 'Silvertongue' Belacqua – in the first season of His Dark Materials, James was largely absent for the second.
He made a brief return in the final moments of season two, as his character was shown rallying forces to join him in his fight against the Authority, an angel who has declared himself a deity and ruler.
However, there was originally supposed to be a in the second season, which ended up having to be cut.
'We never shot it, unfortunately. We got halfway through the first day,' he told Metro.co.uk and other press, expressing how 'excited' he had felt about it because the script had reached 'a really good place'.
Referencing His Dark Materials TV writer Jack Thorne, he continued: 'Jack was getting it to an even better place, he didn't stop working on it. We were all working on it together and it was getting better and better and better all the time.'
His Dark Materials is available to watch on BBC iPlayer.