has spoken out over 's infamous Oscars slap ahead of the one-year anniversary.
The world was left reeling when the Fresh Prince of Bel-Air actor stormed on stage to confront at the ceremony, over a joke he made regarding .
was presenting the award for best documentary feature, which ultimately went to Questlove.
Will later returned to the stage shortly after to collect the award for best actor for his role as Richard Williams in the acclaimed biopic, King Richard.
Tennis legend Serena appeared on CBS Mornings where she discussing the flick and the portrayal of her dad in a chat with Gayle King, who touched on the actor's behavior at the ceremony.
'Then King Richard had that moment at the Oscars, what did you feel about that?' she questioned.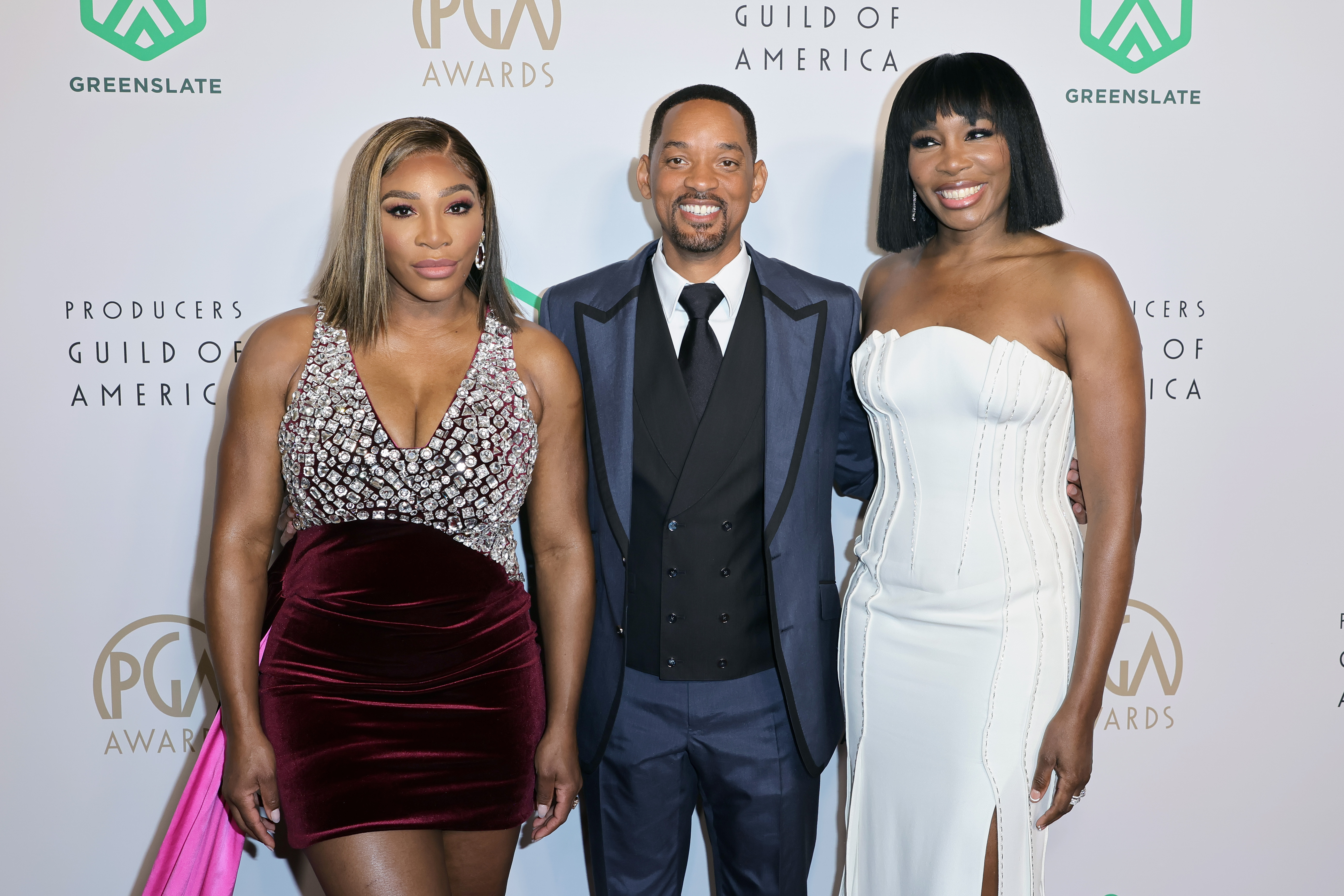 'I thought it was such an incredible film, and I feel that there was an incredible film after that with Questlove that was overshadowed,' Serena replied.
'But I also feel that I have been in a position where I've been under a lot of pressure and I've made a tremendous amount of mistakes.
'I'm the person that's like, "I've been there, I've made a mistake. It's not the end of the world." We're all imperfect and we're all human and let's just be kind to each other.
'So, that's often forgotten a lot.'
Will you be watching this year's Oscars ceremony?
Comment Now
Will resigned from the Academy over the incident and .
The Bad Boys star also issued a lengthy apology at the time, and later discussed his actions in a YouTube video.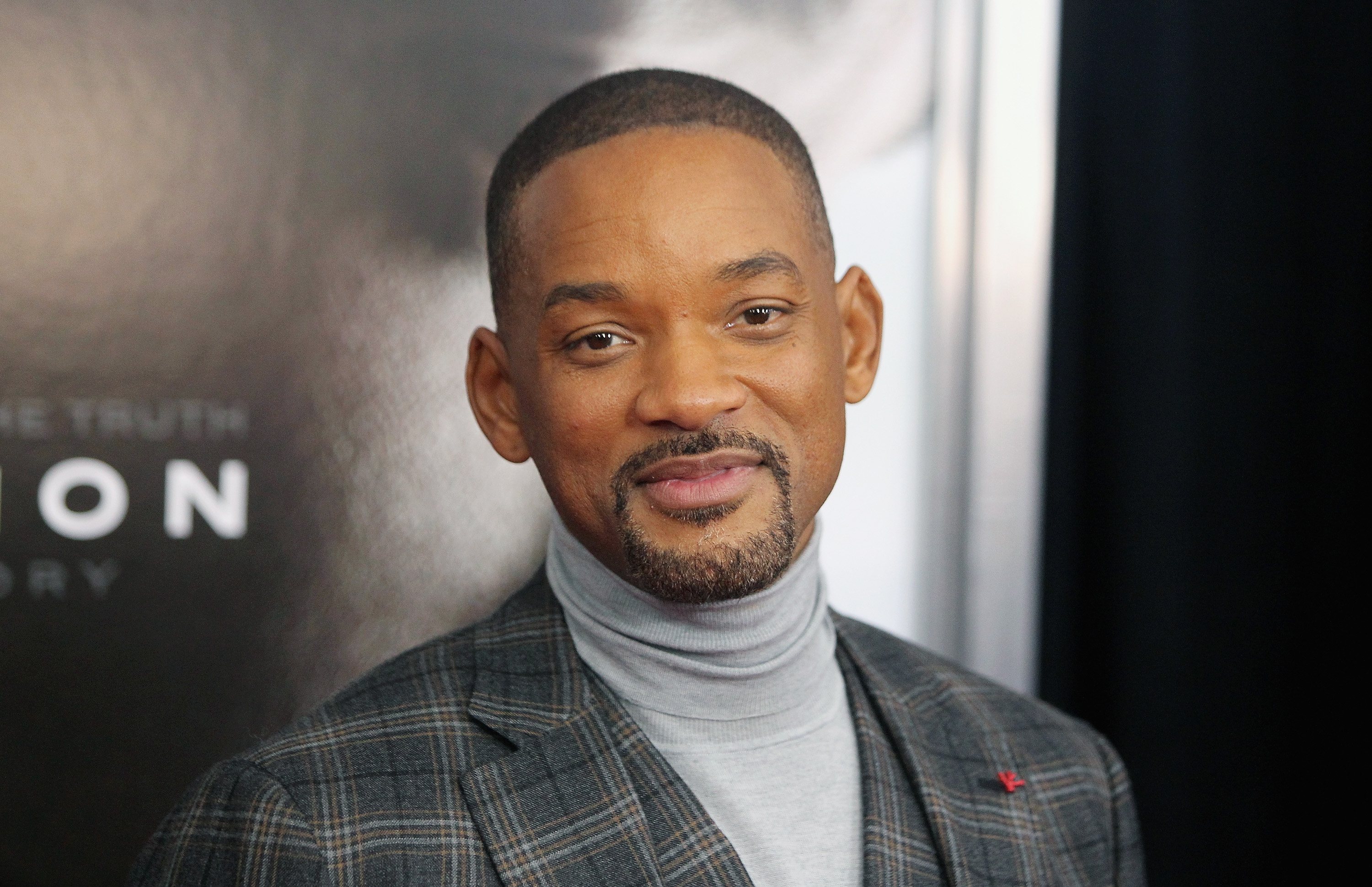 Jimmy Kimmel revealed that to 'come up in some way' when he takes on hosting duties at this year's event, which is set to be held in LA on March 12.
'It's got to come up in some way,' he told Extra of his upcoming stint.
'You know, I don't want to really make light of it necessarily, because it wasn't [funny] to comedians.
'You know, comedians are mad about it… it's one of those things that for a group of people that find everything funny, it's not funny.'
Follow Metro on Snapchat
You can follow our new , the go-to place for all things pop culture.
Keep up with the latest Showbiz exclusives by following .
And football fans can indulge in all the transfer gossip and more on .