Sharon Osbourne has declared that Ashton Kutcher was the 'rudest celebrity' she has ever met.
The 70-year-old was joined by daughter Kelly Osbourne for a very candid interview, where they wasted no time in sharing their opinions.
During a game of 'Stir the Pot' the icon was asked to share the identity of the rudest star she had ever come into contact with during her time in the industry, and didn't even have to pretend to ponder.
'The guy that's married to an actress and he used to do That '70s Show,' she announced on , to which Kelly, 38, replied: 'Oh, Ashton Kutcher? Really?'
'Yes. Oh, rude, rude, rude. Rude little boy,' she continued.
When her daughter admitted she wasn't 'prepared' for the answer, and clarified if she really meant his name, Sharon added: 'Yes. Dastardly little thing.'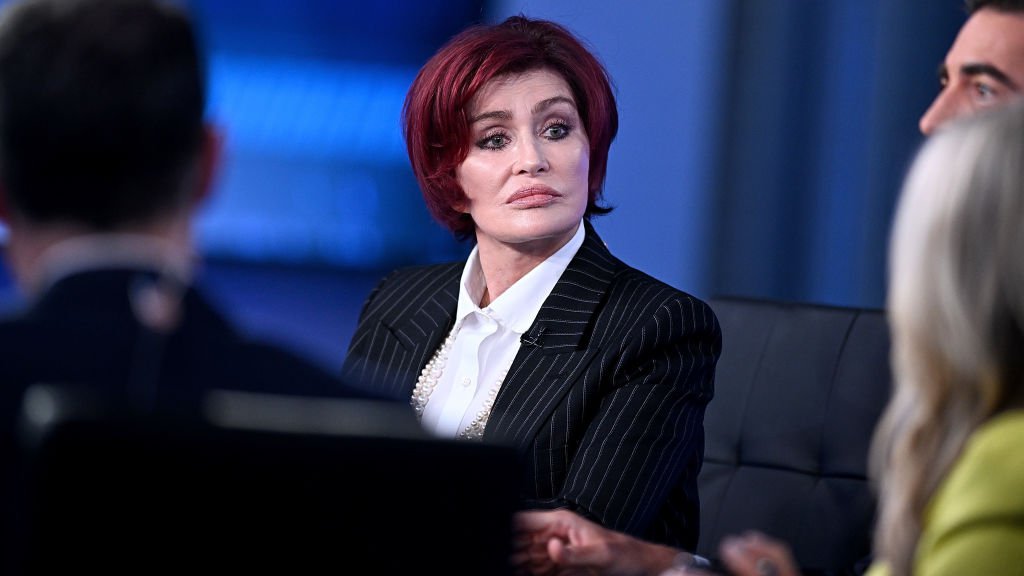 Sadly, Sharon didn't go into any details on why Ashton ended up in her bad books – but previously slammed the Punked host for having a 'bad attitude'.
In a chat with Larry King in 2018, the star looked back on her days on the View, claiming that the Two and a Half Men star came on as a guest but was unimpressed when she 'got his name wrong'.
Unpacking their meeting, she told the host: 'We've had a couple of meanies for me… Again, everybody's take is different. Somebody can come in and I can go, "That was amazing", and the other girls will go, "Do you think?"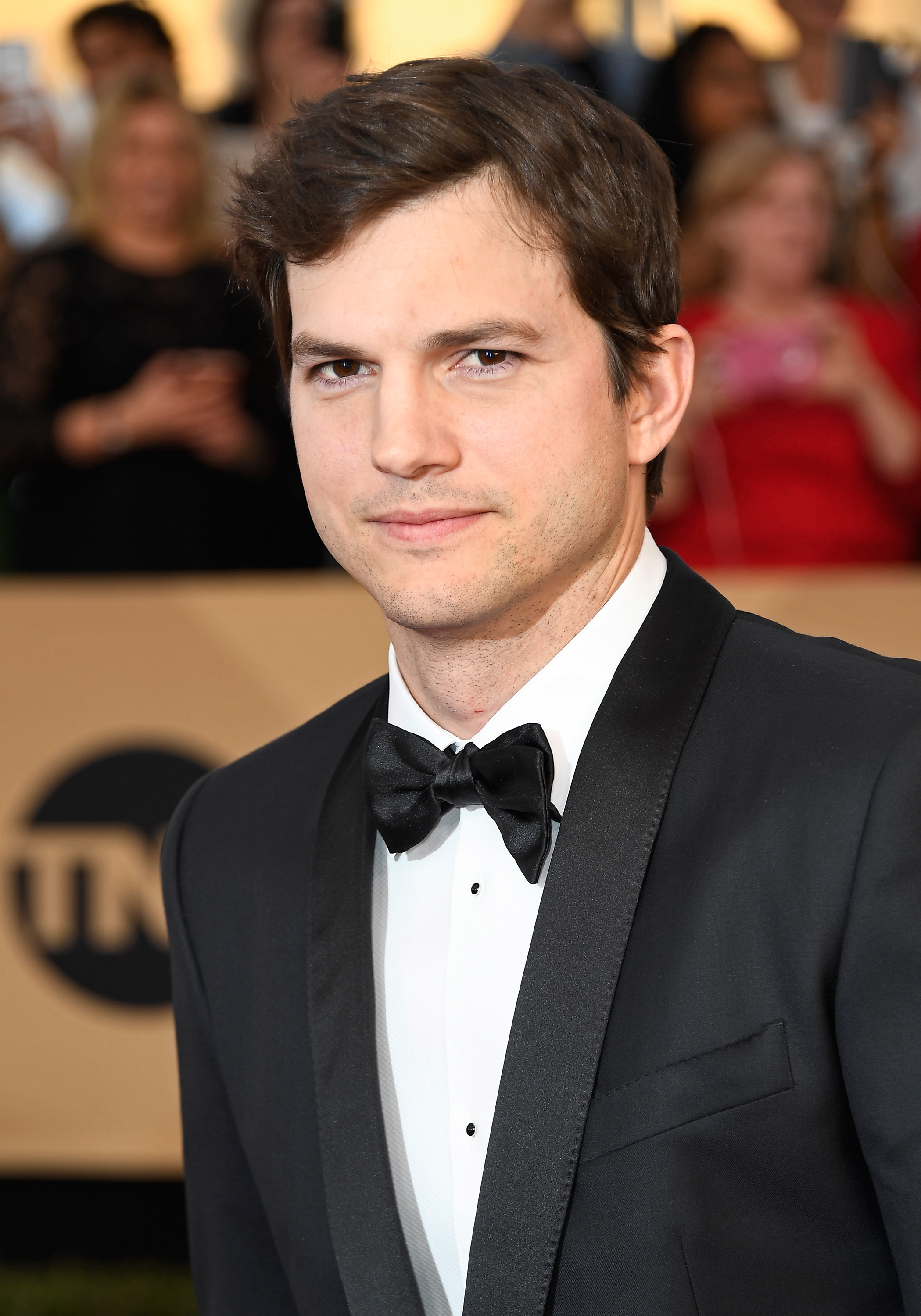 'But I didn't get on with one guy, that Ashton [Kutcher] … Didn't get on with him at all.'
When asked what she didn't like about him, she said: 'Bad attitude – for me. I got his name wrong so he was pissed. He comes on with an attitude, and he goes, "What have you done in this industry?"
'And I was like, "Kid, don't start with me because I'm going to eat you up and s**t you out.
'"You don't know what you're dealing with kid.'"
Over to you, Ashton…
Metro.co.uk has contacted Ashton's reps for a comment.