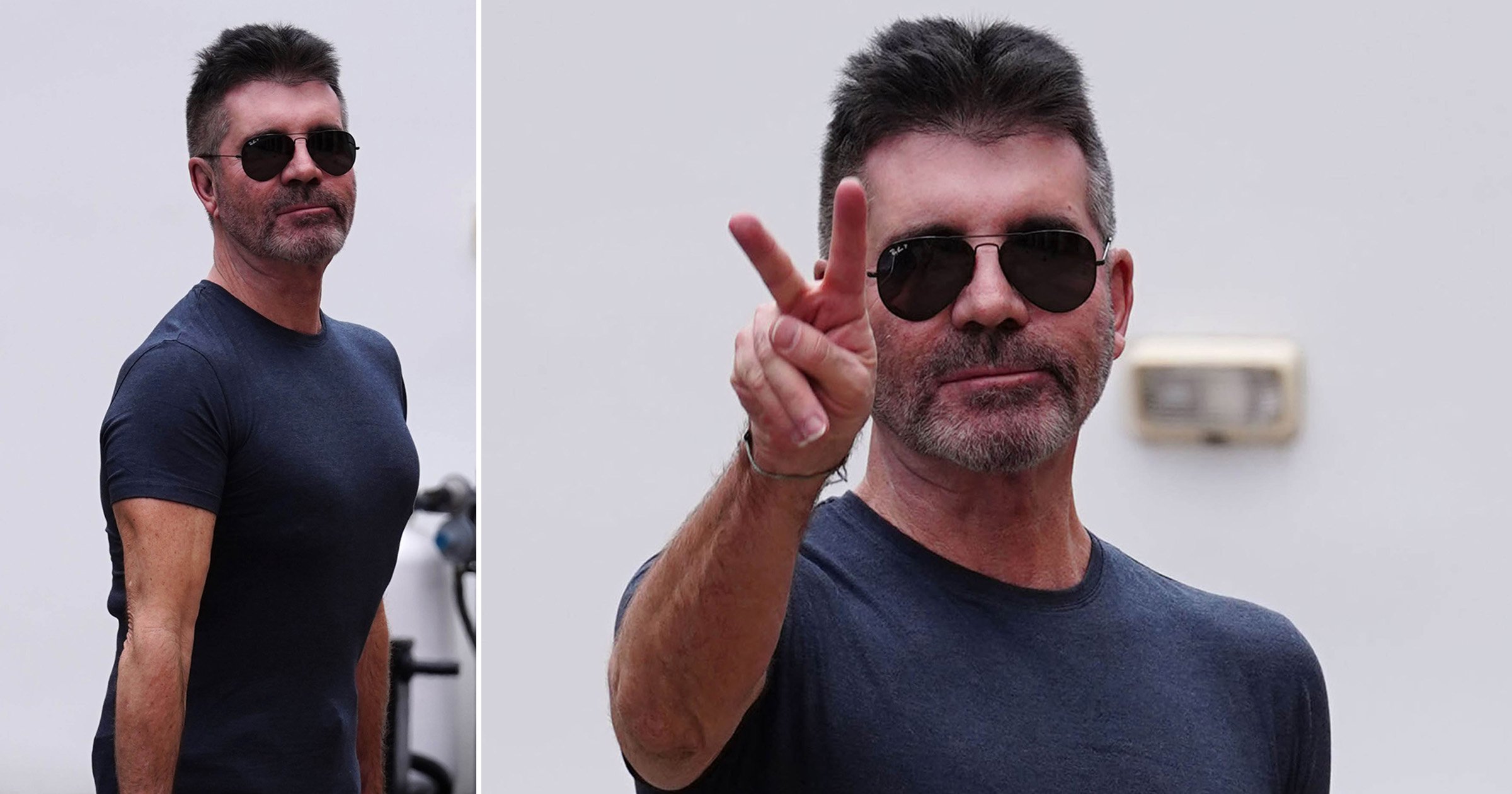 was seen wearing a surgical corset as he arrived to film the new series of America's Got Talent, three years after his bike crash.
The music mogul, 63, broke his back in a cycling accident in 2020 which saw him undergo six hours of surgery that involved having a metal rod inserted.
To add insult to injury, Cowell took another tumble over his bike's handlebars last year while not wearing a helmet during a ride near his home in west .
Cowell opted for comfortable clothing for judging duties on Thursday in Pasadena, California, and was dressed in a grey t-shirt, matching loose trousers, and black trainers, with the outline of his brace visible in photographs.
He was also spotted clutching onto a pair of sunglasses and a black laptop bag as he made his grand entrance.
Back braces are worn to ensure bones in the spine have time to heal and to avoid them collapsing, as well as reduce pain.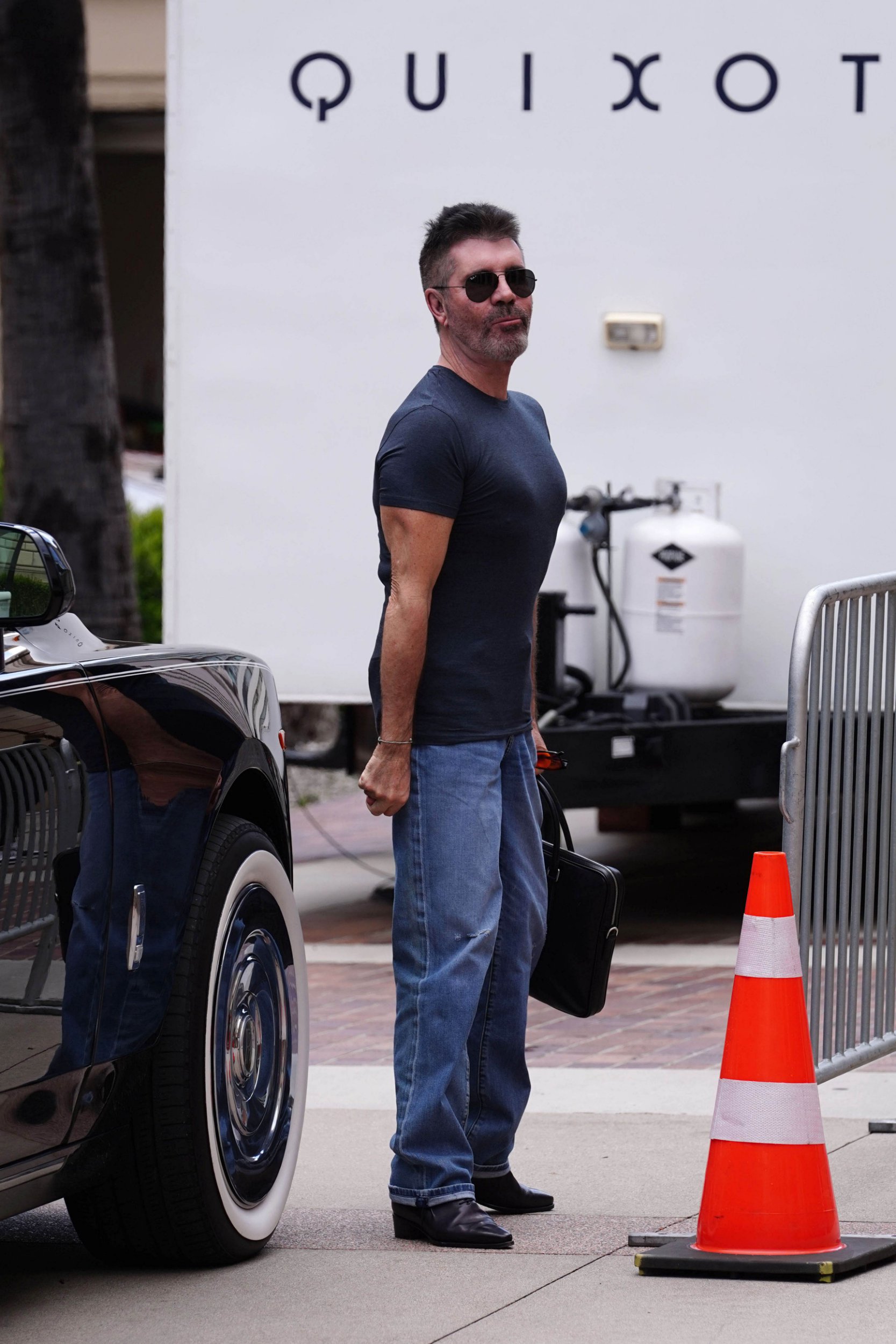 It's been a tough few days of filming for Cowell, who according to sources, is suffering from laryngitis.
One insider claimed: 'He's been silent all week so far. He has laryngitis and he's under orders not to speak or even whisper.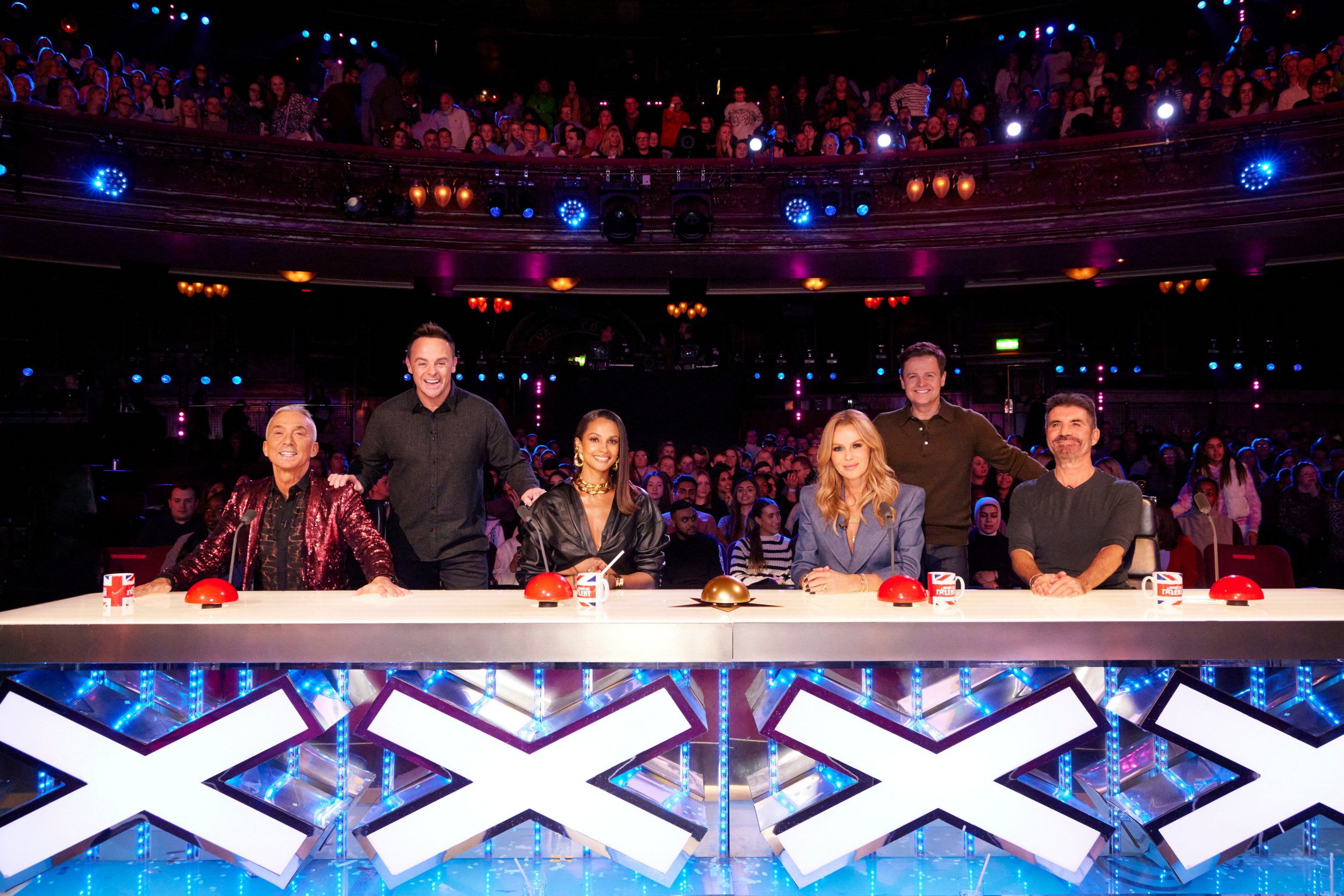 'He's been at filming for AGT and he's had to write notes for (fellow judge) Sofia Vergara to read out. Of course, she changes them occasionally.'
The source continued to the : 'Yesterday after three days of writing notes, they finally gave him an iPad with a load of his own pre-programmed lines which he kind of loved, because he could interrupt the other judges and press repeat.'
Cowell also returned to filming Britain's Got Talent earlier this year, alongside returning judges Amanda Holden and Alesha Dixon, and new judge Bruno Tonioli.
Tonioli, 67, was confirmed as the ITV show's new panellist after weeks of speculation and he replaces comedian David Walliams, 51, who had joined the judging panel in 2012.
Metro.co.uk has contacted a rep for Simon Cowell for comment.
Follow Metro on Snapchat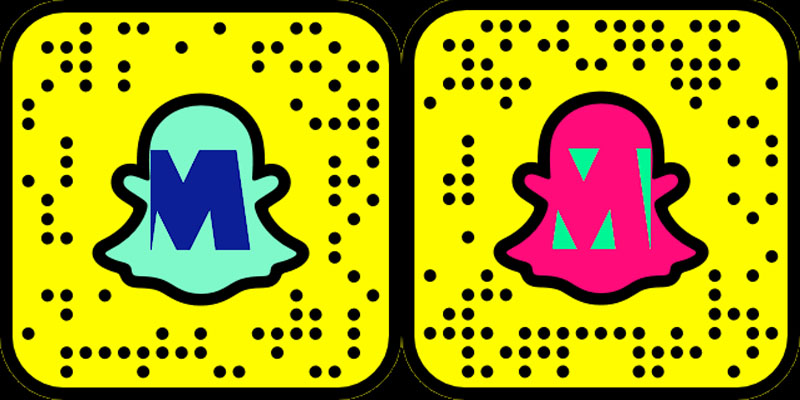 You can follow our new , the go-to place for all things pop culture.
Keep up with the latest Showbiz exclusives by following .
And football fans can indulge in all the transfer gossip and more on .