skyrocketed to superstardom when she covered Prince's song Nothing Compares 2 U but claimed he hated the success she found.
The Irish singer , confirmed by her family in a statement.
Although she had released music before this, when she covered the on her second album in 1990.
The track was originally included in an album for Prince's side project, The Family, in 1985.
Prince and O'Connor's relationship became turbulent after the Purple Rain singer reportedly called her to his mansion to chat.
According to O'Connor, the megastar turned violent after giving her a piece of his mind and bizarrely insisting she eats soup while visiting.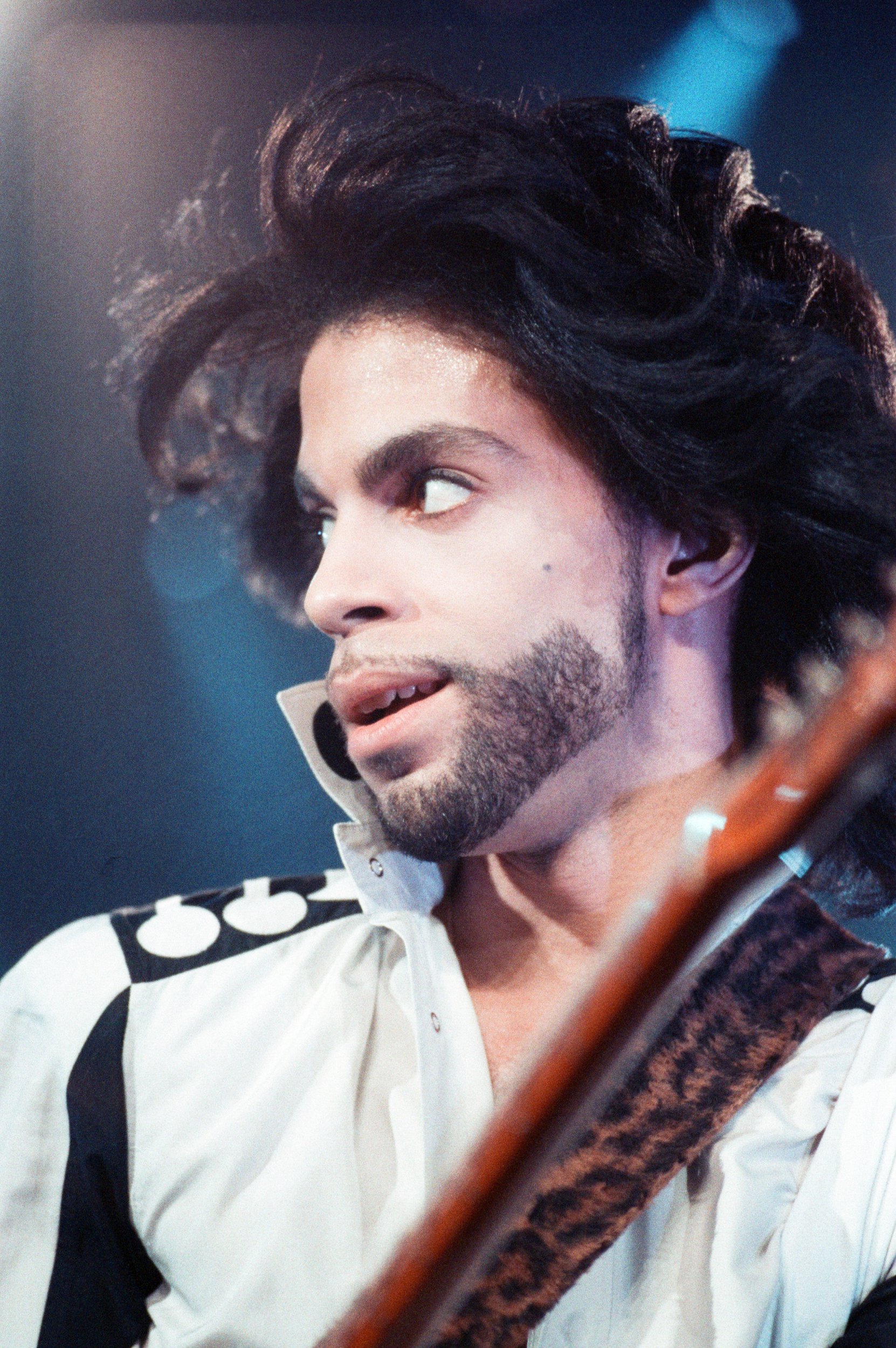 Over the years the This Is The Day singer has accused Prince of being furious at her success with his record which she transformed into a power ballad.
O'Connor's version became a chart hit, reaching number one on the Billboard Hot 100 and staying there for four weeks as well as reaching the tops of the UK charts.
The pair had not met before this moment, although O'Connor believed her manager and Prince had had some disagreement prior.
Prince apparently summoned O'Connor to his mansion for the dressing down but allegedly turned violent, offering a pillow fight to settle their differences.
She claimed the music legend hit her with a hard object hidden inside a pillowcase, although she backtracked on her claims in 2004.
After Prince's death in 2016 from an overdose, O'Connor took her report to the police.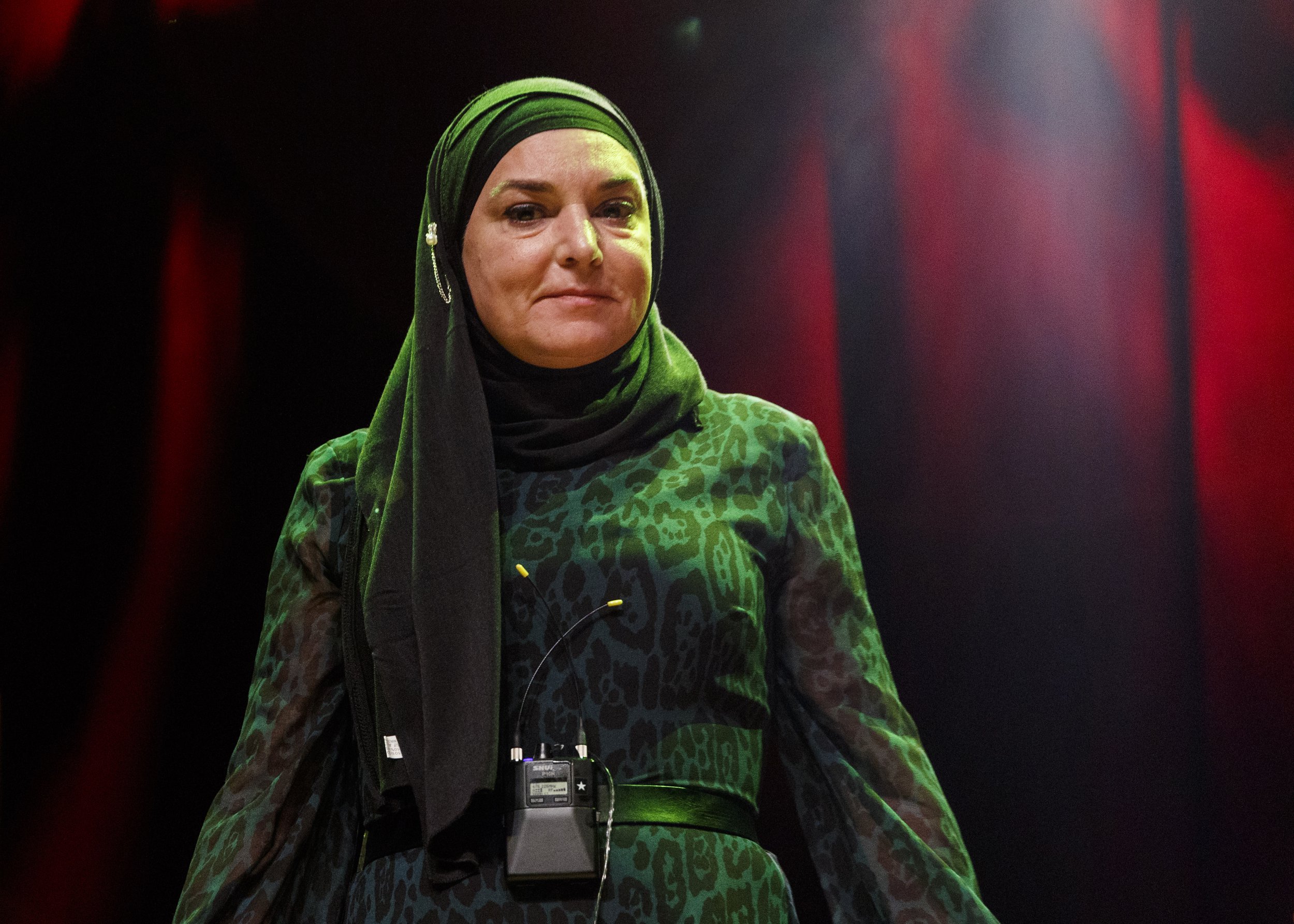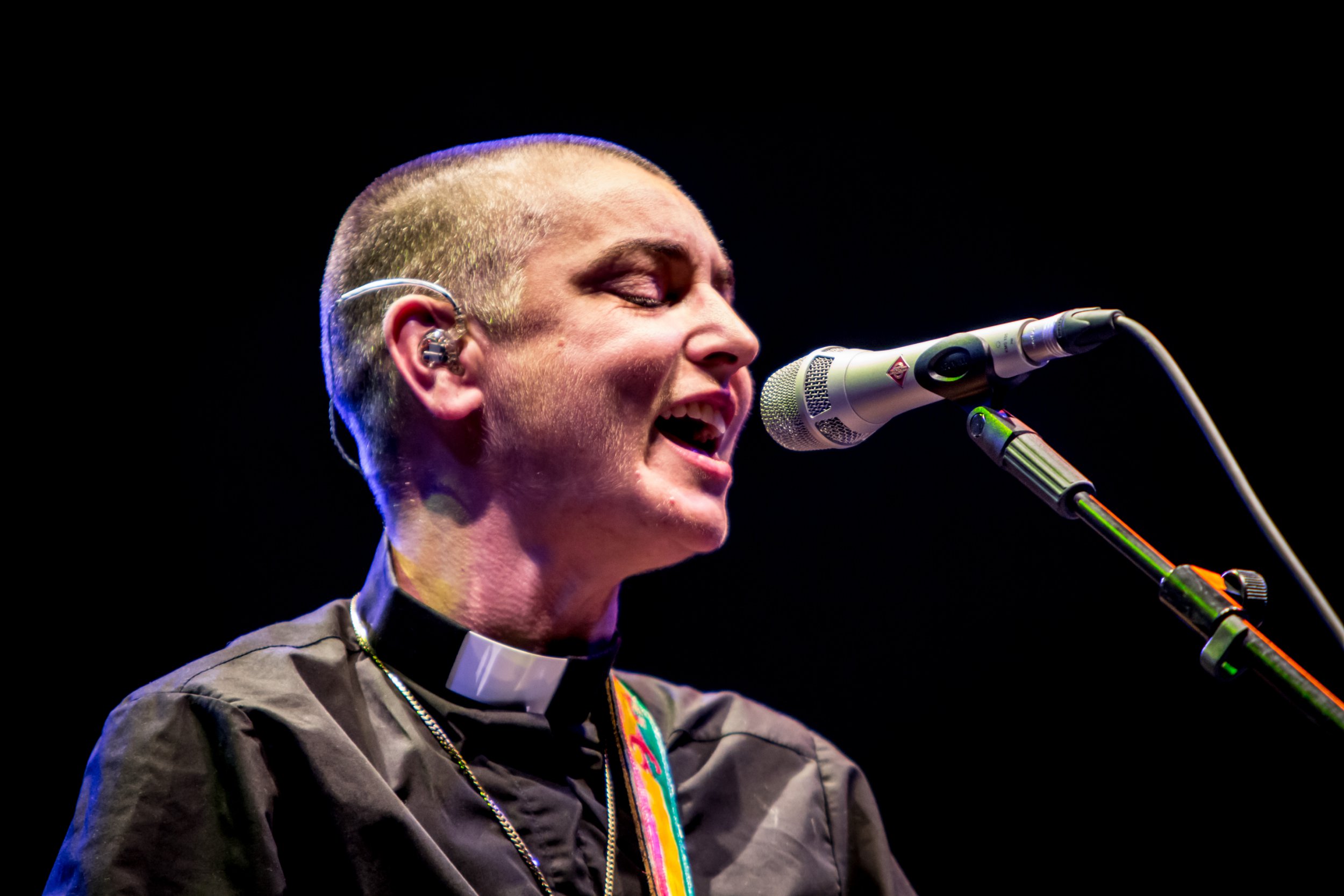 'It's not just drugs he was into, it was darkness,' she told investigators from the Carver County Sheriff's Office in a recorded interview which took place two weeks after the death.
When she tried to escape his 'macabre' Hollywood home, O'Connor claimed Prince blocked her and then physically dragged her to his car.
She sprinted away on foot to a neighbour's house and rang the doorbell desperately, at which point Prince abandoned the pursuit.
In her memoir, Rememberings, O'Connor wrote: 'Firstly, Prince didn't like people covering his songs. Secondly, he had all these female protégés and he was annoyed that I wasn't one of them.
'Thirdly, my manager Steve Fargnoli had been his manager and they were involved in a legal case. On top of all this he was a woman-beating ****. I'm certainly not the only woman he laid a hand on.'
In an interview with in 2021, she added: 'It certainly didn't change my opinion of him as an artist, which was the only opinion I could have had. I never knew him otherwise.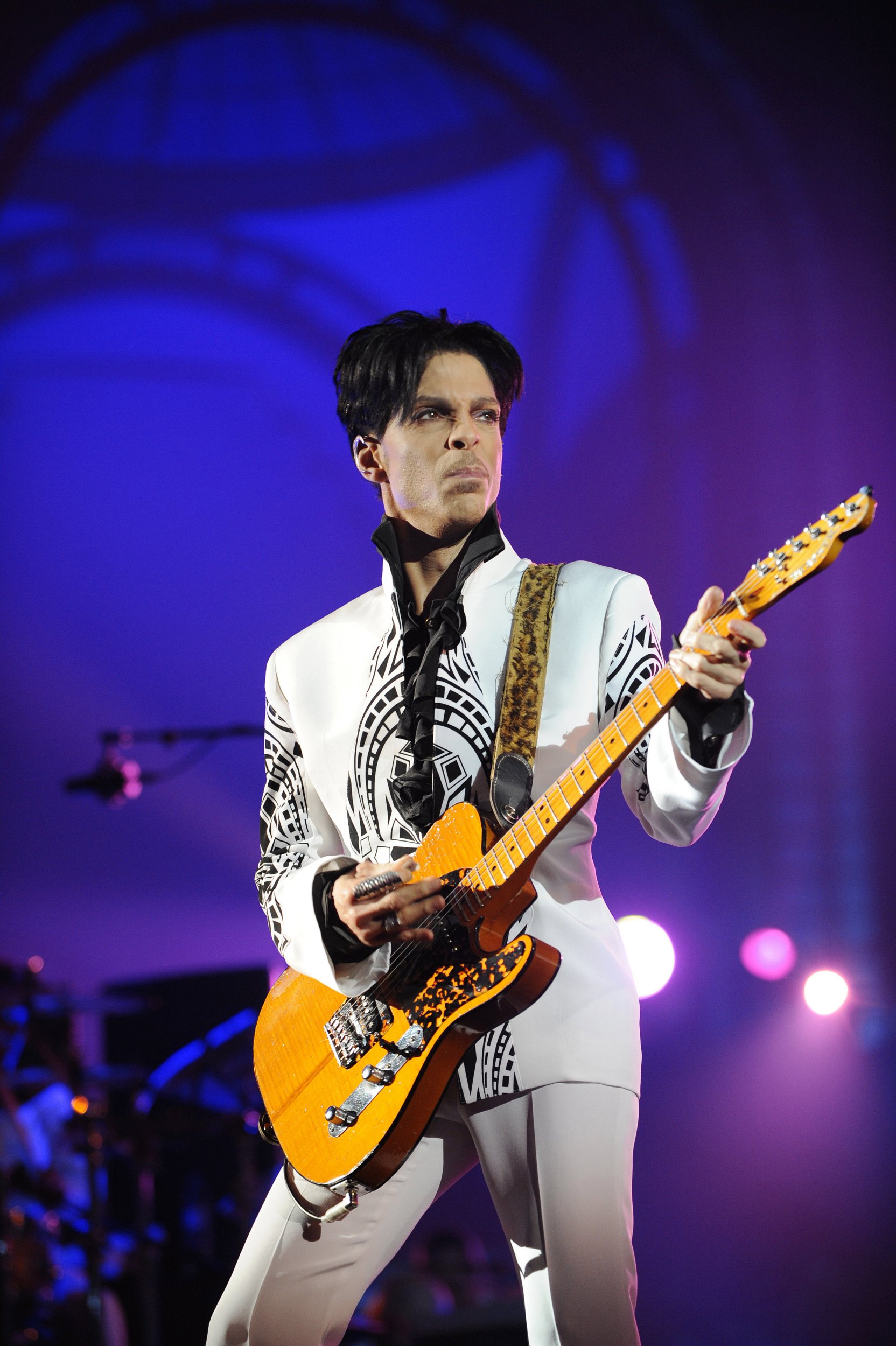 'Obviously, I came away not liking him very much and not particularly wanting to go around to see him again. But having said that, though, I won't lie. I didn't like the man.'
Despite O'Connor's claims, Prince publicly spoke highly of her cover even saying he 'loves it.'
'I love it, it's great! I look for cosmic meaning in everything. I think we just took that song as far as we could, then someone else was supposed to come along and pick it up,' he shared.
The Prince estate did decline the use of the song for the, focusing on O'Connor's life.
Prince's half-sister Sharon Nelson told : 'I didn't feel [O'Connor] deserved to use the song my brother wrote in her documentary so we declined. His version is the best.'
To chat about mental health in an open, non-judgmental space, .
Follow us on Twitter at .