has just introduced the best calendar we have ever seen.
The 83 year old can be seen relaxing on board a cruise ship in new – fabulous, we may add – pictures released from his 2024 calendar.
on deck in front of spectacular sea views for the July and September months in the new, really quite splendid offering, modelling oval-shaped sunglasses and flashing his pearly whites.
In another image, for October, the musical veteran stands in front of a cabinet holding dozens of different flags including , , Ireland and .
The image also shows symbolic flags being stored, including Bravo, which can be used to mean a ship is carrying dangerous cargo – oh no! – and the Oscar flag which is sometimes used to represent man overboard. Not Sir Cliff, please god.
For December's entry, Sir Cliff can be seen enjoying a lovely glass of rouge, while April's surprise shows the singer dressed in a white suit with a black-and-white patterned shirt, standing tall on the ship's glass spiral staircase.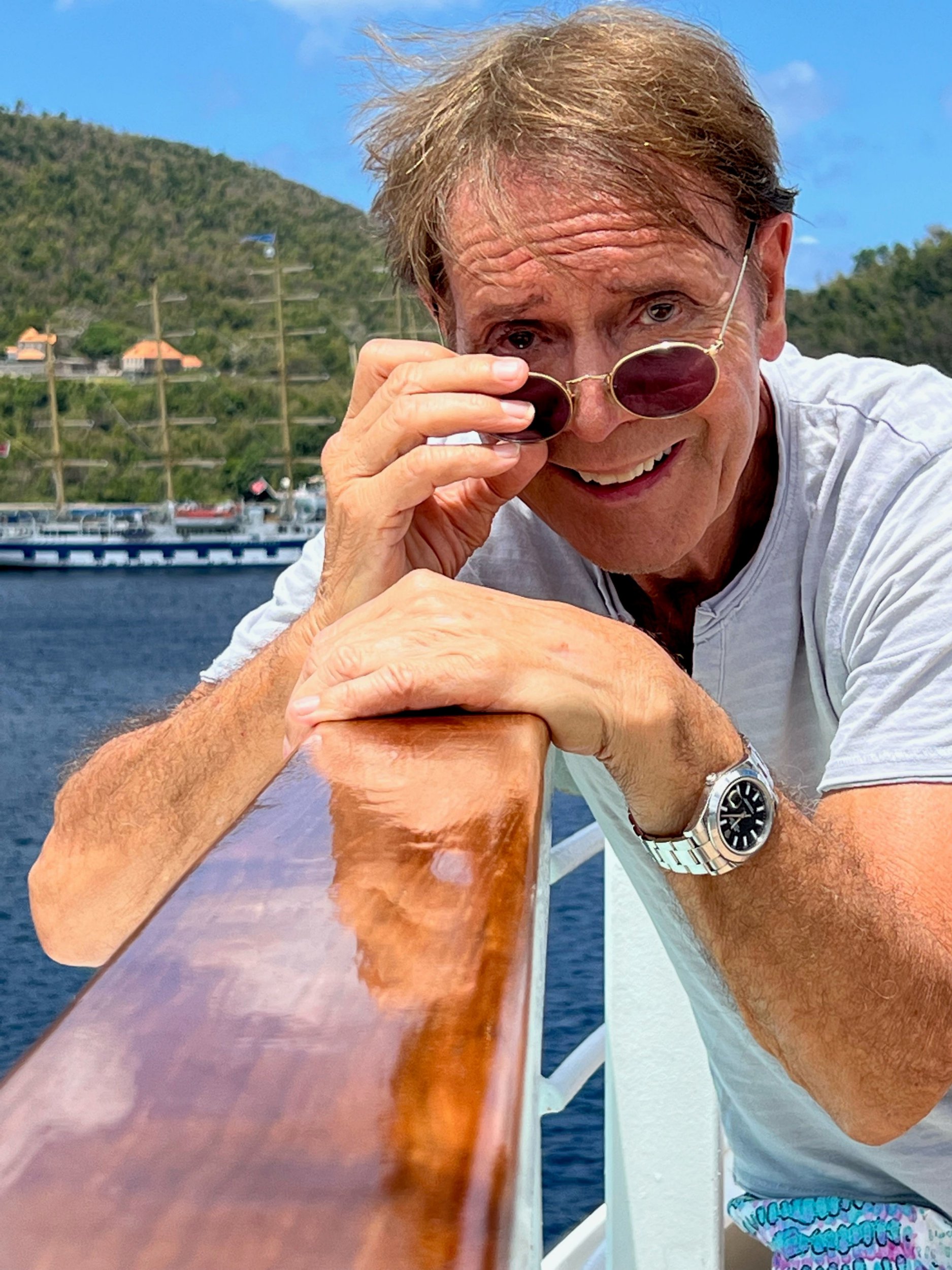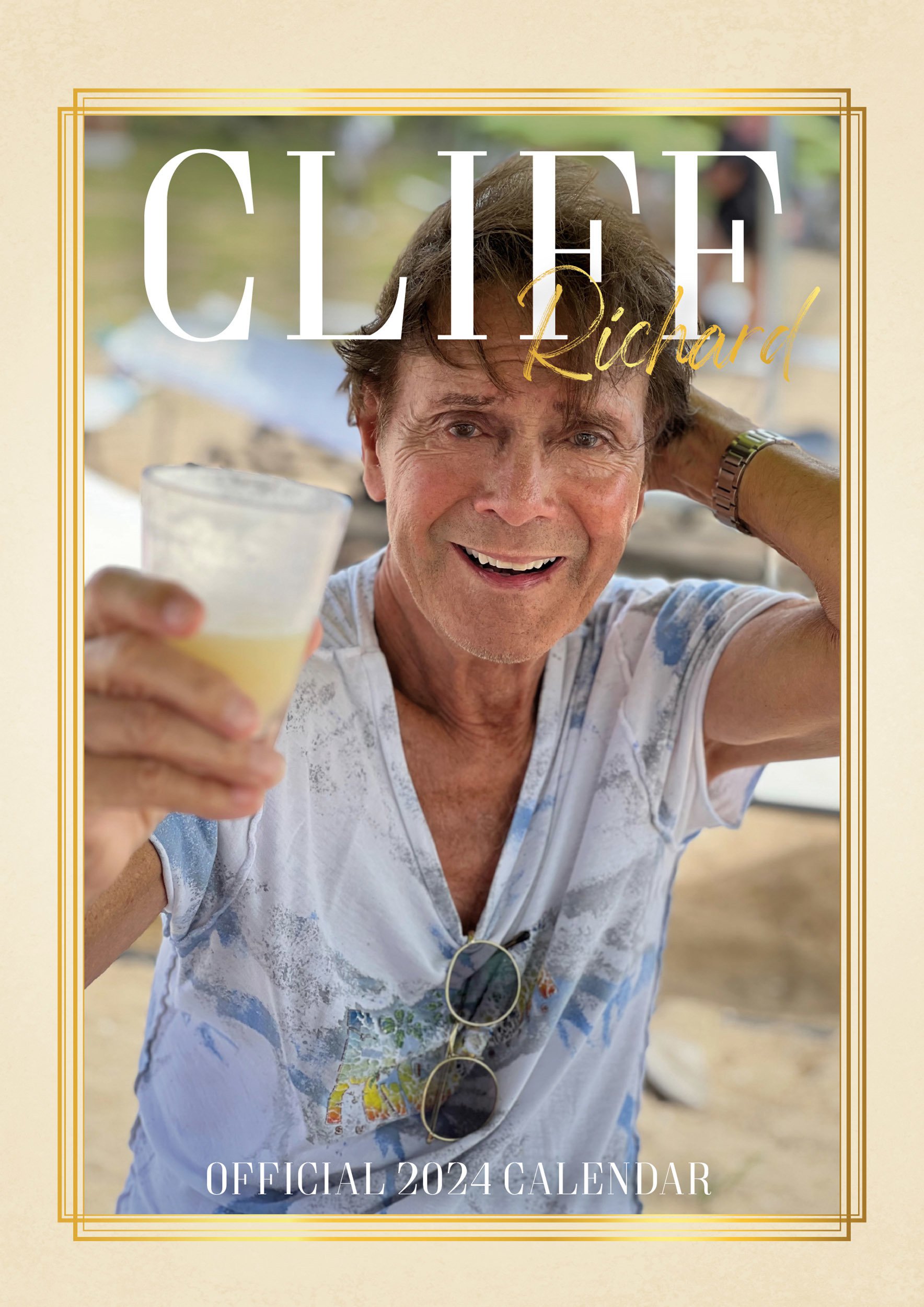 Of the spectacular result, Sir Cliff said: 'All the images in my 2024 official licensed calendar were taken by Robin Williams on a fabulously relaxing cruise earlier this year.
'I have grown to love cruising, it allows me to relax and regroup, sometimes prep for new projects, and above all, to socialise with friends who join me on ship.
'This calendar was fun to produce and allowed me to be creative in terms of where and how to take the images.
'I am pleased with the result, it's not me on stage or in a studio, and I hope you enjoy it too!"
The previously released pictures from January, February, August and November see the star posing in an 'aye, aye captain' stance, lifting dumbbells, pulling boat ropes and dancing on the deck.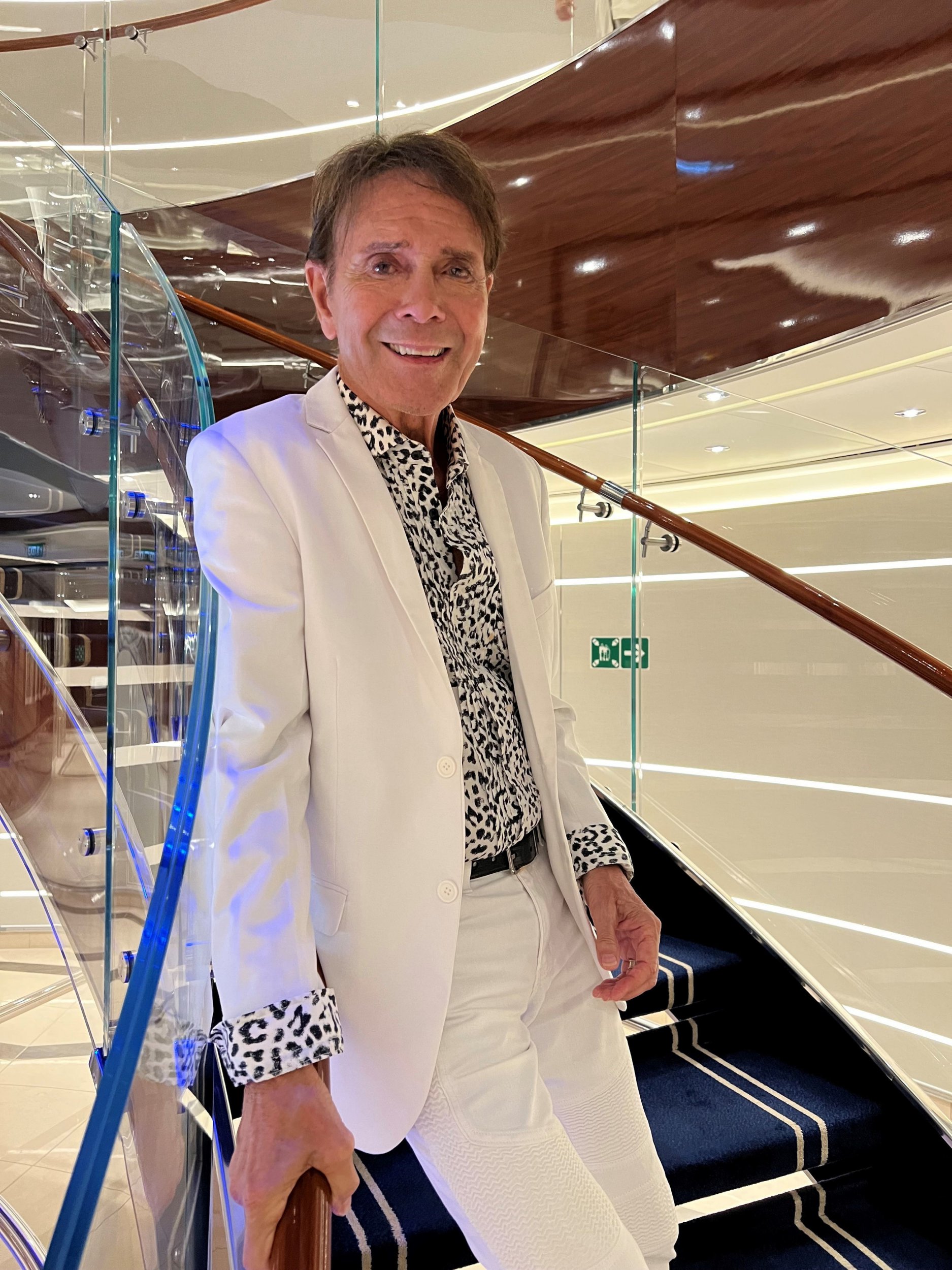 Sir Cliff's sparkle definitely hasn't waned over the years, and he looks to have a definite spring in his step.
Last year, that his Christmas With Cliff album was much better than Stormzy's This Is What I Mean.
Reflecting on the seasonal scrap for the top spot, Sir Cliff – who's no stranger to this situation – told Good Morning Britain: 'If you wanna sell records, between October and December is the place to do it.
'So he's doing it, and I'm doing it, but I have never got through easily. It's always been competition with someone else, and if you've got the better record, then you've got it.
'This is 's album, I was looking at this. There are 12 tracks on his album. My album has 13 tracks!'
Well, Sir Cliff is undoubtedly a staple Christmas voice – and now it looks like he will be a part of every fan's decor for 2024.
What a man.