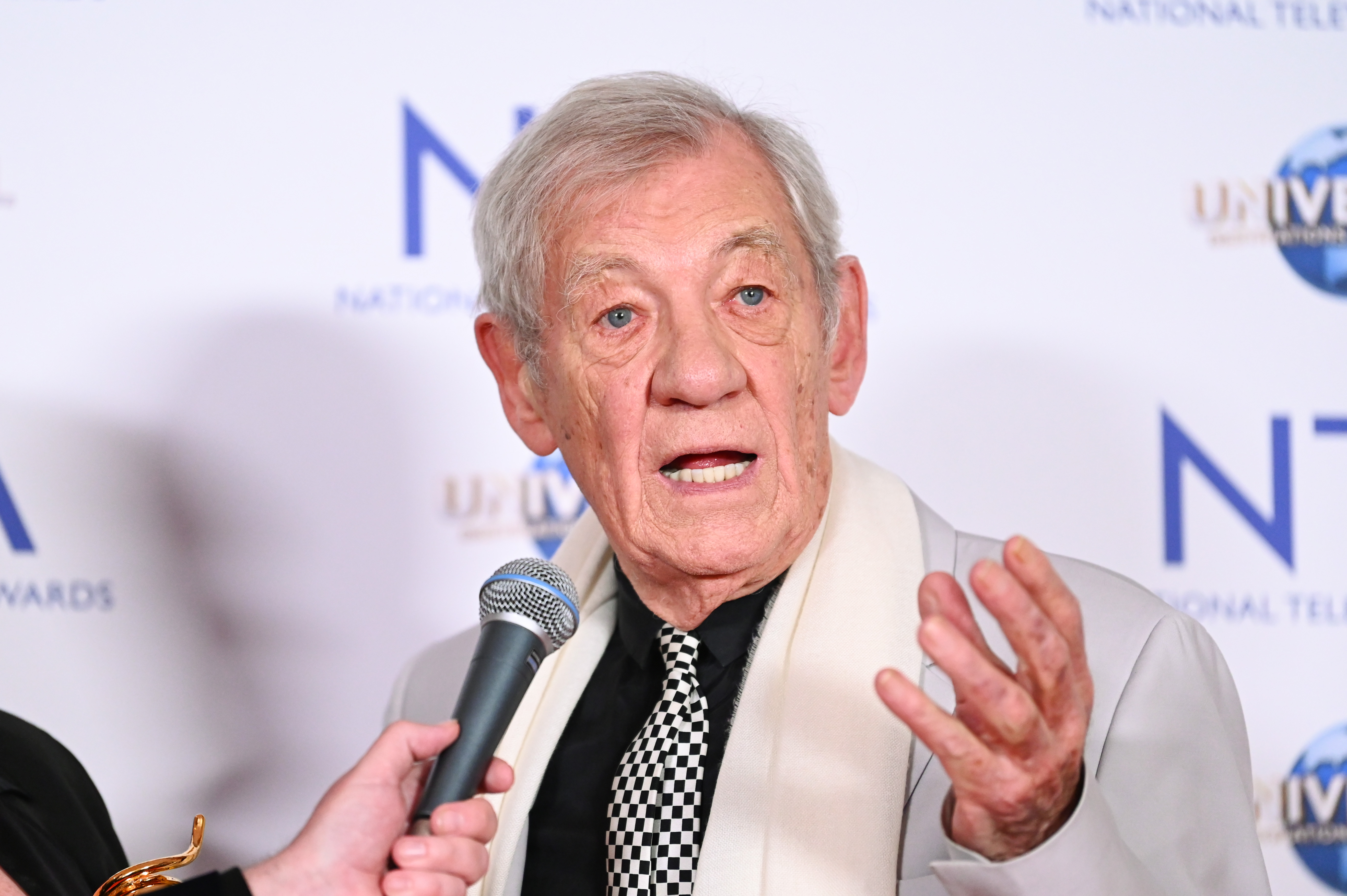 revealed details about his run-in with a plastic surgeon and explained why he fled from their office ahead of going under the knife. 
The 84-year-old actor explained why he abandoned his plans to have plastic surgery after hearing the ins and outs of the procedure. 
He shared that he had booked in to see a surgeon after he became fed up with the wrinkles around his eyes and his sagging cheeks.
Despite his concerns, the legendary actor decided to age gracefully after learning that a facelift involved cutting through the muscle.
He told the : 'My face looks older than it did 40 years ago… so what? I wouldn't consider surgery.
'I did once – I went to see about getting rid of these jowls. The man began telling me what it entailed and said, "We cut through this muscle". I was out of there like a shot.'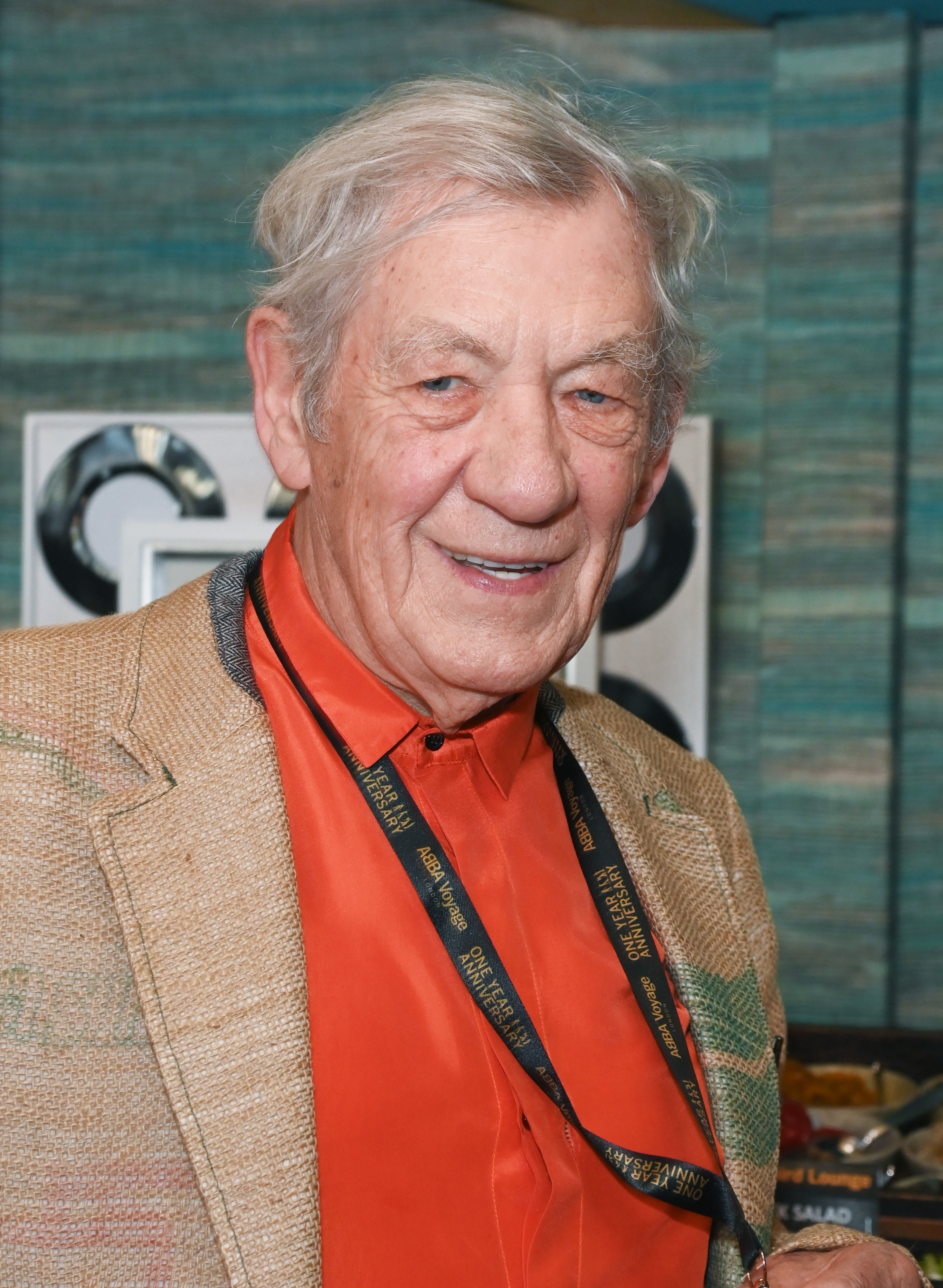 Sir Ian joked about his ageing process and admitted: 'I've got used to being the oldest person I know.'
Not the first time the star has revealed his thoughts about plastic surgery, in 2016 he criticised celebrities who were altering their face and looks with cosmetic procedures.
While speaking to the same publication, he said: 'What's wrong with a few wrinkles? What are you trying to be?
'It's a dreadful sort of ­arrogance to think, "I need a little tuck here and I'll be back to what I was."
'Your experience makes you older. If experience is expressed in your face, what's wrong with that?'
The actor recently opened up and explained what coming out publicly in 1988 was really like. 
Sir Ian shared: 'For me, coming out was an absolute revelation. I realised the oppression I'd been under whereas before I accepted it, like slaves do.
If you've been oppressed, when you're released, you realise how stupid and cruel it was and how daft other people behave.
'The shame of is something a lot of gay people will say they've experienced. It comes from other people, not yourself, which they visit on you and you accept.'
Sir Ian McKellen's life changed 'overnight' after he came out as gay
Sir Ian McKellen almost had Emmerdale role but Coronation Street boss banned him