Two years after quite literally had the whole world talking, the series is back – but with a twist.
Based on the , Squid Game: The Challenge is a that will follow 456 real players from around the world who enter the competition show in pursuit of a record-setting cash prize of $4.56 million (£3.725 million).
While things won't be as dark as the original, where players were Ki**ed off one by one until there was a single player left standing, the haunting trailer for the reality series shows contestants are likely to be to each other as they pursue the prize money.
In the minute-long clip, the creepy robotic doll is heard singing as the set for the series starts to light up, with the masked men seen sitting at computer screens monitoring the players.
One then calls the players to attention: 'You will now compete for our biggest cash prize in reality show history.'
As the streaming service teases, the series follows on from the 'biggest Netflix show ever' to become 'the biggest reality show ever'.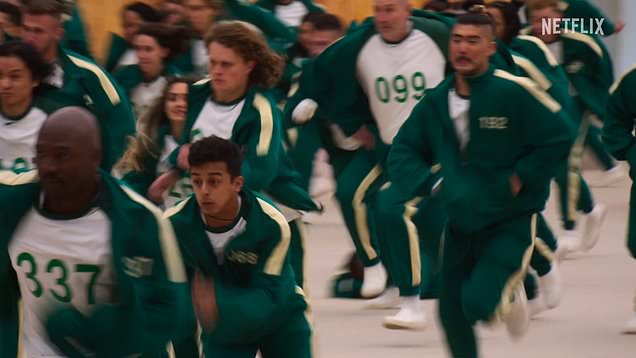 Some of the players are then seen watching the cash fall into an orb hanging above them as it becomes clear they are now in the running to take home a life-altering amount of money.
'You have got to be kidding me,' one exclaims.
Various clips then show them competing in a range of challenges, including one of players running for their lives in Red Light, Green Light.

Are you excited to watch the reality version of Squid Game?Comment Now
As one can be heard saying: 'People do a whole lot worse for a whole lot less.'
The players will compete through games inspired by the original show as well as some new additions.
However earlier this year contestants on the series, which was filmed in Bedford, amid below-freezing temperatures.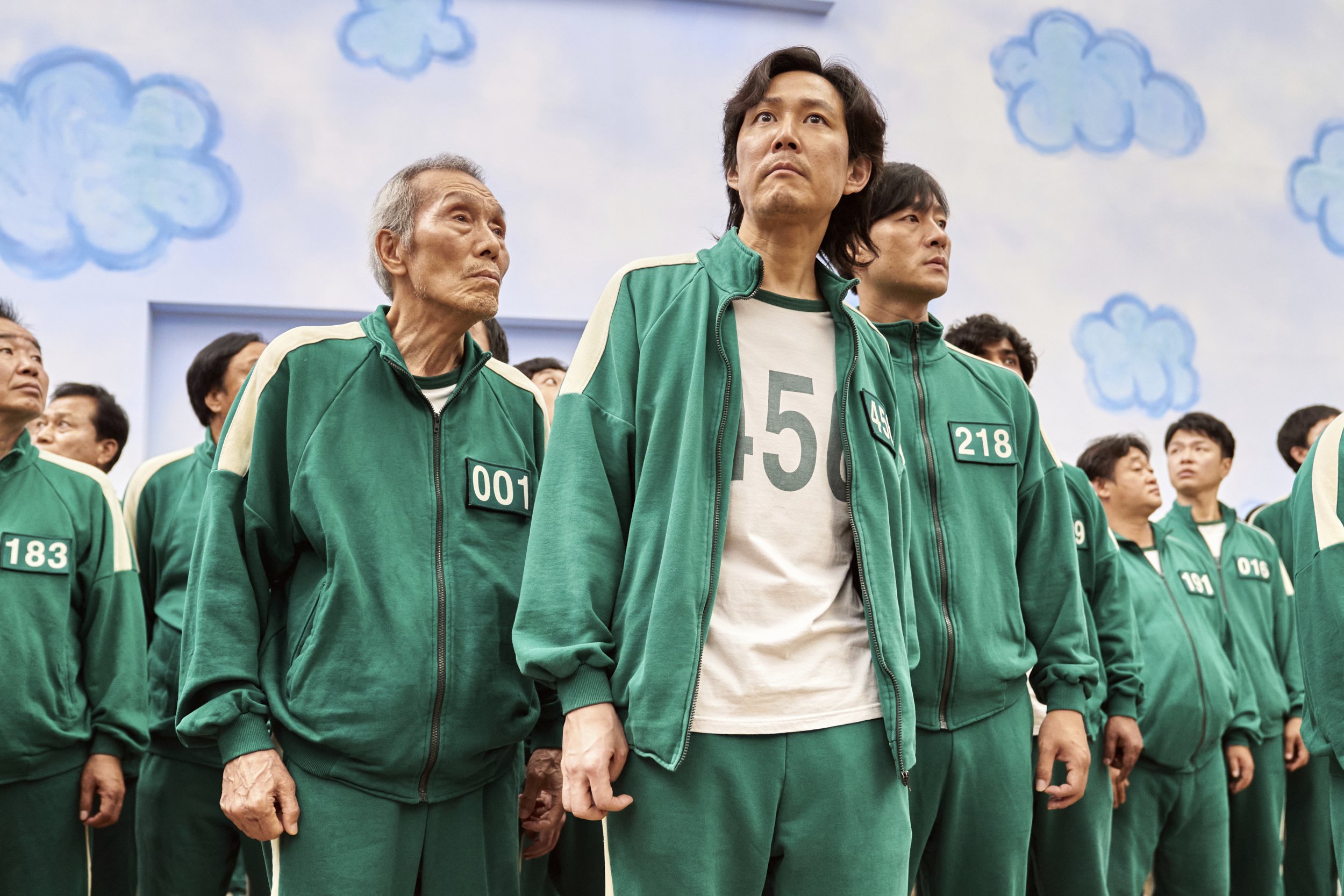 During the shoot, players said some people began to feel unwell during takes while others crawled to a finish in minus-3-degree weather during a cold snap.
'Even if hypothermia kicked in, then people were willing to stay for as long as possible because a lot of money was on the line,' one contestant told the Sun.
'Too many were determined not to move so they stood there for far too long.'
However, in a statement to The Times, Netflix and its production partners, Studio Lambert and the Garden, said: 'We care deeply about the health and safety of our cast and crew, and invested in all the appropriate safety procedures.'
They added that while it was 'very cold on set', participants were prepared and 'any claims of serious injury are untrue'.
Squid Game: The Challenge starts on November 22 on Netflix.