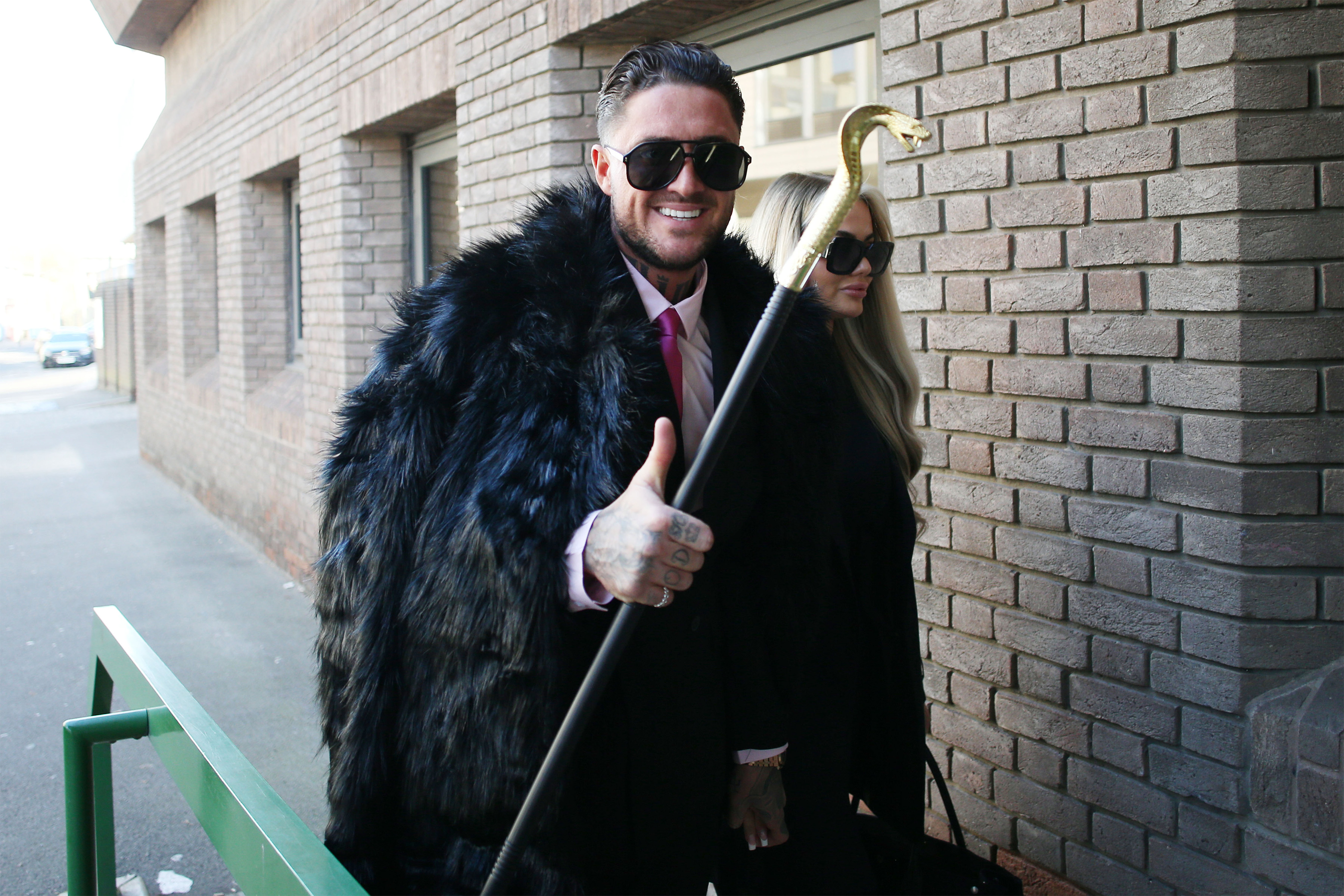 star has reportedly got himself a job in prison while he serves time for.
The 33-year-old is thought to be packaging tea and coffee for fellow inmates and earning himself £3.60 while in jail for 21 months.
Bear was sentenced to time behind bars after he sold a sex tape of himself and his ex-lover on Only Fans without the former Love Islander's consent.
According to reports by , the disgraced reality star is also working for 60p-an-hour wire-stripping at HMP Chelmsford.
A source told the publication: 'Bear has had a big dose of reality.
'He's gone from stupid stunts with a Rolls-Royce and fur coats outside court to making packs of teabags and coffee for three quid a week.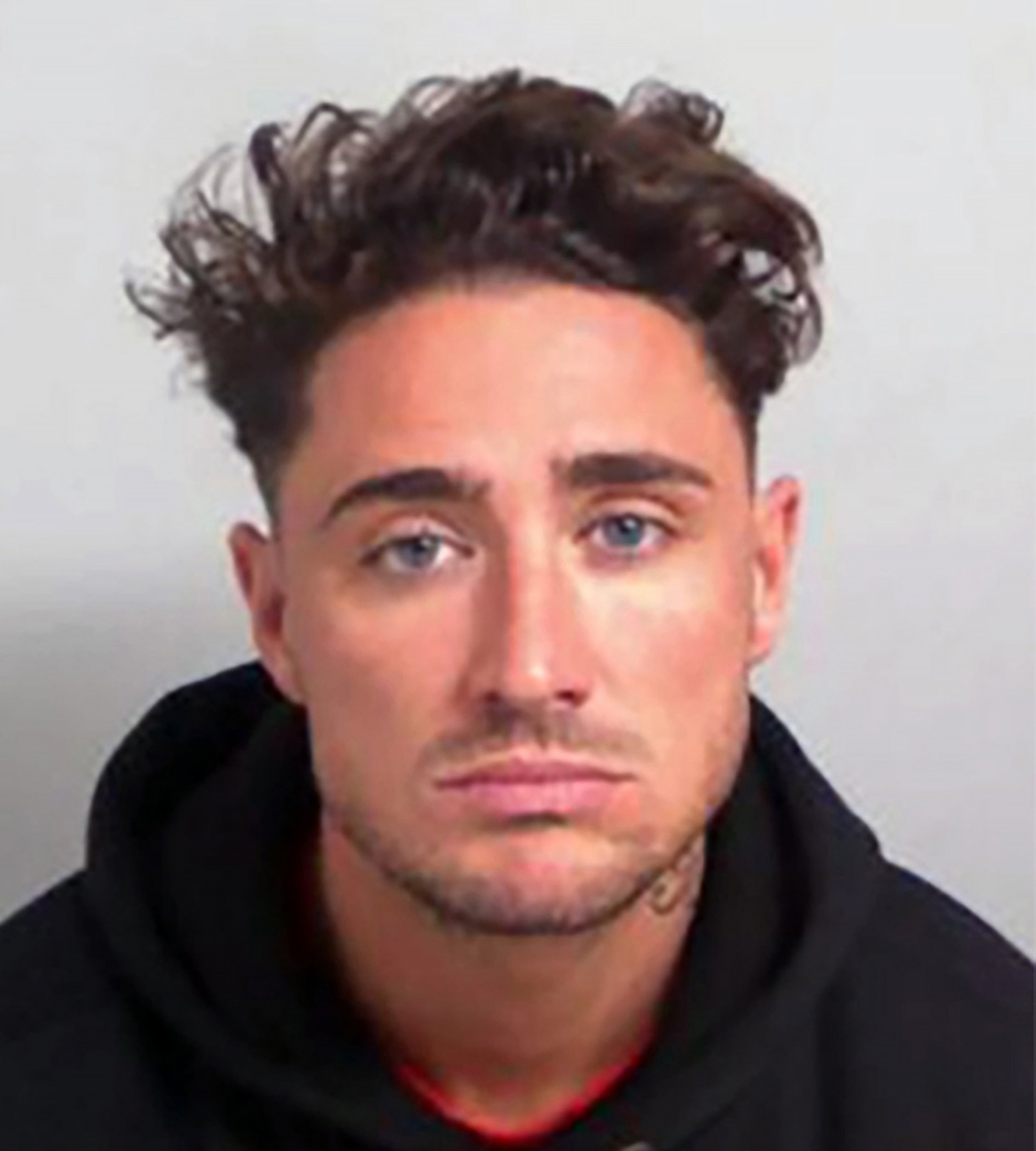 'He is trying to keep himself busy but the other inmates are laughing about him being the "tea boy".
'Bear is also doing a job pulling wires out from their plastics and that makes him £1.20 for a two-hour shift'.
News of the famous face's new jobs came after he was reported to have been '.
Sources revealed to The Mirror: 'Bear is being treated with kid gloves.
'There's always a concern about high-profile prisoners.
'Everyone in here knows what he's done and how he fancies himself as a celebrity.'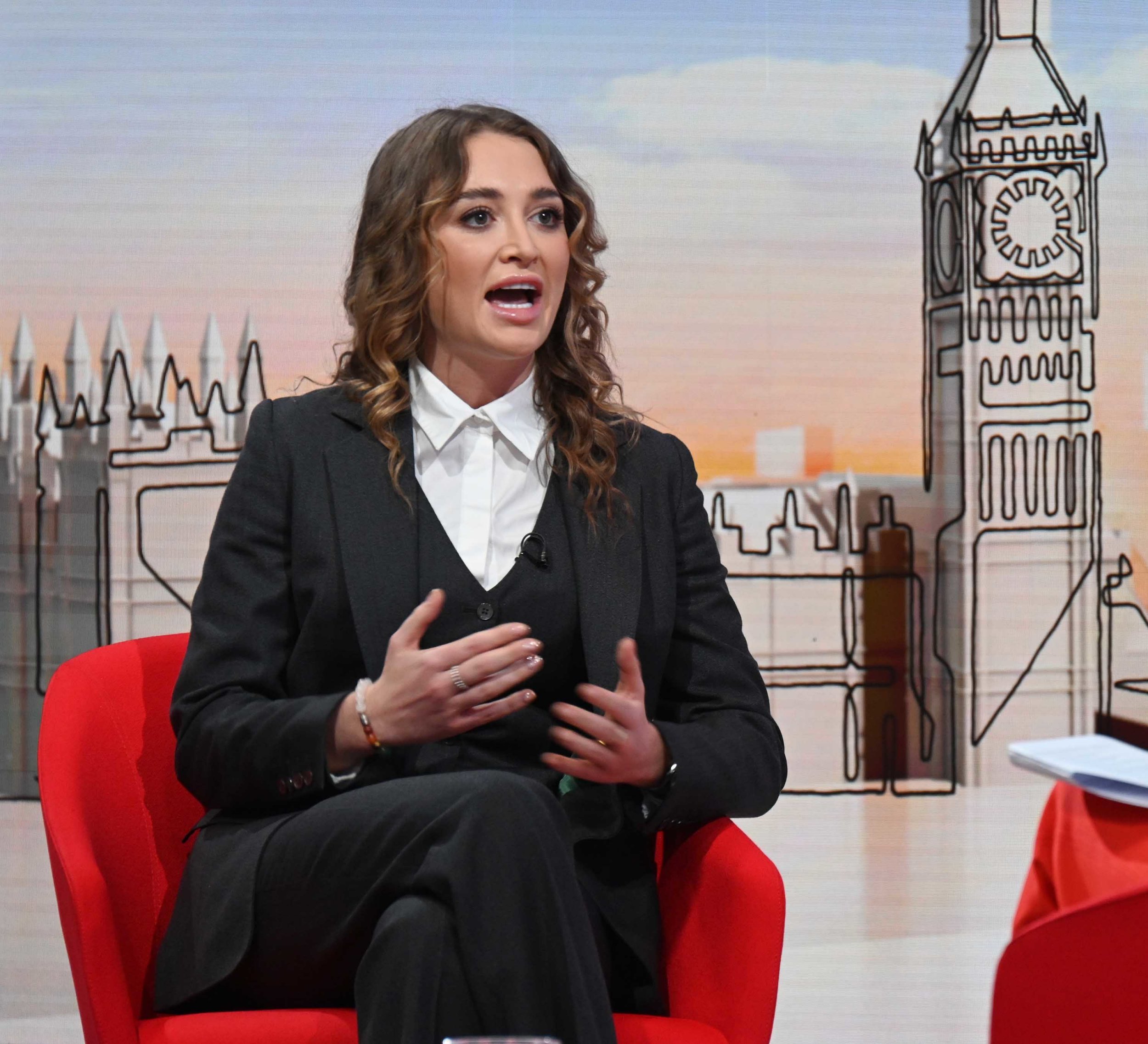 The star was on March 3 after it was revealed he made £40,000 from uploading the private images of his sexual act with Georgia.
The former TOWIE star, 28, has since spoken out about how her ex-partner took away her 'innocent spark' and left her fearing he could sell more footage after he posted revenge porn online.
She star recalled how 'multiple men' approached her saying they had seen the private sex video before she discovered it had gone viral on the internet.
Georgia waived her own legal right to anonymity in an effort to highlight the problem and said going to court was 'empowering'.
She also admitted Bear's conviction helped 'validate' her experience – and the star is now calling for a change in the law to make it easier for victims to get justice.