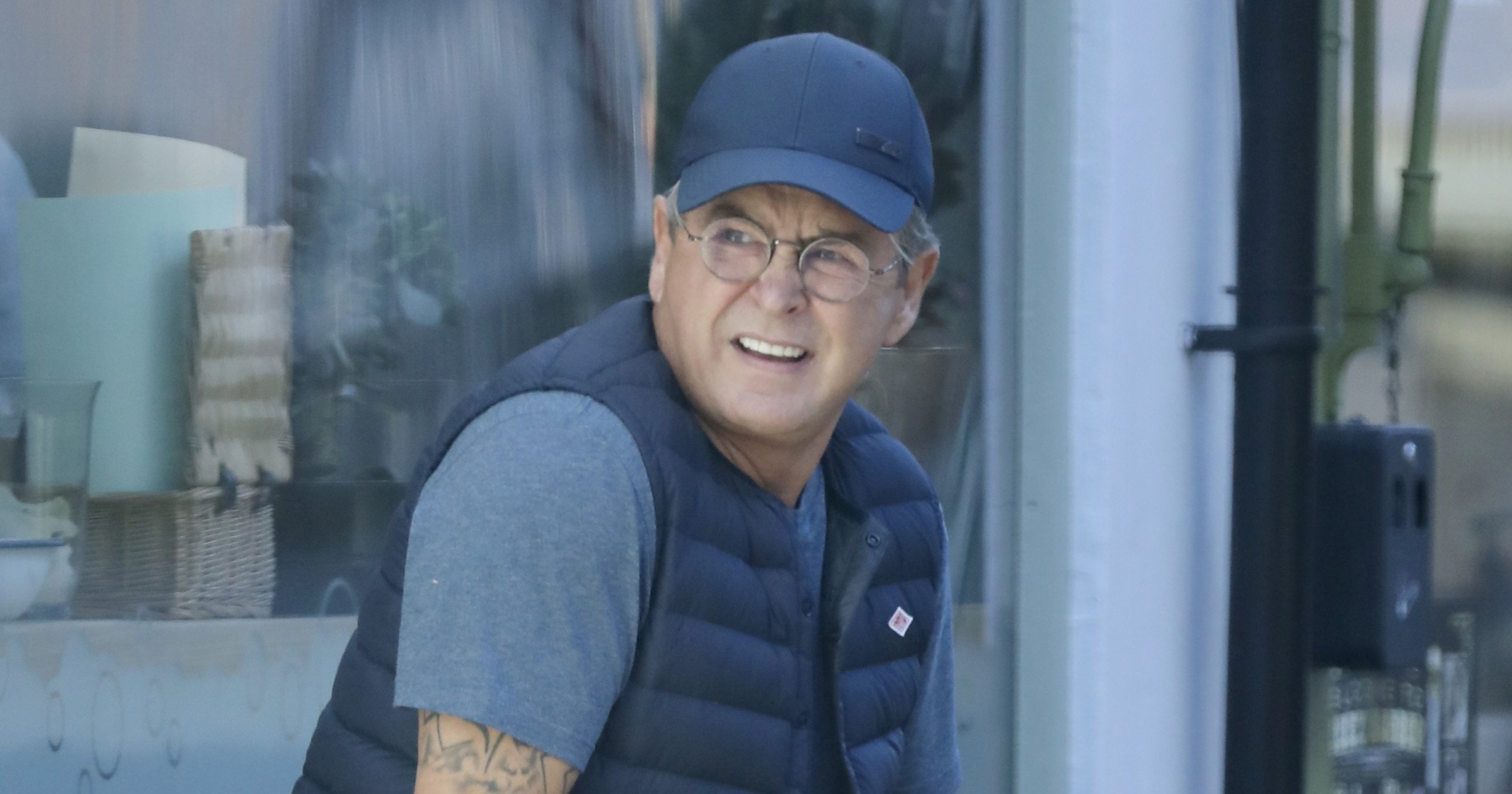 has stepped out for the first time since a devastating injury forced him to quit .
The 52-year-old legend was spotted outside the ironically named Hop Tub in Sussex as he hobbled on crutches with his leg in a huge white cast after .
After suffering the injury last week, he was rushed to hospital and medical professionals confirmed he had broken his left ankle, but fans will be delighted to see him already up and about.
Although he stepped out in pale blue shorts and a darker t-shirt, he still wrapped up a bit for the cooler with a body warmer.
He's on the road to recovery now after undergoing surgery, but unfortunately for Stephen he won't be able to compete in the upcoming series of the ITV figure skating show.
On the advice of medical professionals, the reality star is, while show bosses have vowed to offer him support over the coming weeks and months.
A spokesperson for Dancing On Ice said: 'Stephen Lustig-Webb has had to withdraw from the show due to an injury he sustained to his ankle during training.
'He is still very much a part of the Dancing On Ice family, we will be helping to support Stephen and we wish him well with his recovery.'
Stephen had to pursue other opportunities, which started with the ITV skating reality show, and a source told the  that he's 'gutted' about his early exit.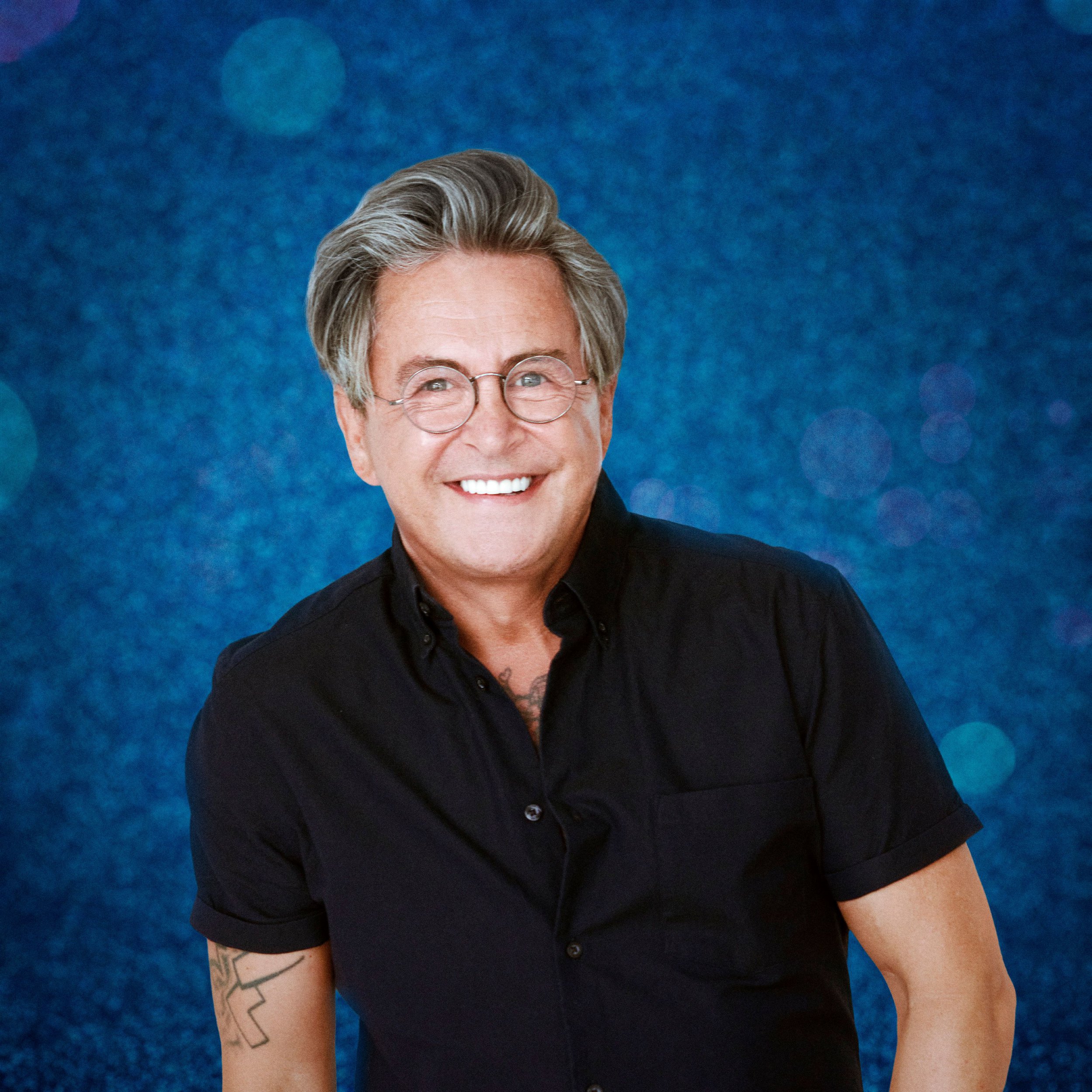 According to the outlet, the incident took place on Wednesday when he 'turned on his skates' and 'snapped his ankle', and he was then rushed to the Queen Alexandra Hospital in Portsmouth.
The medical team informed Stephen that he would now be on crutches for at least three months, and it's claimed by the publication that Stephen had metal plates put into his ankle during an operation.
As Stephen and his husband  left Gogglebox last month, the star said in a statement that 'the time is right to move on and explore other opportunities'.
He added: 'We would both like to thank Channel 4 and Studio Lambert for letting us be part of this amazing, funny and heartwarming show.'
The are Amber Davies, Ricky Hatton, Hannah Spearritt, Greg Rutherford, Claire Sweeney, Miles Nazaire, Lou Sanders, Ricky Norwood, Adele Roberts, Roxy Shahidi, and Ryan Thomas.
Dancing On Ice will return to ITV in 2024.