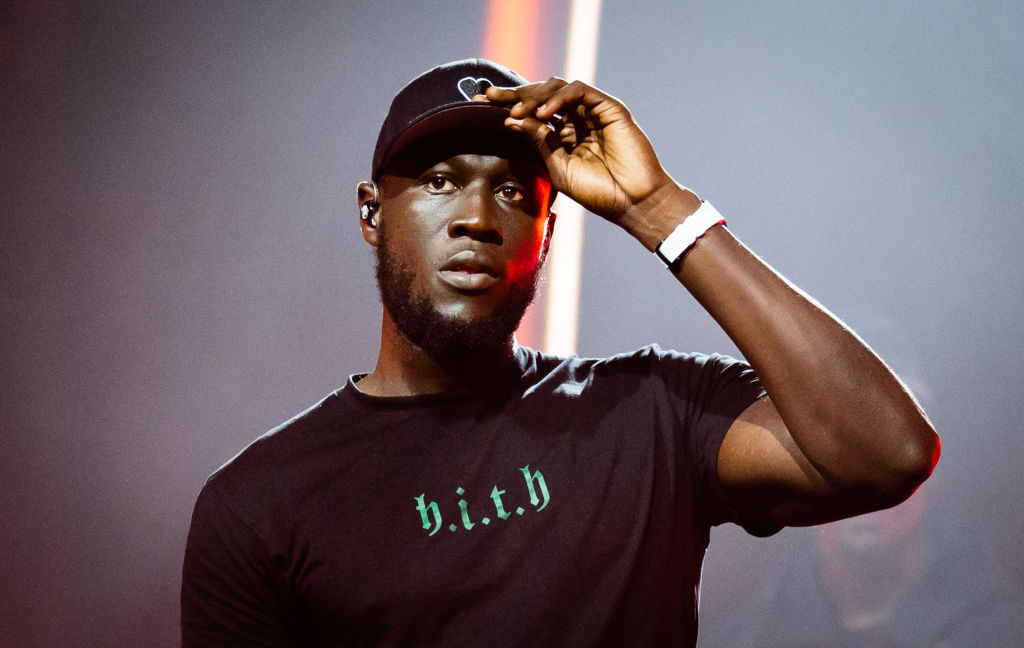 has always been throughout her career, and now used it as a good chance to ask a burning question he had about sex scenes.
The pair both appear on Saturday night's episode of The Show and when conversation turned to the rapper to promote his new album, he had some questions for Kate.
Chatting about filming his recently released music video Hide & Seek, Stormzy said he was a 'rubbish actor'.
'The idea of me going on set with someone that's awkward and I'm awkward,' he said about filming some of the more romantic scenes.
It was then he had some questions for the Hollywood actress.
'When I see sex scenes I'm like, "How do you lot do that?'" Of course it's your job but… as your average punter, it looks extremely difficult. Can there be… arousal? Everyone's thought it',' he asked.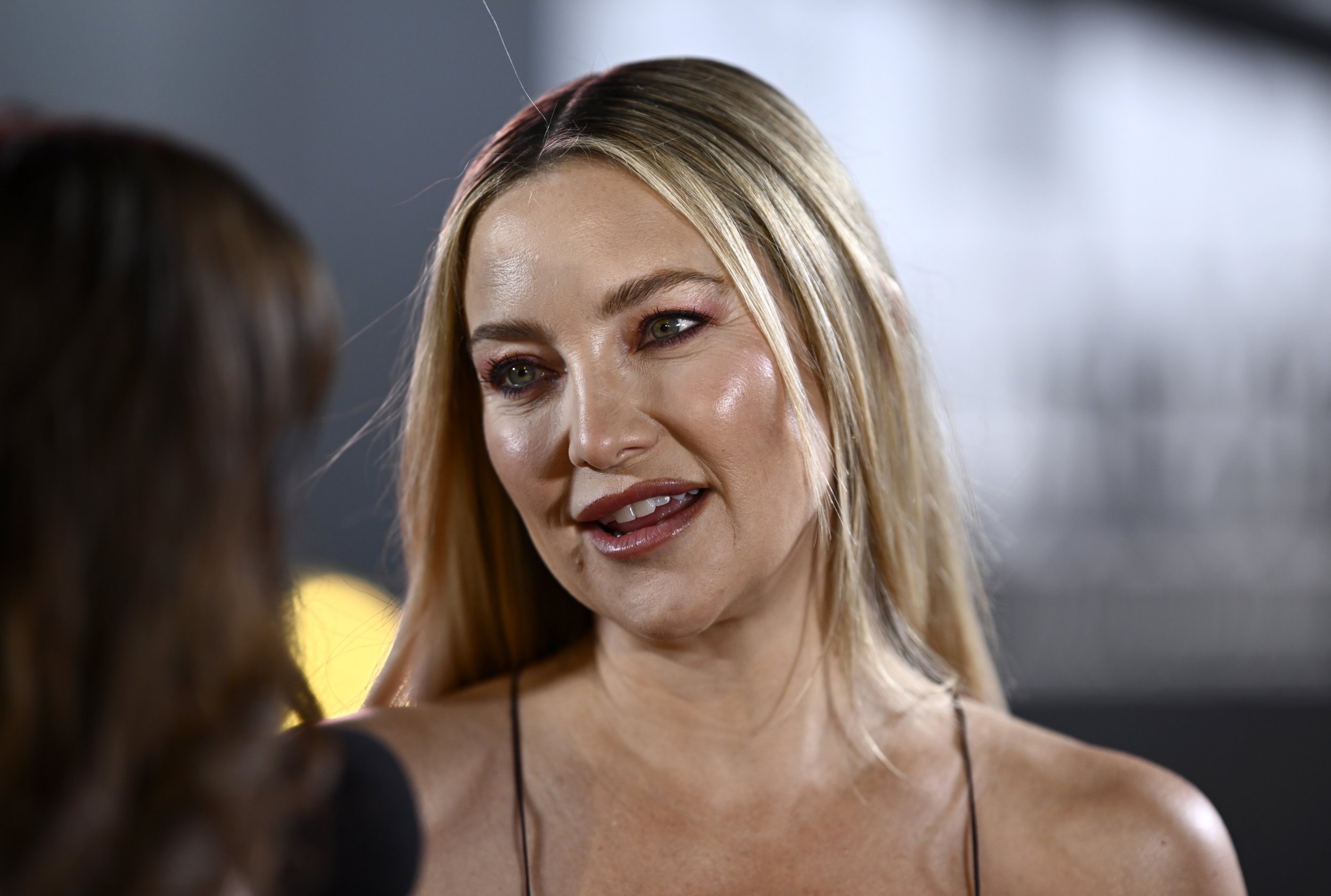 As Kate laughed, she first responded by calling it an 'interesting question'.
'I think it's so mechanical and there's so many people around. Usually they close the set and you kind of have to talk it out and the boys wear belts. It's very… tucked,' she said
'It kind of takes the fun out of it, I guess. Sometimes it's more enjoyable than other times.
'It just depends on the circumstance and the safety that you feel with that actor and how safe the space feels. It can get awkward.'
Stormzy's questions also came after Kate chatted about working with Matthew McConaughey on the 2008 rom-com Fool's Gold and how filming kissing scenes were 'not that fun to shoot'.
'Ocean, swimming and kissing is not always pleasant,' she said.
'Things happen in the ocean, like yuckiness… we're like treading water trying to stay above water.'
While Stormzy's single about heartbreak appears to be about his ex-girlfriend Maya Jama, rumours that the pair had got back together were shut down earlier this week.
Reecently speaking to Louis Theroux too, and described the end of their relationship as his 'biggest mistake'.
'My break-up, that was probably the biggest catalyst for growth as a man. It was like, OK, you made a mistake and you lose someone you loved, someone you cared for, someone who is special to you.
The Jonathan Ross show airs on Saturday at 10.10pm on ITV.