went all-out to keep his identity secret before he was revealed as a contestant on .
The anchor was announced as the fourth celebrity to join the 2023 cast on Saturday morning, following , Layton Williams and Amanda Abbington who were revealed on Friday evening.
Krishnan, 53, appeared on Claudia Winkleman's Radio 2 show on Saturday morning , and the journalist has now revealed how he was able to get into the studio for the announcement without being recognised.
For a bit of context, Claudia fronted the massively popular reality competition The Traitors last year, in which she – and contestants – wore large heavy cloaks partly to add to the murder mystery atmosphere of the whole thing.
And it appears these cloaks are still getting use, as Krishnan reveals he was 'made' to wear the disguise to keep his identity a secret.
Shortly after he was announced as the fourth contestant, he took to Twitter where he shared a snap of himself – completely unrecognisable – draped in the cloak, hood up, with a scarf wrapped around his face and sunglasses covering his eyes.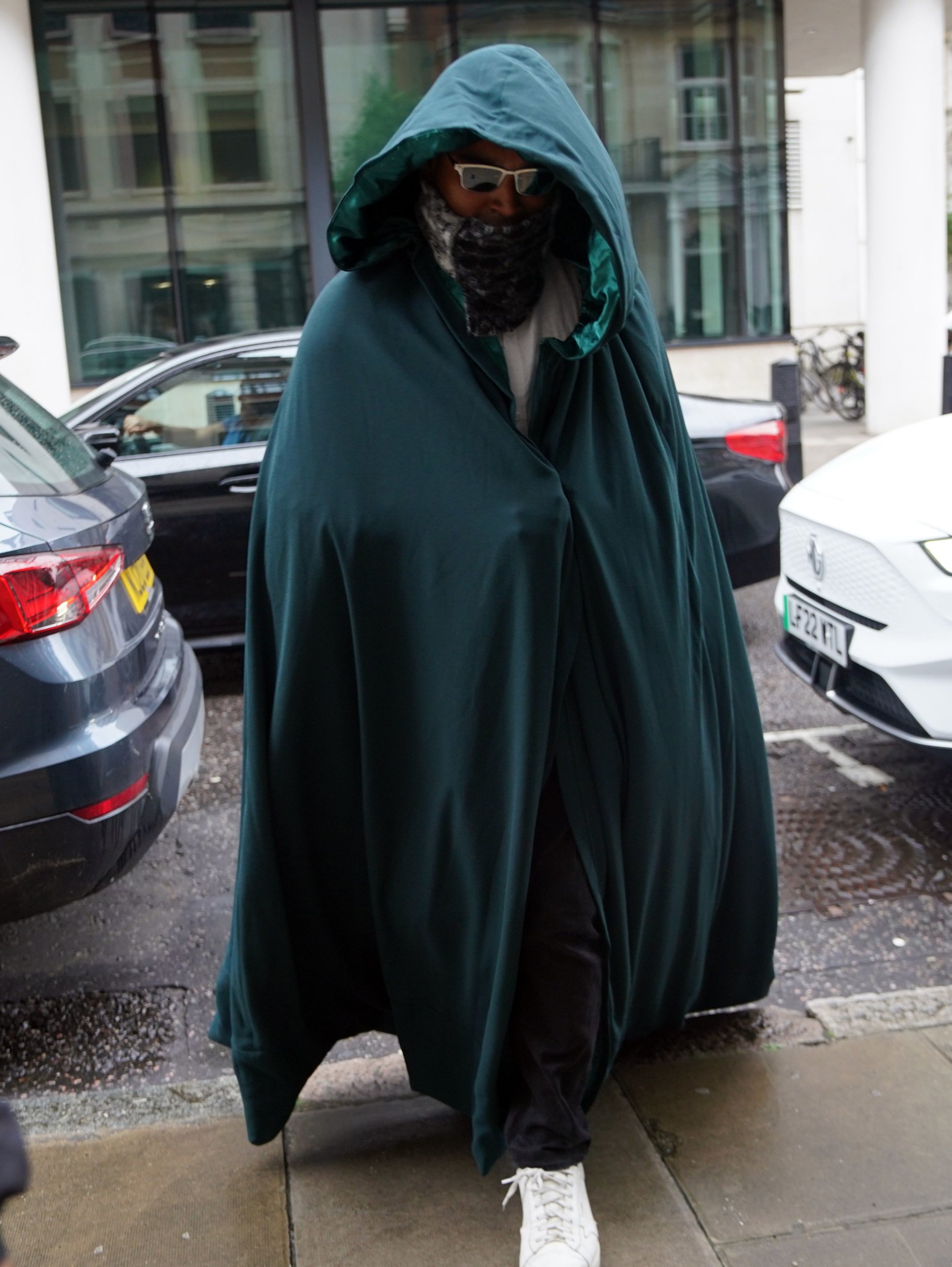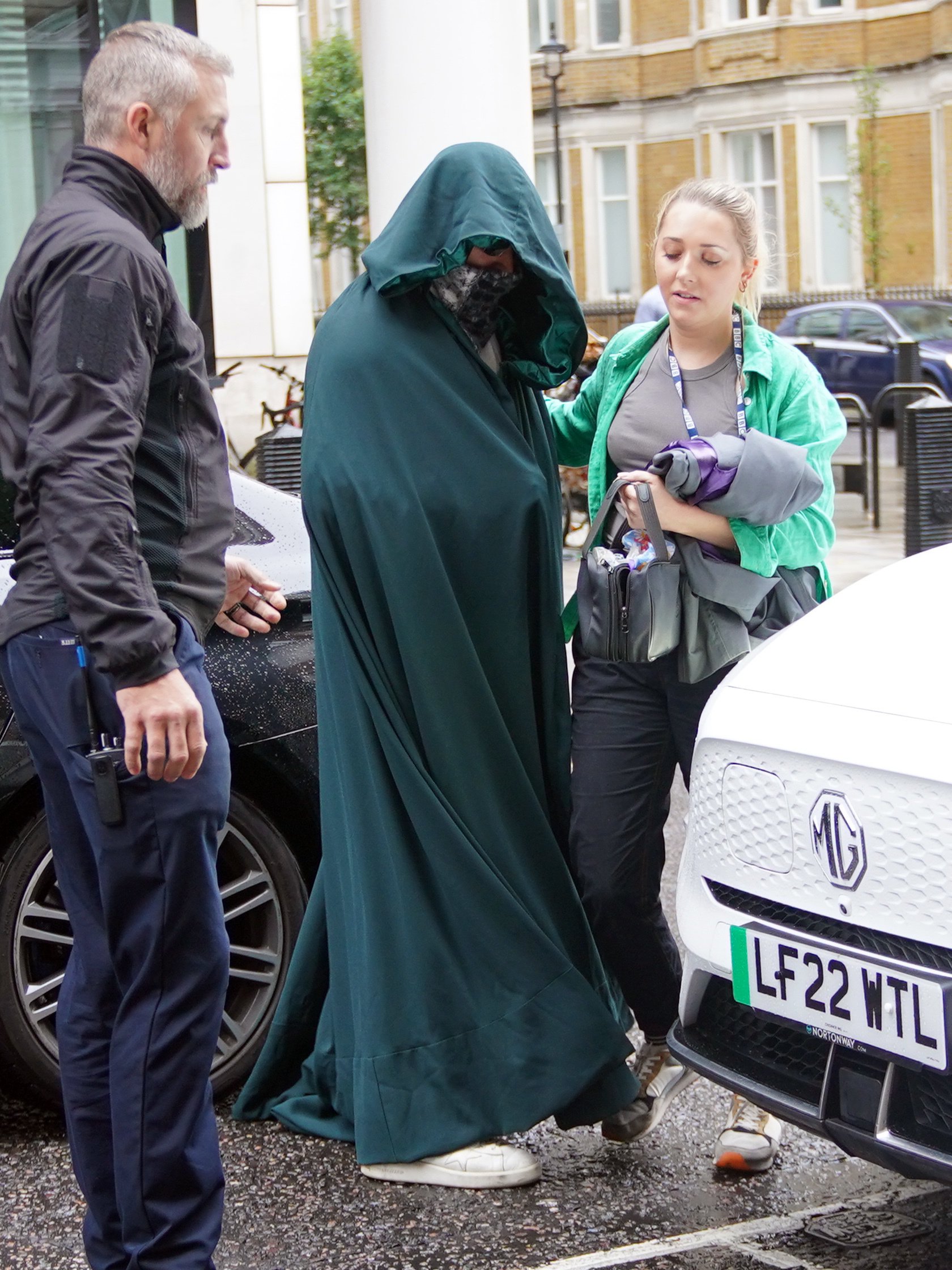 He revealed: 'The Traitors cloak they made me wear to keep the secret going into the BBC.'
Krishnan paired the snap with a screengrab of Star Wars character Yoda, and joked it was the same photo 'from two different angles.'
Fans loved the comparison – and the revelation Krishnan would be joining Strictly – with one writing brilliantly: 'Win the Glitterball Trophy you will.'
Another joked: 'Are you doing the new Scottish Widows ad?'
Plenty of others simply wished the broadcaster well in his new adventure, after he himself admitted he was a bit nervous about it.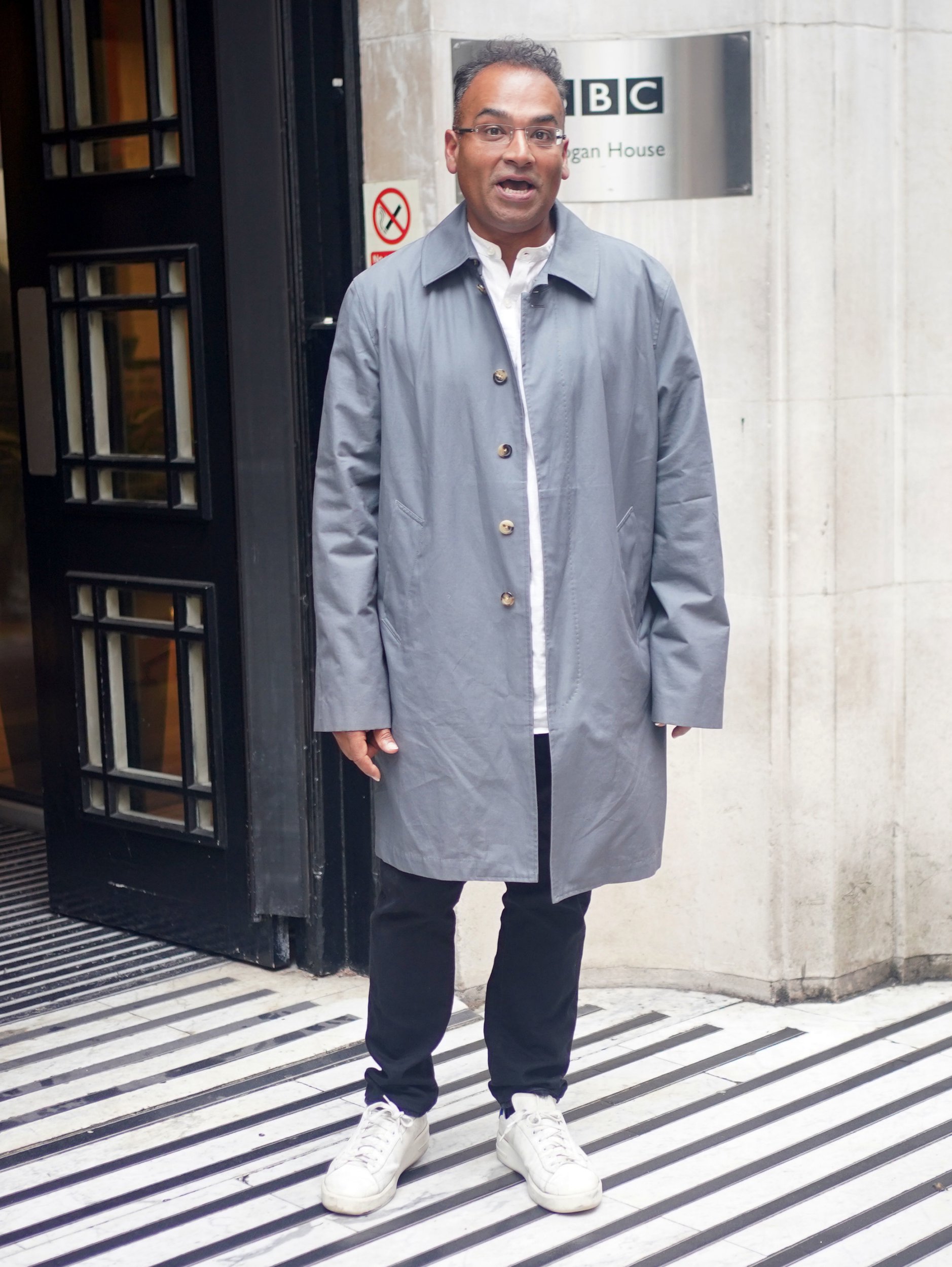 He said: 'I'm surprised, delighted and slightly confused to find myself taking part in Strictly on the basis of 'you only live once!' and I can't wait to start learning to dance, but I am slightly worried about my general decrepitude.
'I know I'm going to love it and have a brilliant time and just hope I'm not the only one enjoying my participation.'
He also told Claudia Winkleman that his wife Lisa and 18-year-old daughter were 'thrilled' he was going to be on the show.
His son, 16, however, was 'appalled.'
Claudia assured the Channel 4 star that he would 'turn him around' as soon as he got on the dancefloor.