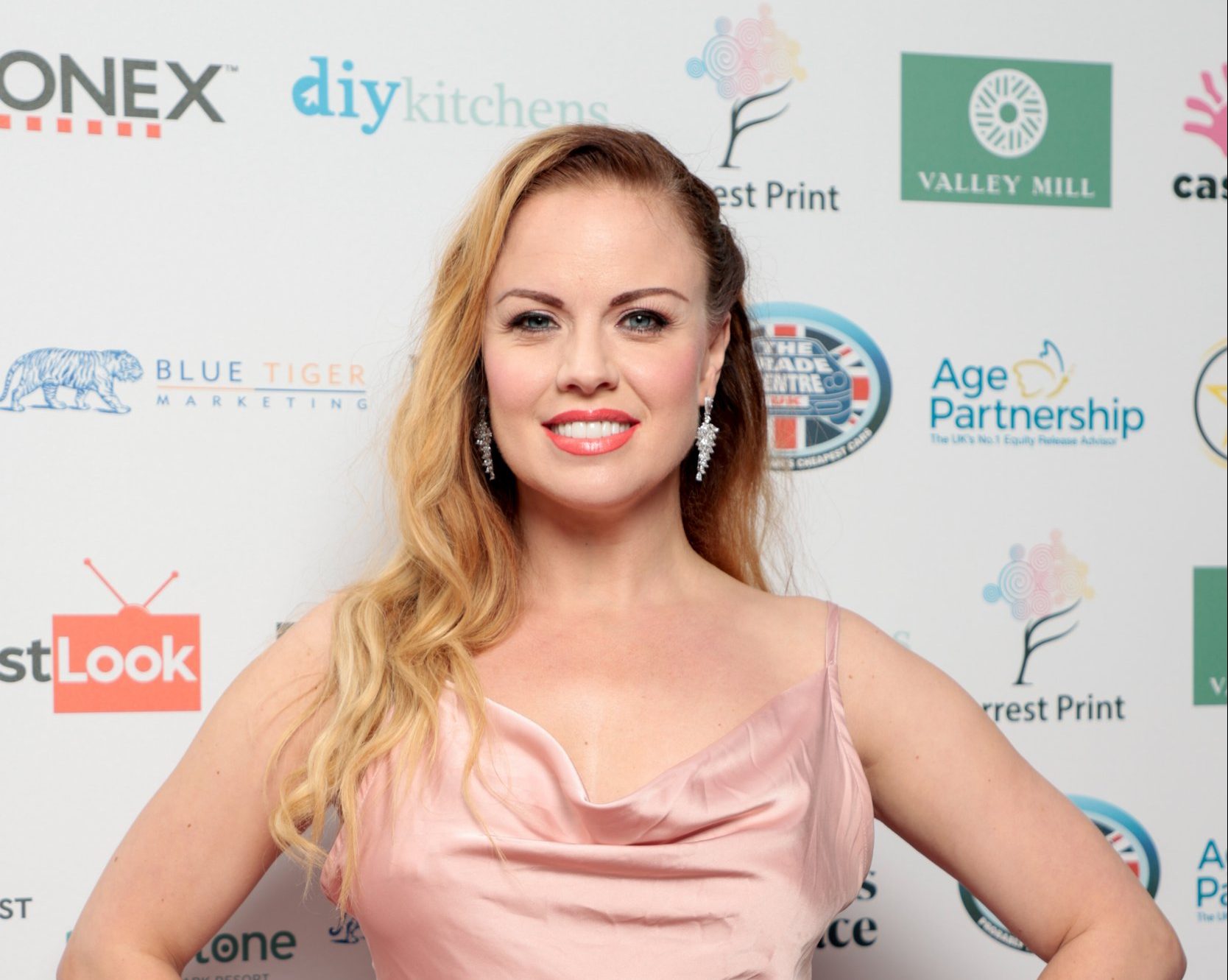 star Joanne Clifton's missing friend Garry Lee has been in touch after concern was raised over his whereabouts.
The professional dancer, who appeared on the show from 2014 until 2017, had reshared a post asking for any information about the actor after he failed to show up to rehearsals on Saturday (September 2).
But KY Kelly, who had initially raised the alarm, later put on their Instagram Stories that Garry had since been in contact and was well.
They said: 'Thank you so much to everyone who shared my post about my friend being missing thankfully he has messaged me and a few others to say he is fine so im praying that is the case.'
The original post read: 'Have any of my friends heard from Garry Lee @gls.est88 he has been missing since the early hours of Friday morning, he didn't turn up to rehearsals yesterday, his keeps diverting its really concerning no one can get hold of him.'
Resharing the post, Joanna, 39, had written: 'My good friend @gls.est88 is missing. Please read the above .. If anyone knows ANYTHING please get in touch straight away.'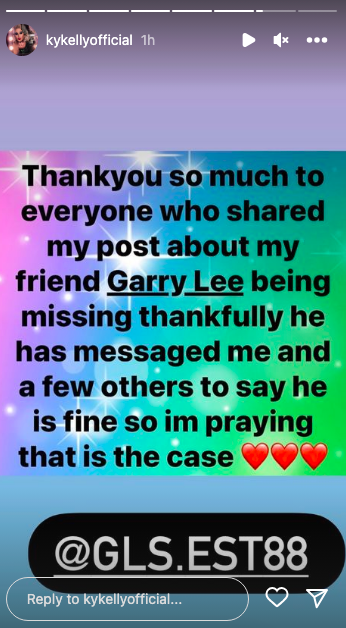 Joanna appeared in two seasons of Strictly and was first paired with Scott Mills, coming in 11th place, before lifting the glitterball trophy with Ore Oduba.
The dancer later revealed she was after her knee swelled up massively on the BBC show's tour.
After initially feeling 'embarrassed' by the diagnosis aged 31, she said: 'I saw it as a challenge and decided my career is not over. I'm not going to let it get to me, if others can live with it, so can I.'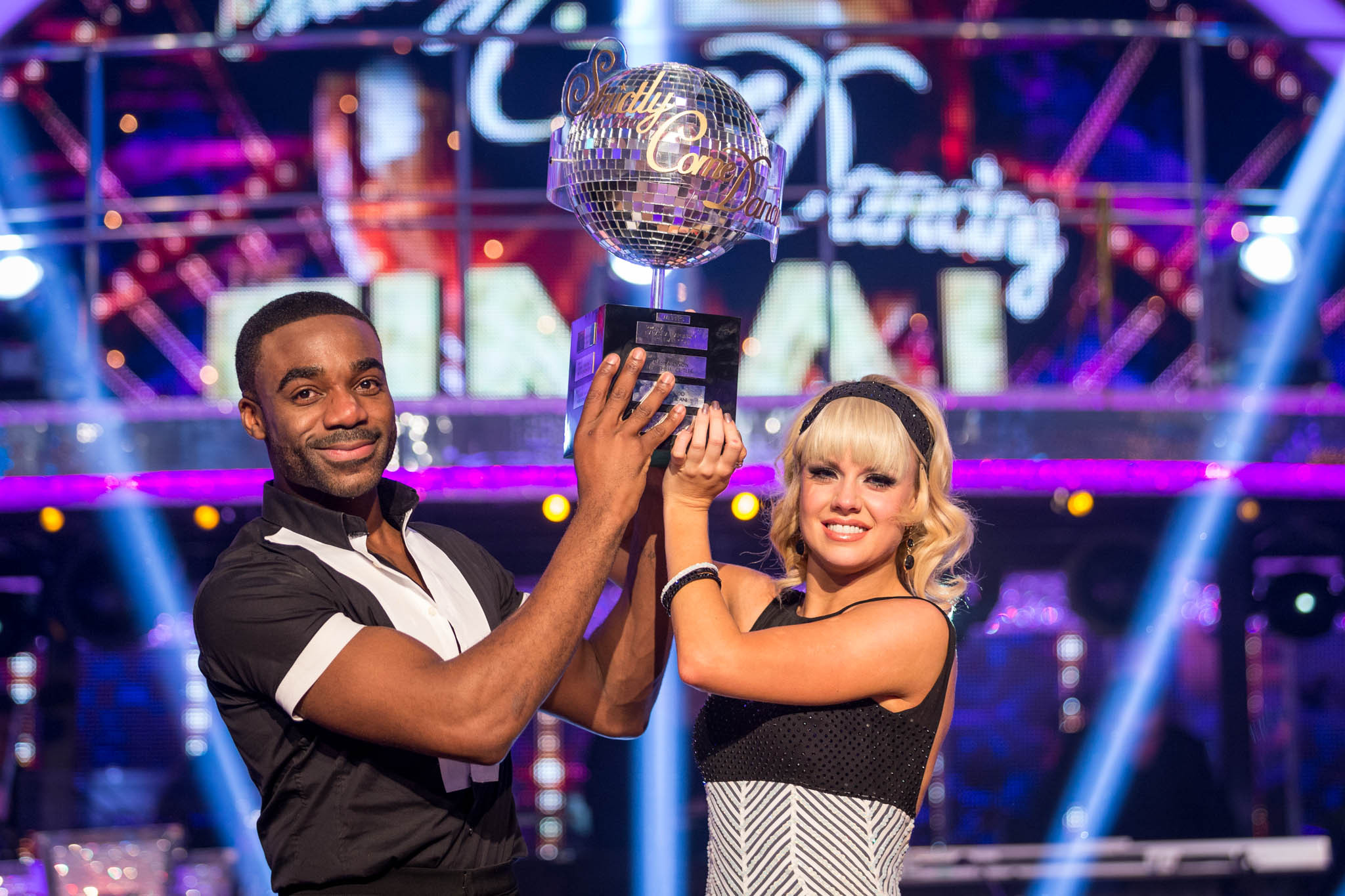 Joanne left Strictly in order to pursue her burgeoning musical theatre career, but previously told Metro.co.uk it .
'It was a really tough decision because I love the show and I was honoured to be a part of it, the three years that I'd be on it and I've absolutely loved every minute of it – of course I've got two people in my family on it – Kevin and Karen. From the cast to the production, we're so close on it, all of us,' she explained.
Joanne has since starred in productions including Flashdance The Musical and Thoroughly Modern Millie.