Poor Tom Holland probably wishes he'd done a bit of a purge after recent events. But, alas… he didn't. And here we are.
The at the same time as social media was born. All us late twenty-somethings know what it was like when Facebook status' were a chaotic free-for-all, and Twitter was like a personal diary.
Little did we know, these things, er, stick. And little did Tom probably know that one day his humble X account – formerly Twitter – would have.
Some of these followers found it fun yesterday to go back a decade to Tom's early posting days. What they found was priceless. Pure 2012 vintage gold.
Enter 16-year-old Tom, who clearly had a very, very, er… good sense of humour.
'I'm a pirate arrrrrrr,' he wrote, alongside a selfie of the Marvel superstar with a budgie on his shoulder. Don't worry Tom, we've all been there. But this isn't leaving our heads anytime soon.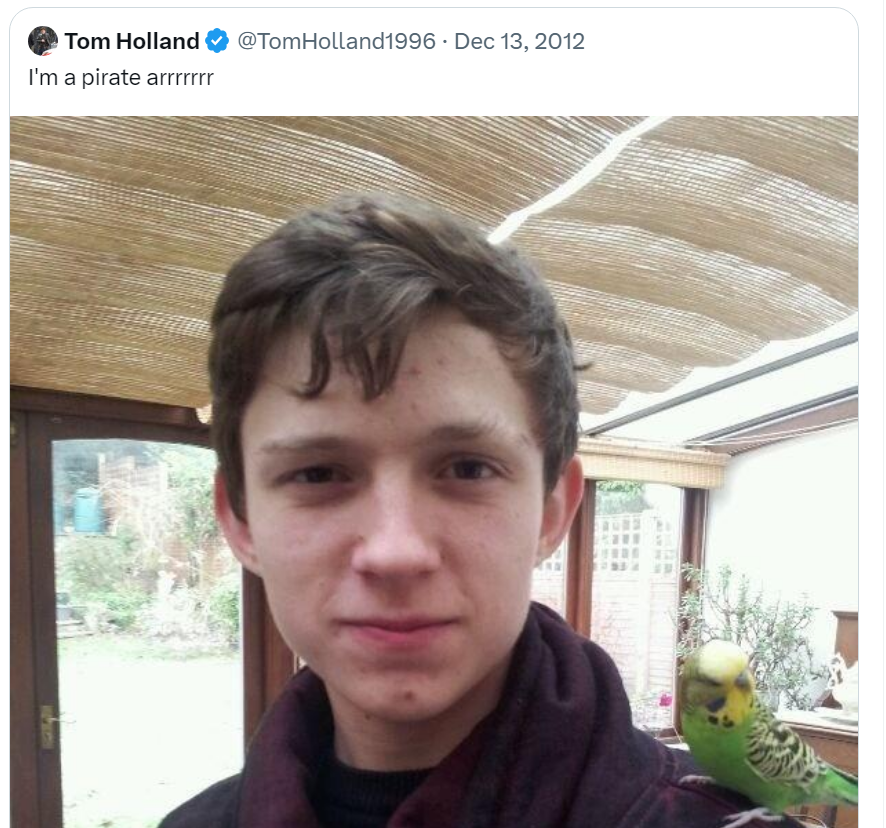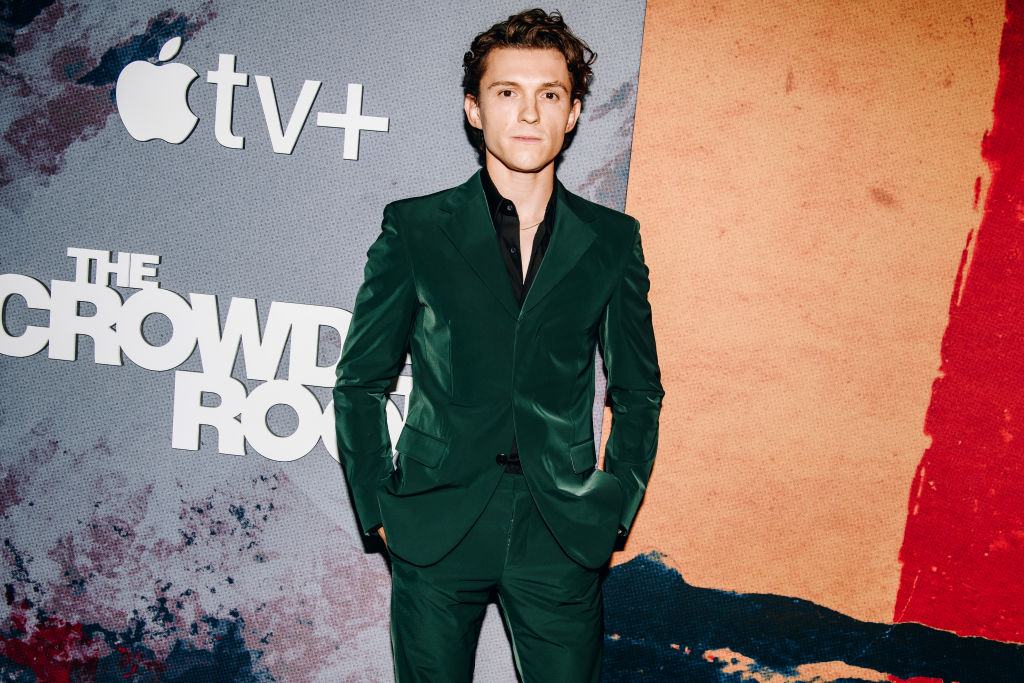 Fans were loving the throwback and many put their own stamp on the picture, as one wrote: 'Me when I don't want to pay for a Netflix subscription just to watch 1 show.'
Another person said: 'I've thought about this tweet 3 times this week.'
This comes as perhaps another birthday present for his Dune megastar girlfriend Zendaya, who turned 27 yesterday.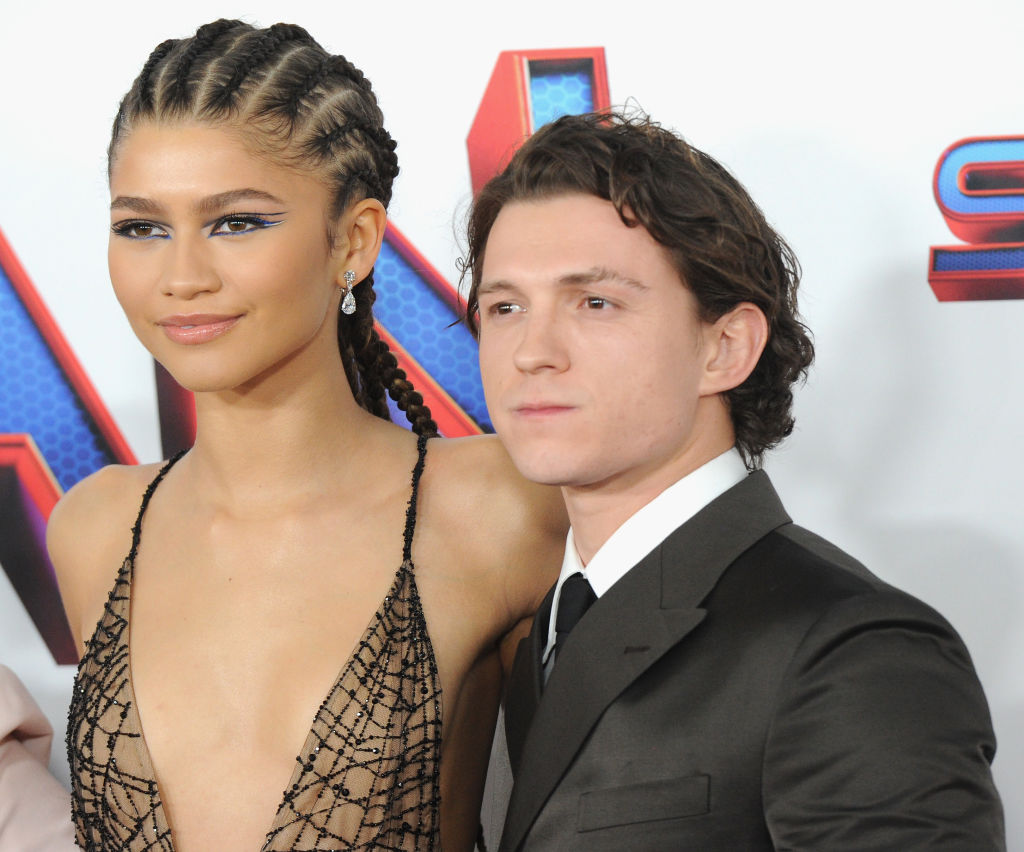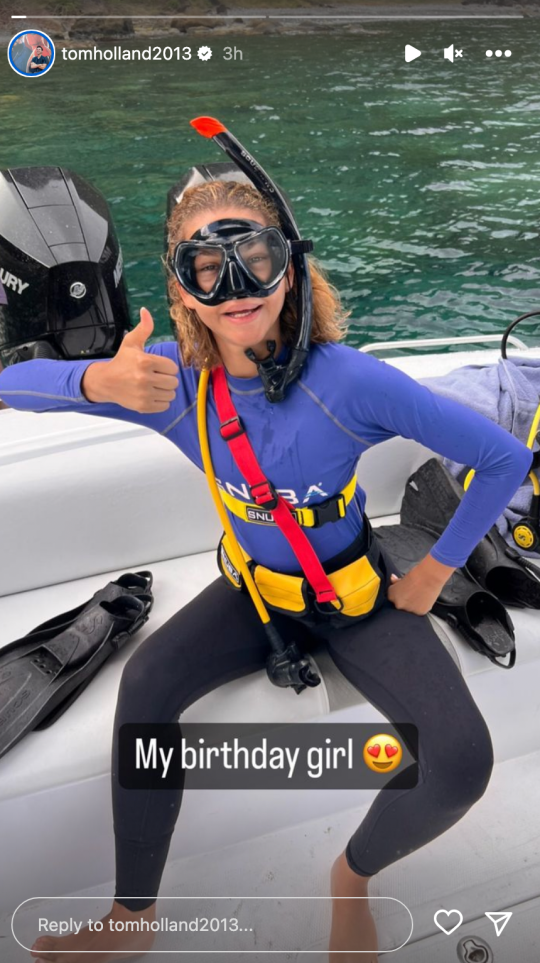 While the Hollywood sweethearts are pretty private about their two-year romance, Tom made an exception for the Euphoria actress' special day.
Taking to , the Avengers star couldn't resist poking fun at Zendaya as of her sporting a wetsuit with a mighty thumbs-up.
Tom wrote alongside the photo, 'My birthday girl,' with a heart eye emoji.
Jokes aside, Tom did follow up the post with another more loving picture of Zendaya on a park stroll, which he captioned with a few smiling, love-eyed emoji.
Karma is a cruel mistress, Tom…