Former  professional claimed her sex life with husband James is better than ever after shedding .
The dancers have publicly shared their by switching up their diet and exercise regime, after saying '' with their previous weight gain. 
The pair previously admitted they were doing it to improve their health and for their daughter Ella, as well as wanting to . 
Now Ola, 40, revealed her newfound confidence has improved things in the bedroom.
'If I wear something sexier in the bedroom, it naturally gives you confidence,' she said.
Gushing about her husband, she added to : 'And James is fit. He always was fit. I'm a very lucky girl.'
The married couple – who both worked as professionals on the show and tied the knot in 2003 –  together in 2021, and admitted they have at the time. 
'We have [let ourselves go],' Ola said on Loose Women. 'It's really hard because it's just accepting what you are now. I had an amazing body when I was on Strictly.'
'I put on three stone since I stopped Strictly, which is quite a lot. I think people look at you differently, too,' James added.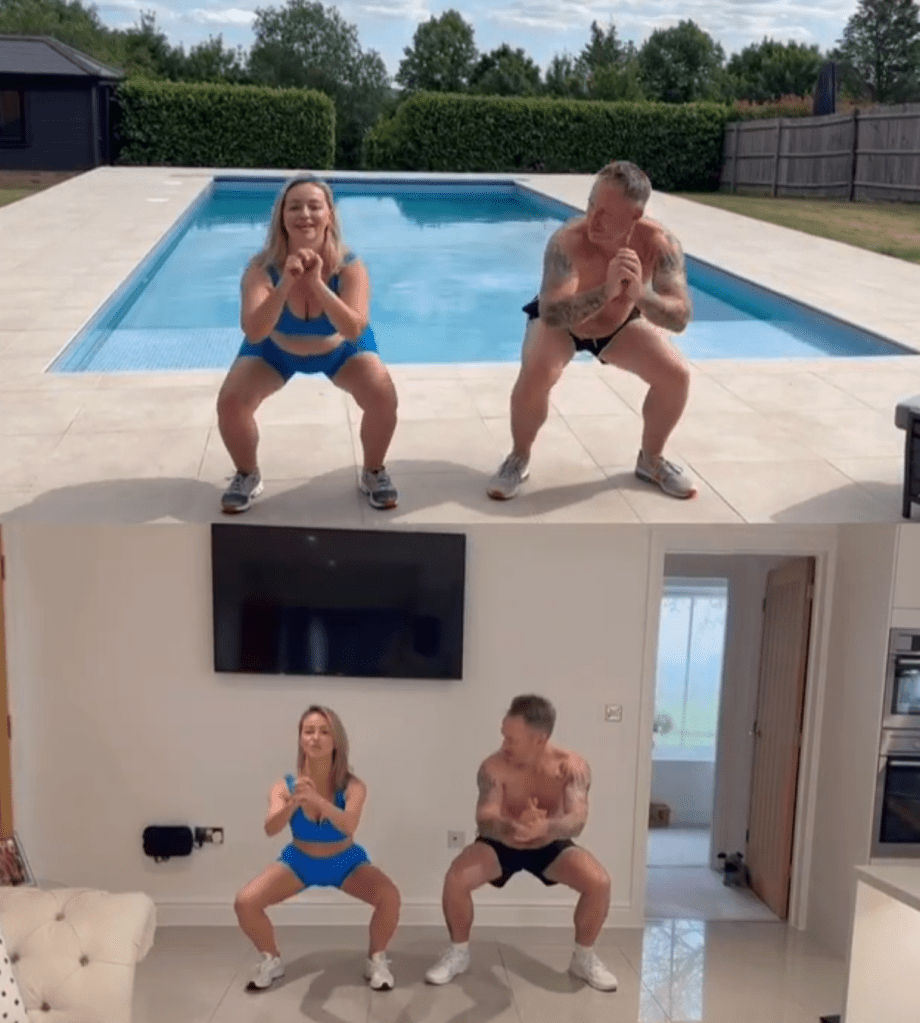 However, comments James made about  drew the ire of many, but defending the comments he said: 'I prefer her because she's happier thinner.'
'She was unhappy and I knew that,' he added while the pair appeared on Lorraine.
'I think people chose to be offended for Ola but she wasn't offended by it.'
Backing her husband up, Ola added: 'I knew where he was coming from. He knows that I feel more confident now and happier. I'm just myself again.'