star has made a big change in her life after it was reported that she had 'split' from her husband of one year.
On the 2023 series of the competition, the professional dancer was a huge hit with comedian , scoring the earliest 10 of the series before .
Last month, it was claimed that the 41-year-old had after one year of marriage.
Karen was seen without her wedding ring on the red carpet of the , while it was alleged that the couple had a 'tough time in the past few months' before deciding to separate.
Amid the speculation surrounding their marriage, Karen's name on Instagram remained 'Karen Hauer Wyn-Jones'.
However, it has since been changed to 'Karen Hauer', without her husband's surname added on.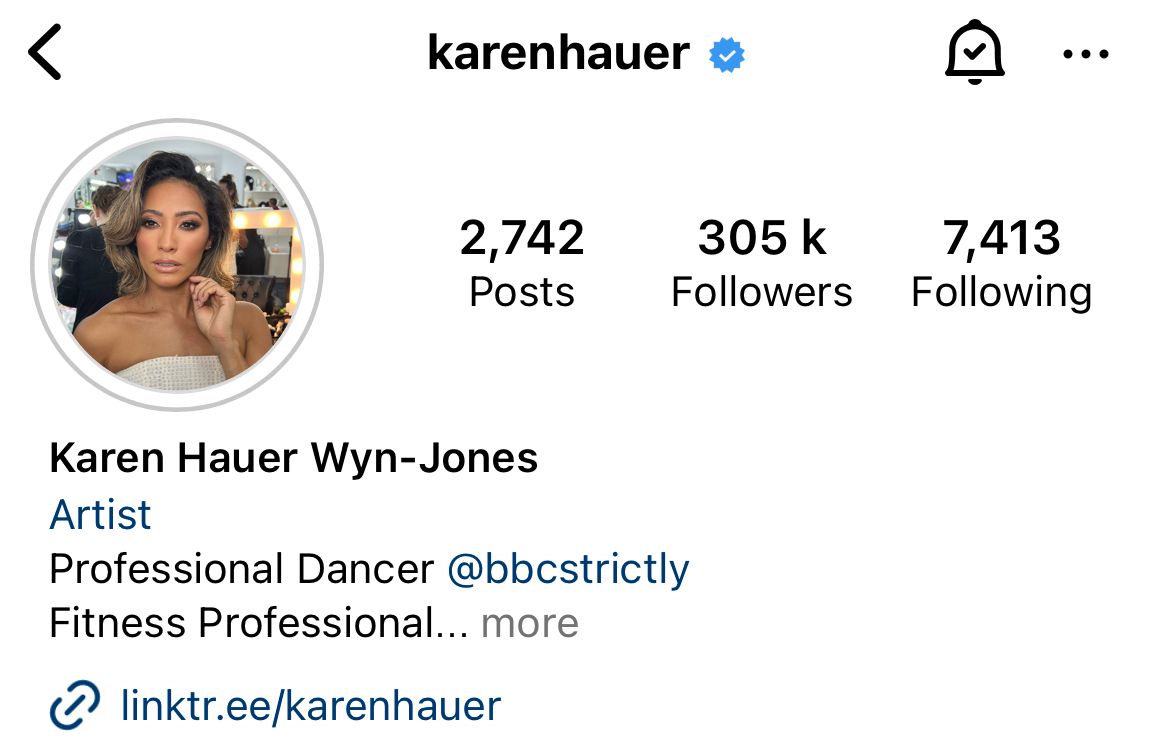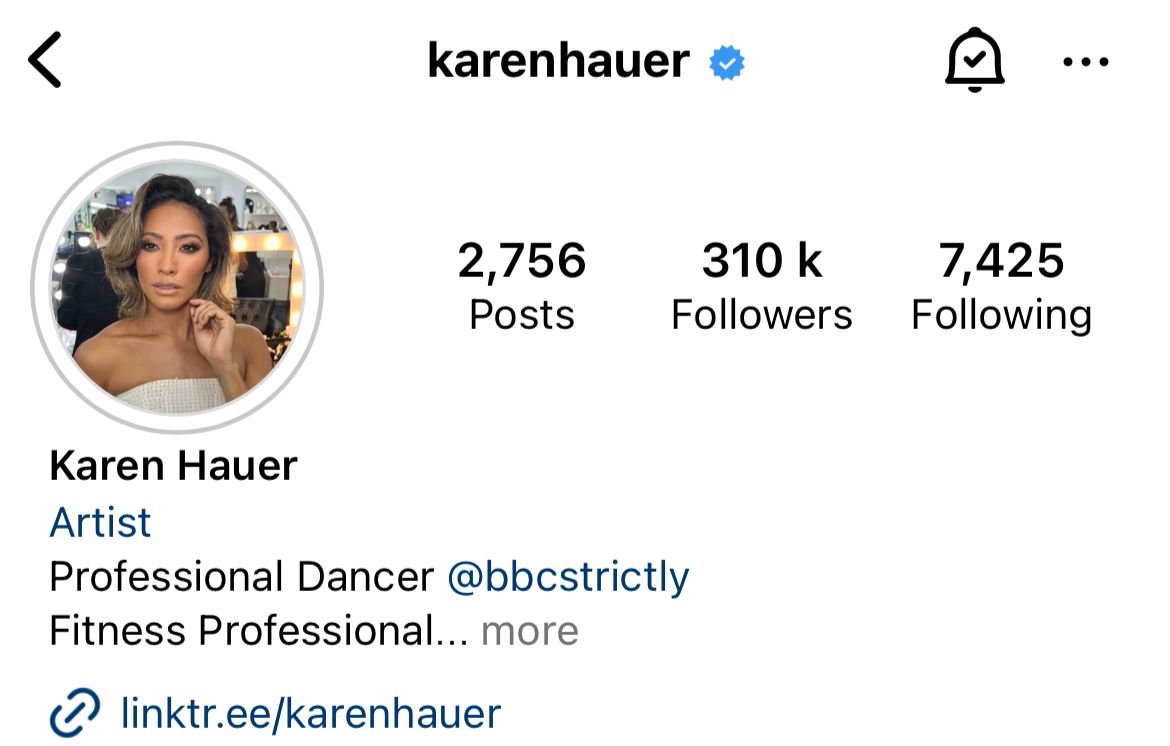 Jordan's Instagram profile, on the other hand, is set to private mode.
A source previously spoke about Karen and Jordan's relationship, stressing that there was 'no ill will' between them.
'Karen and Jordan have had a tough time in the past few months and decided to split,' they told .
'It's obviously very sad for both of them. But there's no ill will whatsoever.'
In August, Karen opened up about relationship counselling, telling Hello! magazine: 'I think communication is massive, but learning how to communicate, you know, so we get outside help.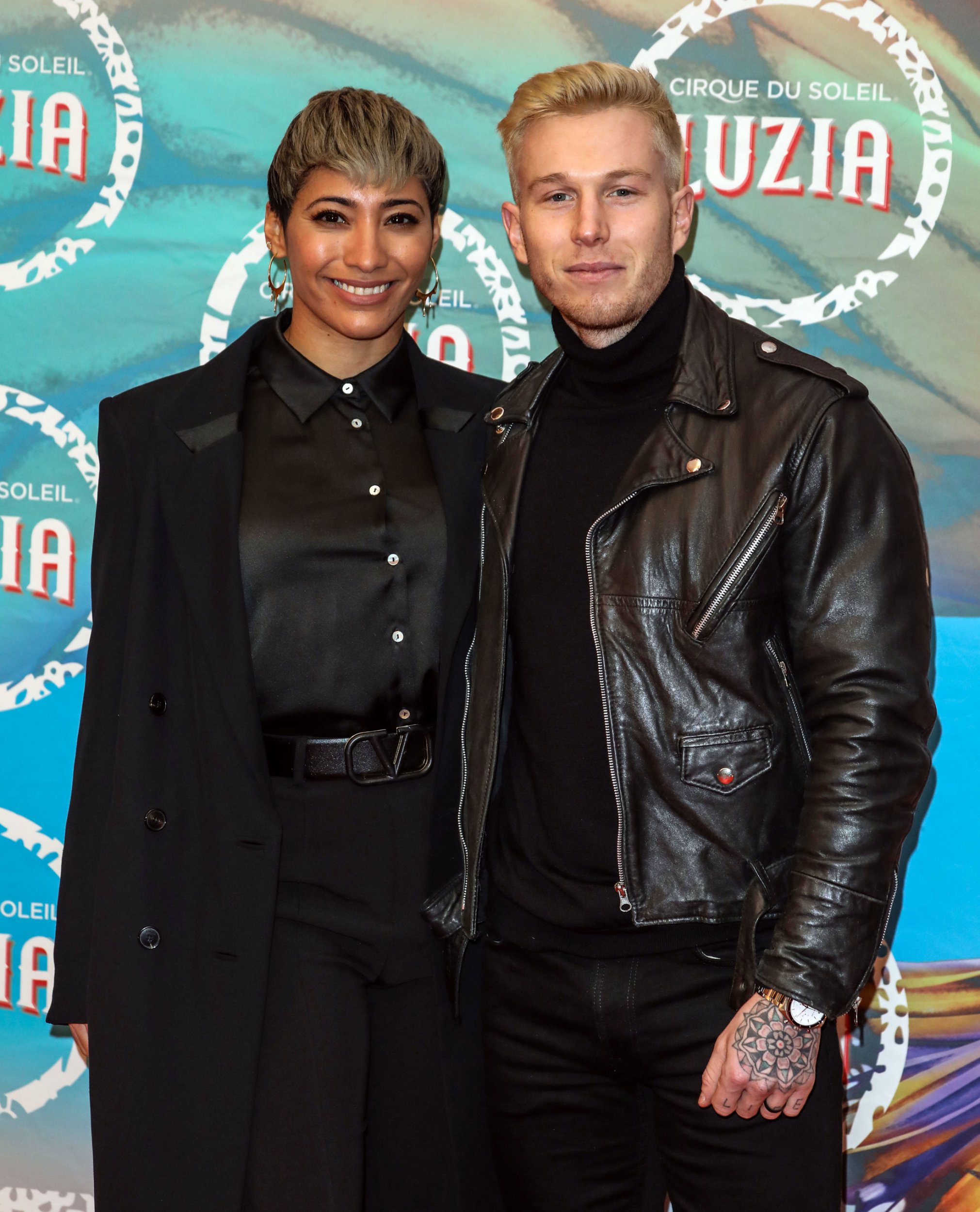 'So whenever we're having tricky moments or anything like that, it's just seeing the vulnerable side of each other and understanding it and knowing that both of us are working on things because nobody is perfect.'
Karen was prevoiusly married to her former dance partner Matthew Hauer until 2009.
From 2015 until 2018, she was married to former Strictly star Kevin Clifton, who is now with
Strictly Come Dancing returns on Saturday at 7.05pm on BBC One and BBC iPlayer.