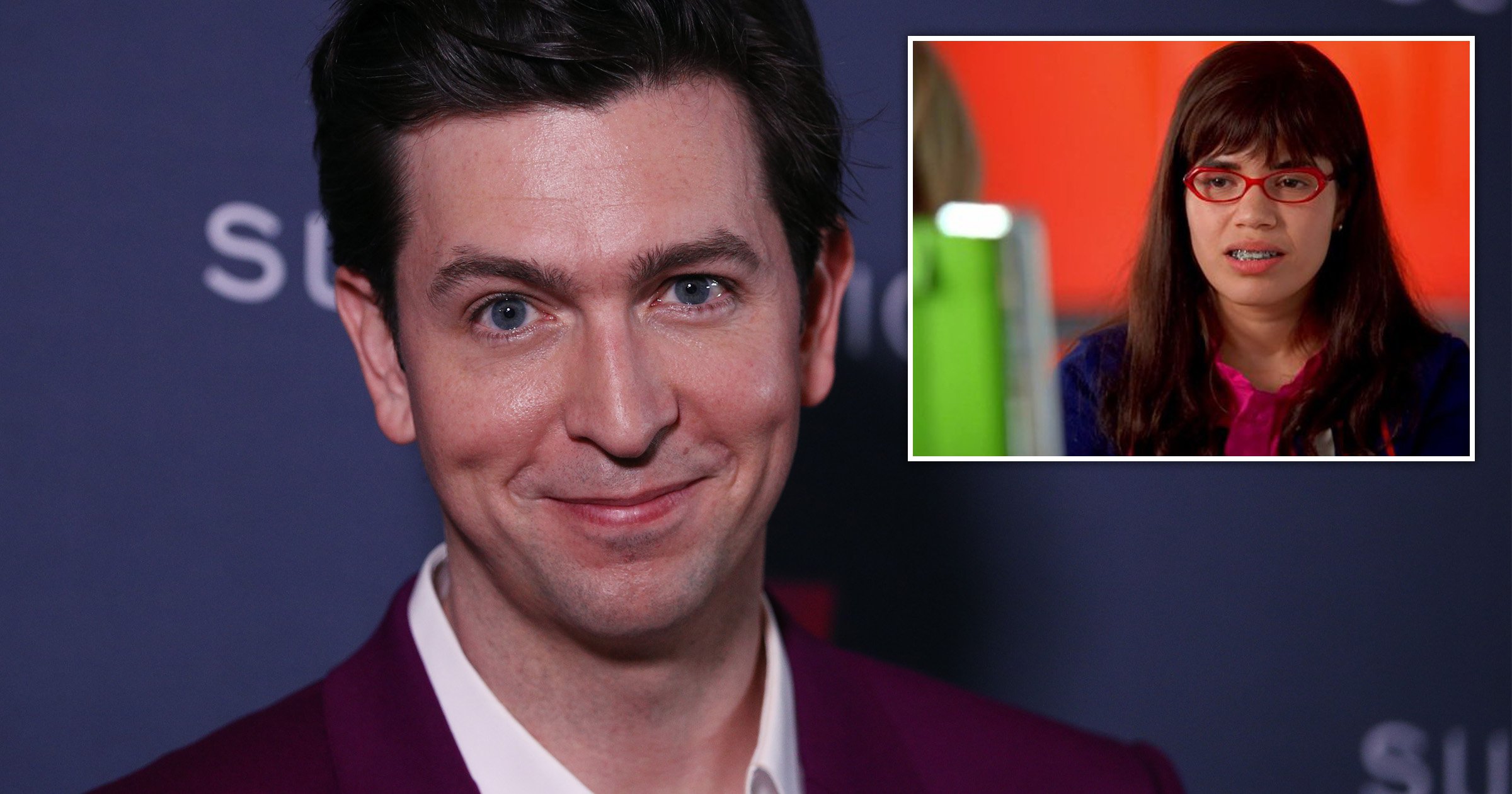 Nicholas Braun has made a significant impact on viewers as the , but he could have been on a very different American programme.
The 34-year-old actor has revealed he once auditioned for a small part in many years ago, but unfortunately, the casting directors didn't see him as the right fit.
The role was for a jester in a medieval restaurant, and Nicholas committed wholeheartedly to the part, even ensuring he had the correct period attire.
He revealed: 'I rented a jester costume and rolled up in little jester shoes. I went for it but didn't get the part.'
He joked that the situation was 'not very cool'.
The failed audition, which Nicholas discussed on, left him feeling disappointed.
'I was bummed because I really went for it!'
We're not surprised as Ugly Betty, which started in 2006 and endured a four-year run was pretty great.
The show followed titular character Betty, played by America Ferrara, as she tried to climb the career ladder at a fashion magazine which was often difficult due to her unique style and strong moral values.
Nicholas watched the Ugly Betty episode that he didn't make the cut for, and discovered that the man they selected was 'much older'.
When the radio hosts asked Nicholas if his performance was good, he bluntly replied: 'No.'
Nicholas also joked that he now turns up at America's house to show her what she missed.
Succession began in 2018, and is currently airing its fourth and final season.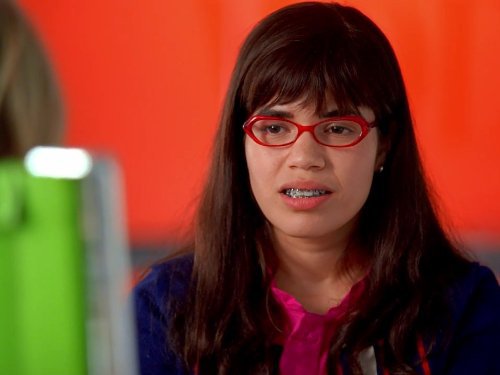 Speaking about the end of the show Nicholas has said he was 'bummed out' it was all over.
'I was sad as hell on my last day [of filming].
What would you like to see Nicholas in next?
Comment Now
'I finished a couple of weeks ago, and it was a really tough day, you know, saying goodbye to everybody. It's been the greatest working experience in my life. So, saying goodbye to those people is really tough.
'We were expecting it while we were making the show, but you don't believe it till Jesse says it,' he told
Refusing to be drawn on where the Roy family end up, Nicholas teased that the ending was 'fire'.
Succession is available to stream on NOW.